Since project triple 7 is open. The first flights have been made early 2018. The first new aircraft was PH-BQB enroute AMS-DXB. On return PH-BQK was flown. BQB a new one! Number 5 out of the 777-200s. BQK was already flown last year from Malaysia back to Amsterdam.
On return from Washington PH-BQP was number 6 / 15 😀
At Schiphol Airport you always see the ING Bank adds on the jetways. Normally always a city you are not flying to. Today I was flying Borobodur to New York, and finally on the correct jetway "New York, here I come"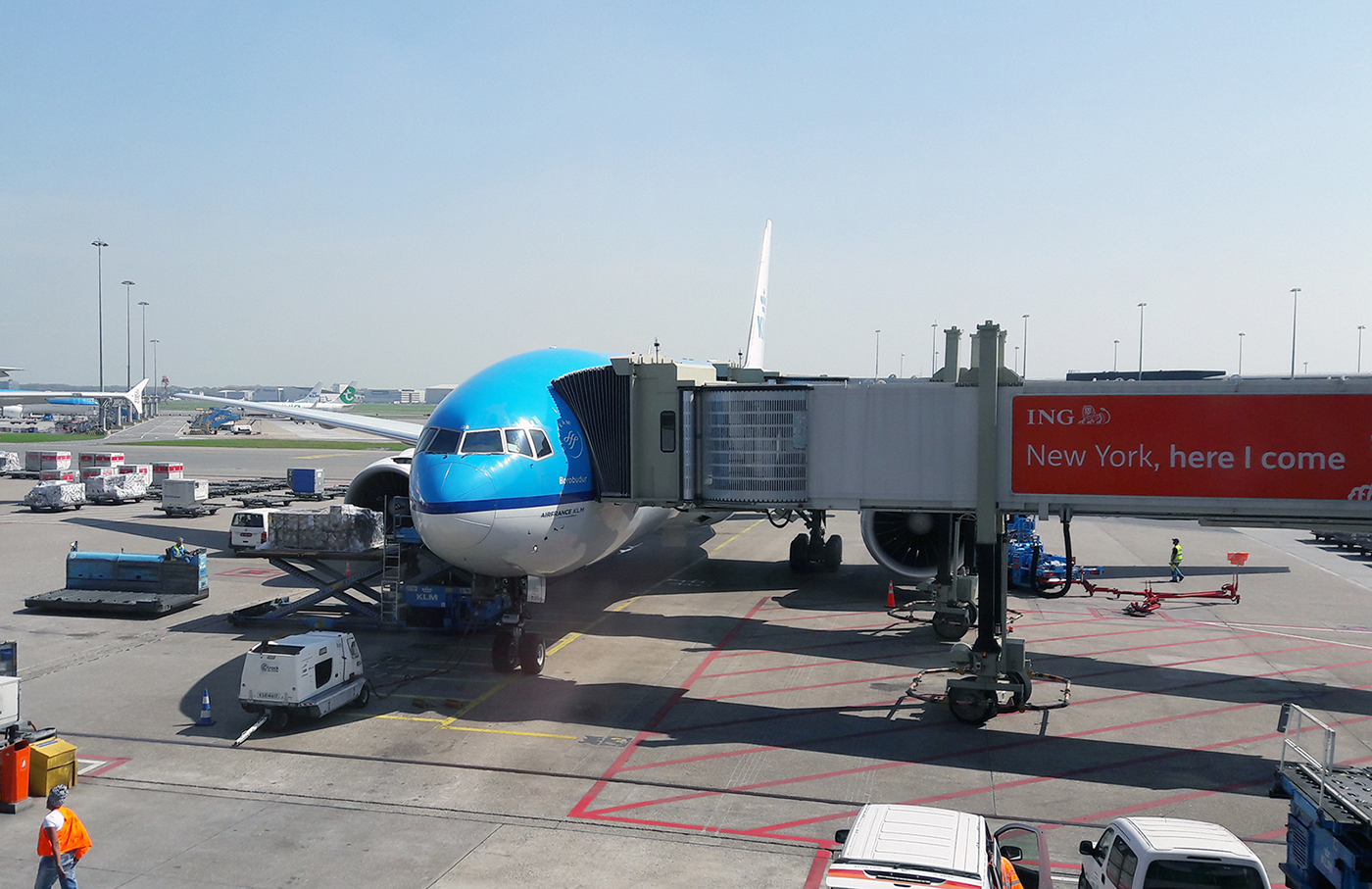 It's almost a tradition, waiting for KLM to depart back home. PH-BQB leaving JFK Airport.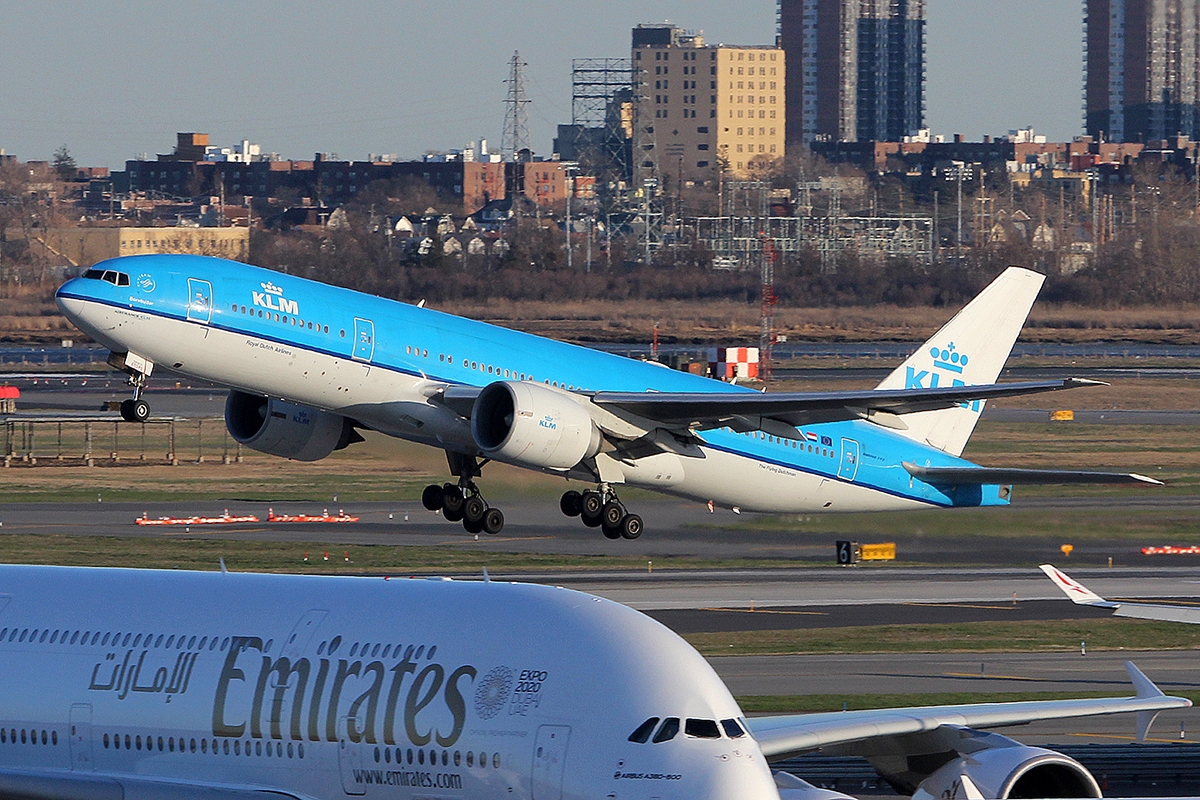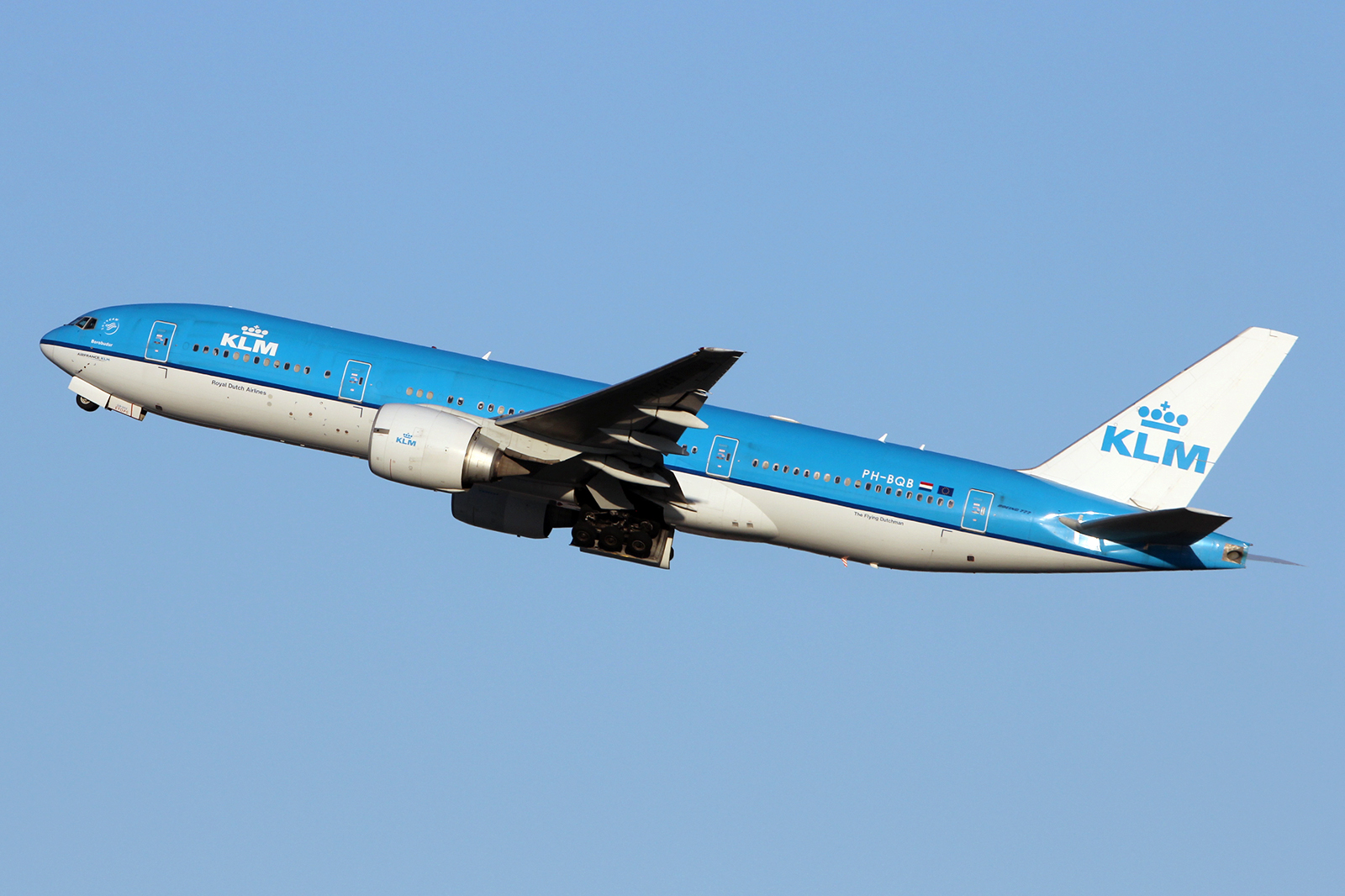 Lovely cold, but extremely sunny, winter weather.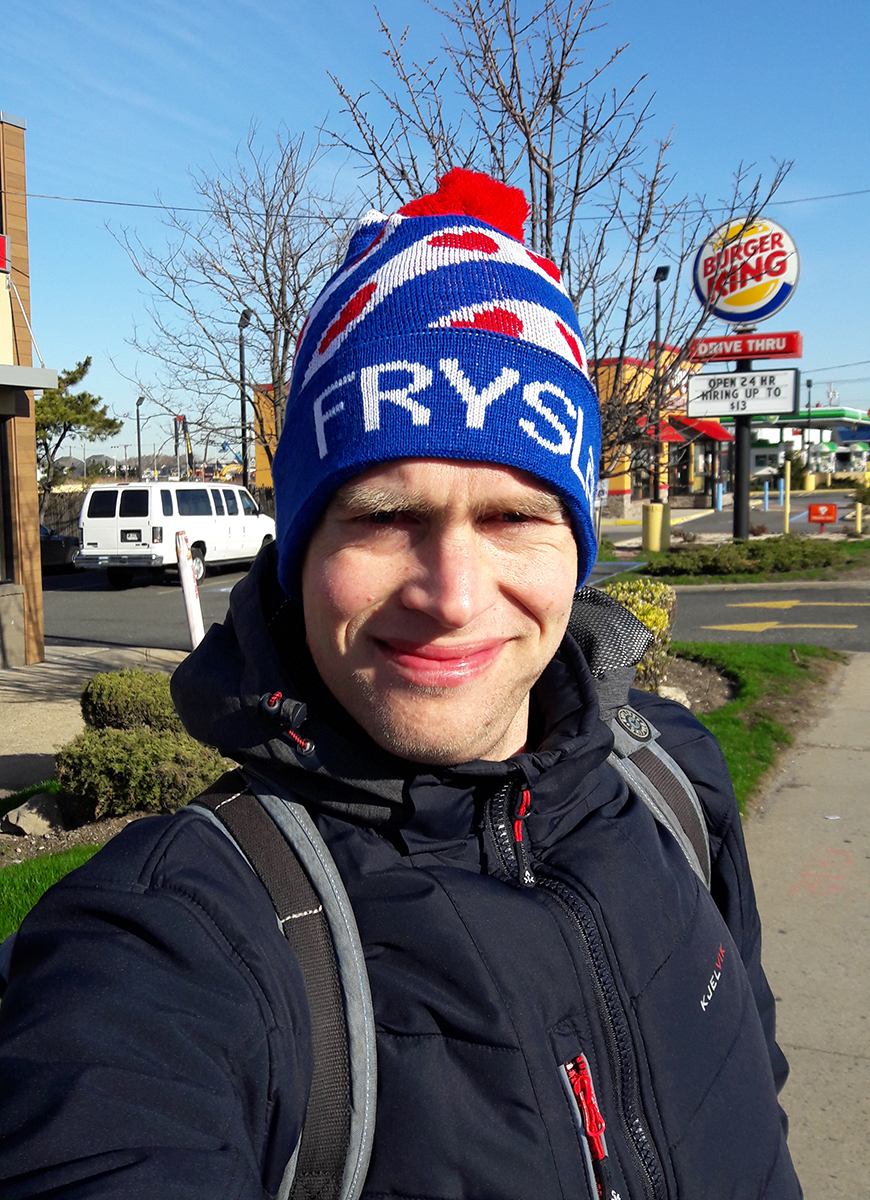 "I've seen this room and I've walked this floor" from a Jeff Buckley song. Same here for me today. Boarded PH-AOA here a year ago, that time my last A330-200 to fly. Happy memories!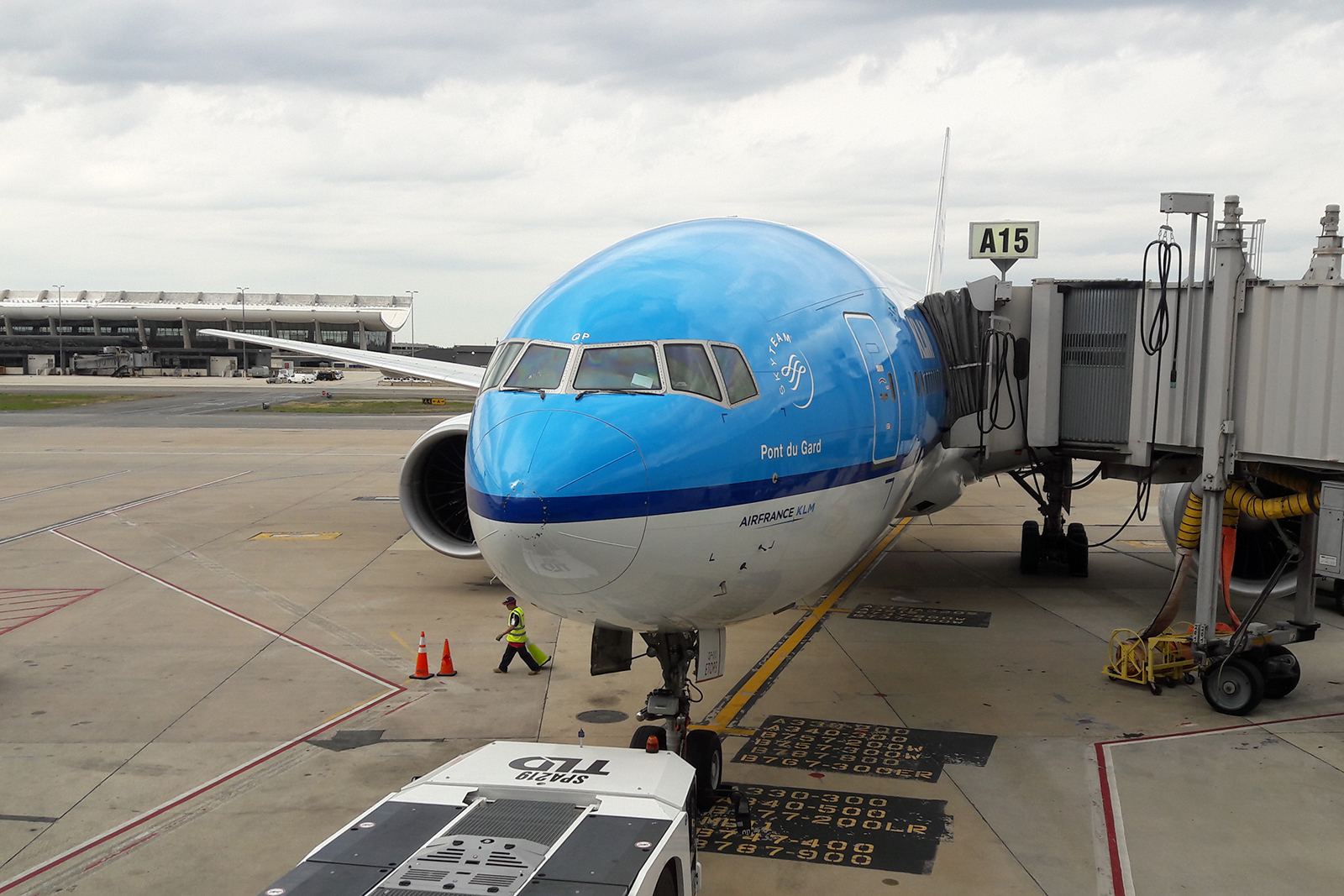 Back home after 2 days USA. I love my hobby!