Suddenly the idea was born to fly aircraft by series. At this moment I've flown all KLM MD-11's, Boeing 747-400's, Airbus A330's and all Finnair MD-11's. At present I am trying to fly all KLM Boeing 777's, and Boeing 737NG's. For the full introduction to the start of this hobby I welcome you at the page 'introduction' from the top menu.
Welcome again, feel free to look around my current registration progress and my (photo) trip reports.
Cheers! Cornelis Boersma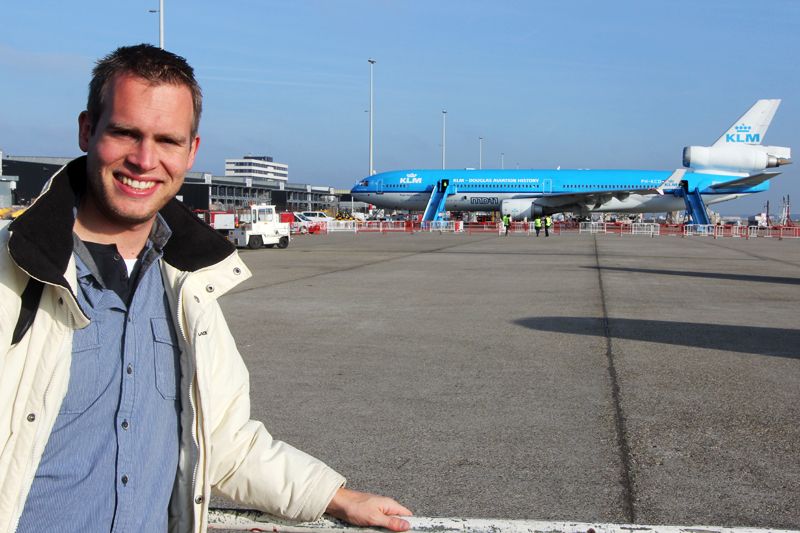 Please check the section Timeline from the topmenu for my latest flights and progress!