This day the flight was going to Montreal again! With 8 out of 10 MD-11s already flown it was getting more and more exciting and curious what the next 2 flights would bring! PH-KCI and PH-KCH were still needed to complete the project KLM MD-11.
Thanks to KLM for giving met PH-KCI today enroute to Montreal 😀 After this 9 down only KCH to go!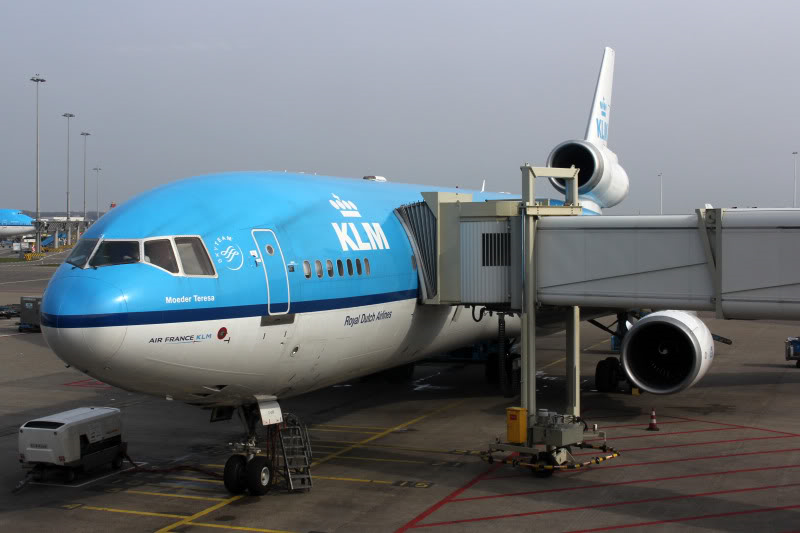 Takeoff movie from Amsterdam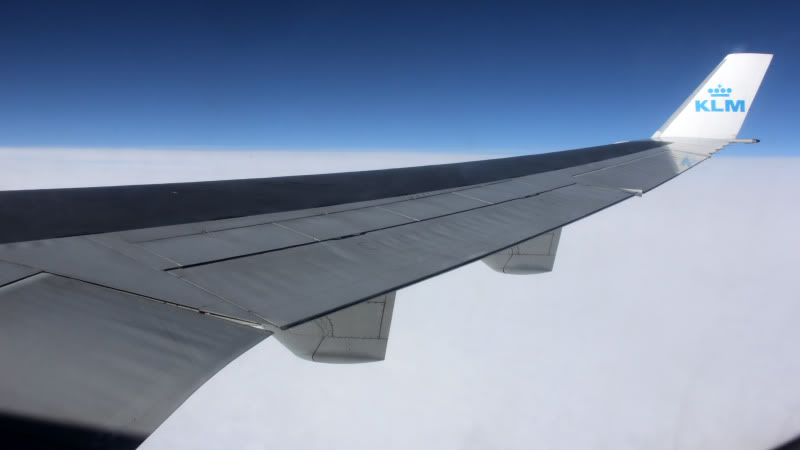 Some company up in the air enroute Montreal. Royal Jordanian going to New York I guess.