Exciting weekend it was! I hardly slept the night in Montreal. Way to excited what the definite registration would be of my returnflight to Amsterdam. PH-KCH was scheduled the day before. But it of course is subject to change untill KL671 had departed Amstedam the Sundays. And finally we got the message PH-KCH left Amsterdam enroute Montreal! 😀 Soon to be the day to say: Mission accomplished!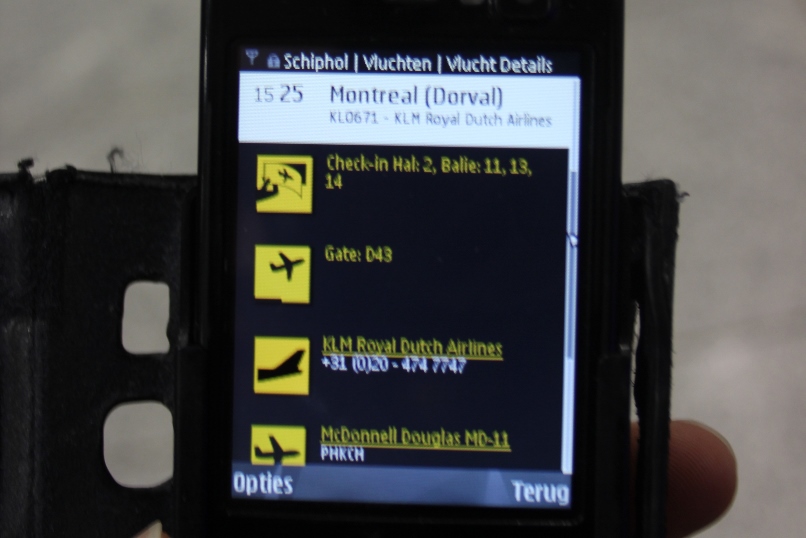 PH-KCH landing in Montreal. Visual confirmation of Anna Pavlova, PH-KCH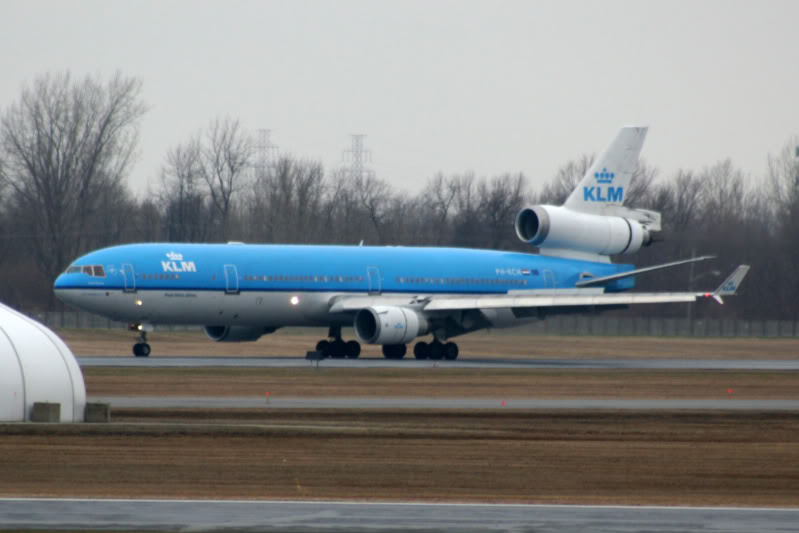 The same crew as the day before. Talked with them after disembarking in Montreal yesterday. They were quite surprised by this hobby and inivited me for a few quick snapshots before flying back to Amsterdam the next day.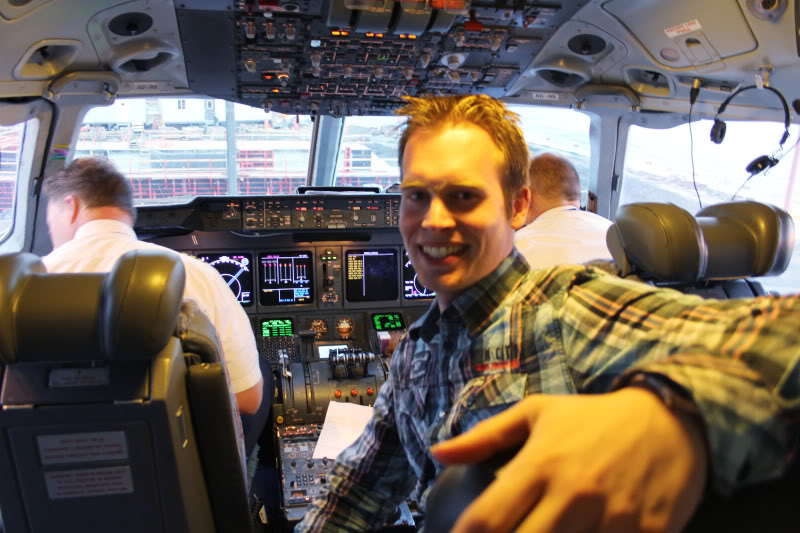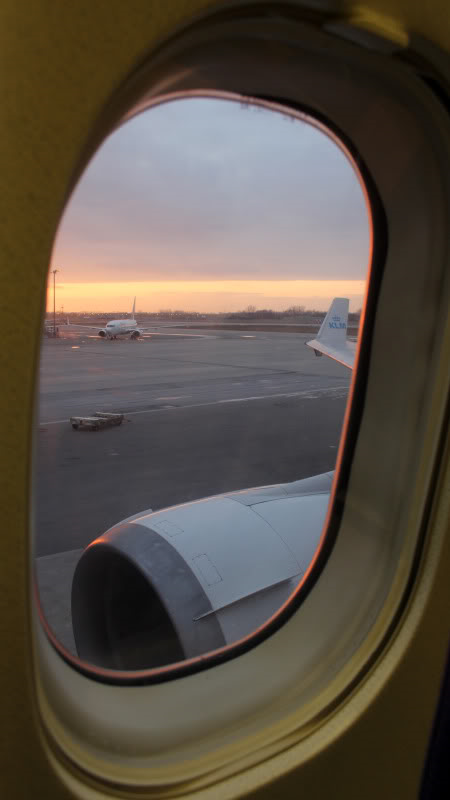 Takeoff and landing movie Montreal / Amsterdam
Celebrating 'completing project KLM MD-11' with champagne! Friend Bas who liked to join on this specific trip to Montreal also got a glass of champagne to celebrate.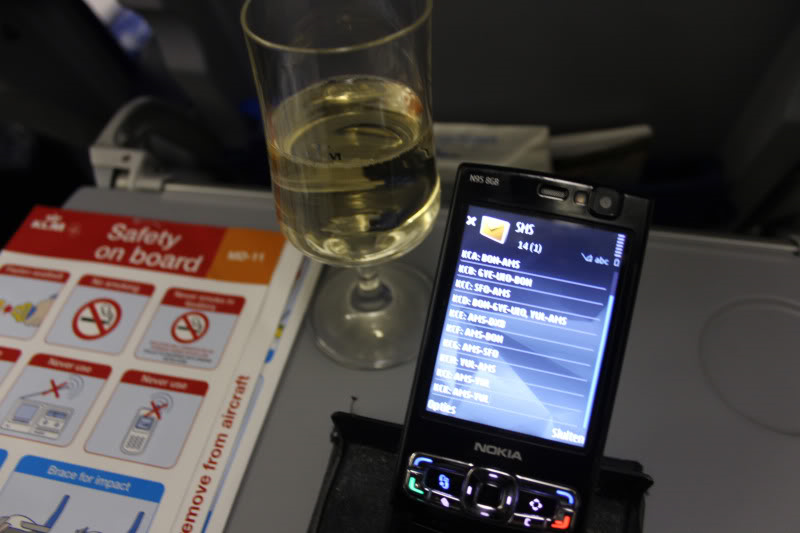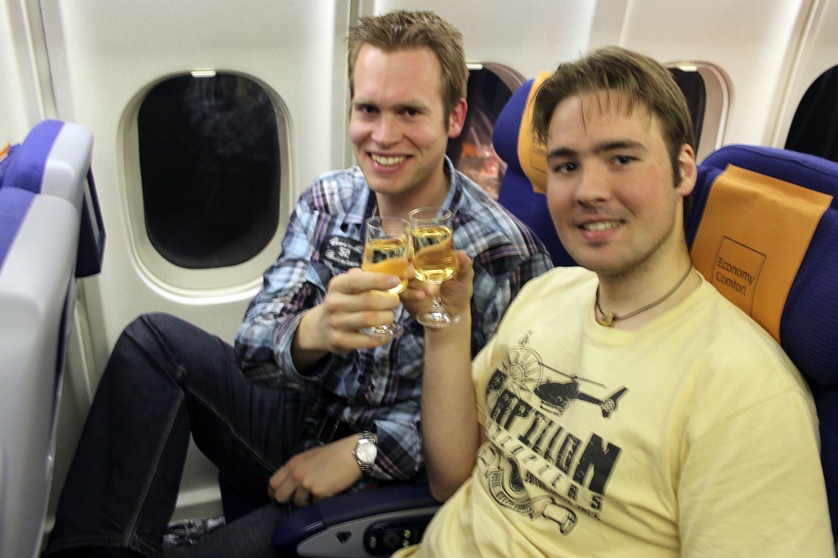 A strange feeling it was to be back in Amsterdam. Mixed feelings inside! My first and last flight on this aircraft. She was going to leave the fleet very soon 🙁 A cheerfull feeling of finishing this second MD-11 project. But then again a feeling of … I am very very happy and satisfied, but I want more… To be continued!