This time there was another 747 returnflight, a 2 day trip to Curaçao. Main goals, fly the 747, enjoy the weather and drink some beers.
After boarding in my seat. Today Johannesburg, PH-BFY was our ride.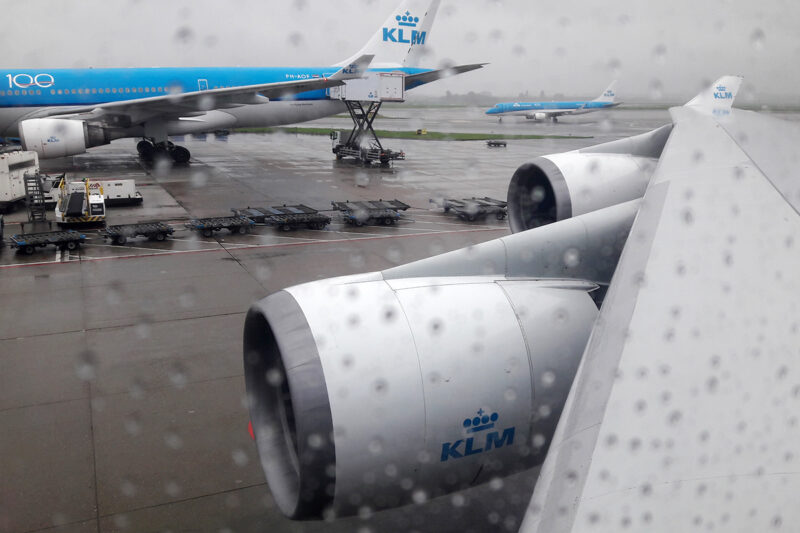 My beloved view, seat 22K. Watching a movie and enjoy lunch.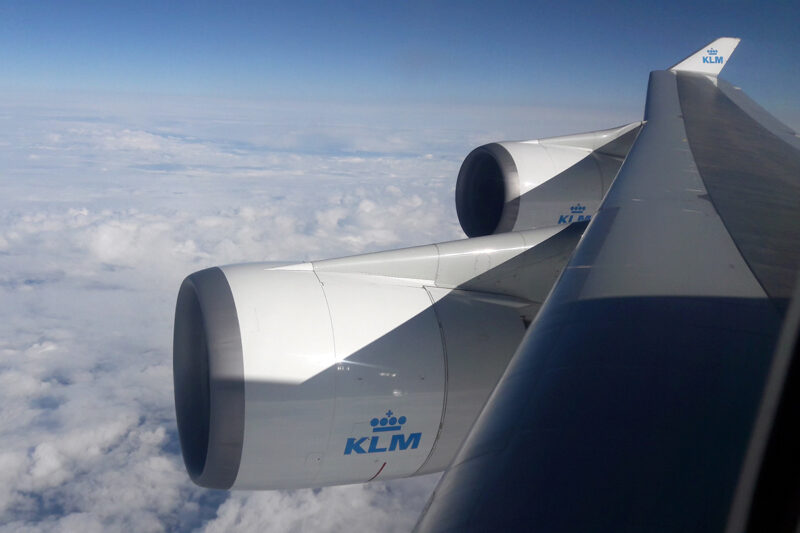 But not soon after lunch we made a u-turn because of a technical issue. We've jussed passed Irelands westcoast and were enroute for 1,5 hours.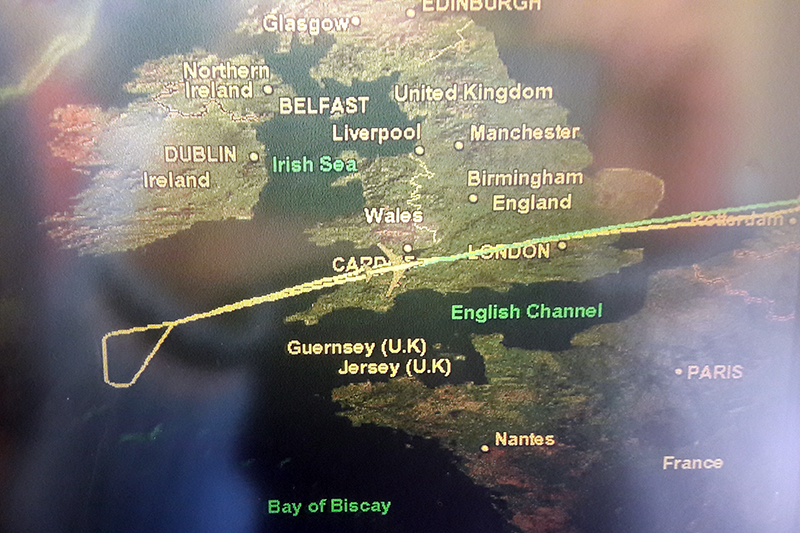 Restulting in fueldumping, otherwise we'd be too heavy to land this lady in Amsterdam.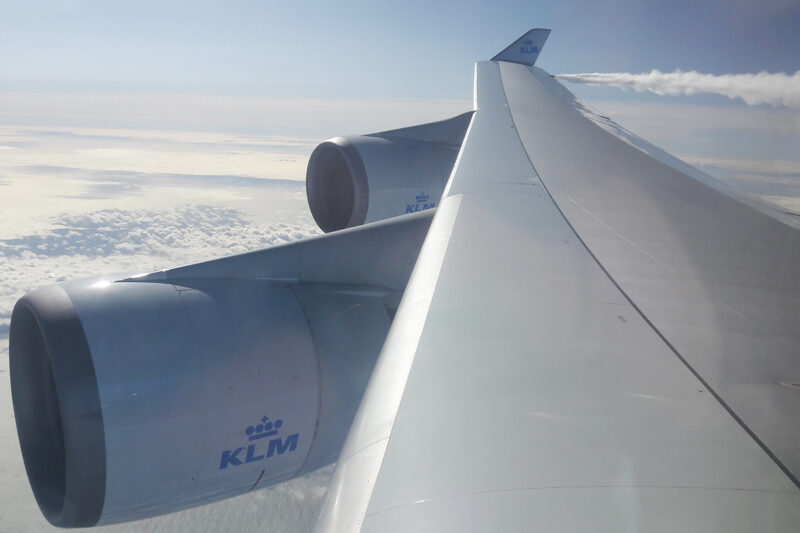 After a total 3 hours time in the air we landed in Amsterdam on Runway 27 (our takeoff was on the same Runway earlier that day, Runway 09)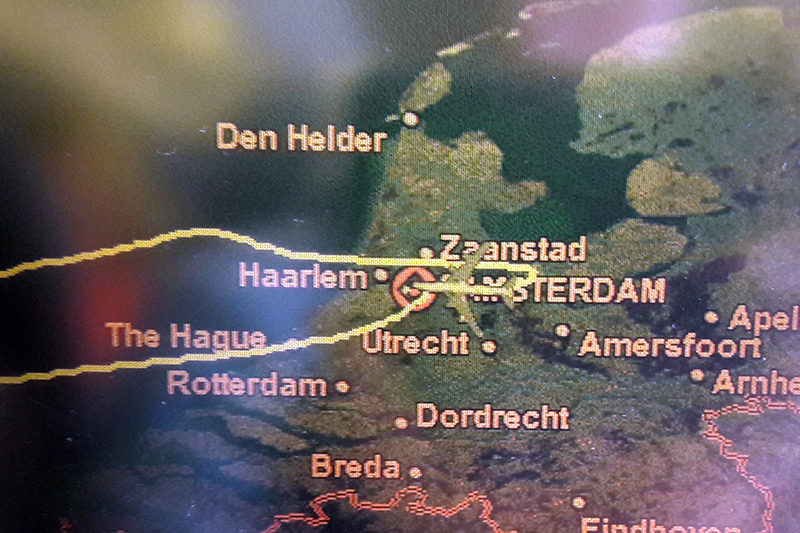 After 2 hours on the ground in Amsterdam. The issue got fixed, we got refueled and departed for the 2nd time today towards CUR on the same machine. Our first takeoff was at 11.00 hrs, the second one on 16.00 hrs, this time from runway 24.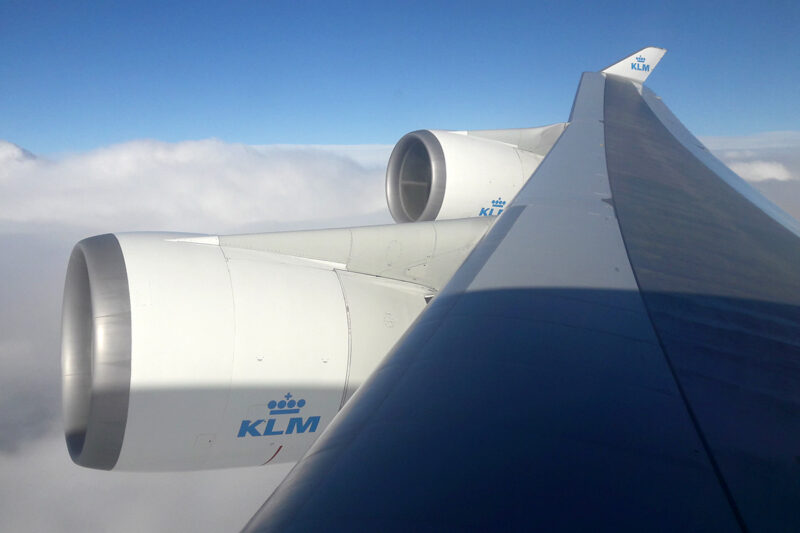 Unfortunately no daytime arrival on CUR. It's always good to see the machine takeoff again, preffered in daylight time, so we can take some nice and sunny photographs. But now a little more challenging at night 🙂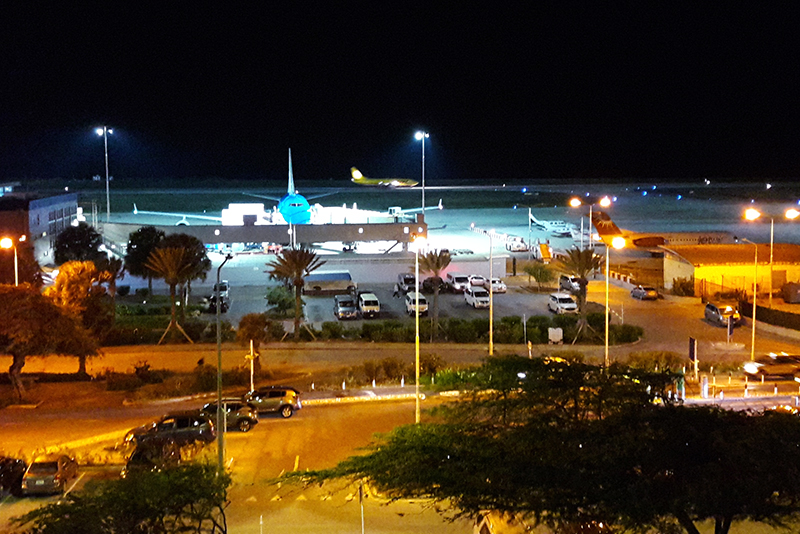 And a Carib beer to enjoy the fist night, still being 30 Celsius 🙂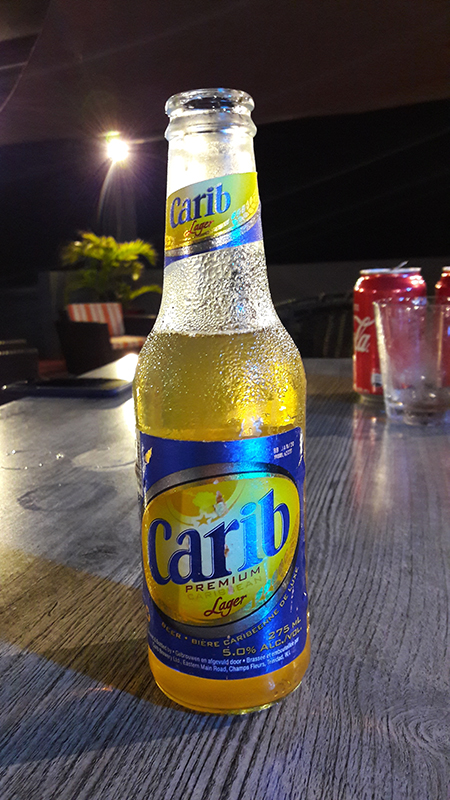 BFY after pushback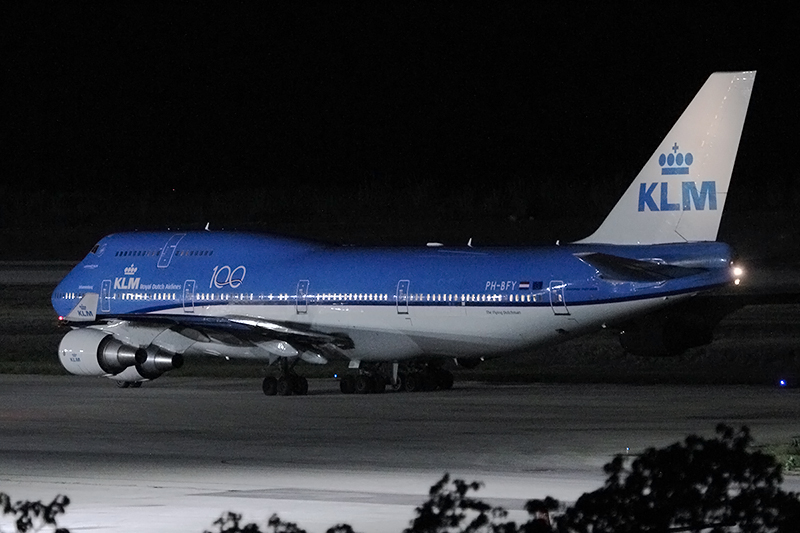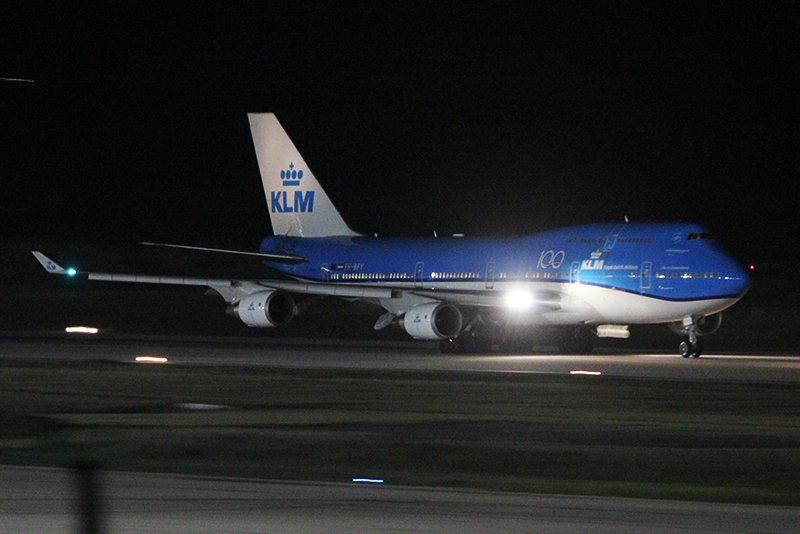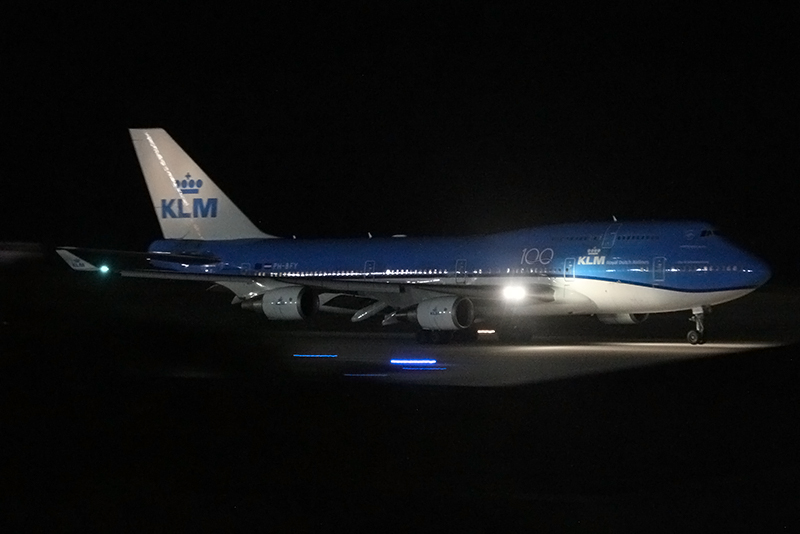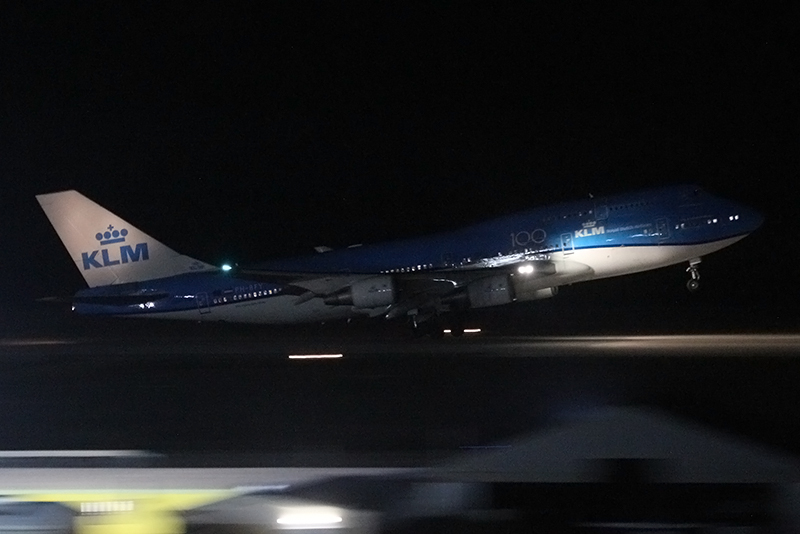 The next day we've spend spotting near the poolbar at the Curacao Airpot Hotel. There is not much traffic, but in these conditions you can only enjoy!
This is always a view I love! You know KLM is soon coming. Then you suddenly spot this little blue thing in the sky far away! You feel adrenaline starts to flow. This always feels so good, though here still being far away.
PH-BFL on approach today.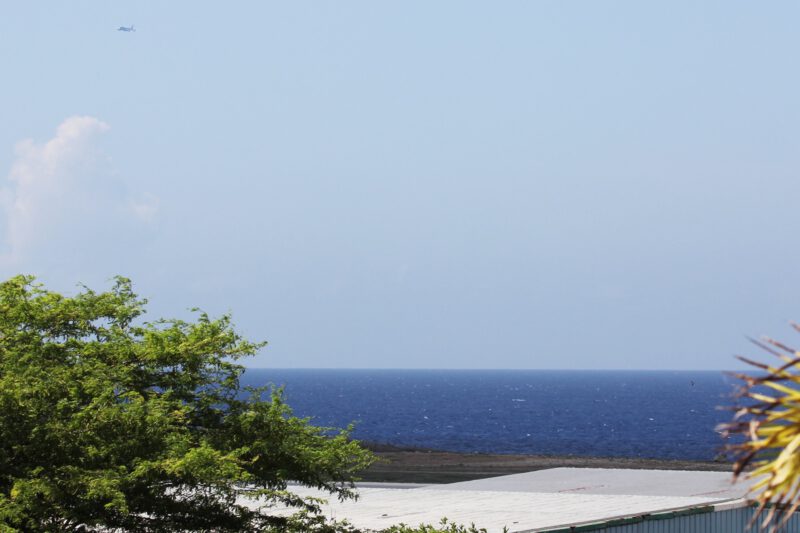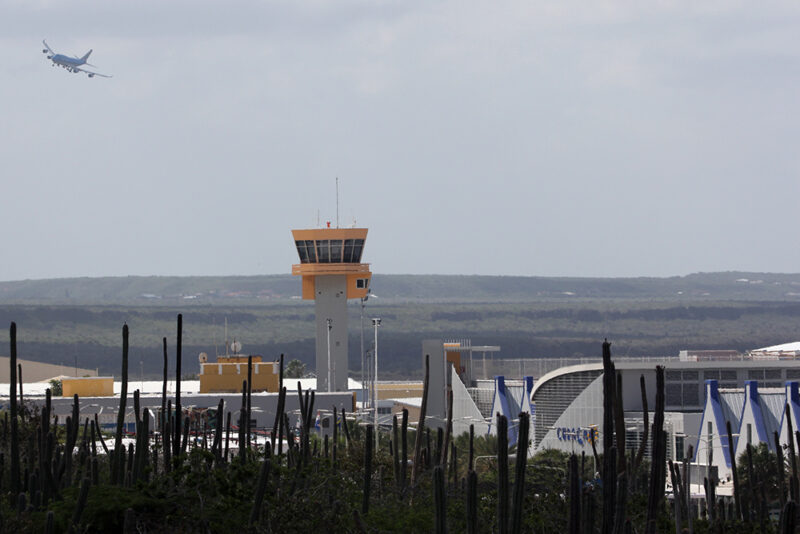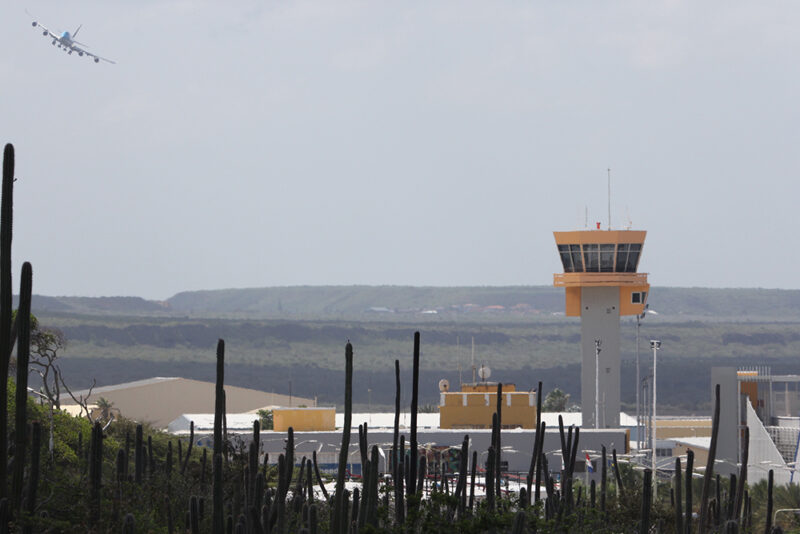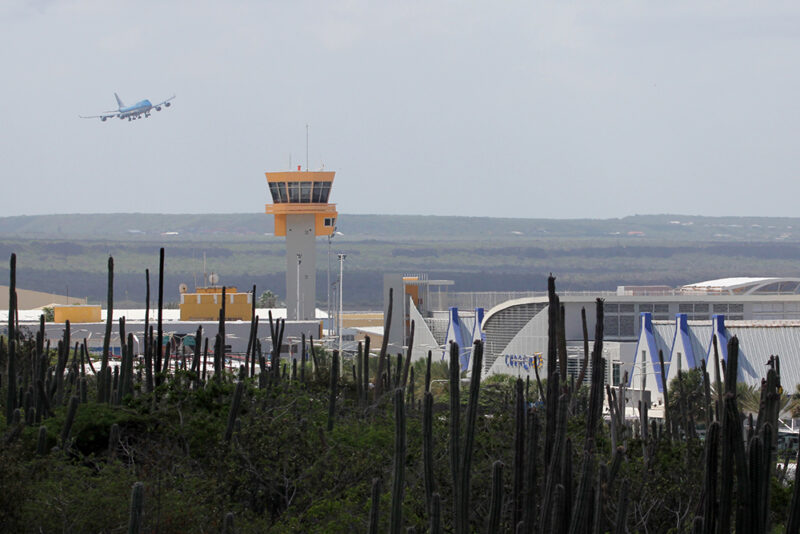 And Lima departing again 2 hours later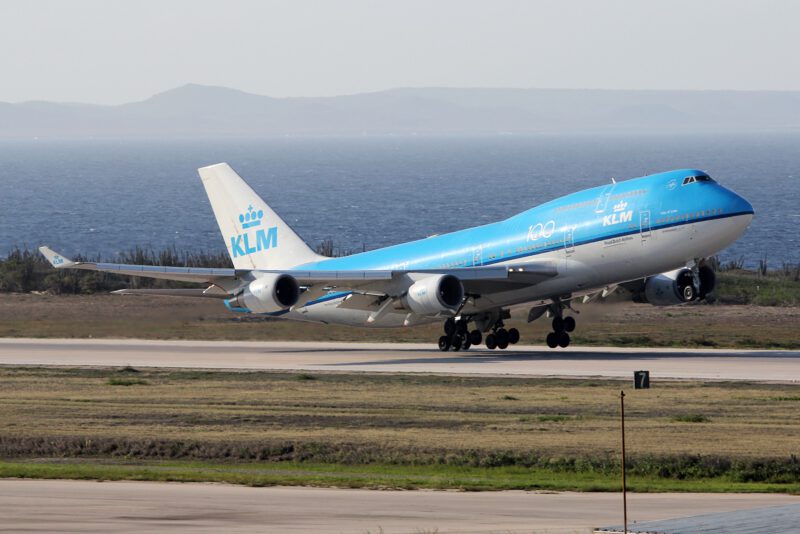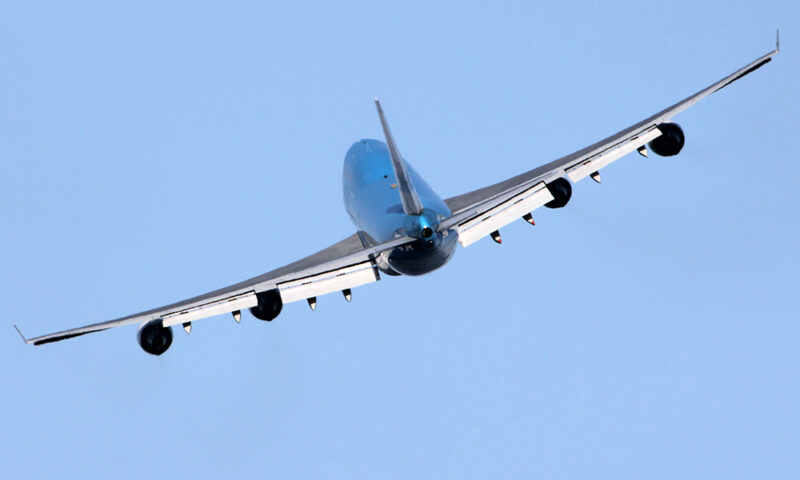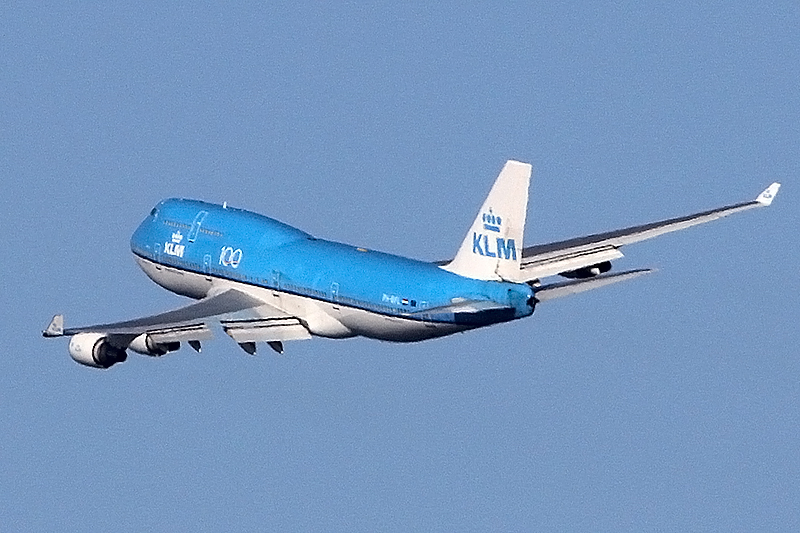 One day later it was our time to fly back to Amsterdam. PH-BFH, Hong Kong was our ride home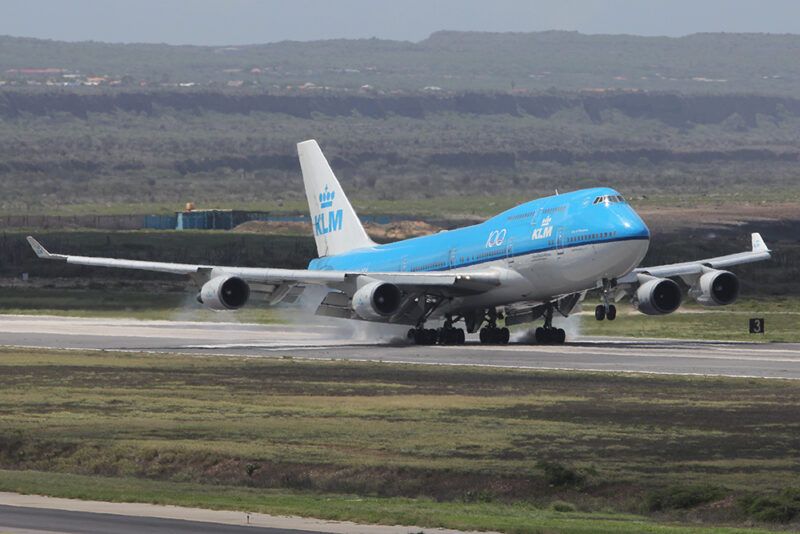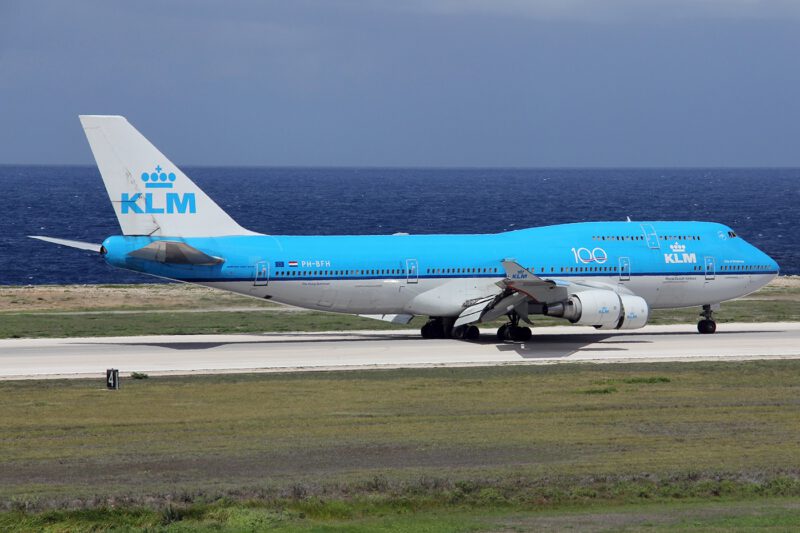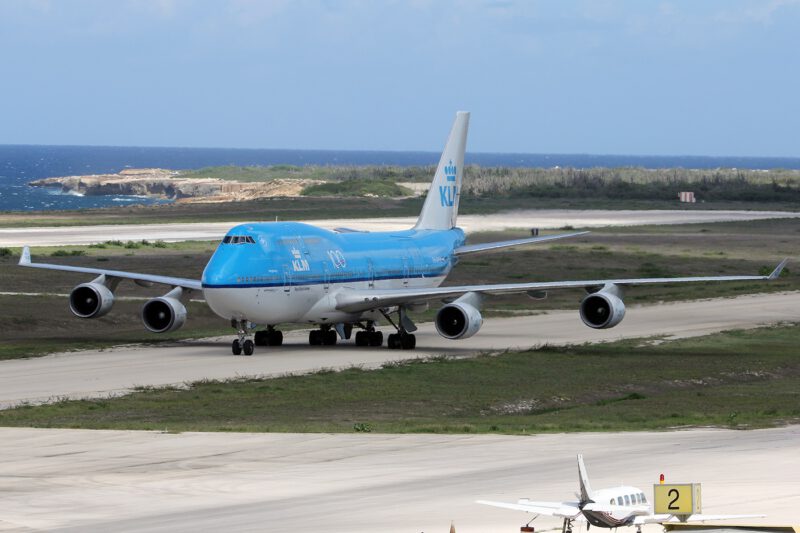 Here a few pictures from the jetway during the boarding process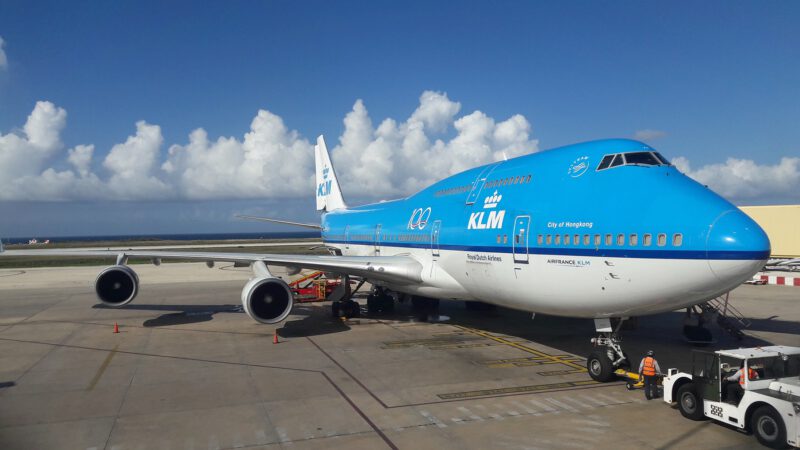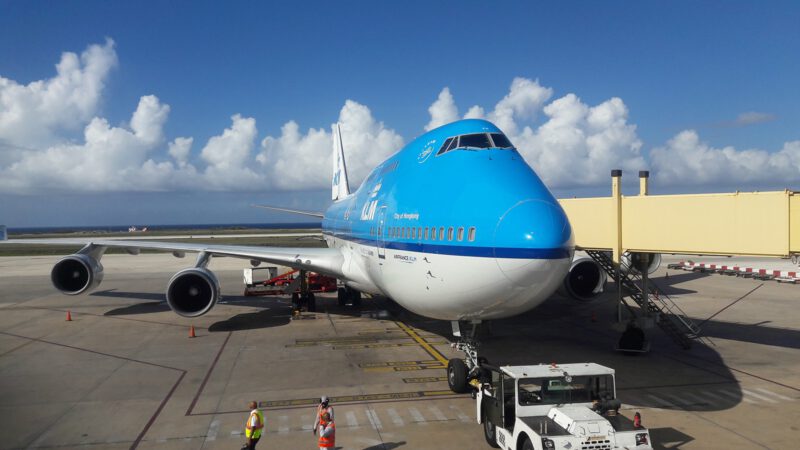 After our flight we parked next to Guayaquil, PH-BFG