This day a short holiday trip was planned to the city of New York. Again flight 643 was choosen to fly, just because this is the 747 flight. A combi was scheduled. PH-BFW was scheduled, and already at the gate when I arrived there. PH-BFW, yeaah!! Number 19 out of 22 to fly!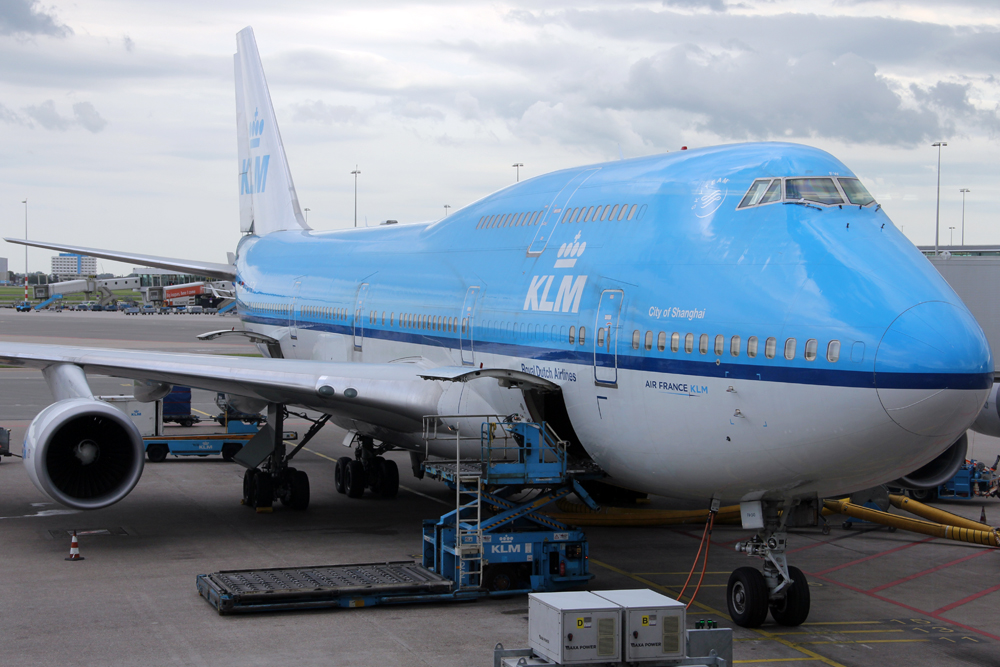 Oh yeah before boarding I've visited the KLM Lounge, never saw those before, but some real KLM biscuits 🙂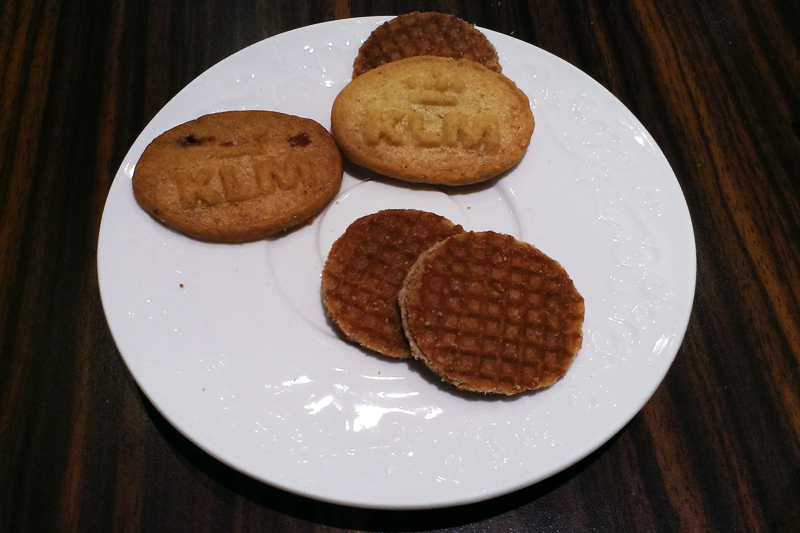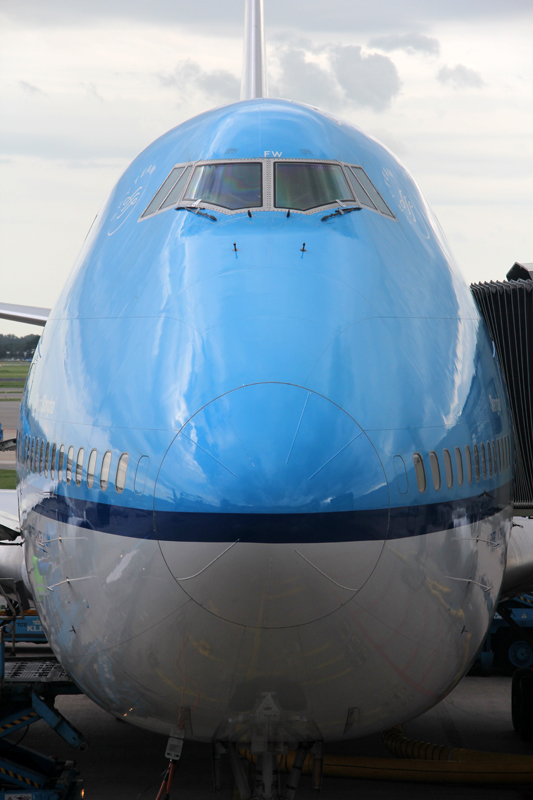 I've done those angles before. Really like those a lot. Through really tiny windows of the jetway. On the first one "Shanghai" clearly visable. On the second one the full KLM titles visible including the nose of the plane and rear cargodoor reflecting in the terminal windows.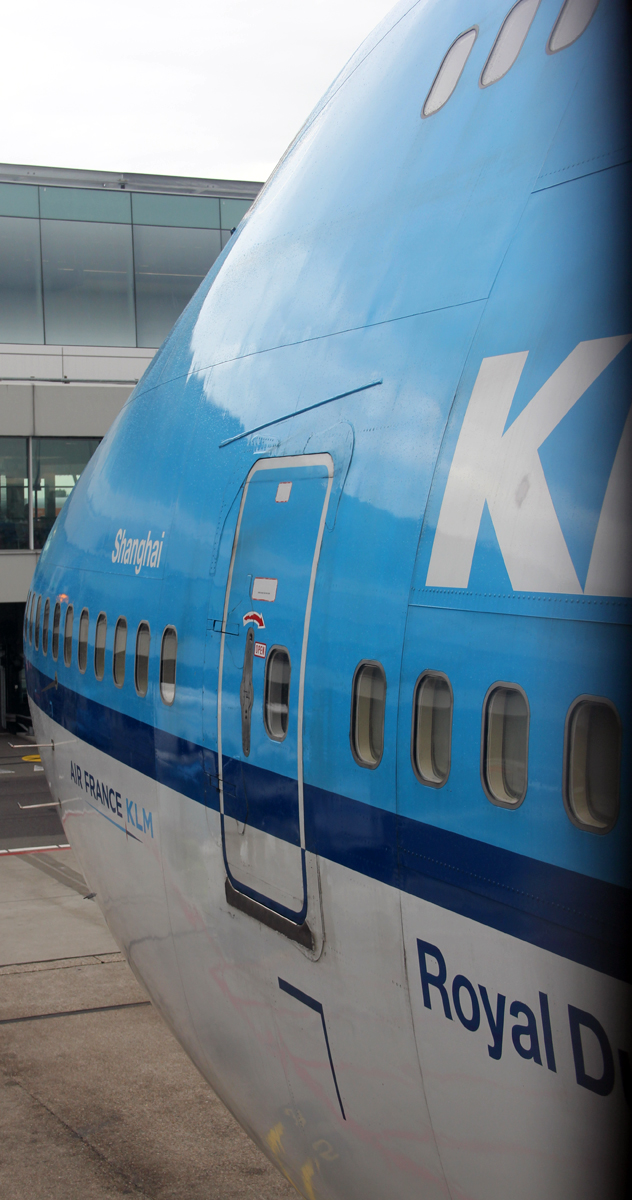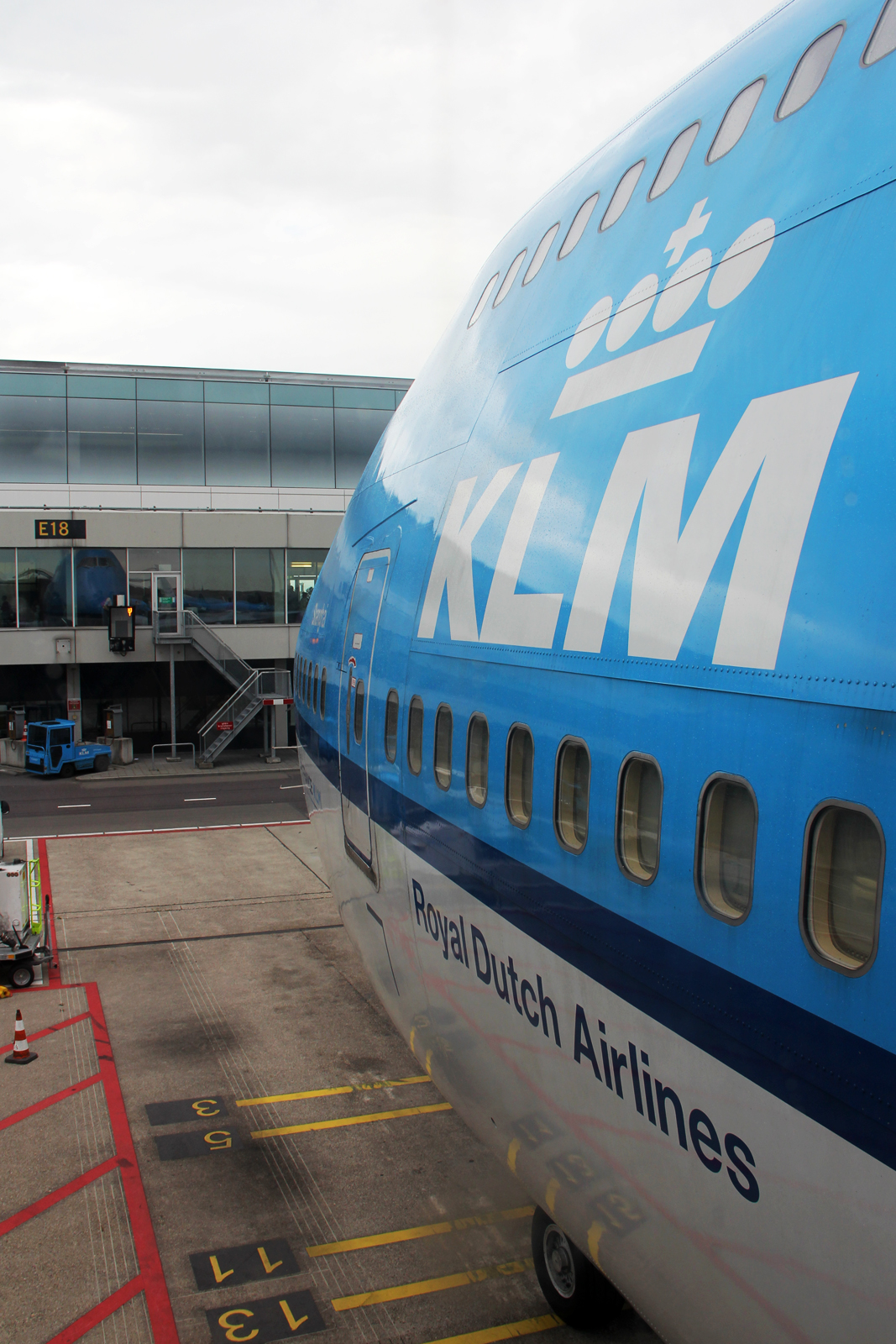 The flight was overbooked so I got a free upgrade to Business Class. Thanks to KLM for rewarding loyal customers!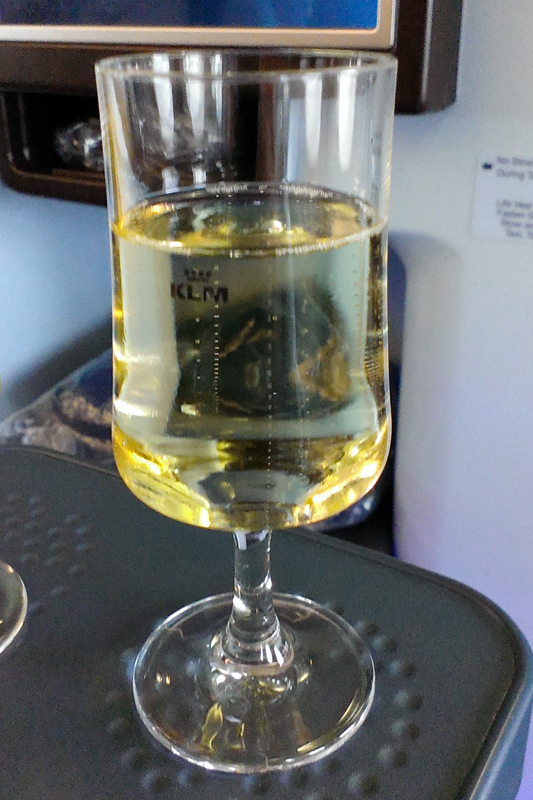 Cityhopper Embraer 190 just got airborne. From the front of the plane, and upperdeck, it sometimes lets you feel you are on the centerline giving nice views.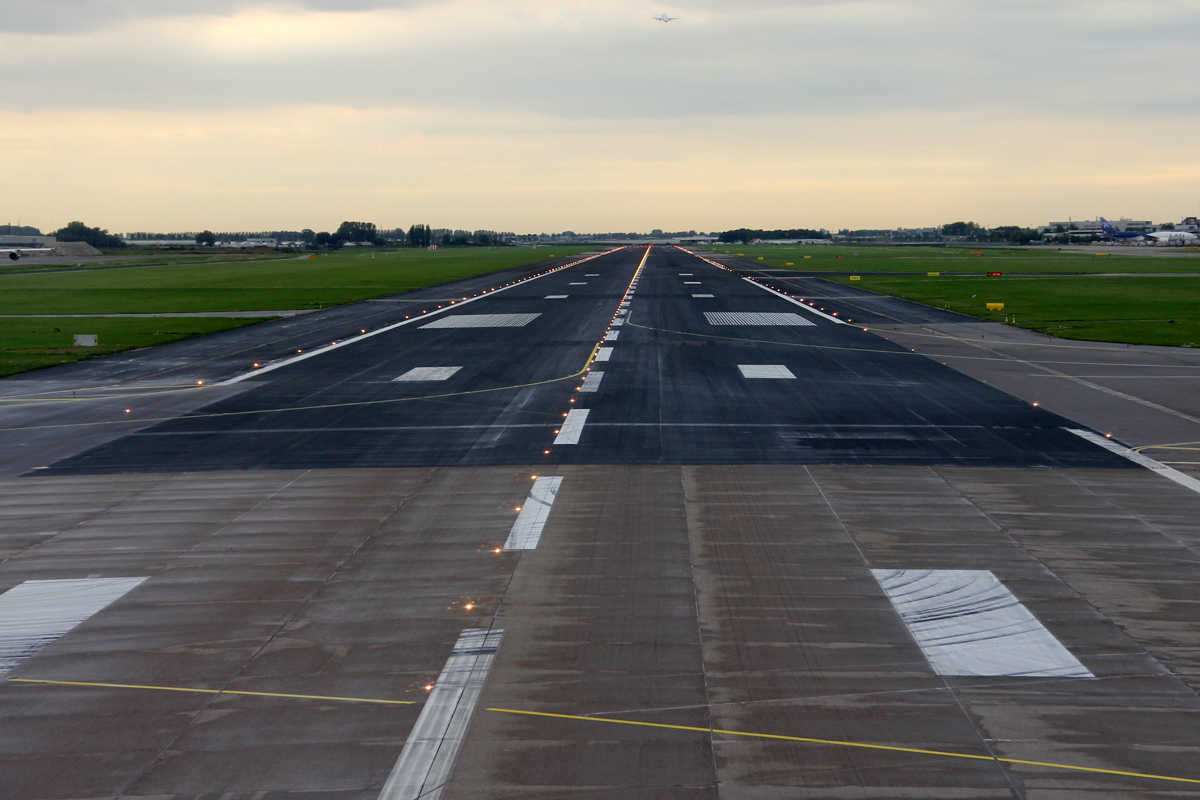 The upperdeck, on the other side, makes it hard get stunning wingviews 🙁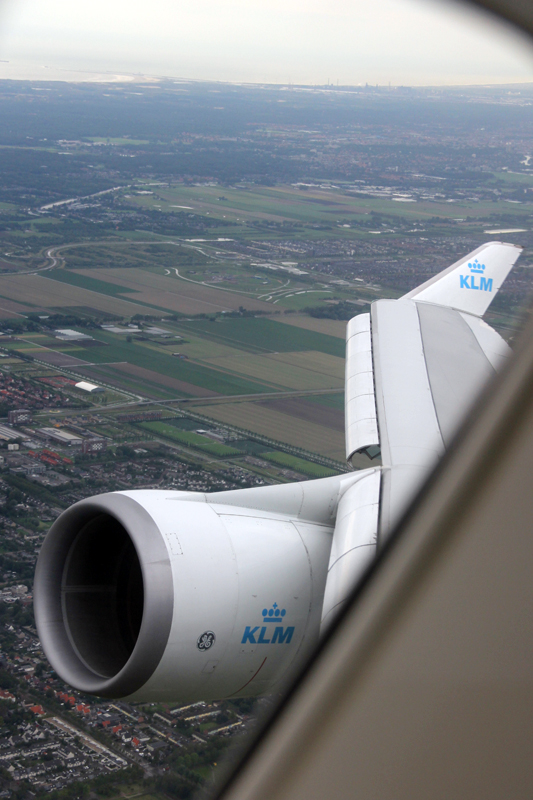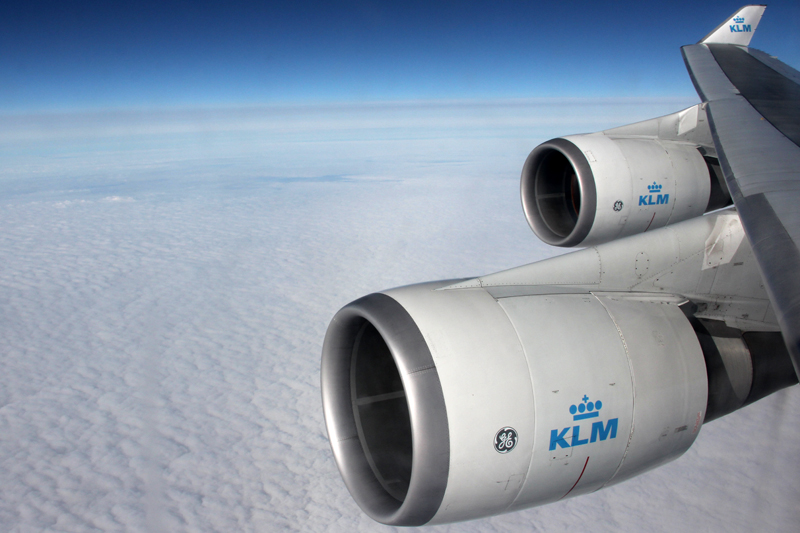 Business Class food, starting with a delicious tomato soup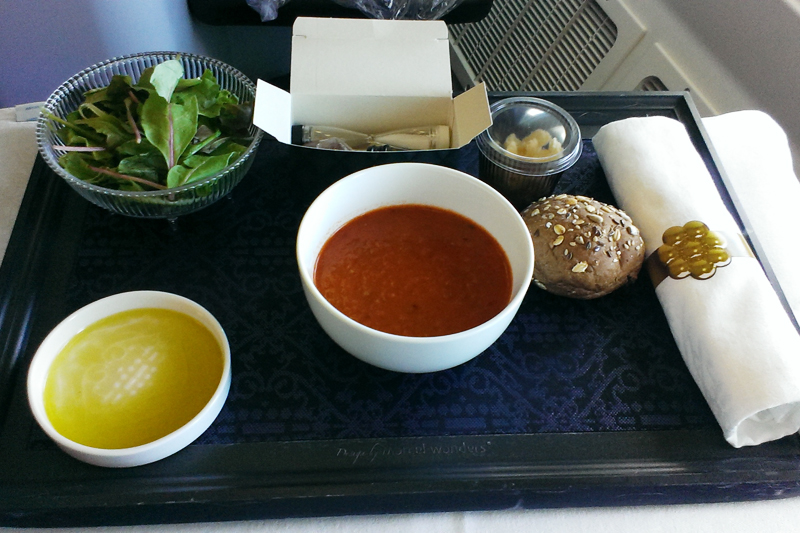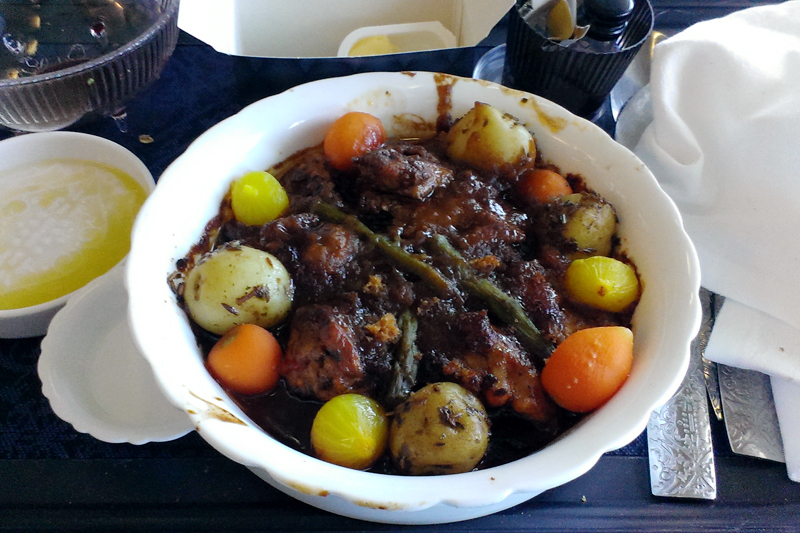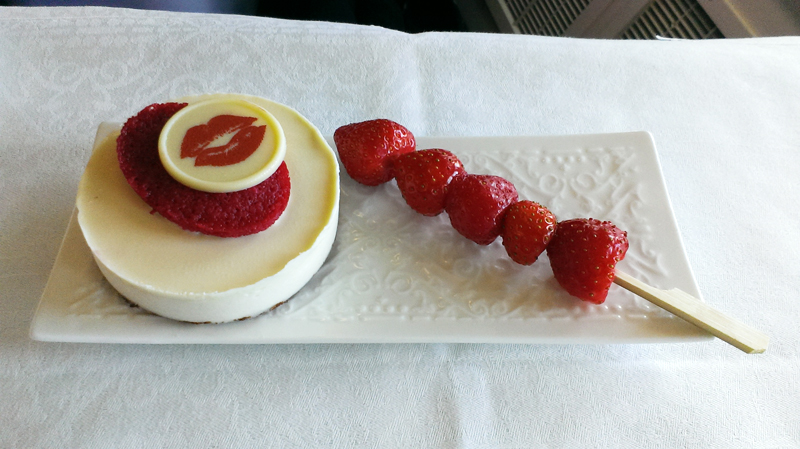 Proof of flight. 22 is the doornumber. Someday my final 747 to fly will also be number 22, in that case this number would give a mixed feeling 🙂 Someday soon I hope.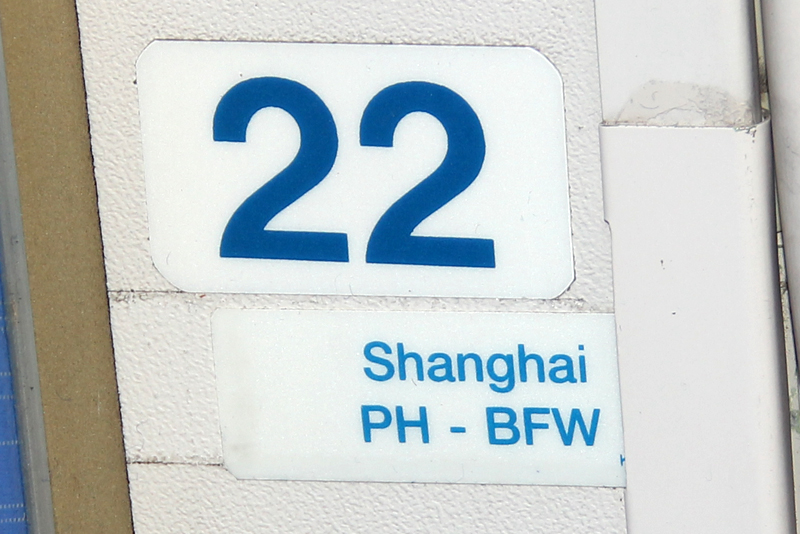 Approaching John F. Kennedy Airport close to sunset