A 5 day trip to California and Arizona started with a flight to LAX. Once again on the 747 🙂 PH-BFV was scheduled for my ride.

Before departure a few pictures taken from the terminal, gate Echo 24. PH-BFN arriving home.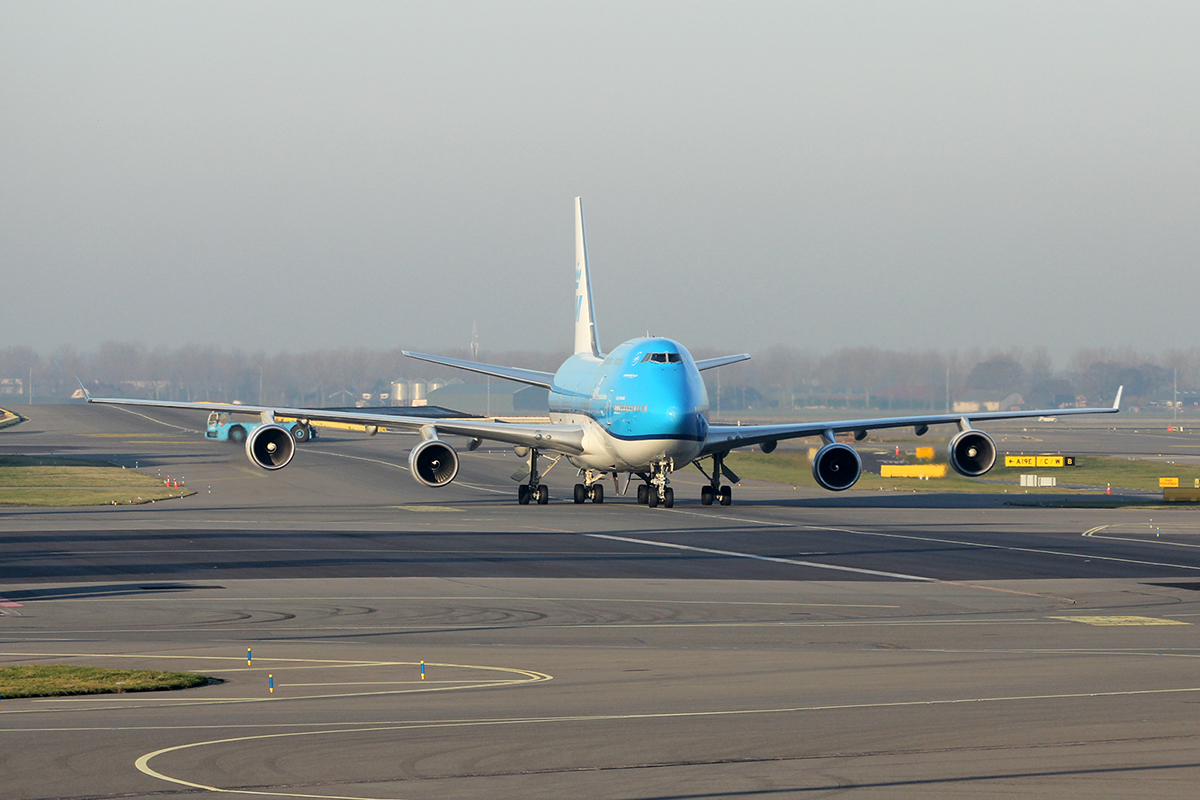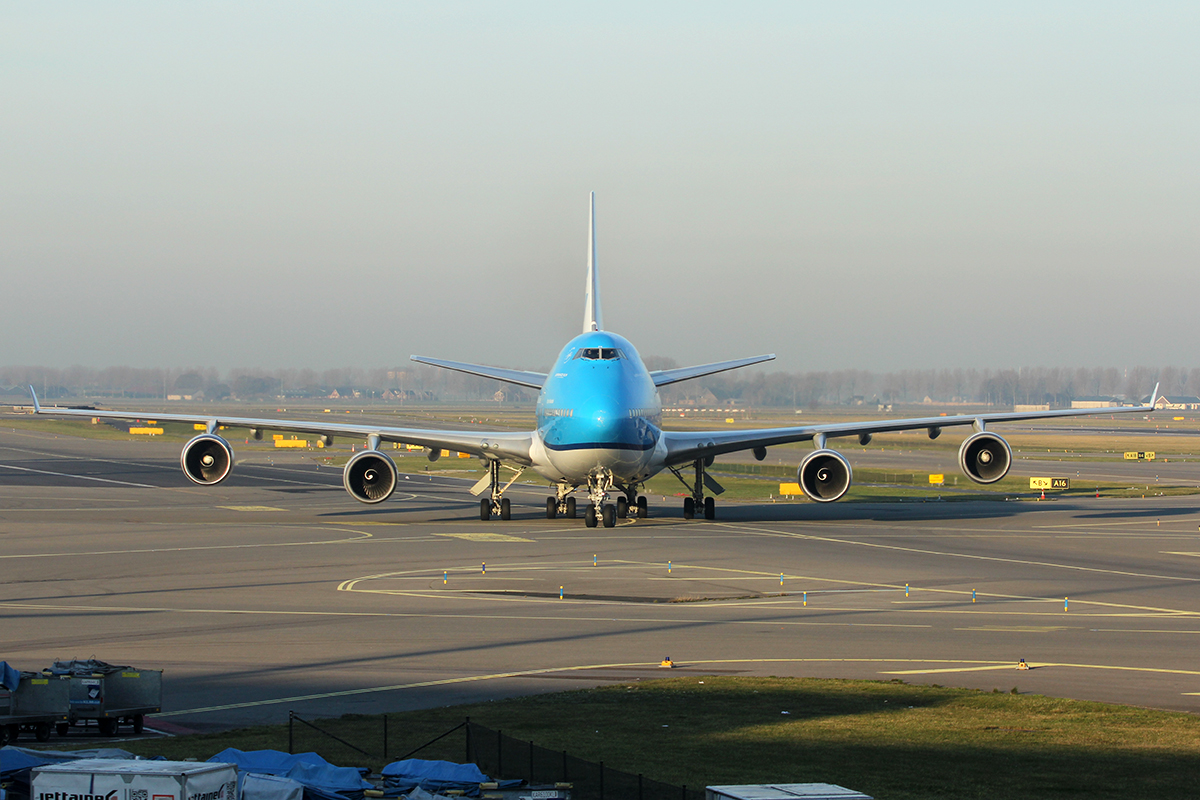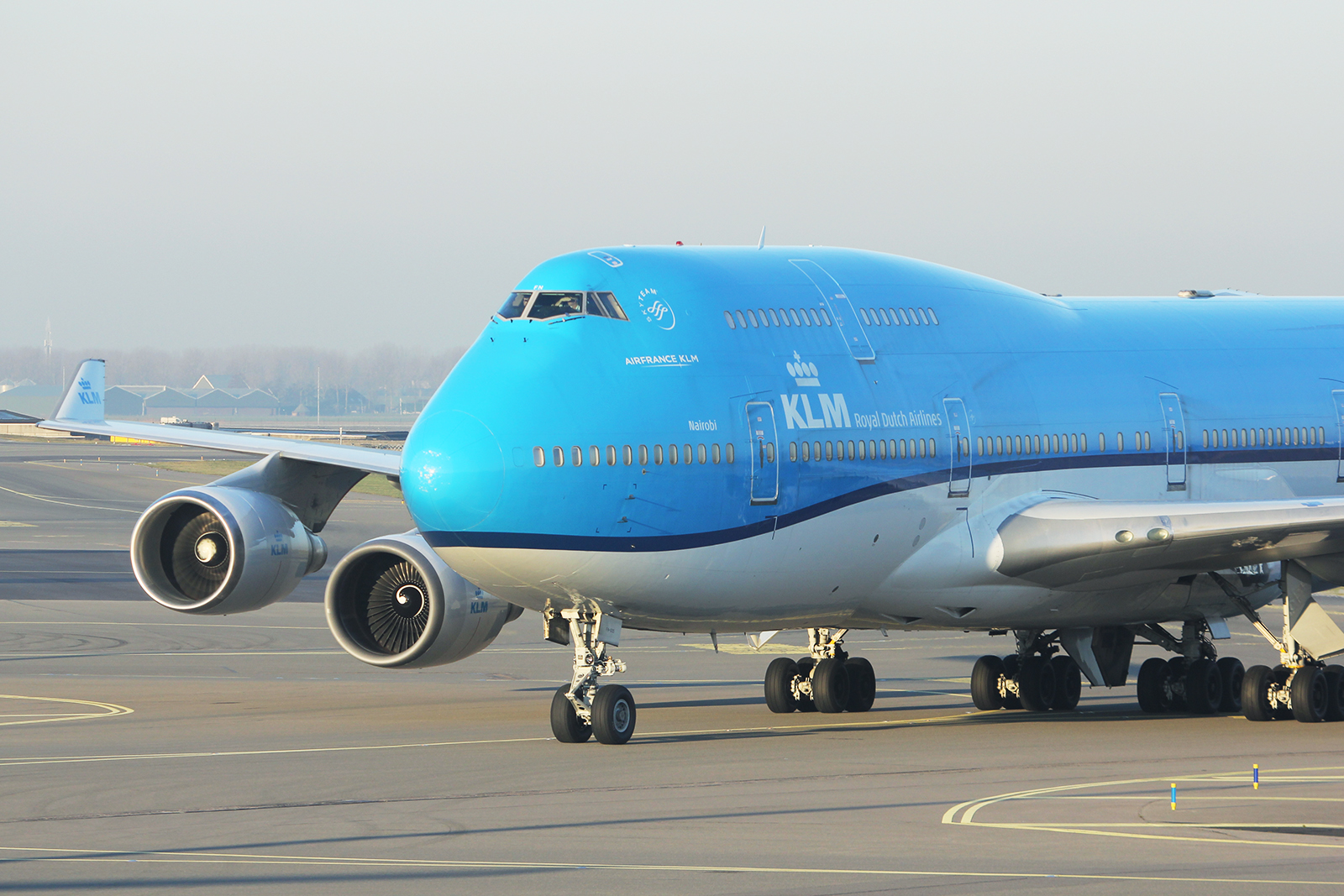 Here the City of Vancouver, my ride to LAX 🙂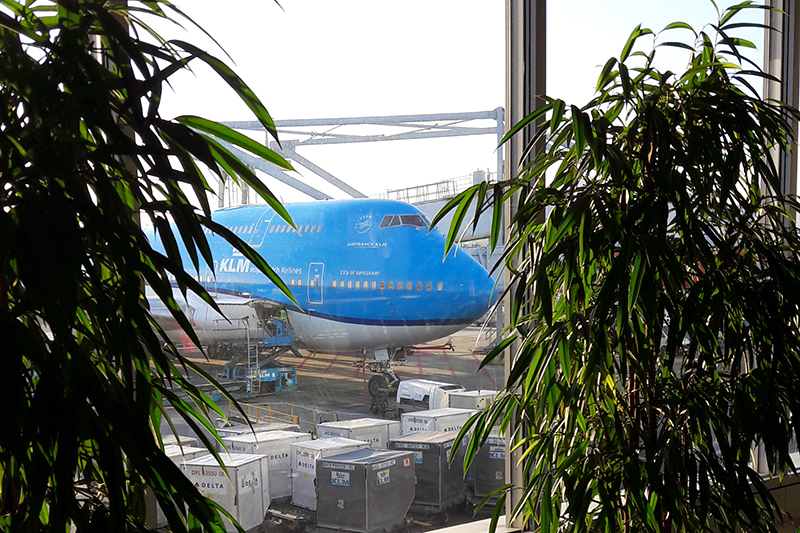 After boarding in my seat 44K. Here Johannesburg, PH-BFY arriving at the gate.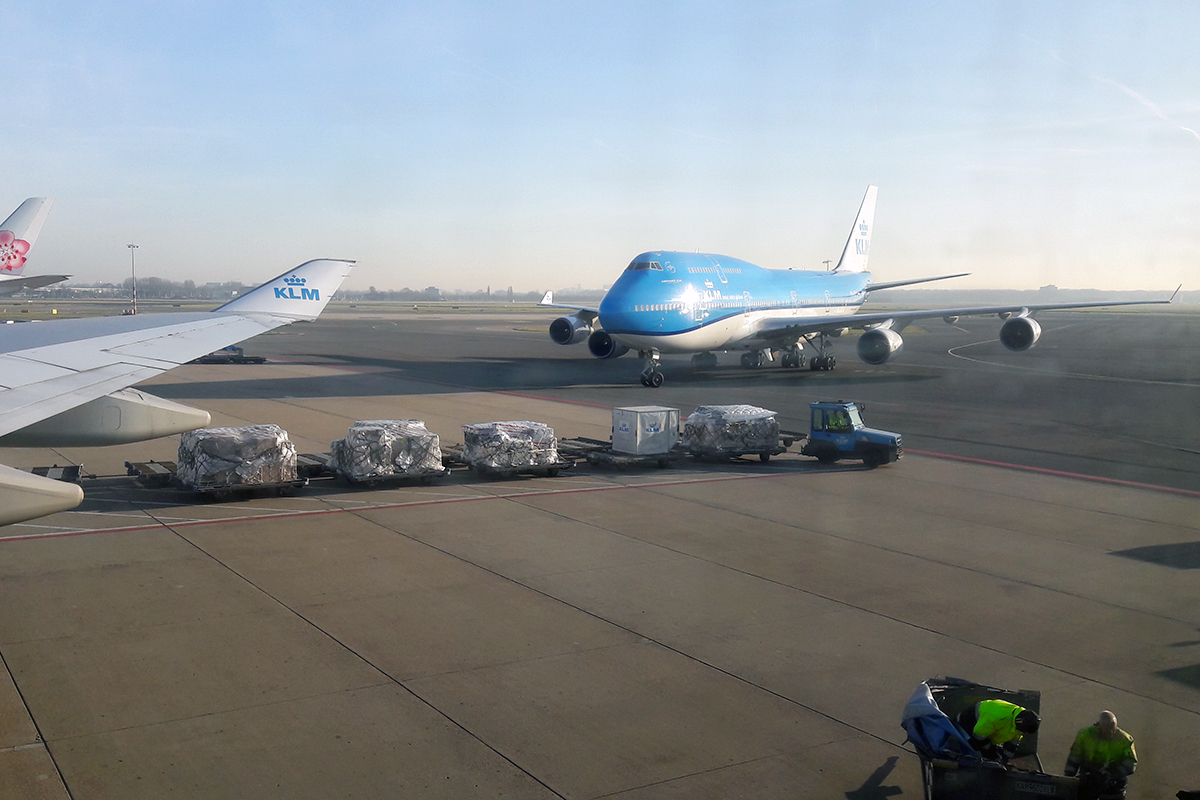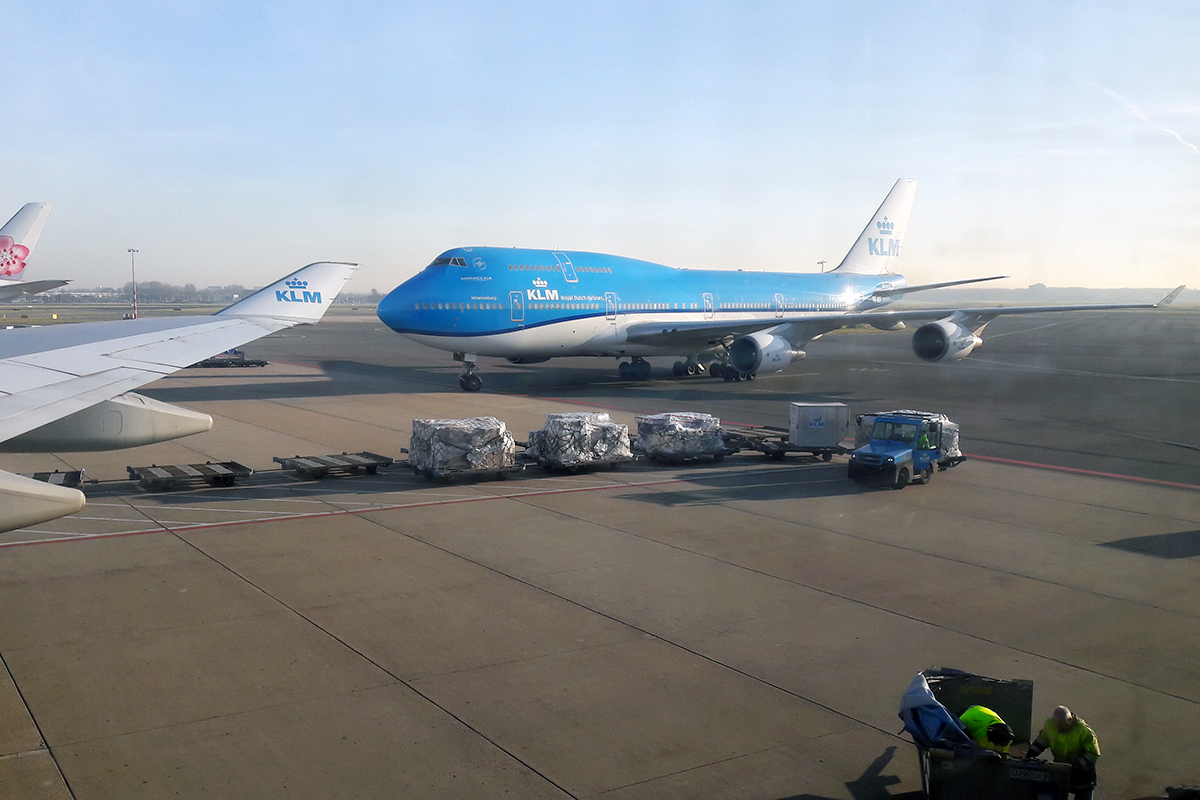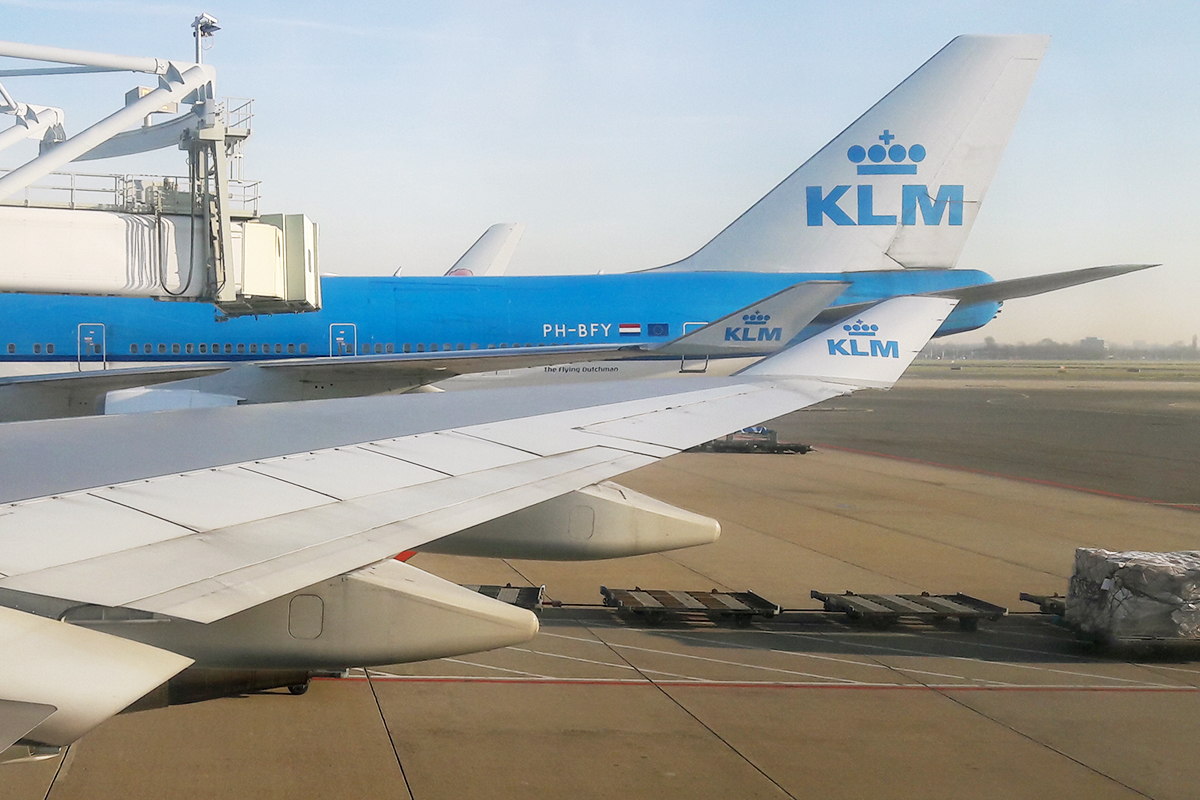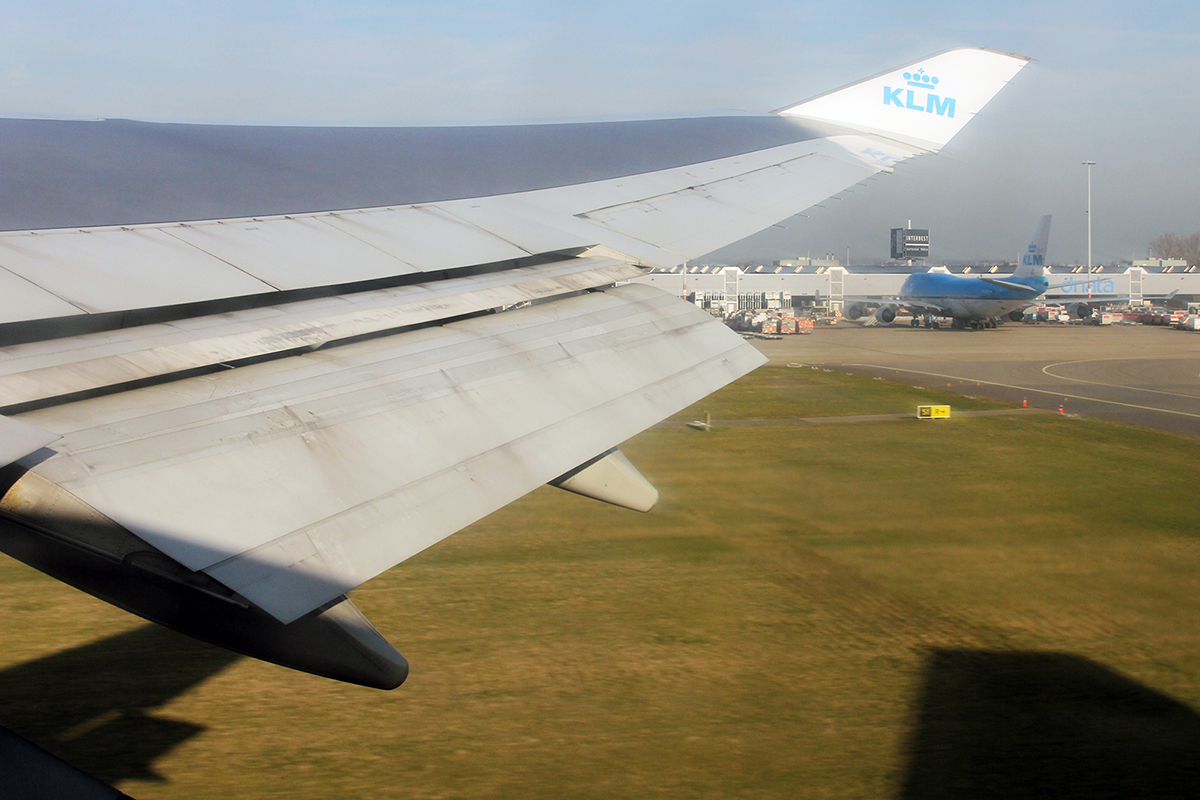 On downwind for LAX. Most KLM approaches into LAX use the via Las Vegas – San Bernardino – Ontario approach. Something different today, via Bakersfield – Santa Monica.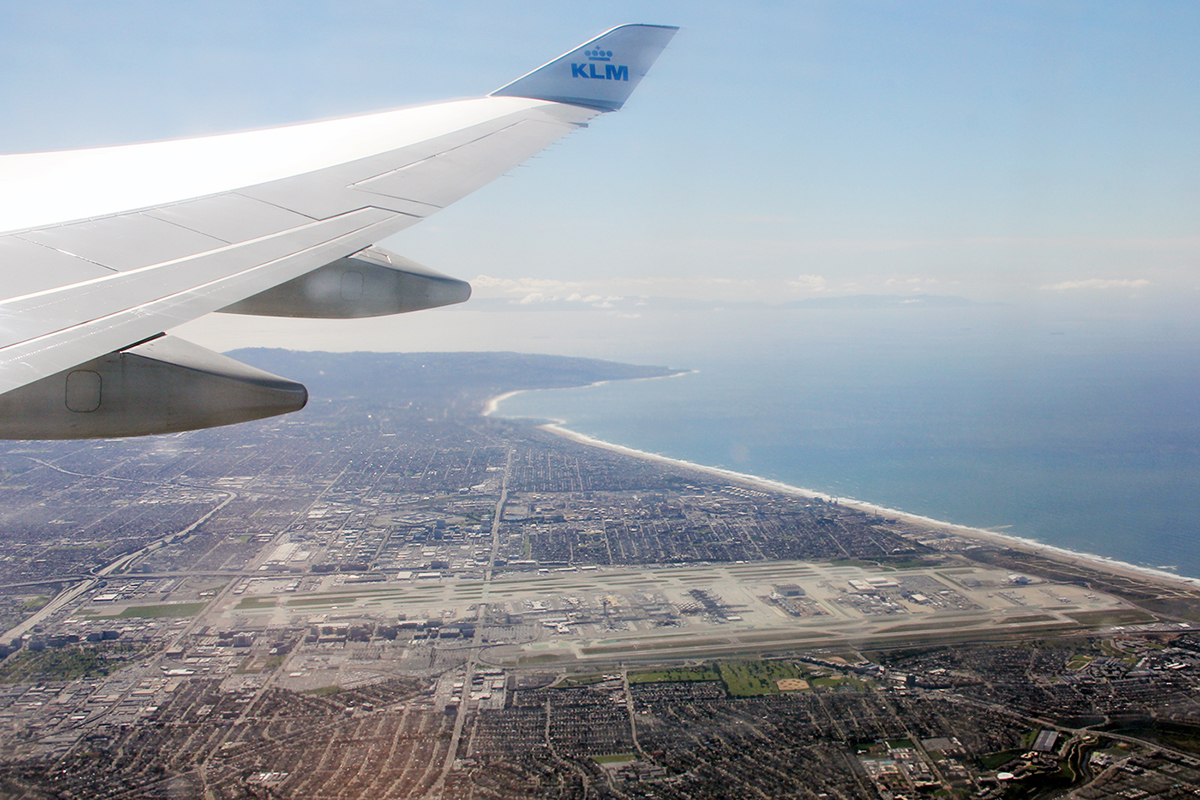 Hollywood sign visible in the mountains.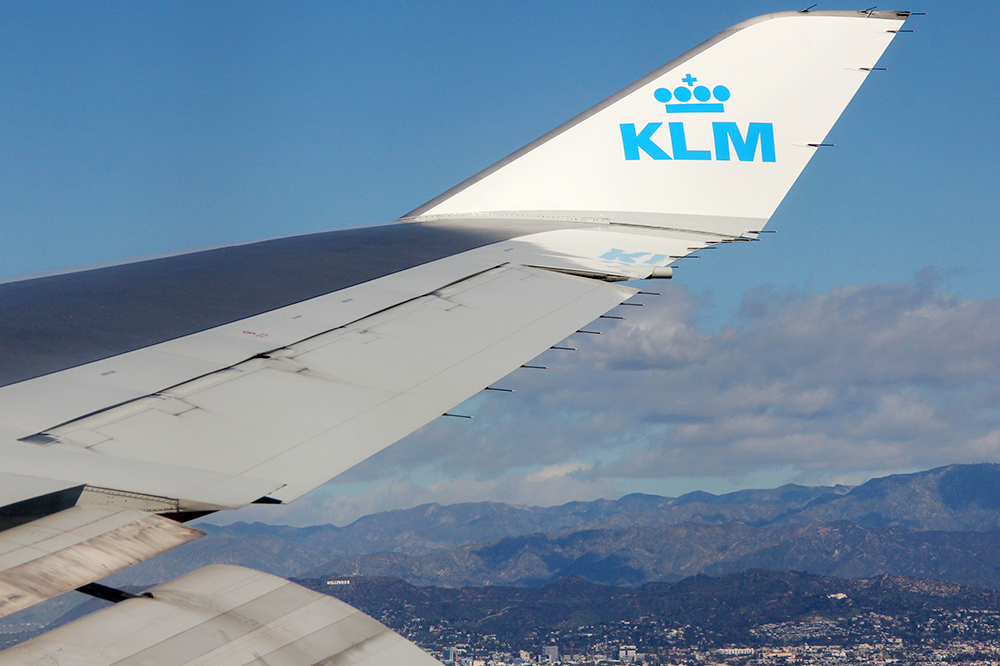 Famous In-N-Out Burger view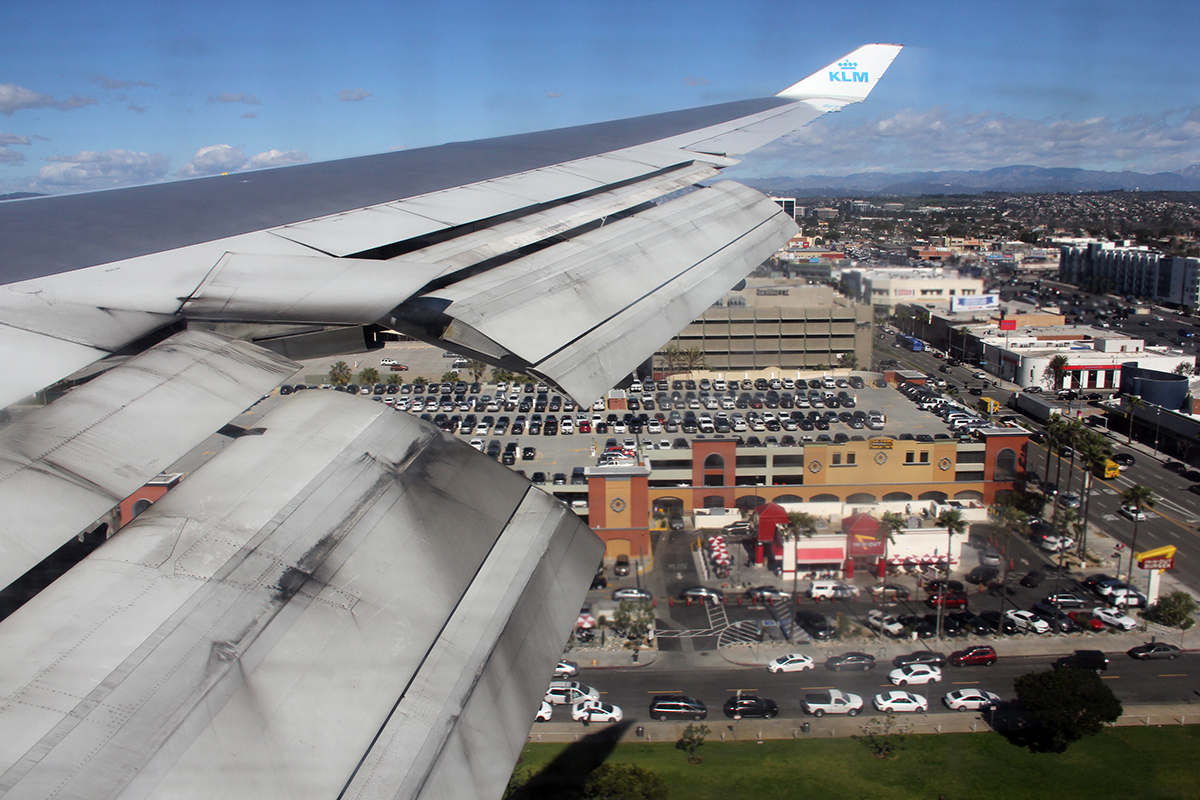 PH-BFV taxiing out and in takeoff roll back to AMS. I was boarding my flight to Phoeniz, AZ.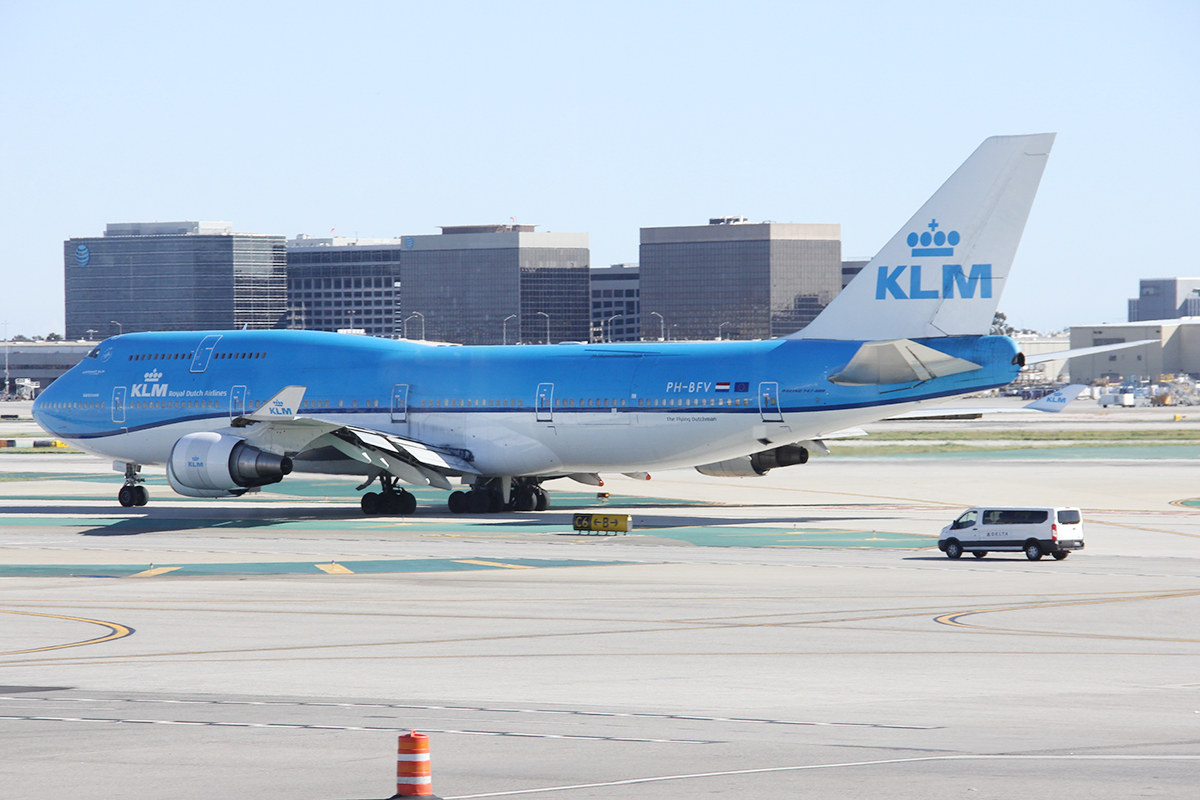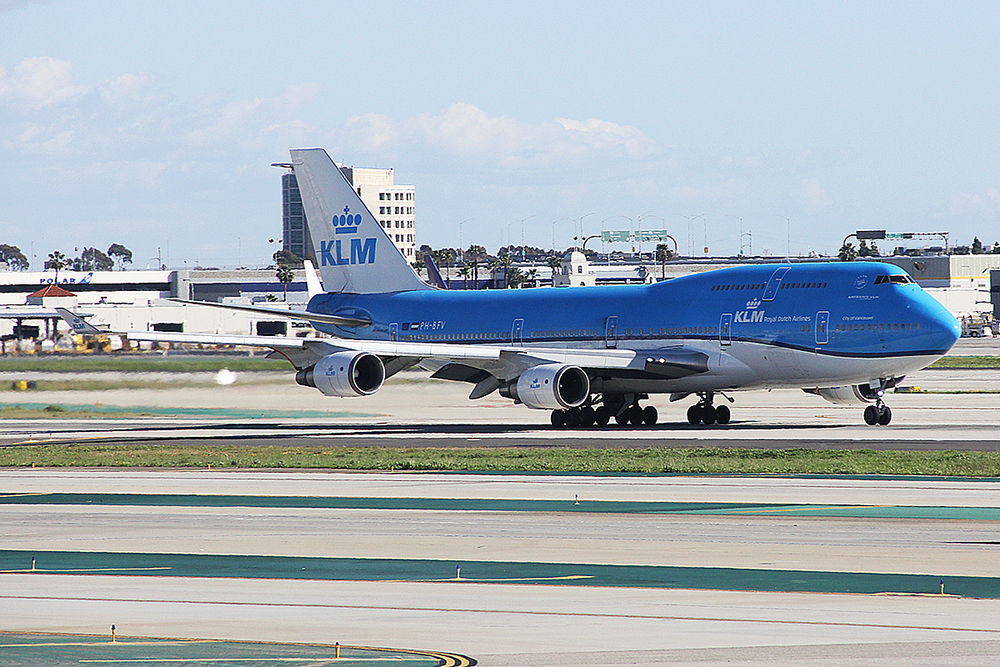 After a few days Arizona back @ LAX. Again on PH-BFV. Here Vancouver on the gate. Good view from the boarding area bar. Cheers mate!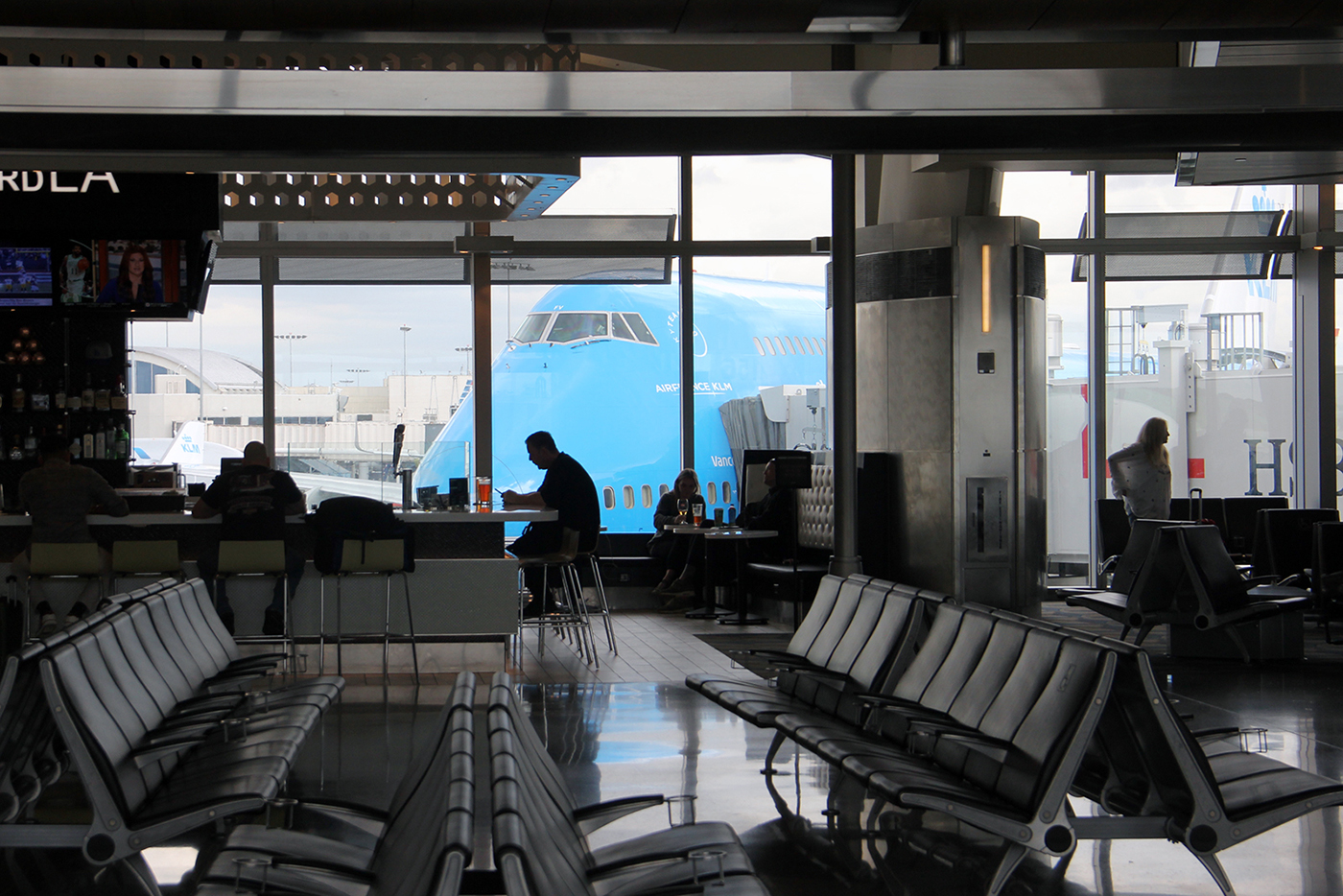 Seated on 22K, most of the times "my seat". Lovely view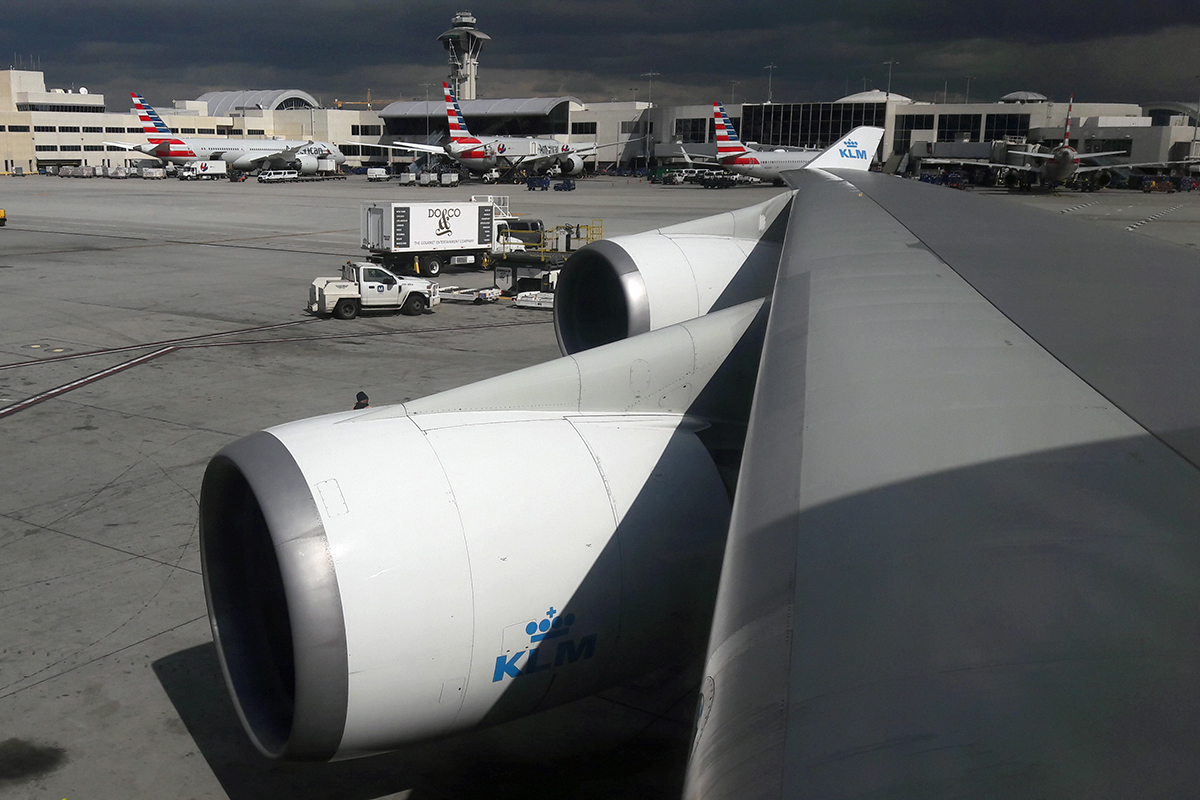 The returnflight engine start and takeoff from LAX back to AMS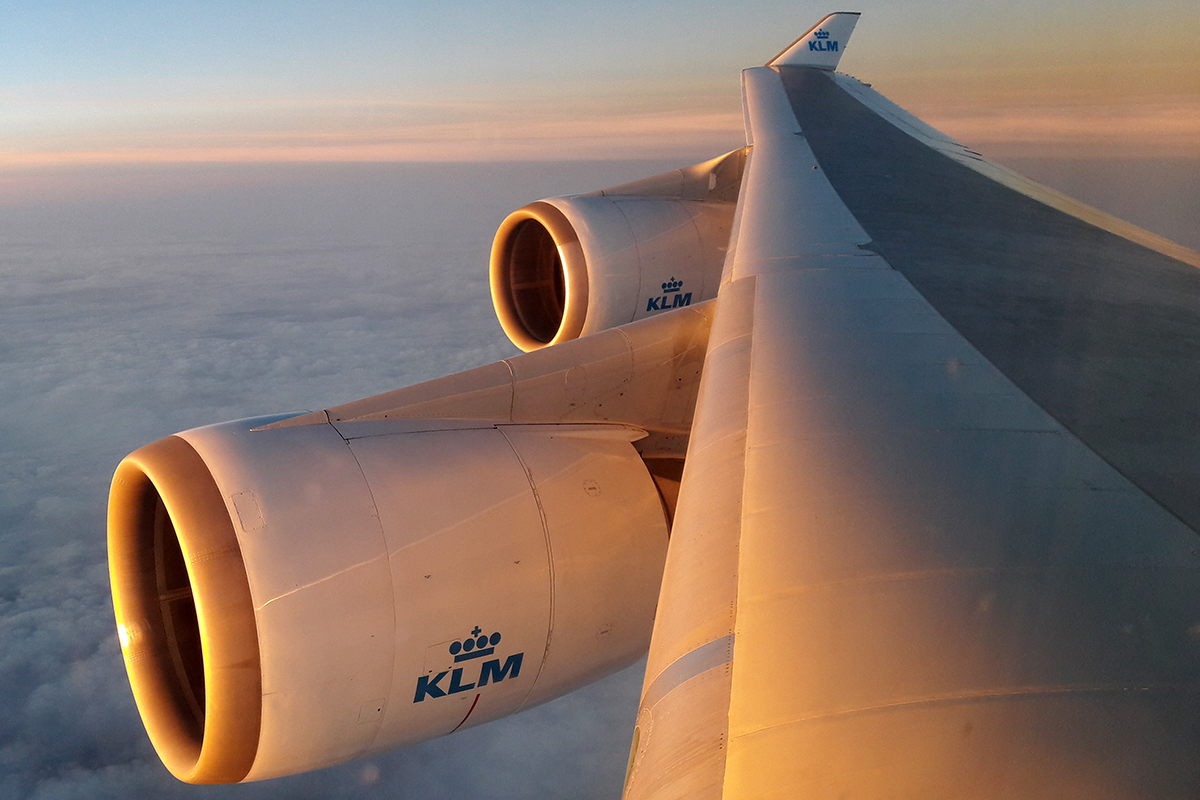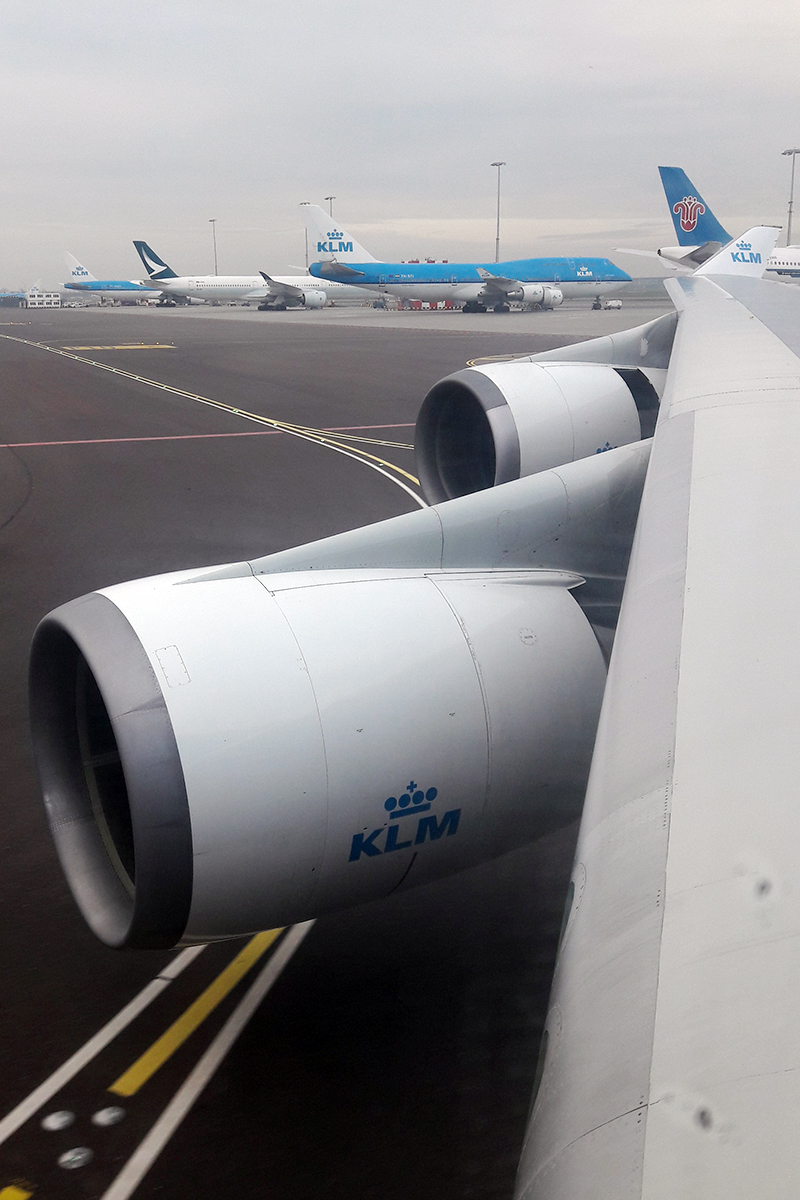 Landing in Amsterdam