This weekend was to relax, watch some movies, so just enjoy myself 🙂 All combi 747s already flown, so no stress for a new one, awesome! Last weekend I wasn't able to fly to Chicago in the end because of snowfall in Berlin. That weekend PH-BFS was scheduled, and  Sundays PH-BFT on return. For this weekend the schedule was the same! PH-BFS towards Chicago and, in case of no schedule change, PH-BFT on return 🙂
Flew the lady below towards Dubai last year.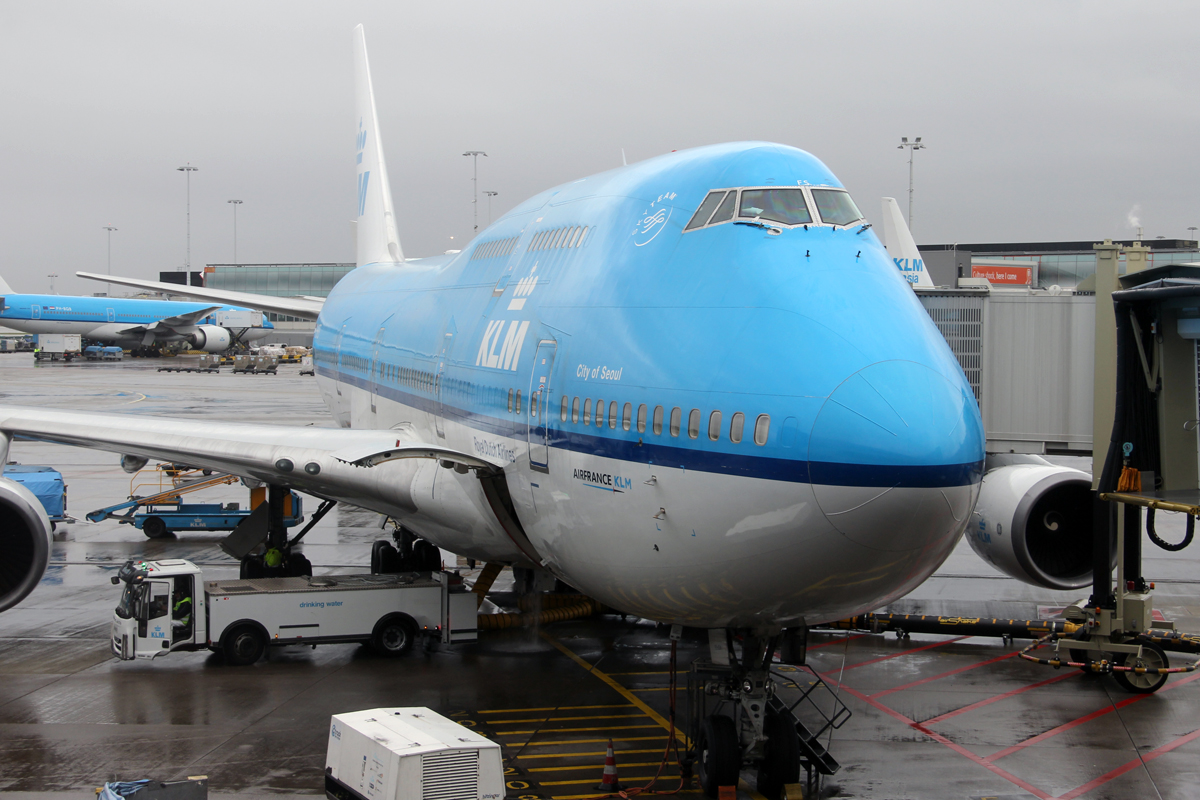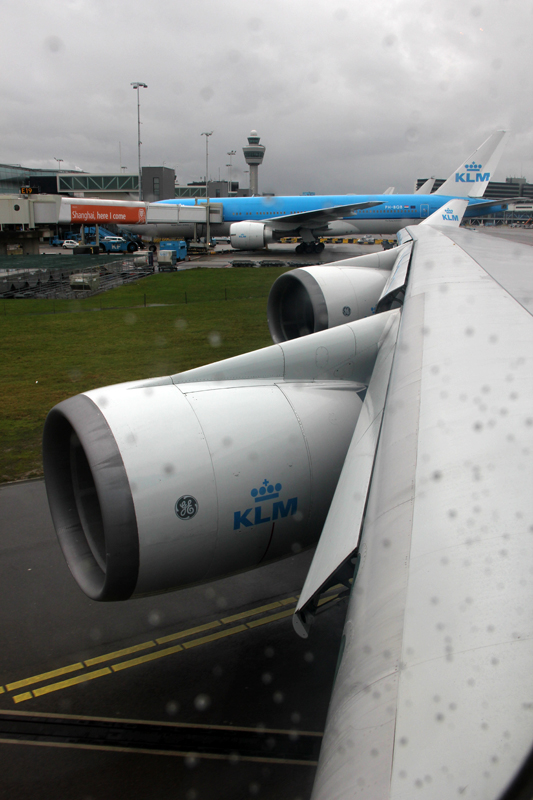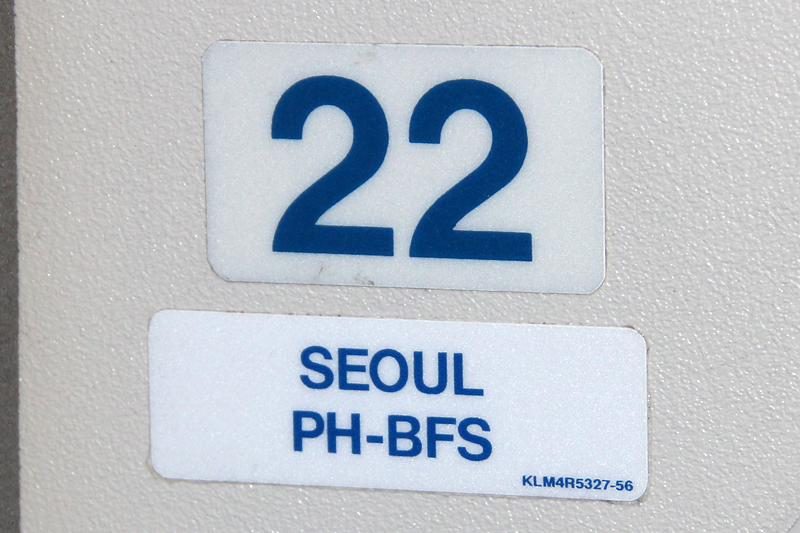 We met some other aircraft accross the pond. This was above Iceland. Air Canada Boeing 767-300ER C-GLCA enroute Istanbul-Toronto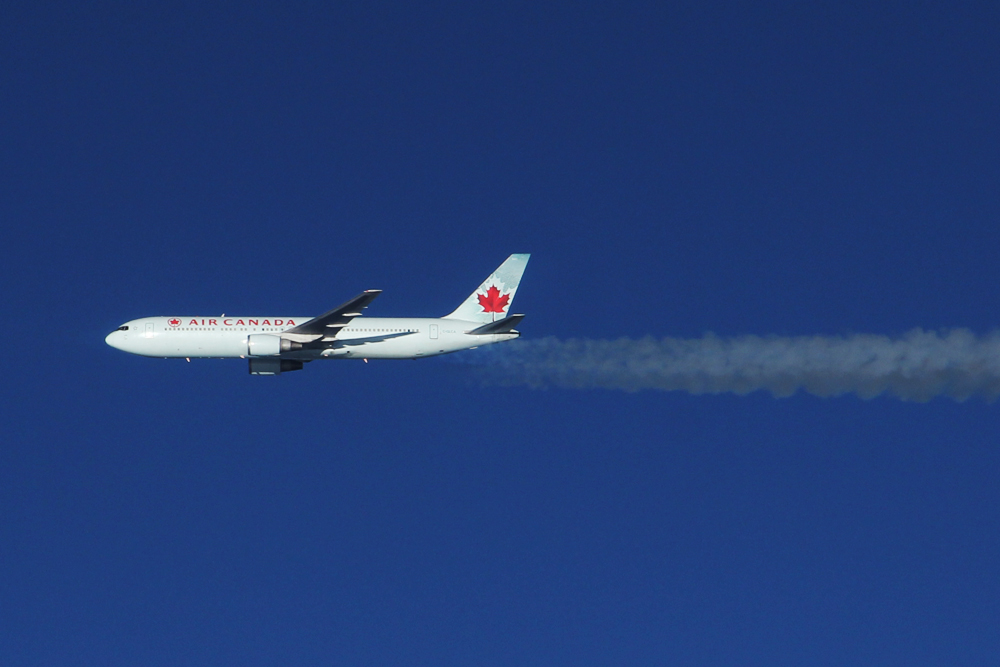 Here is a deja vu moment with 2 years ago flying PH-BFM to Chicago.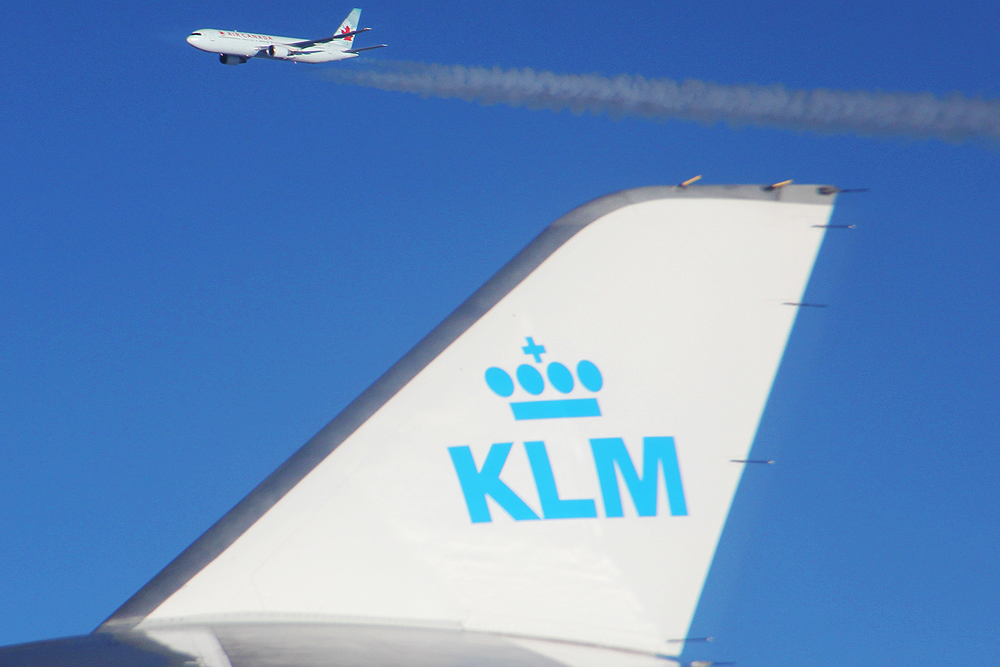 Greenland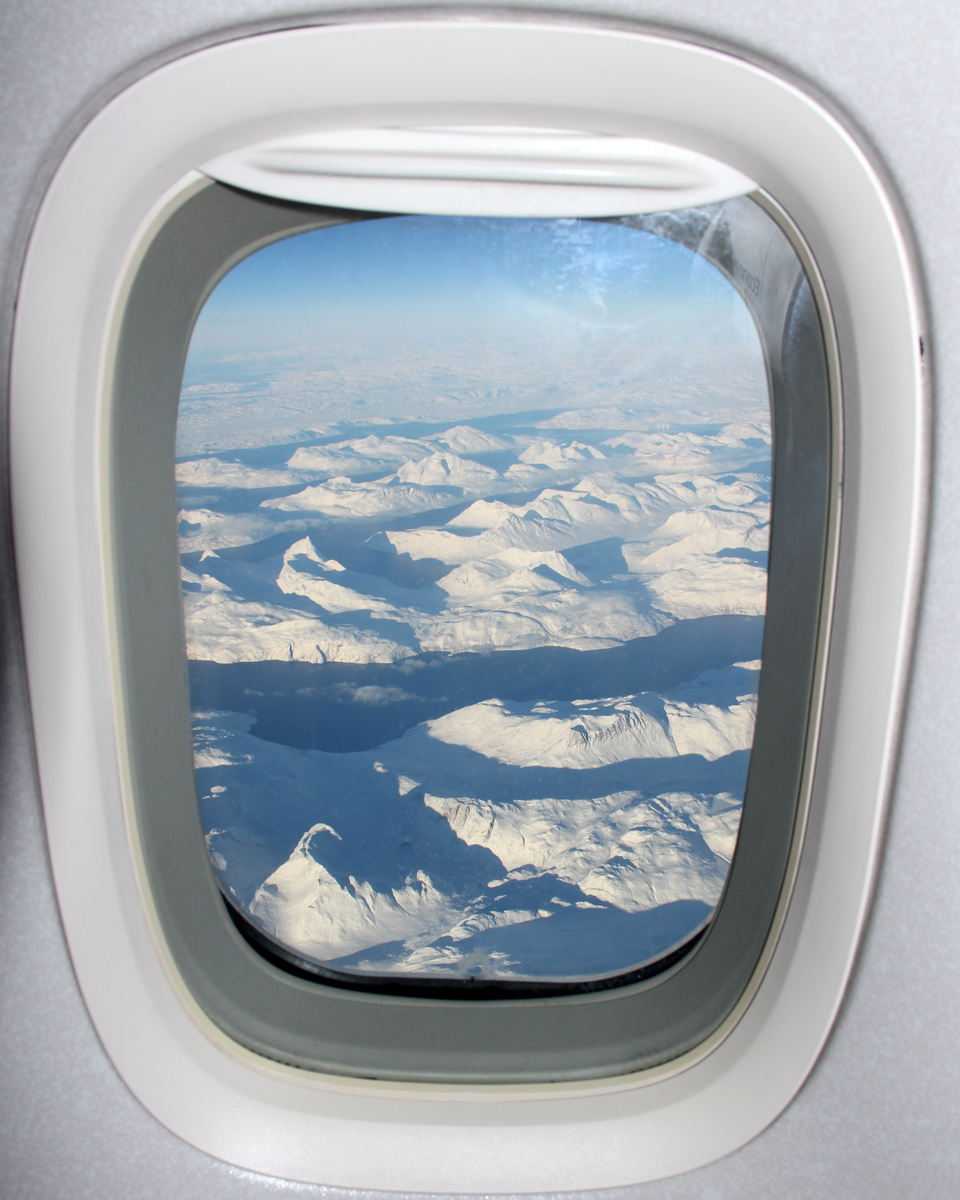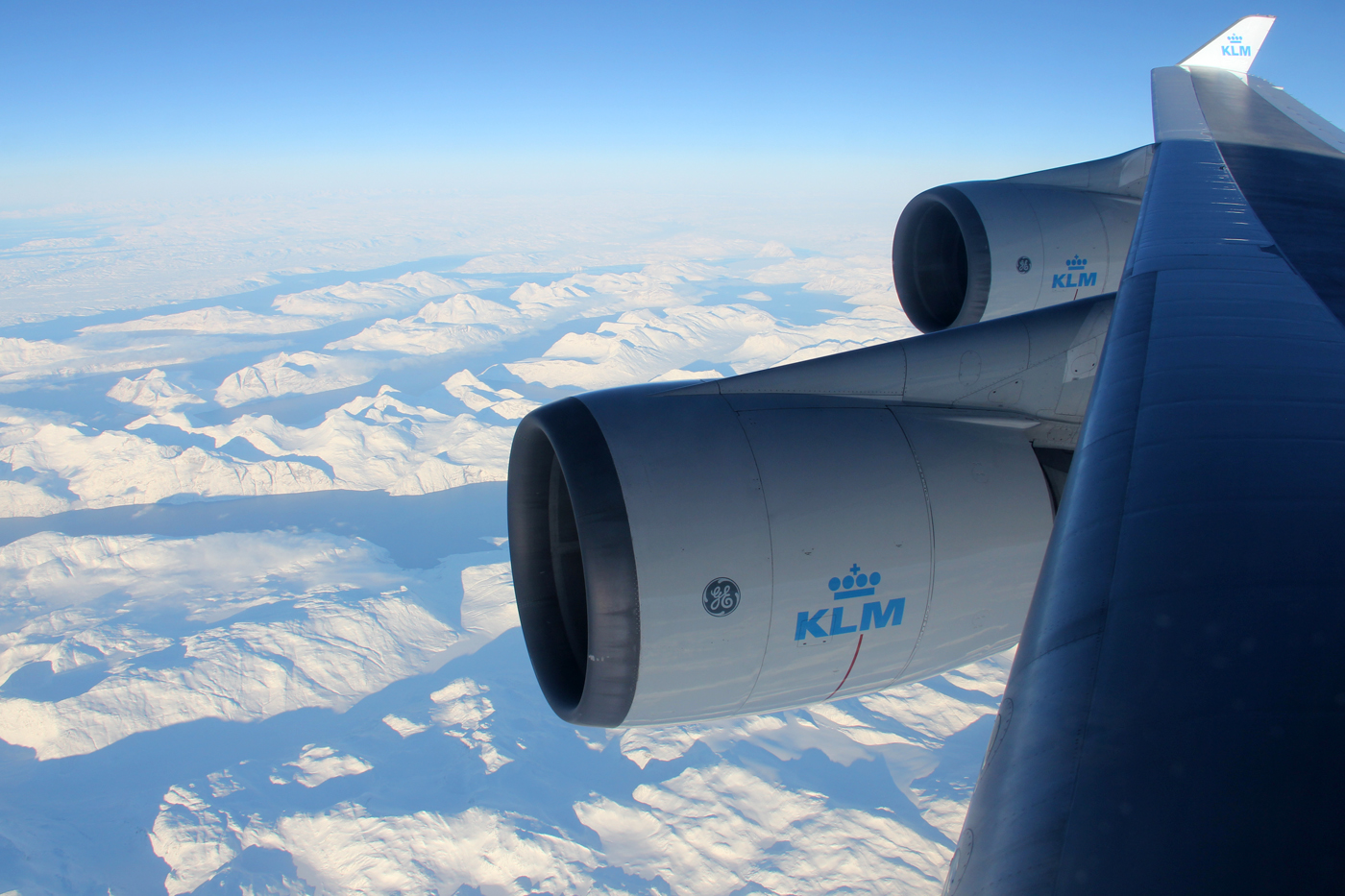 Descending for Chicago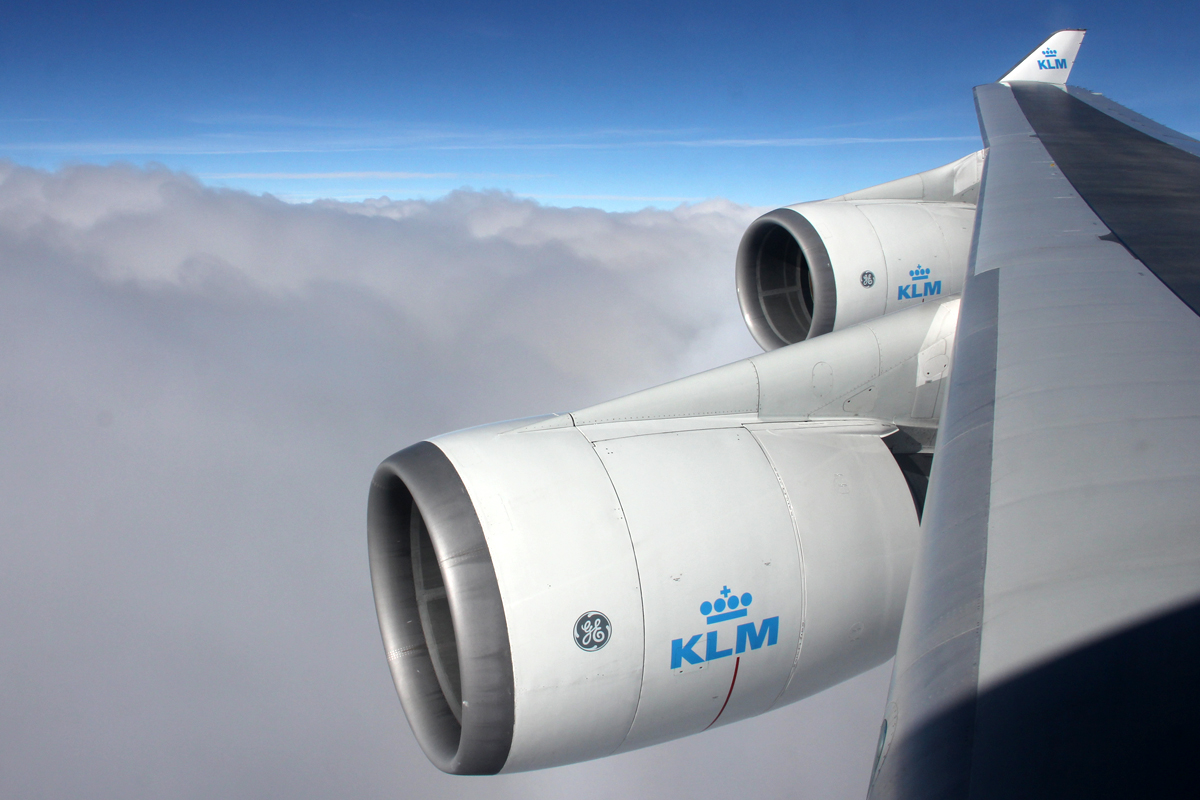 Simultaneous approach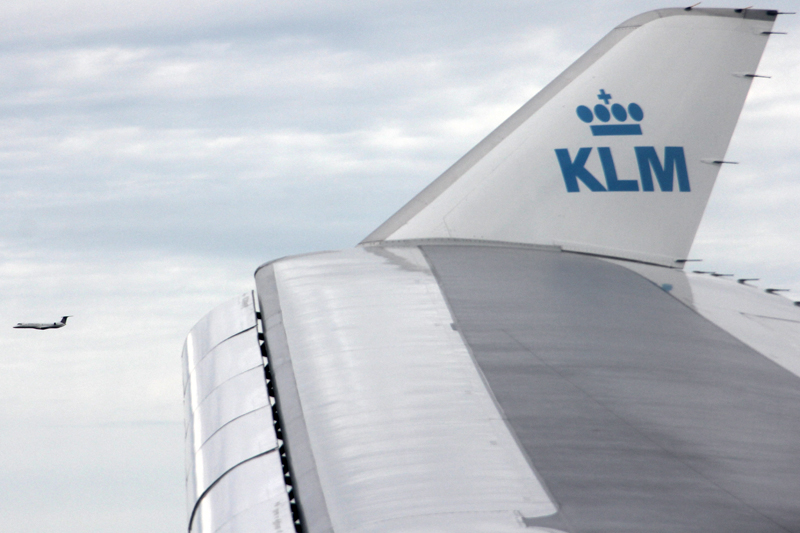 And even more aircraft approaching