Another trip was planned for a weekend. Etihad Regional & KLM offered a codeshare deal from Leipzig, via Amsterdam, to Chicago, for just EUR 300,–! This was a must book deal for me to get hopefully new frames in my 747 project. First a flight to Leipzig had to be made. Etihad Regional offered deals starting at EUR 35,–. So routing AMS-LEJ-AMS-ORD-AMS for just EUR 335,– ! Brilliant deal! Thank you!
The start was really good actually! Flying a Saab aircraft for the first time. We expected the ATR72, but Etihad (ops by Darwin Airlines) send the Saab 2000 instead!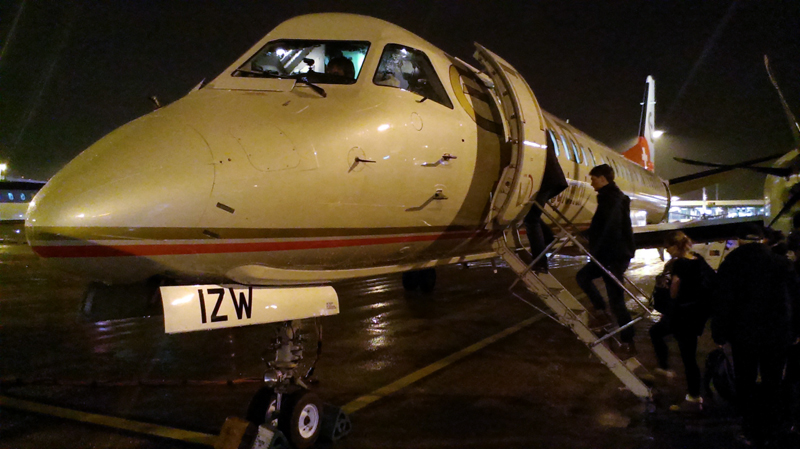 On return from Leipzig to Amsterdam the ATR72 flew us back to Amsterdam.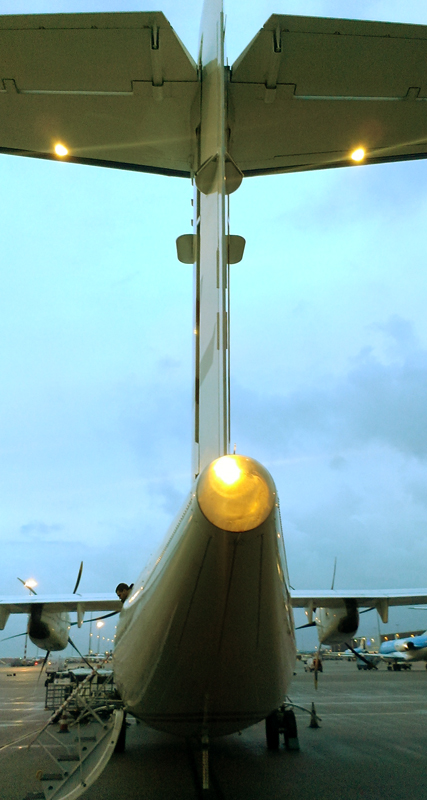 After being in transit in Amsterdam for 4 hours, and spending some time having breakfast in KLM's lounge it was time to walk to our gate one hour prior to departure. PH-BFO was the aircraft going to fly us towards Chicago! PH-BFO, a new frame! 😀 17/22! It still is red cabbage season! Enjoyed it once again!
Isn't she beautiful?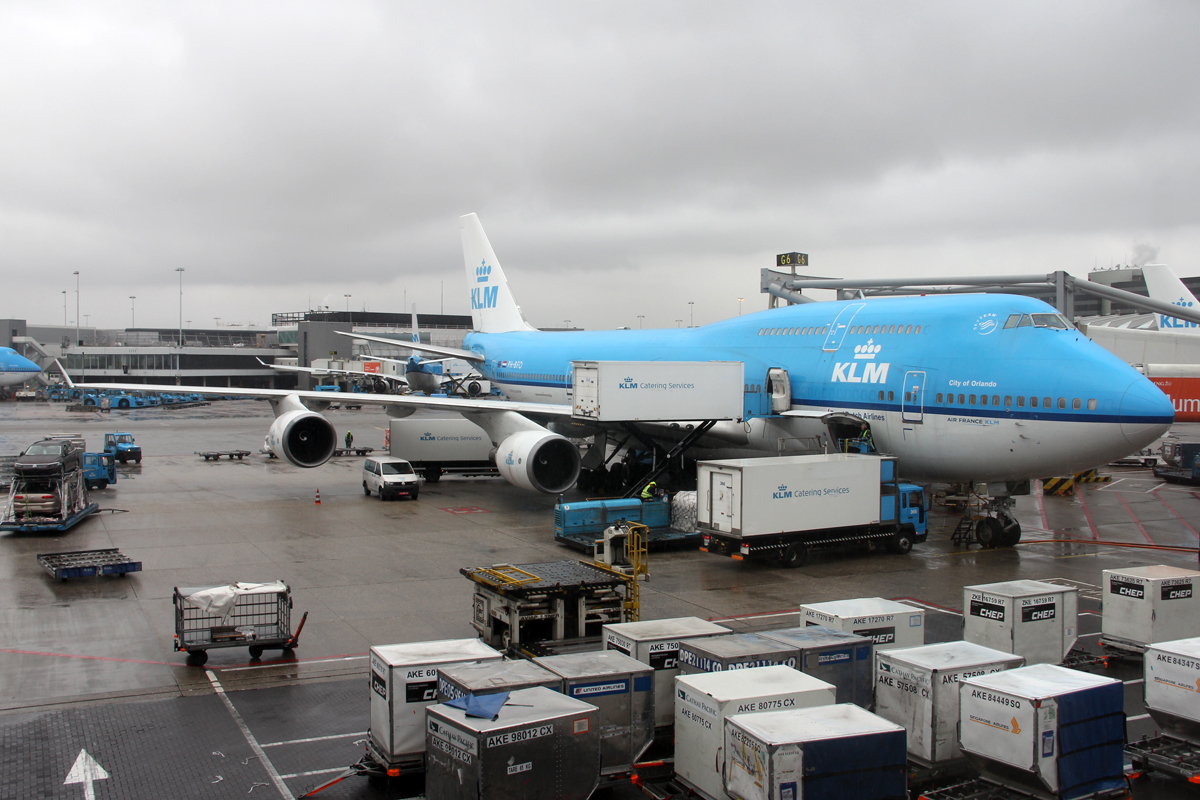 Really love these 'face to face' pictures 🙂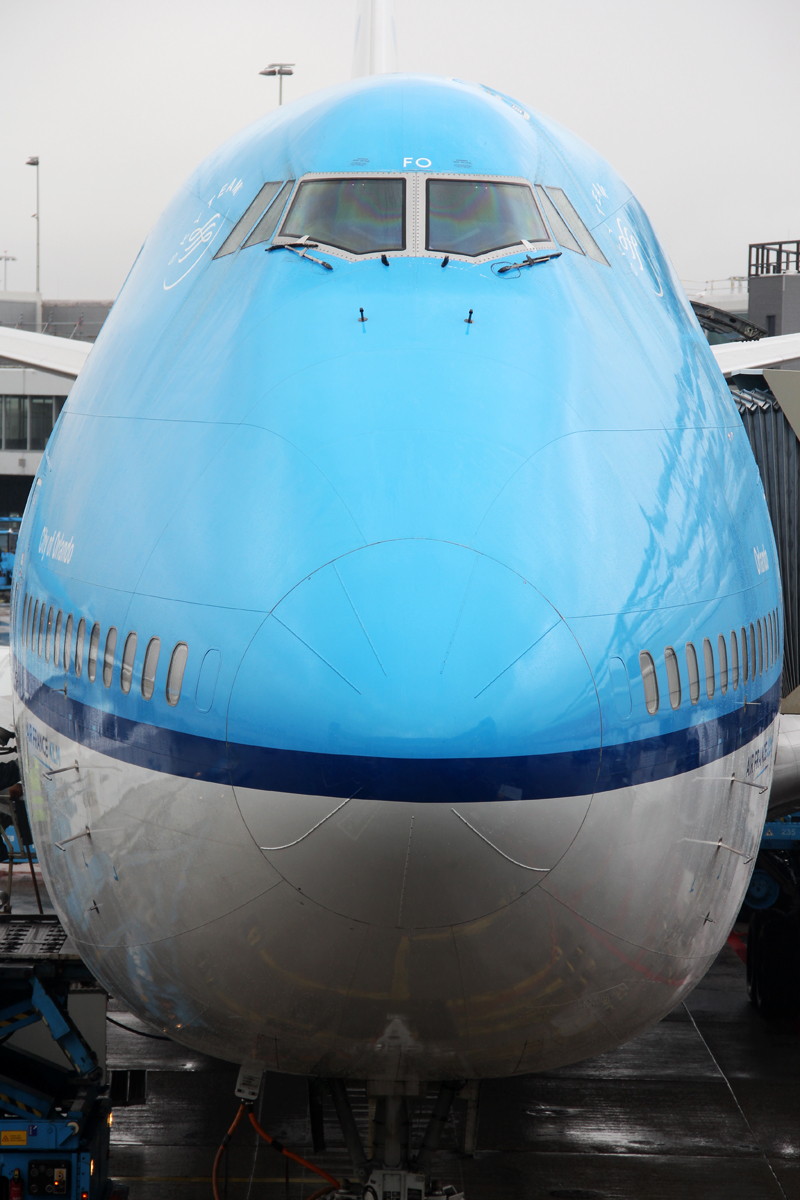 Eye-contact 😆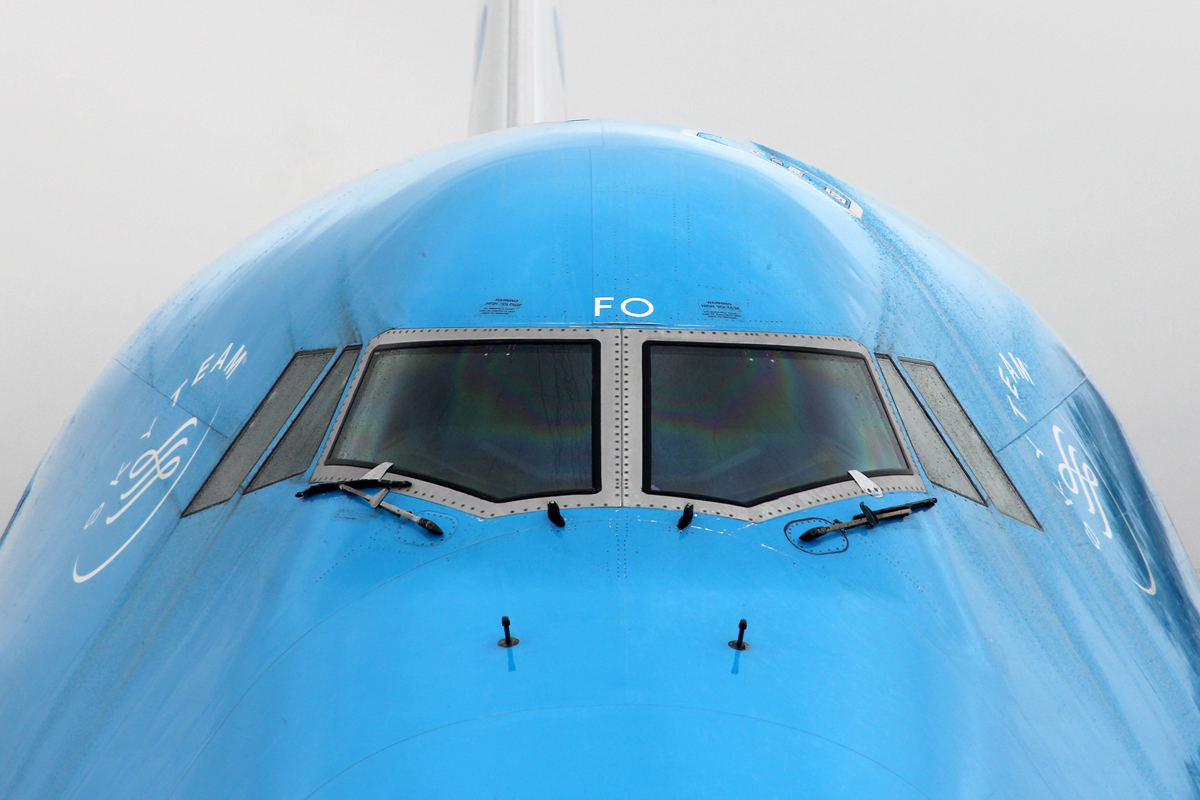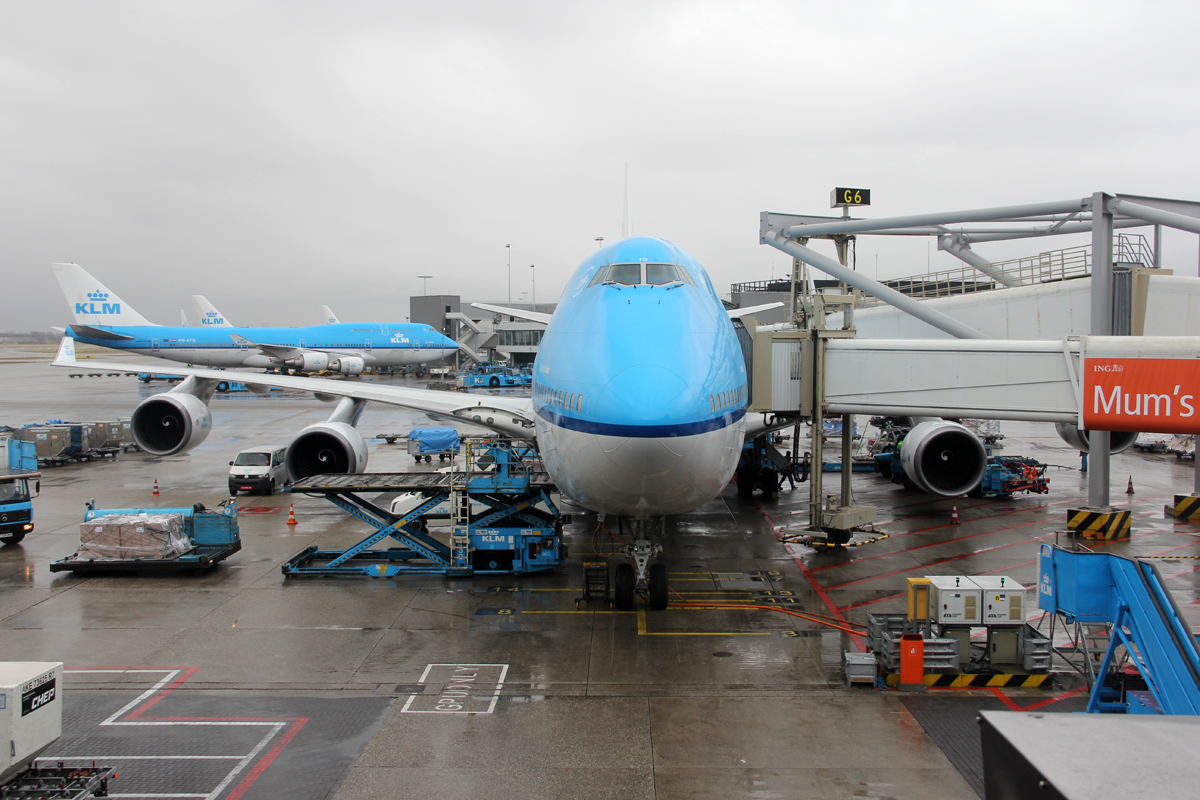 Cargo being unloaded after arrival in Chicago.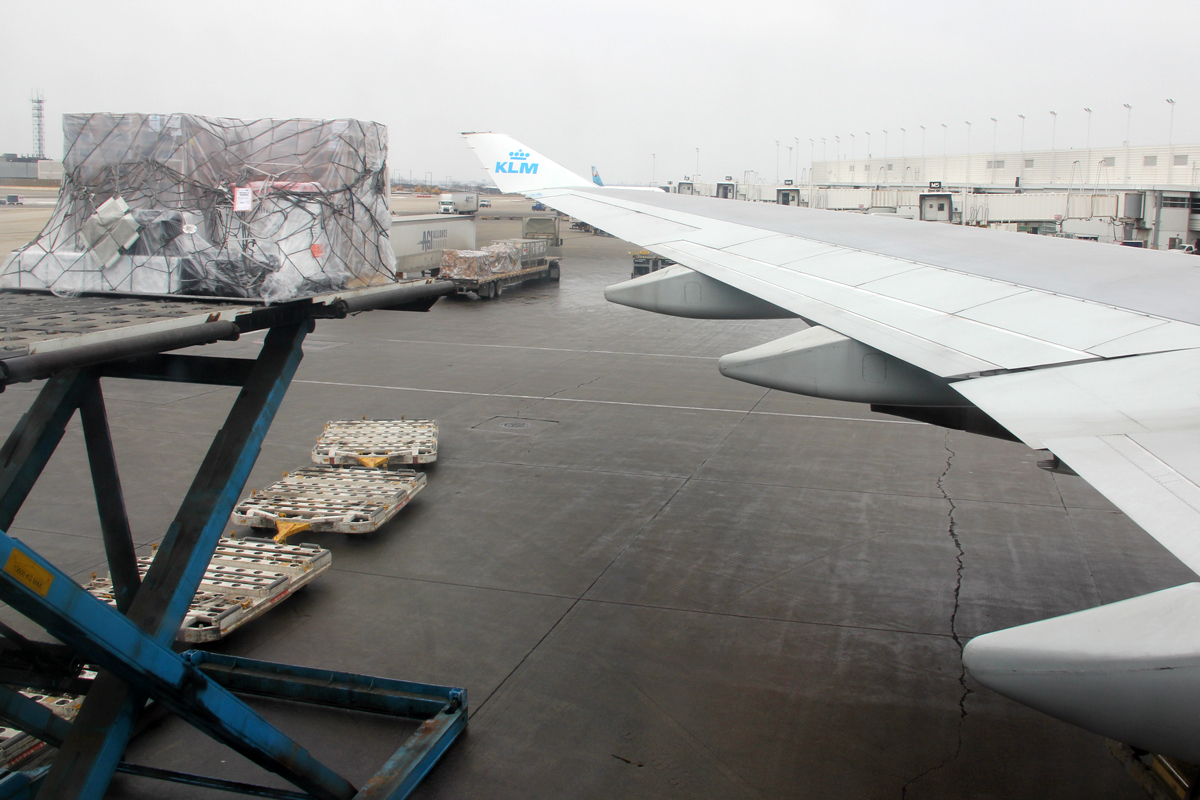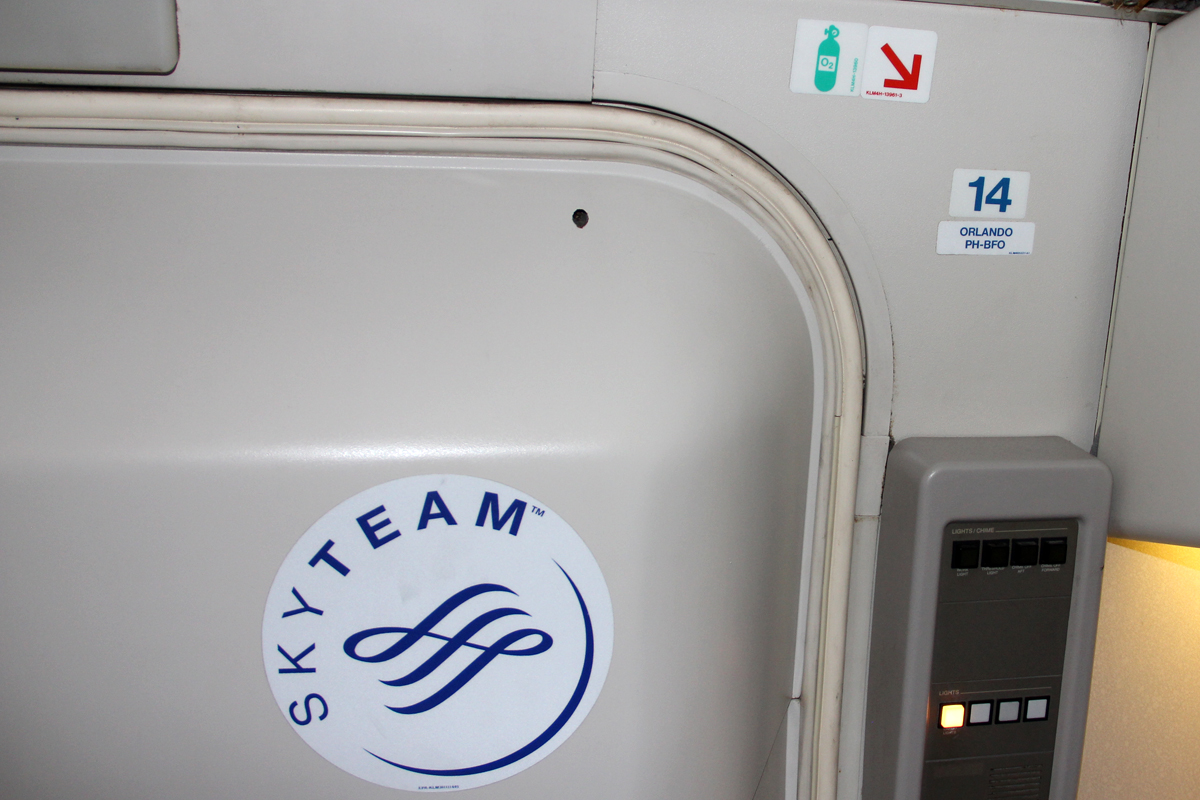 Orlando ready for push-back and flight back home.