After last month to Kuwait I wanted more progress. The weekend of 4/5 June was planned to fly. Destination unkown! Depending fare or the amount of miles to be burned, and of course, depending KLM's planning. A week in advance I checked all the 747 full pax destinations. Only Curaçao and Los Angeles were affordable. LAX however is having a 747 combi on Saturday, so not an option more or less. CUR would be a focus city. Now only hoping for BFL or BFY to CUR.
BFL and BFY are the 2 remaining frames to fly for me out of the 747-400 fleet of KLM. I can't have certain extra wishes, but some feeling popped up, that I wanted to fly the City of Lima first! Why? Because PH-BFY is the 22nd 747-400 from the fleet, flying her as 22nd just gives something extra I think 🙂
On Thursday I found out BFL was planned for Curaçao on Saturday. Now only wait and hope for no schedule changes! On Friday morning I booked the ticket burning Flying Blue miles. This morning I found out BFY was planned for CUR on Sunday!! Oh nooohh!! Can this be possible?! It's almost impossible the schedule will not change again for both flights!
After a very restless and almost sleepless night I drove to Schiphol Airport. BFL still planned for Curaçao on Saturday morning. After clearing immigration I walked towards gate G6, and there she already was, Fox Lima!

  747-400 21 out of 22!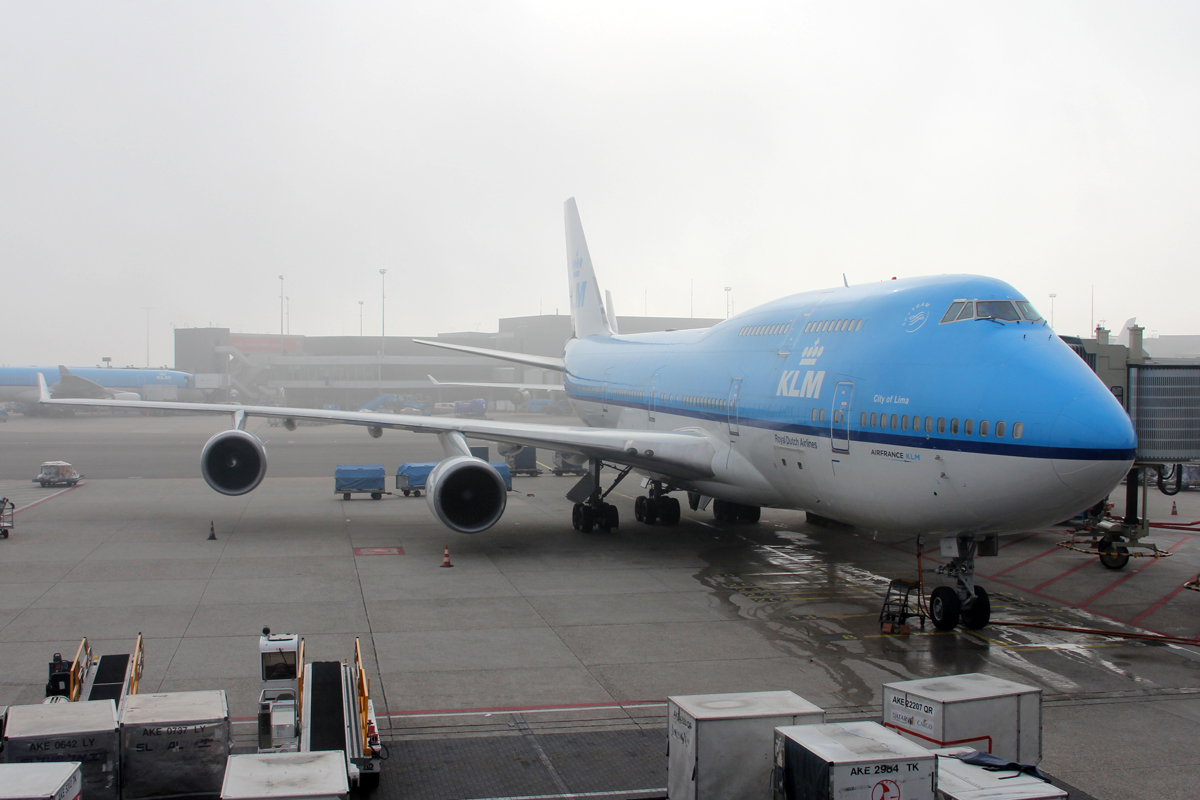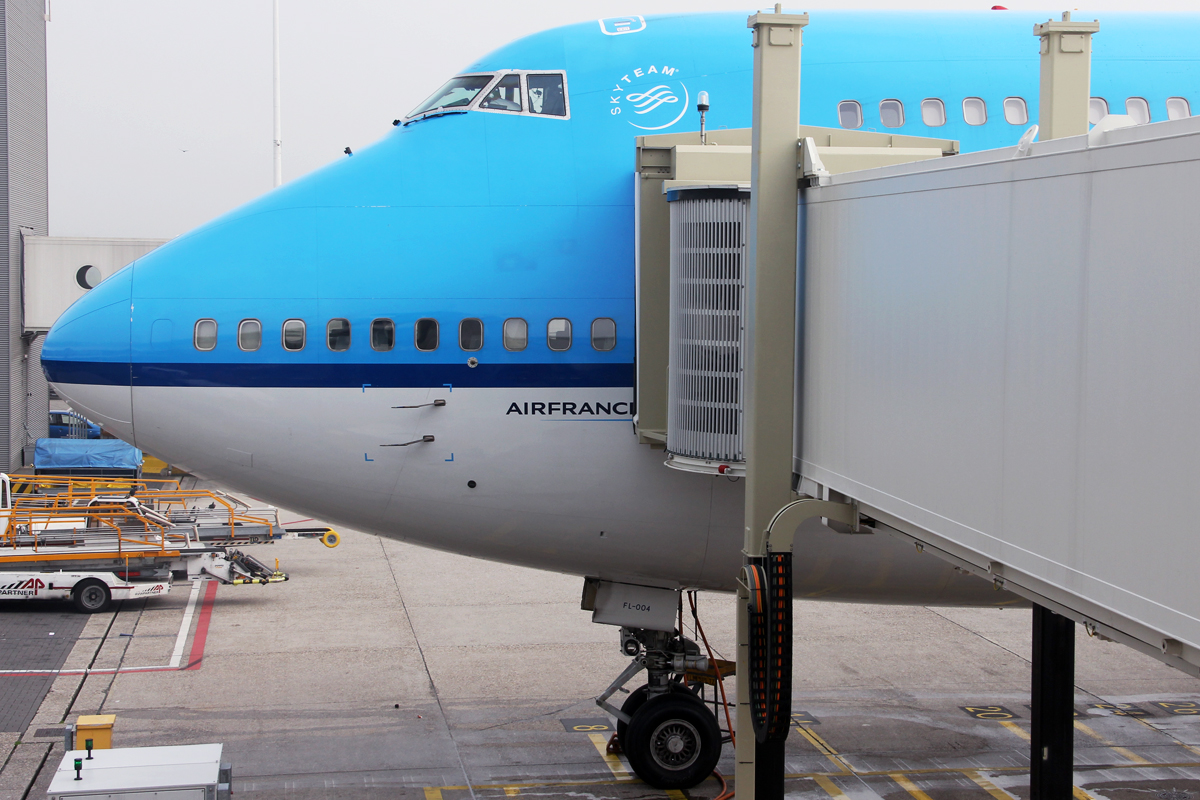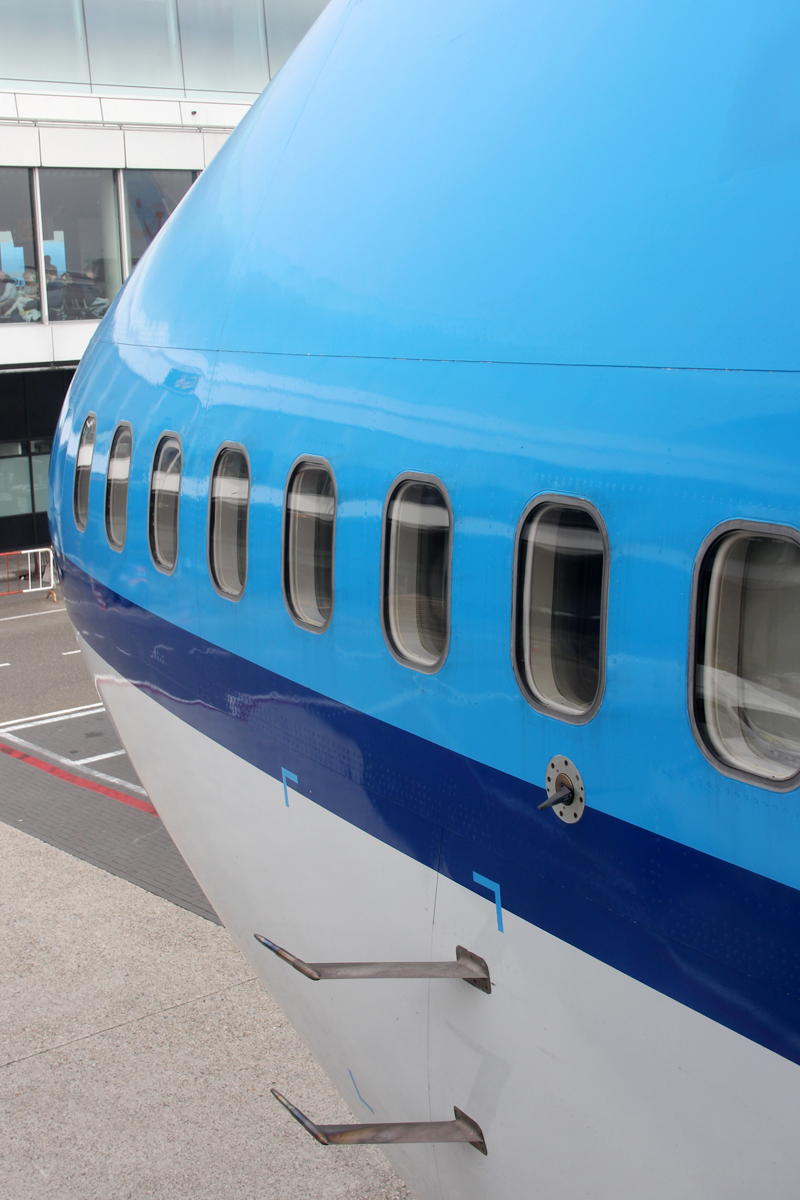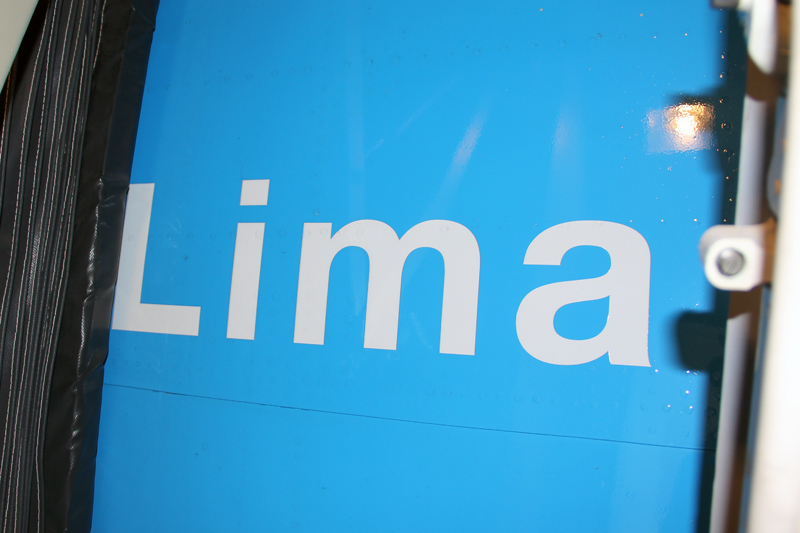 Markings at the entrance. Door 21, and my 21st to fly! PH-BFL 😀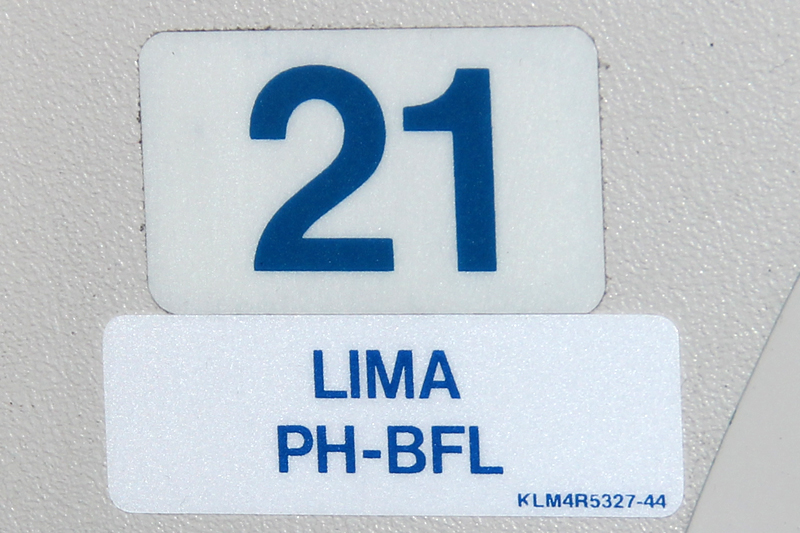 Despite flying in Economy Class, champagne already was served to me before departure 😀 When I was making the picture above, the door is in Business Class section, I got offered a drink hehe. I honestly said that I was flying Economy, but the kind flightattendant replied with a smile: "Well, you don't have to, but I offer you" I couldn't resist. It was a happy day anyway! 🙂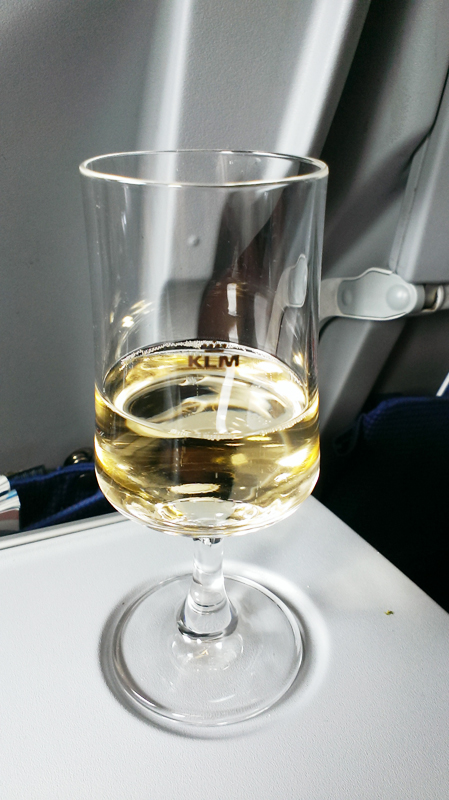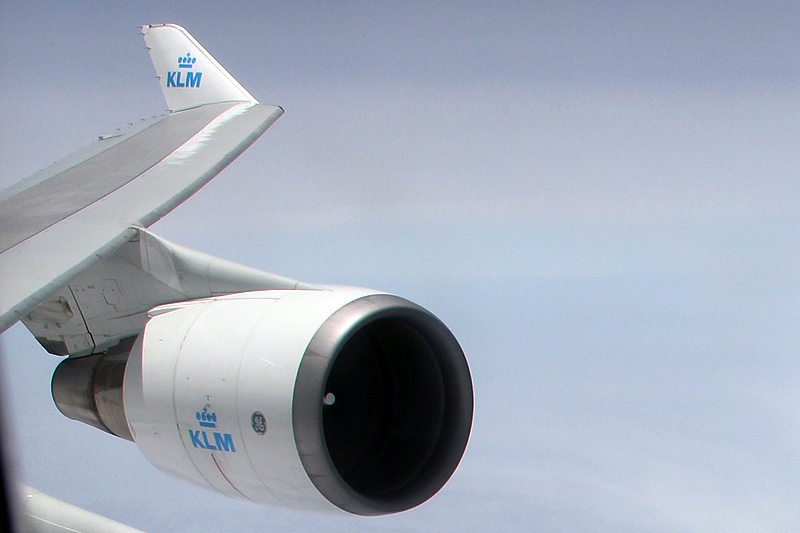 Gate arrival Curaçao after an 8,5 hour flight.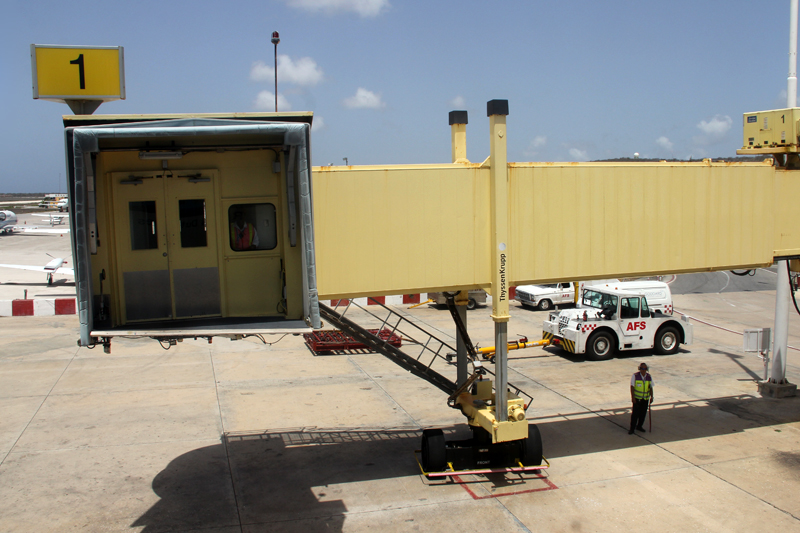 BFL push-back for returnflight to Amsterdam.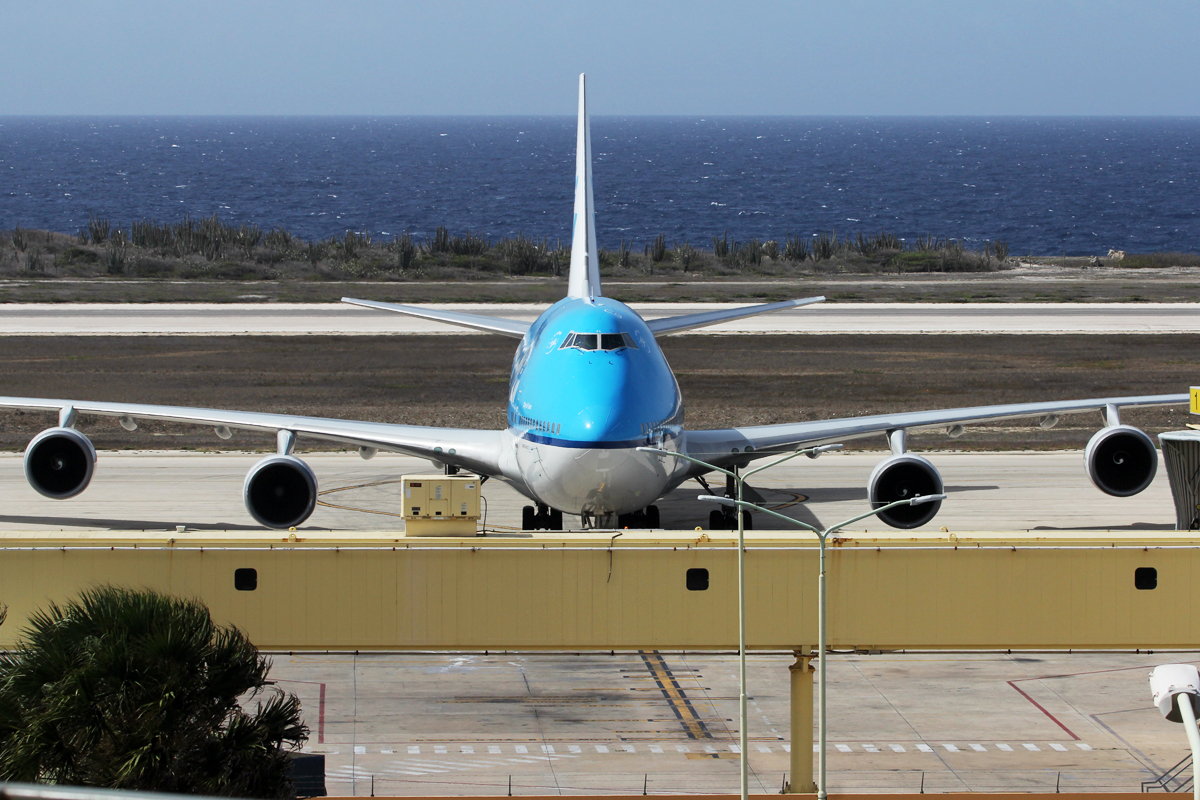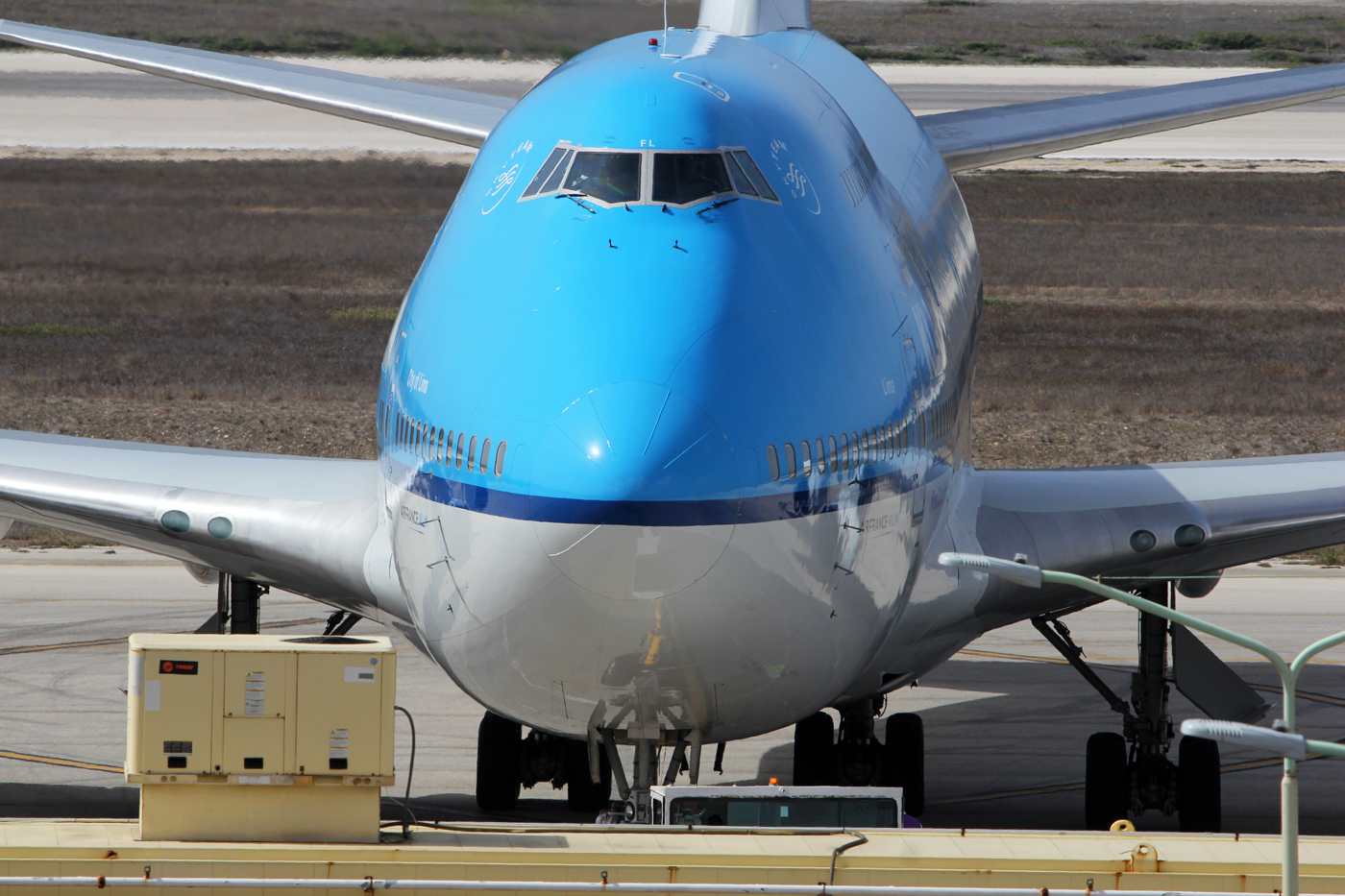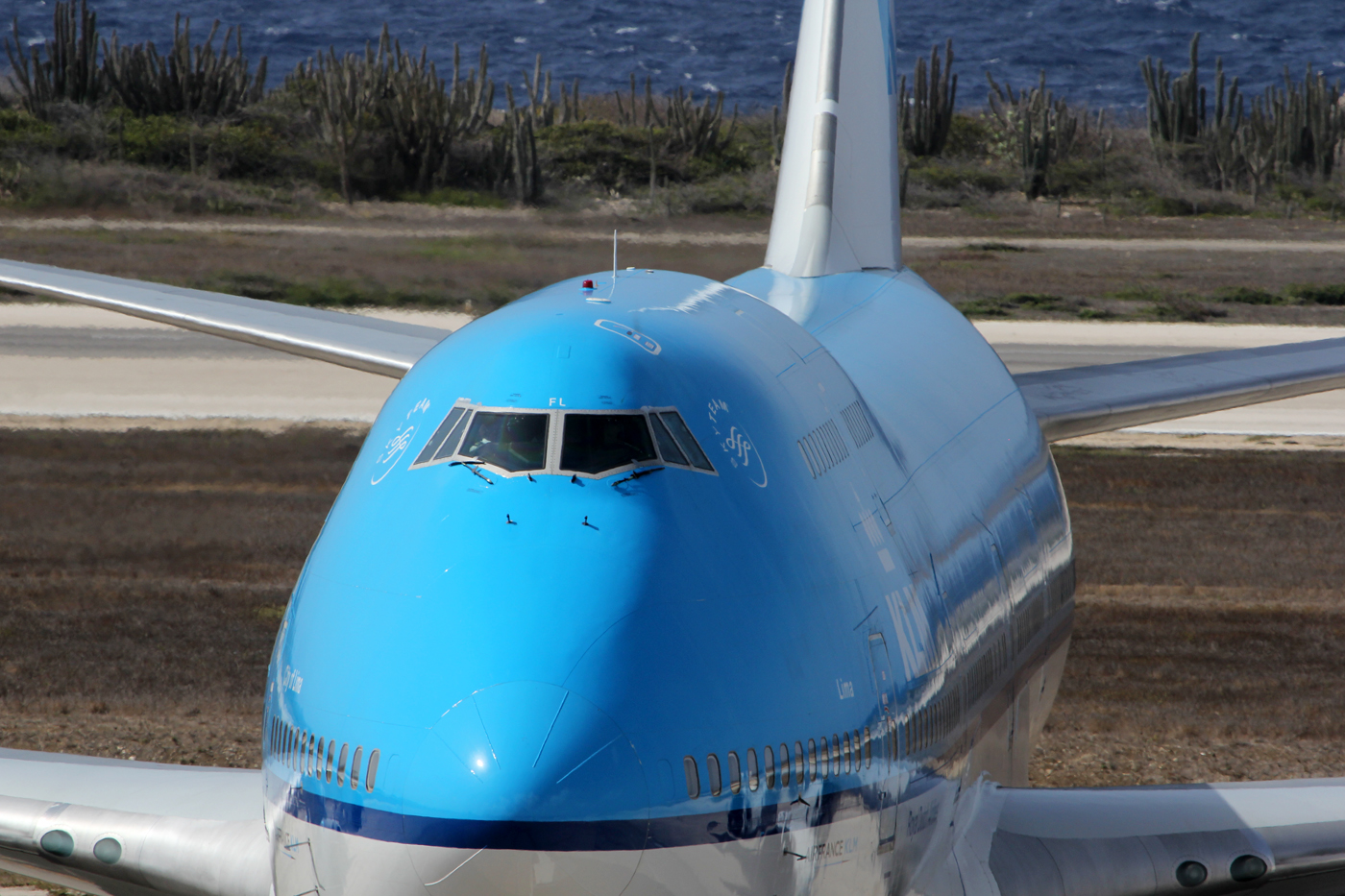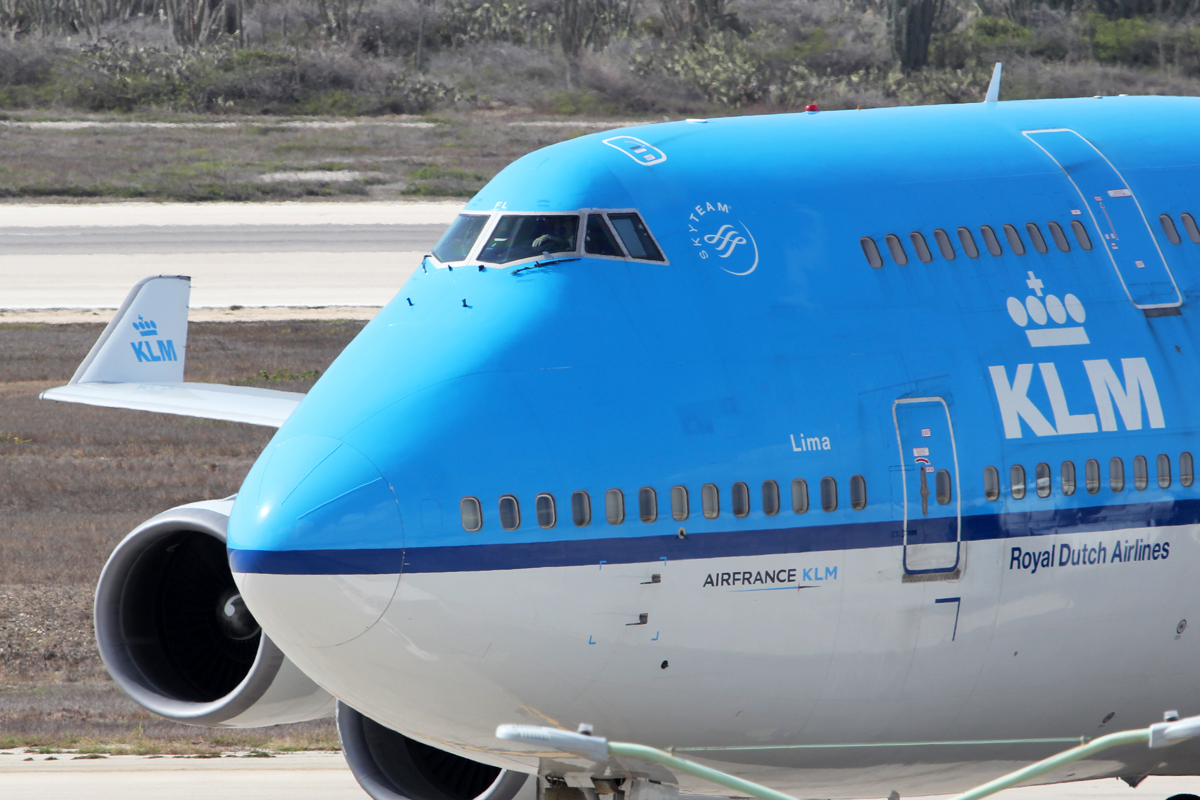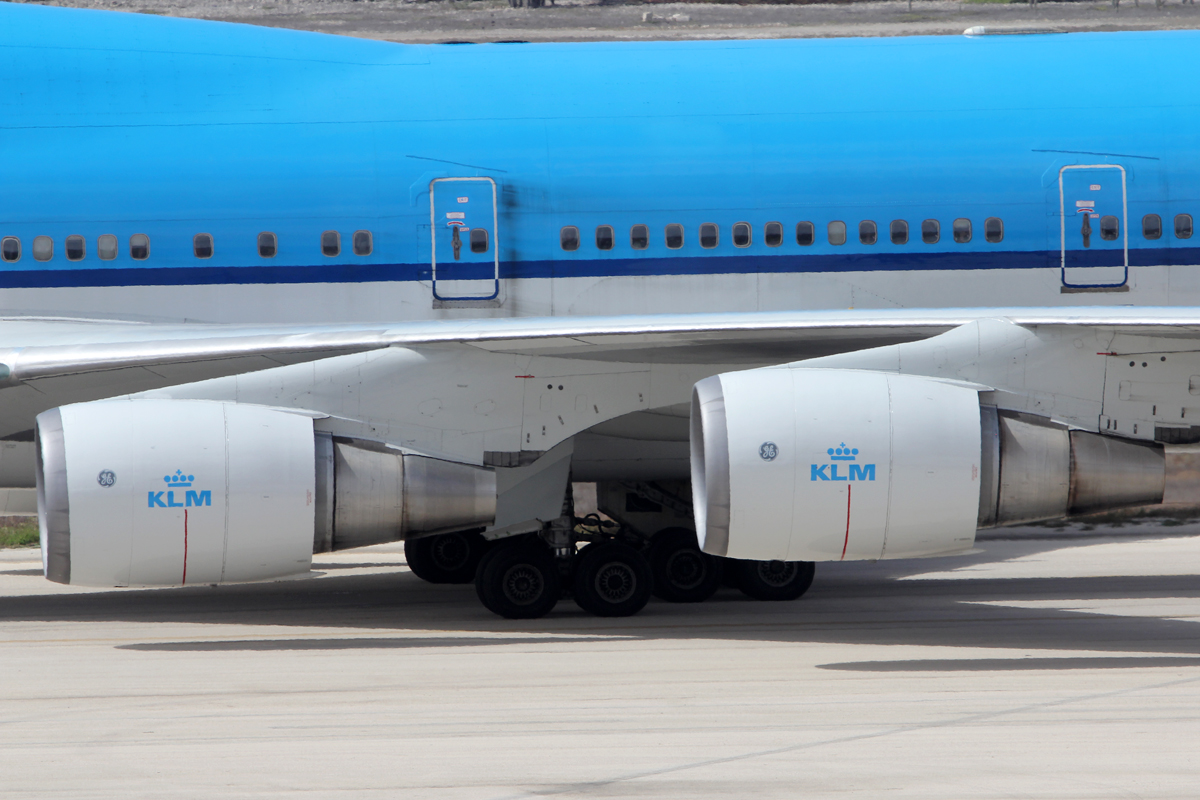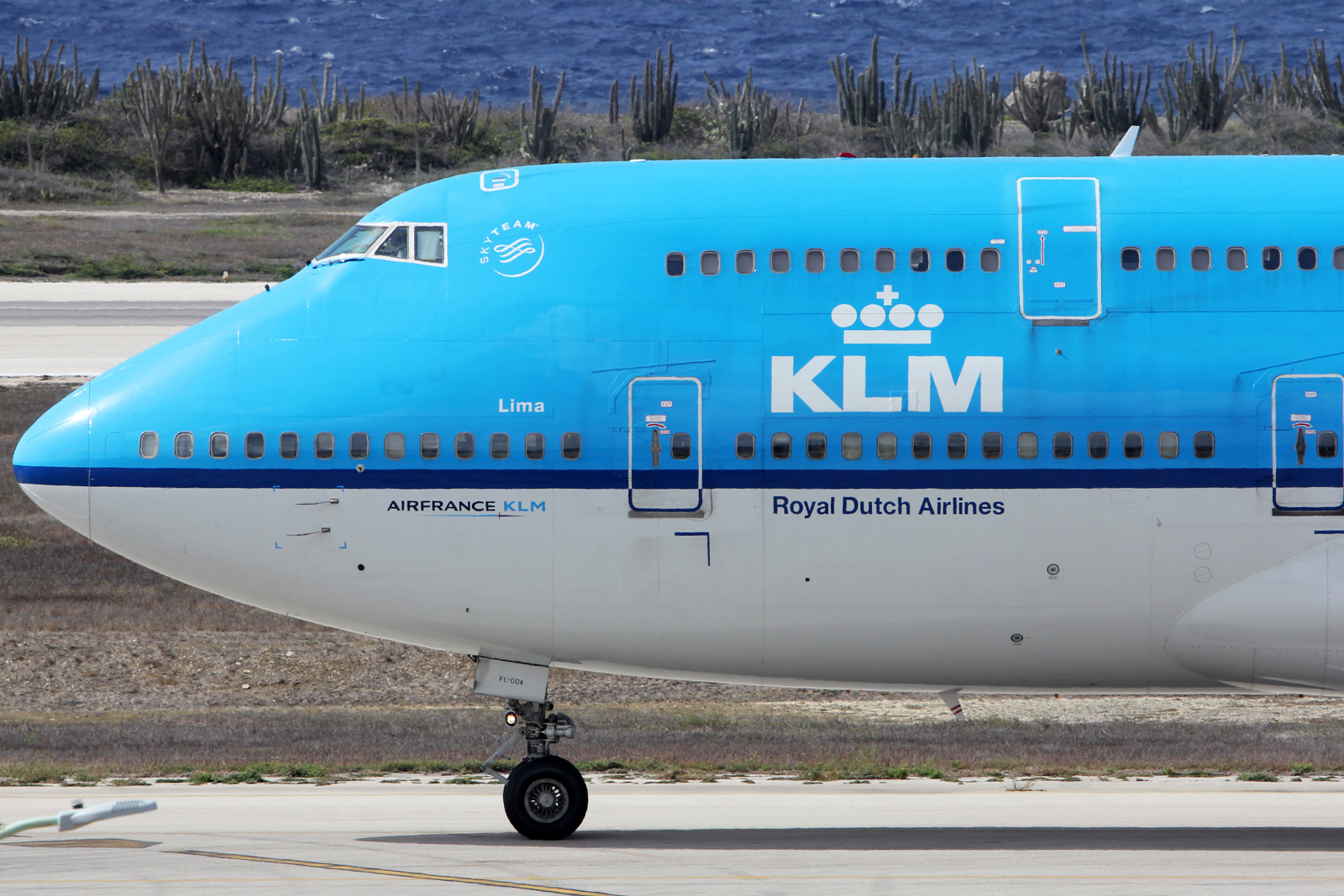 Fox Lima departing Curaçao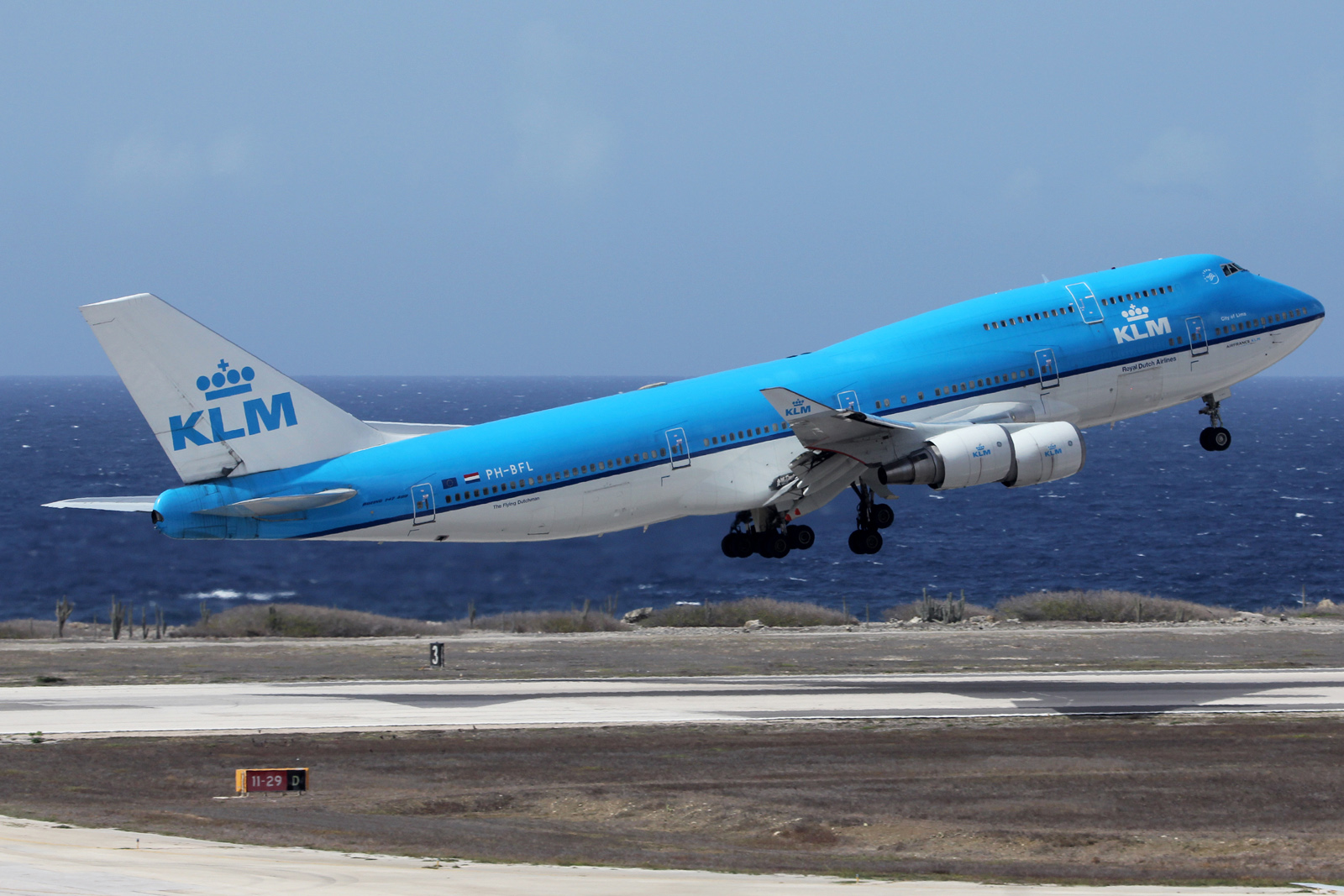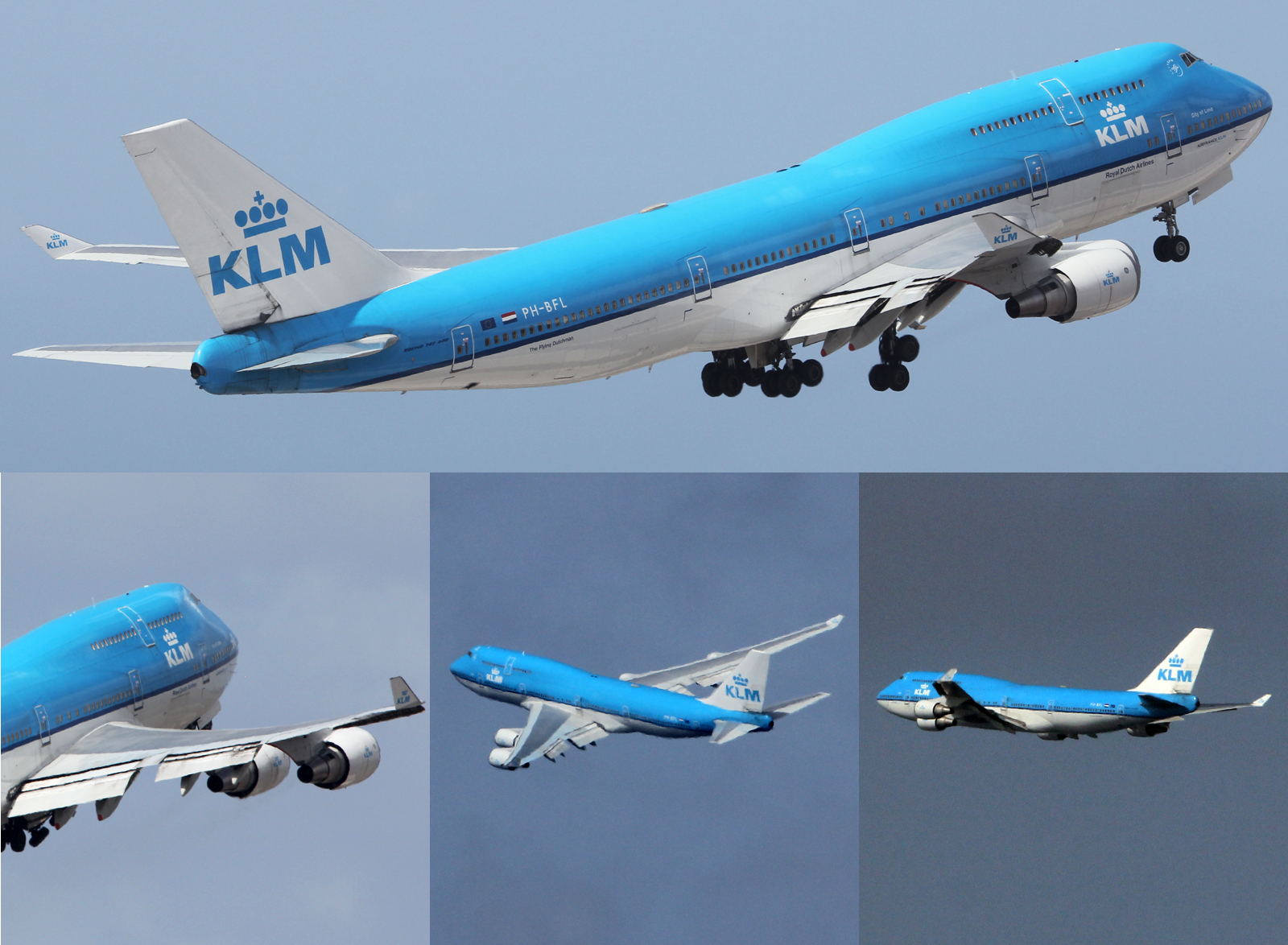 Back in time! De Nederlandse Gulden / The Dutch Guilder we used to have as currency in The Netherlands. In Curaçao they still have Guilders, the Antillean Guilder!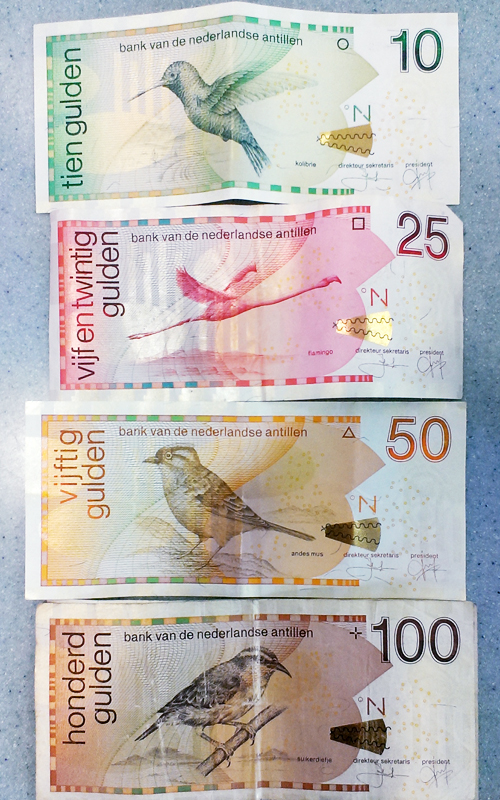 I had a hotel for 1 night near the beach.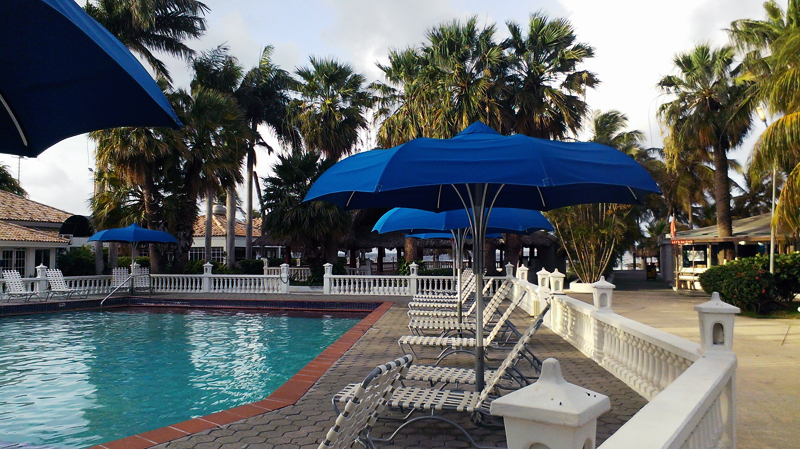 Bayview breakfast.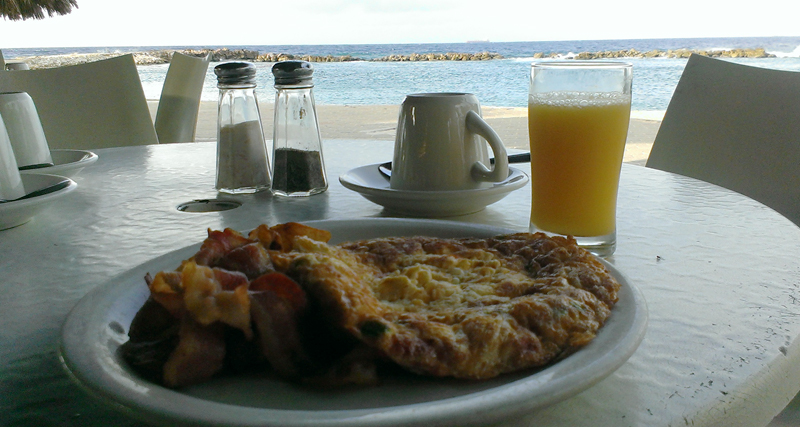 Had a swim here at 6 AM shortly before sunrise.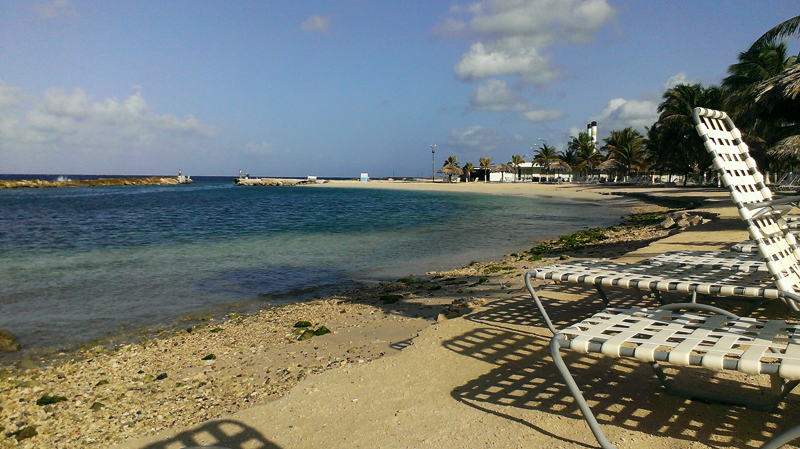 In the afternoon I left the hotel to go back to Hato Airport. I didn't check flight information. I didn't want to know anything about the registration yet. I wanted to see it live, so in case BFY would show up I'd feel really enthusiastic, instead of knowing she is coming to CUR and just being happy about that. Live the moment! Be honest. When you play a sportsgame and you are in the final, don't you rather score the winning point in the dying moments of the game? Well I do, happiness and emotion is always most heavy/explosive at this moment! This is the feeling I liked to have in case BFY would land in CUR that afternoon.
There she was, really far away, something small for the eye, but a huge flying machine. BFY is the only full pax 747 flying with ASIA titles. I couldn't see it from a far distance. Close on the approach I saw the additional Asia titles and my smile started to get huge and I made lots of happy gestures, jumped a few times shouting "Yihaaaa" etc.

PH-BFY's arrival in Curaçao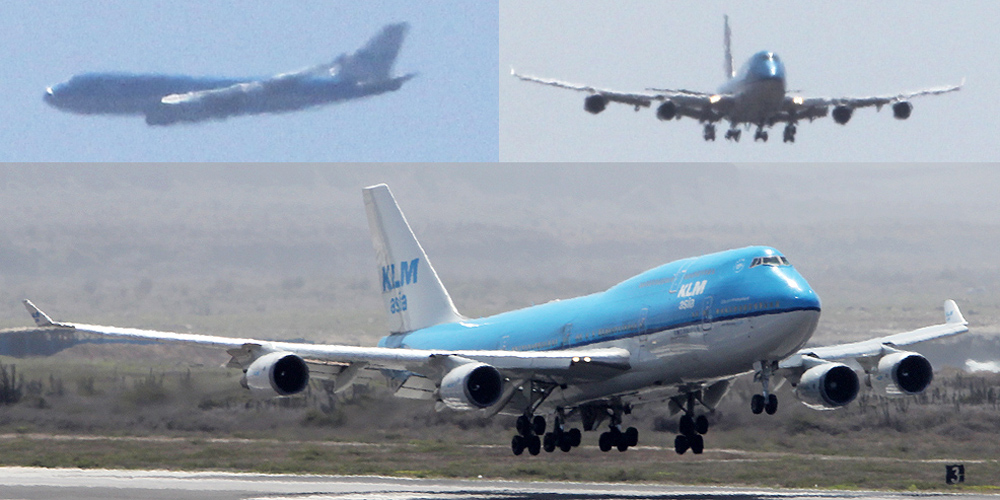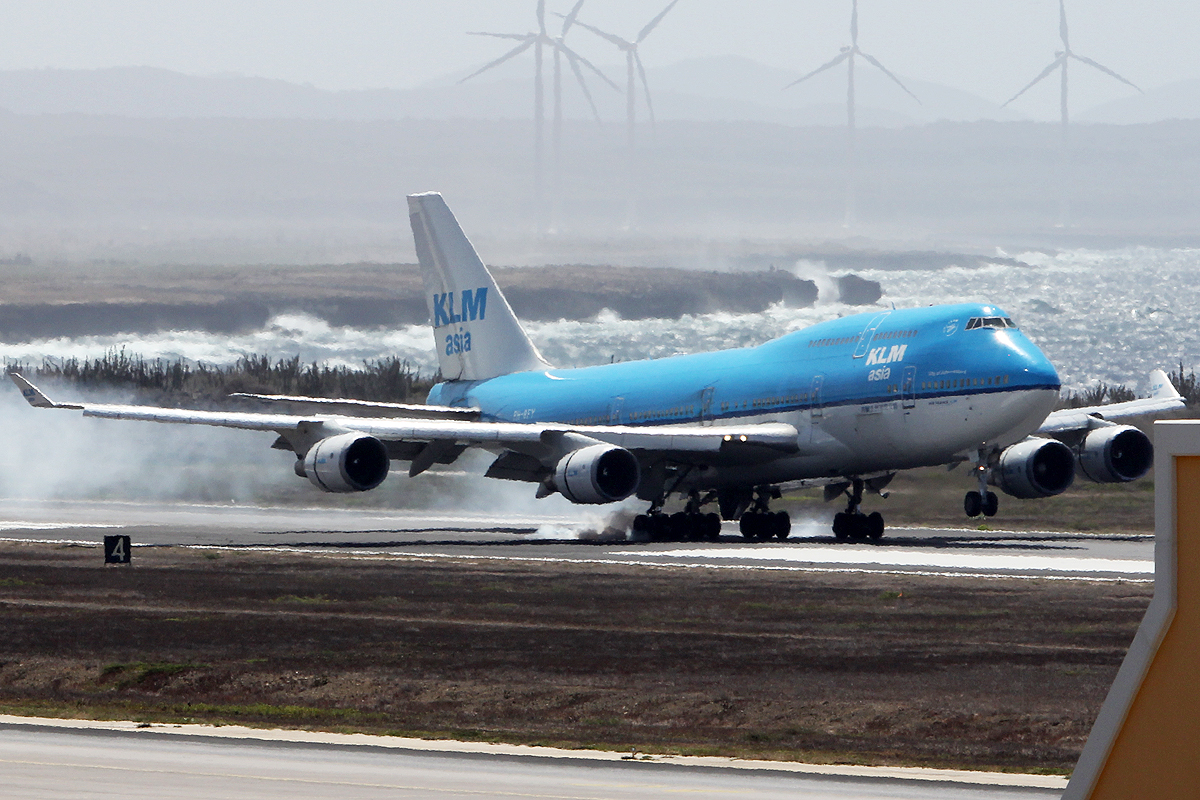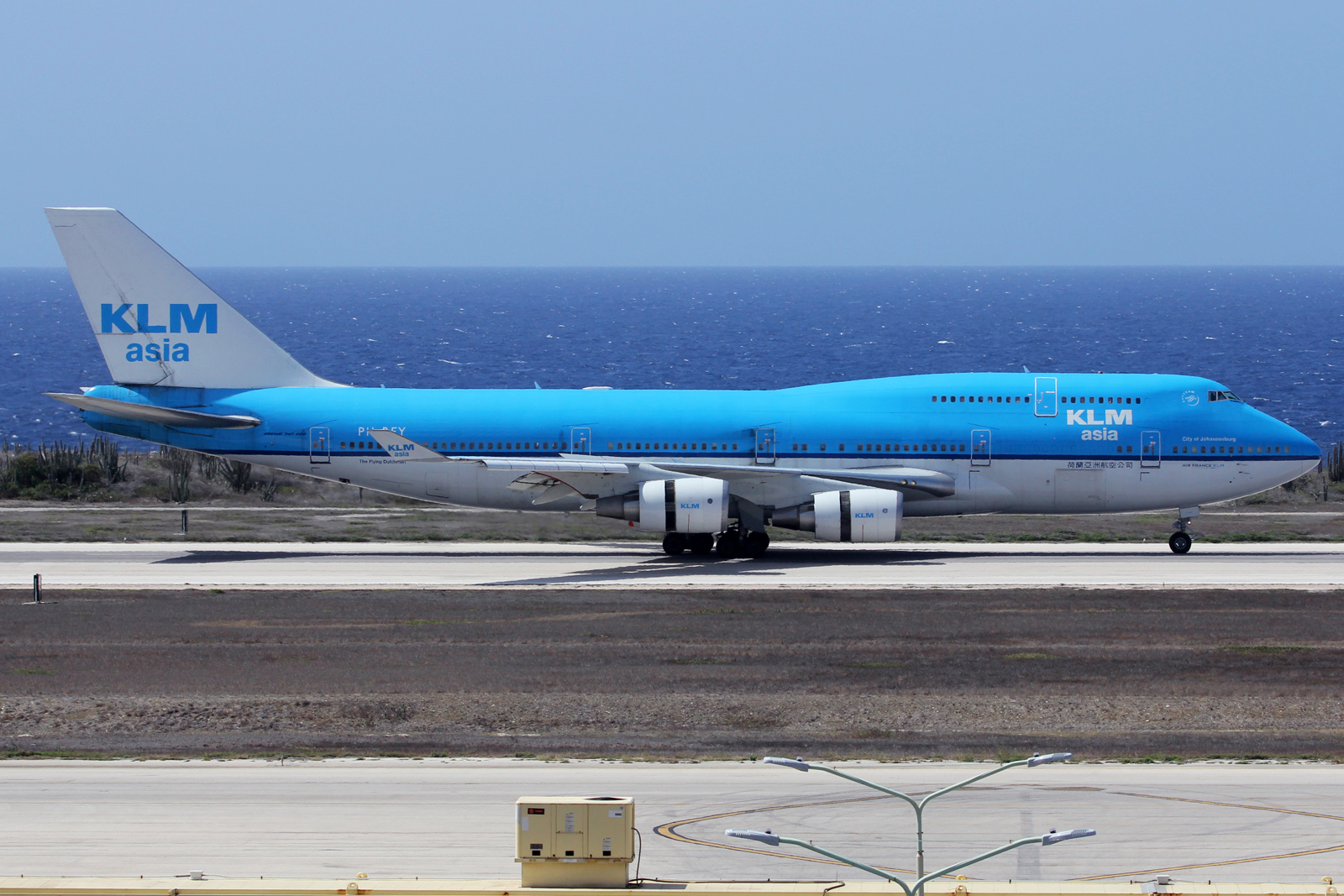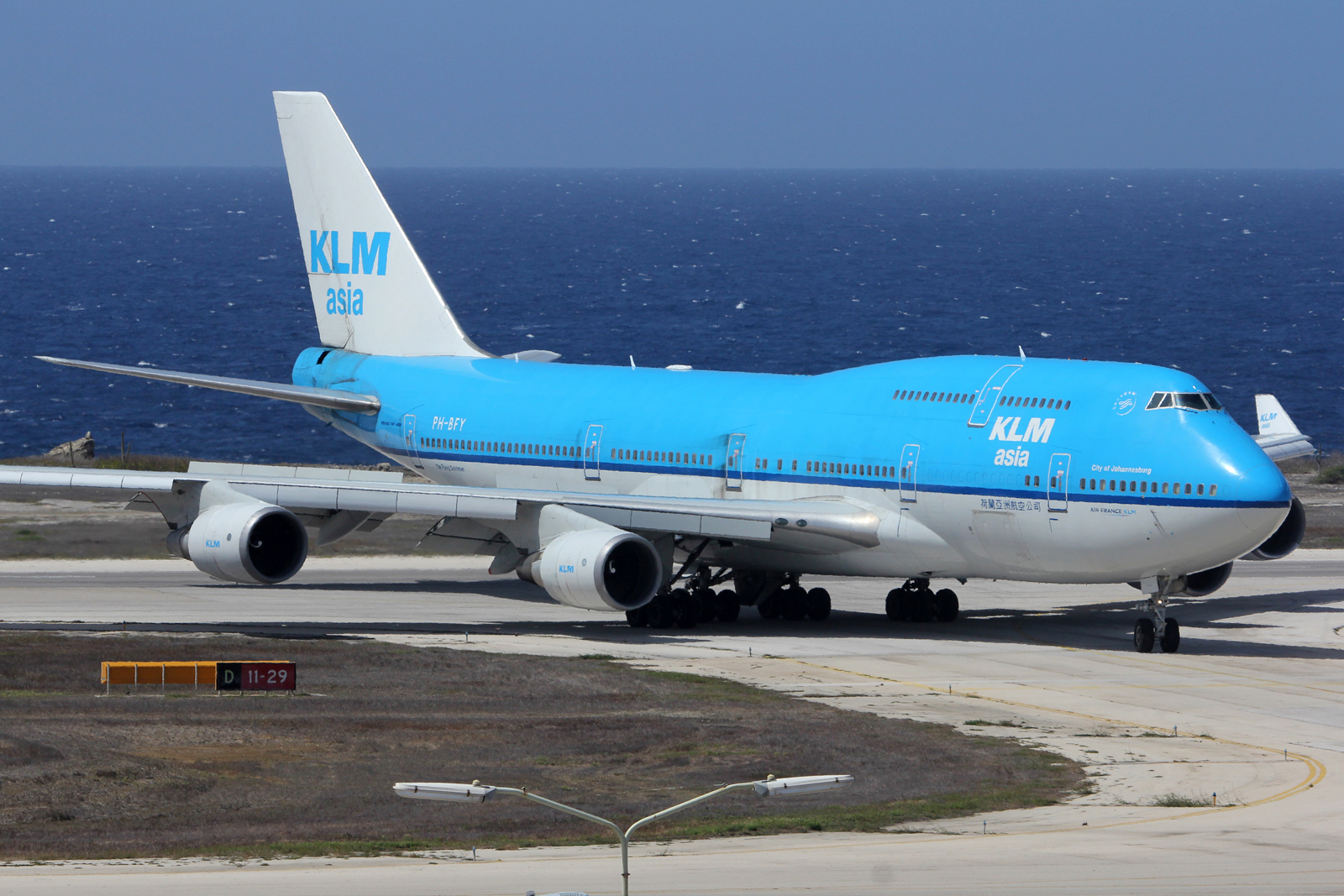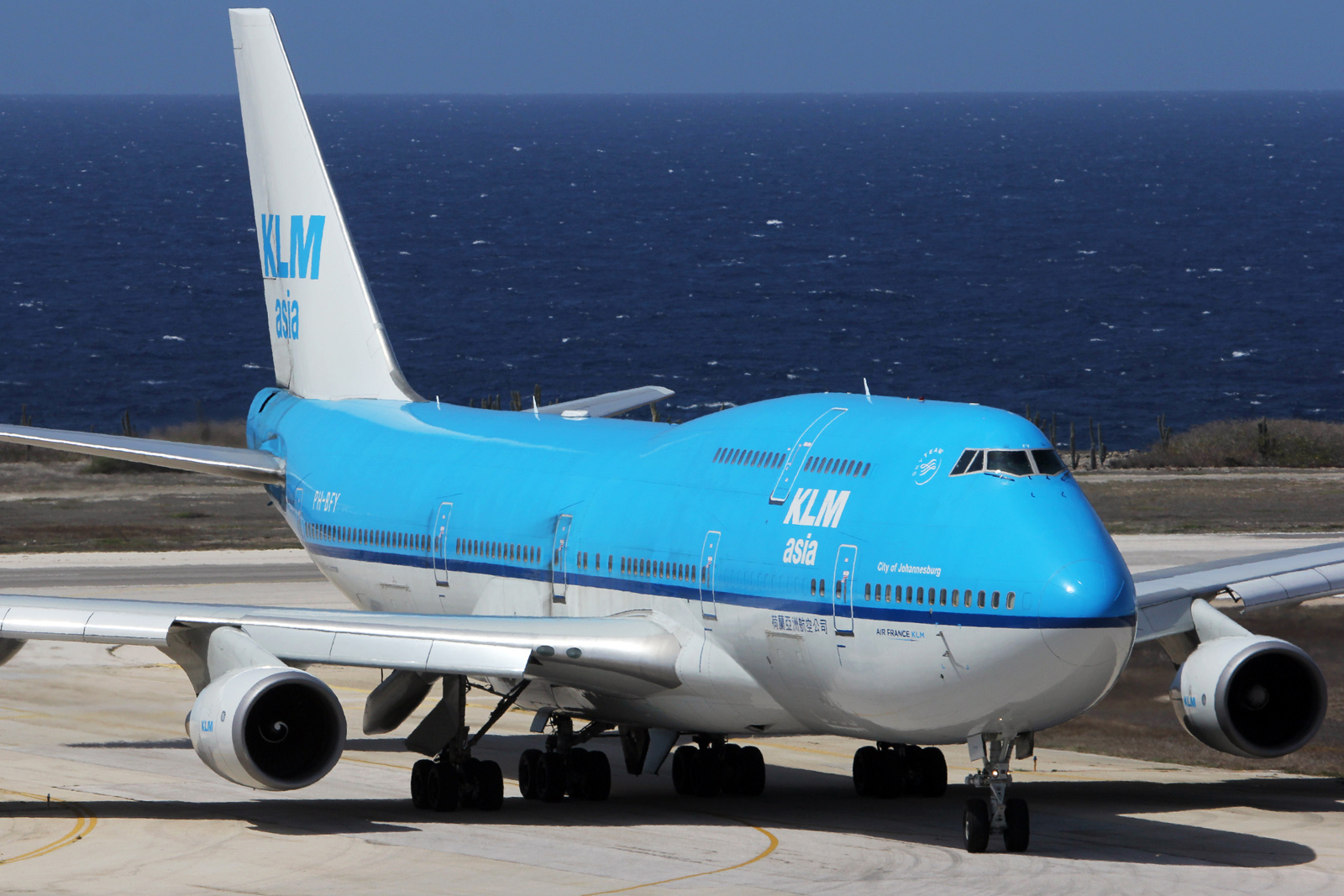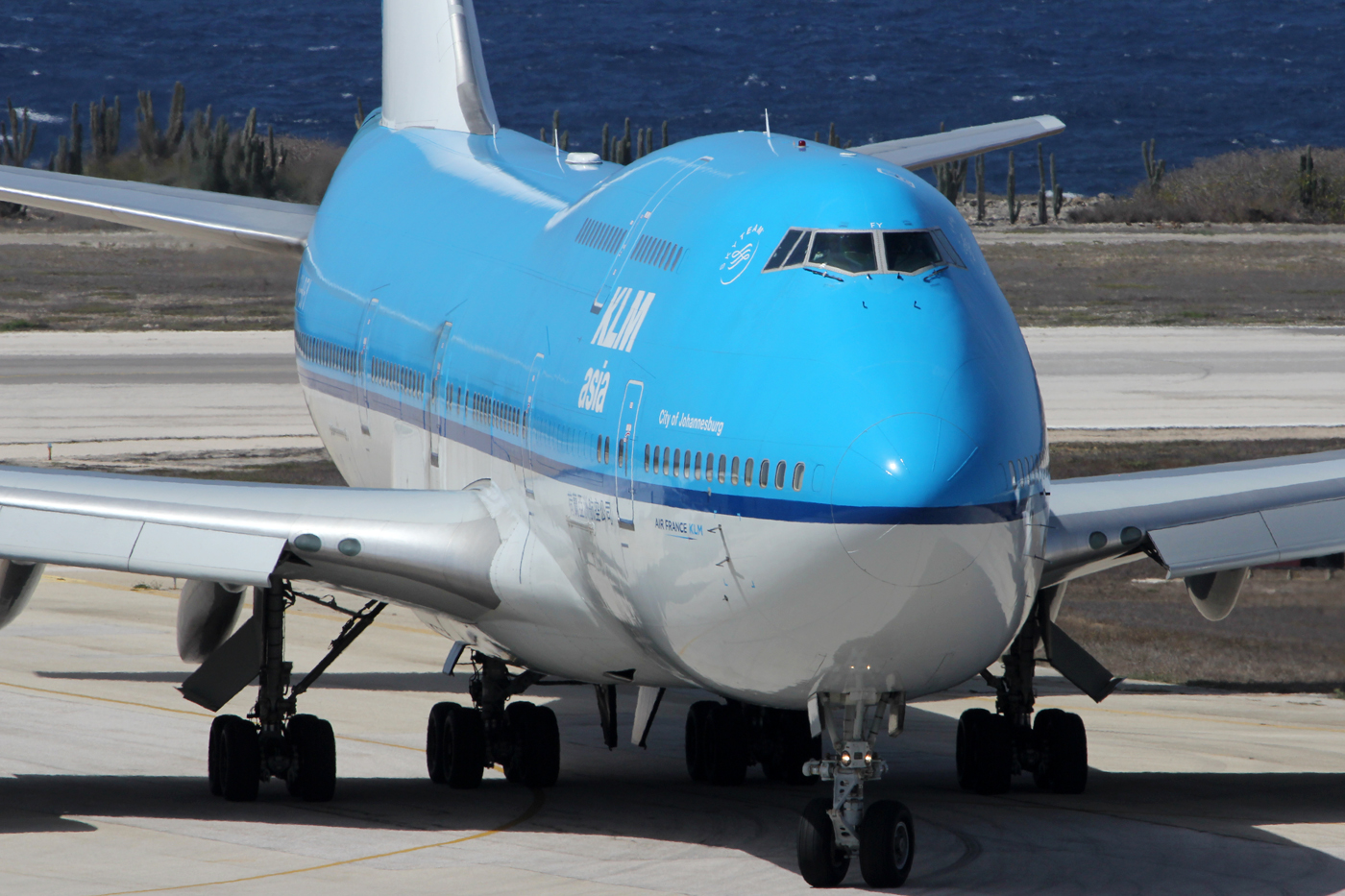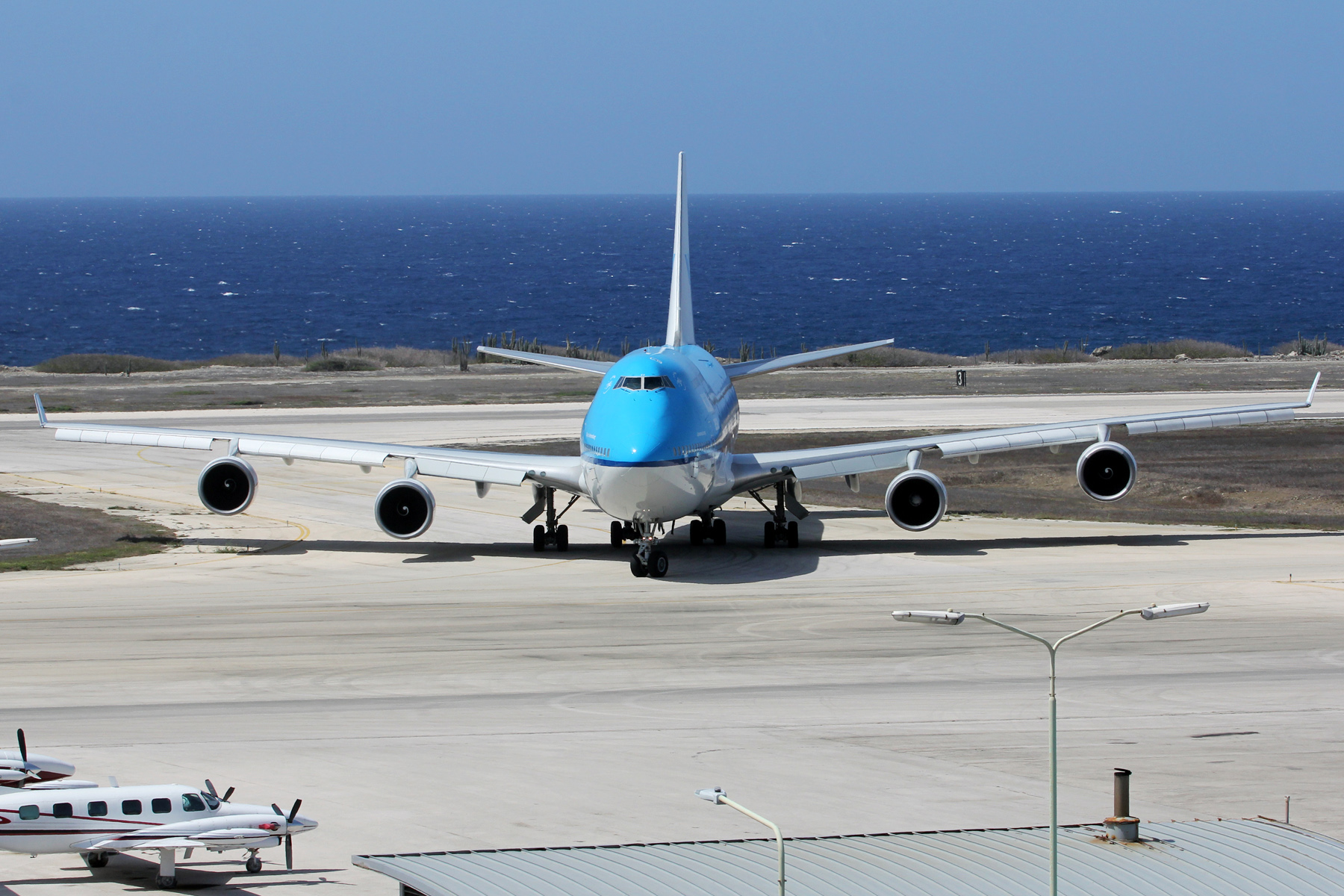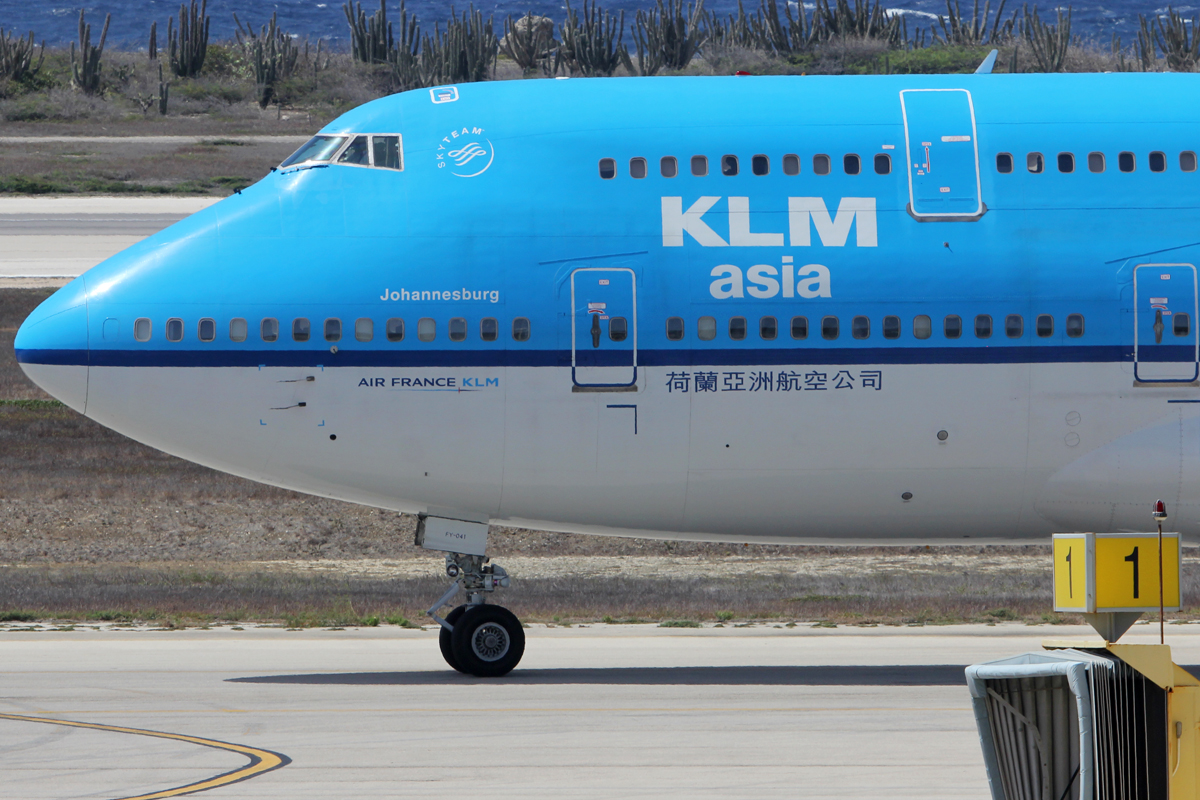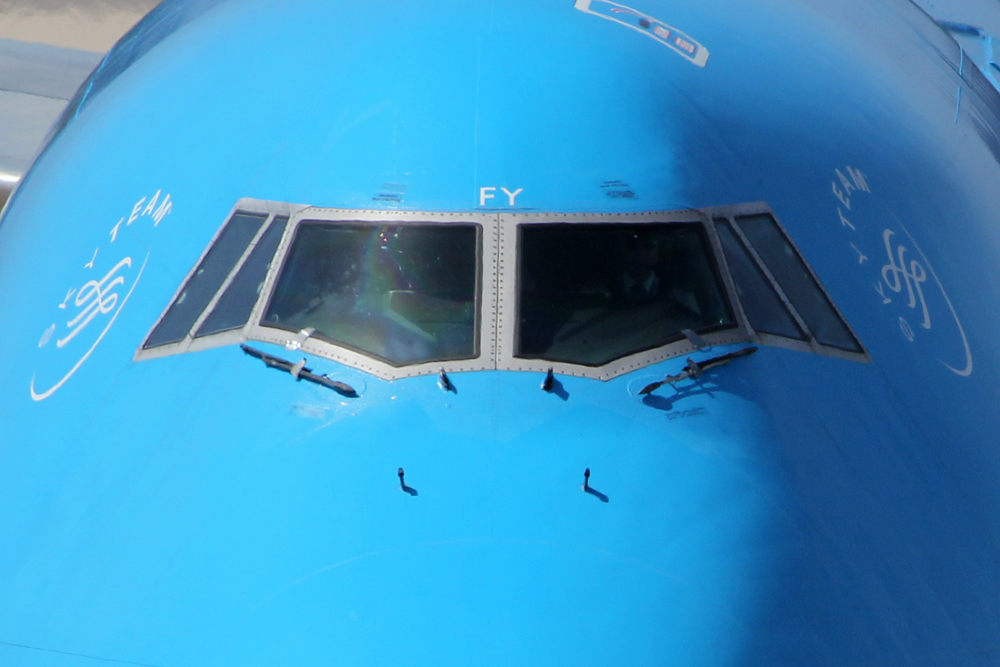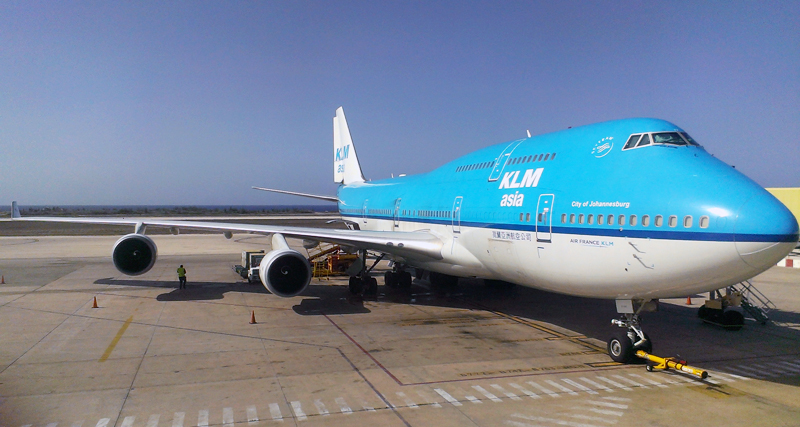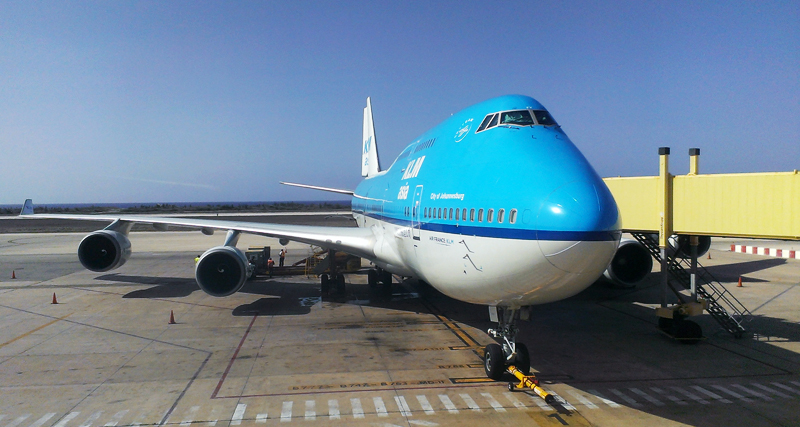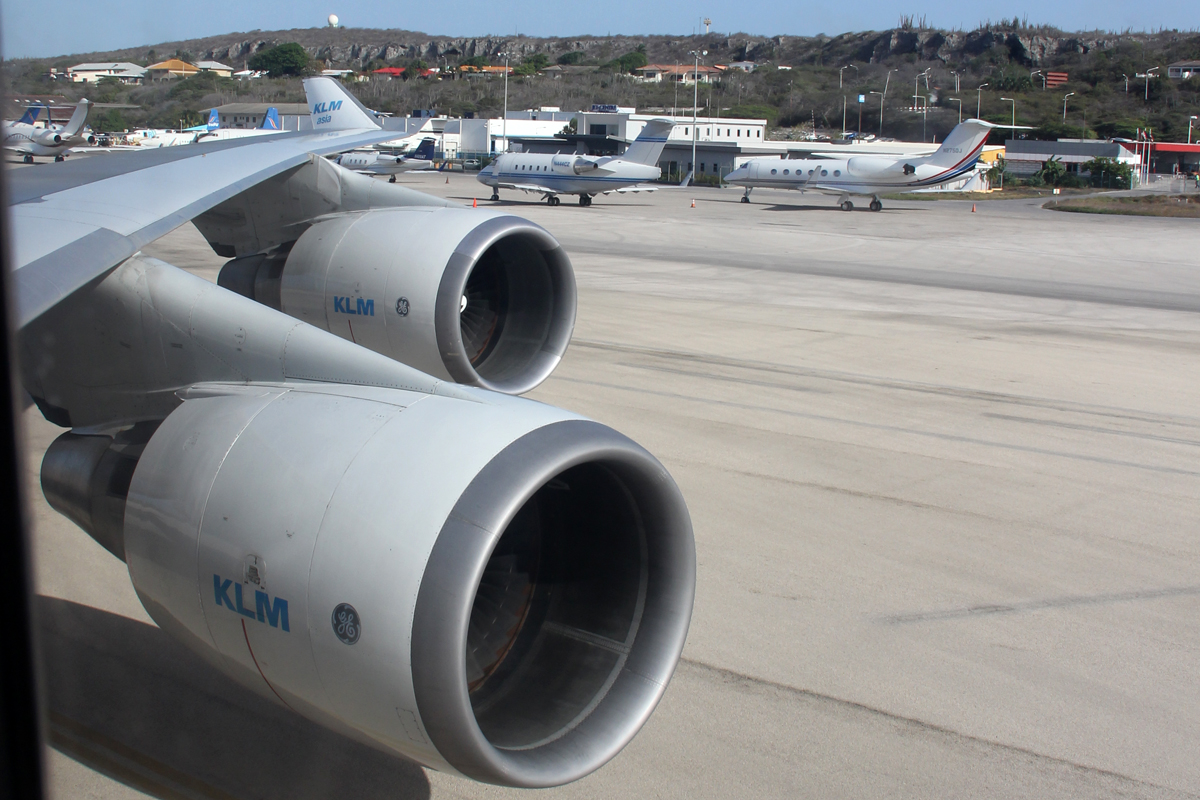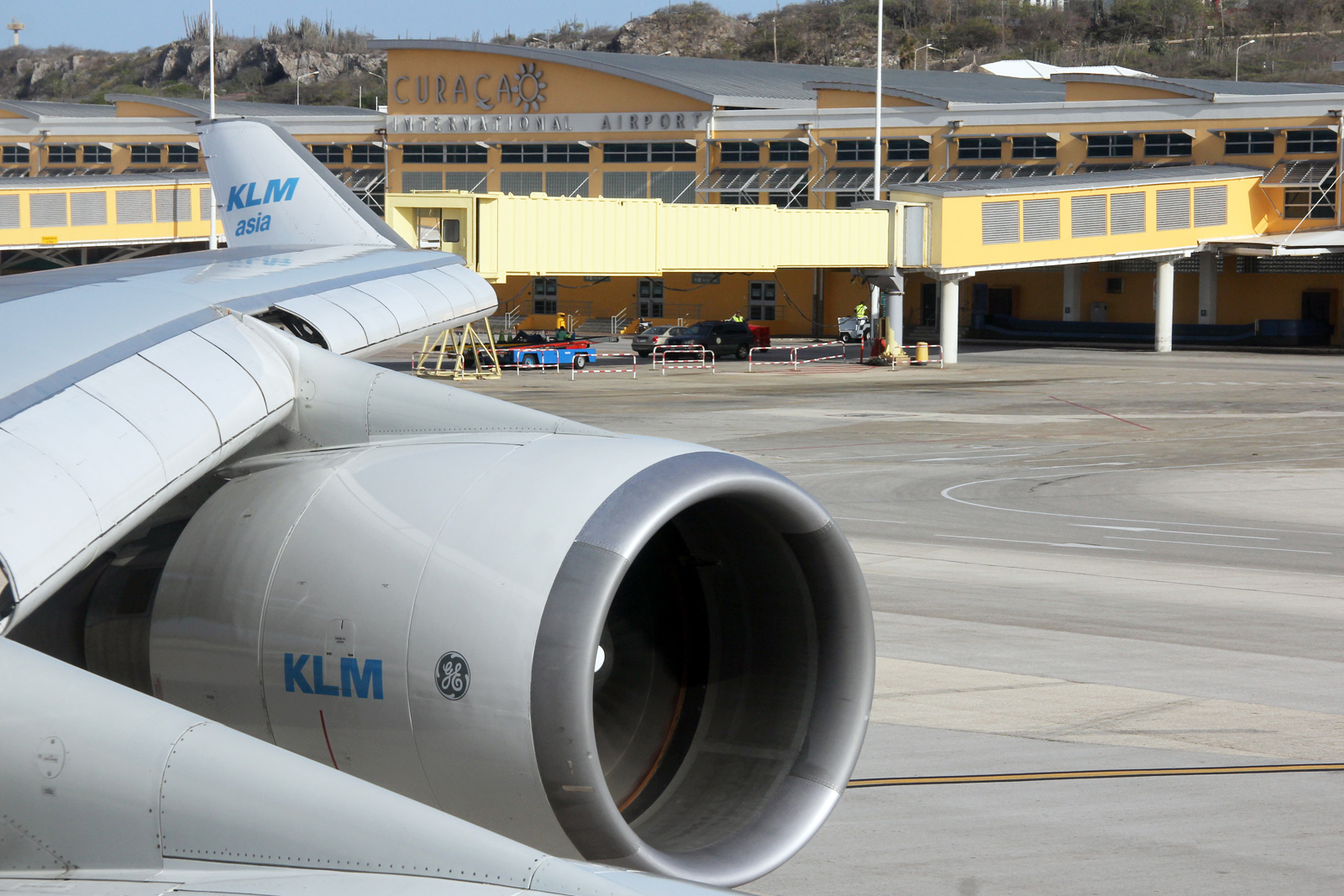 Hehe, jup! Champagne again today. Enjoying my so much wanted red cabbage with meat balls and a glass of champagne!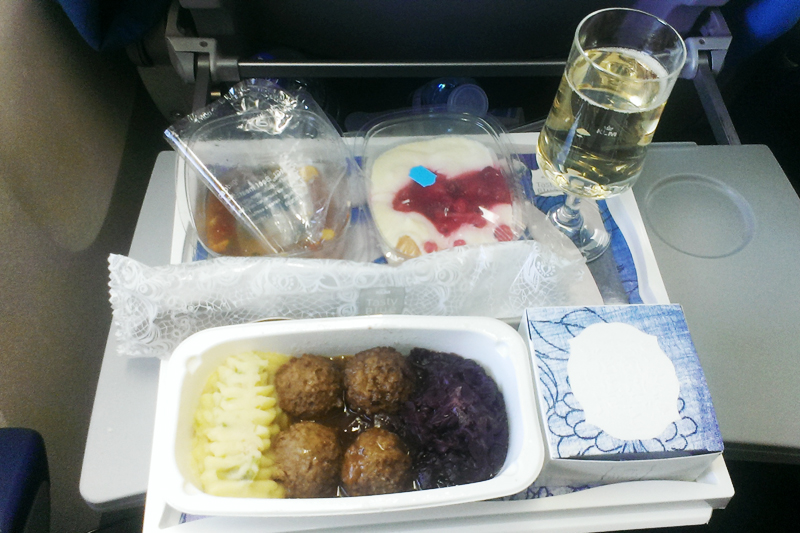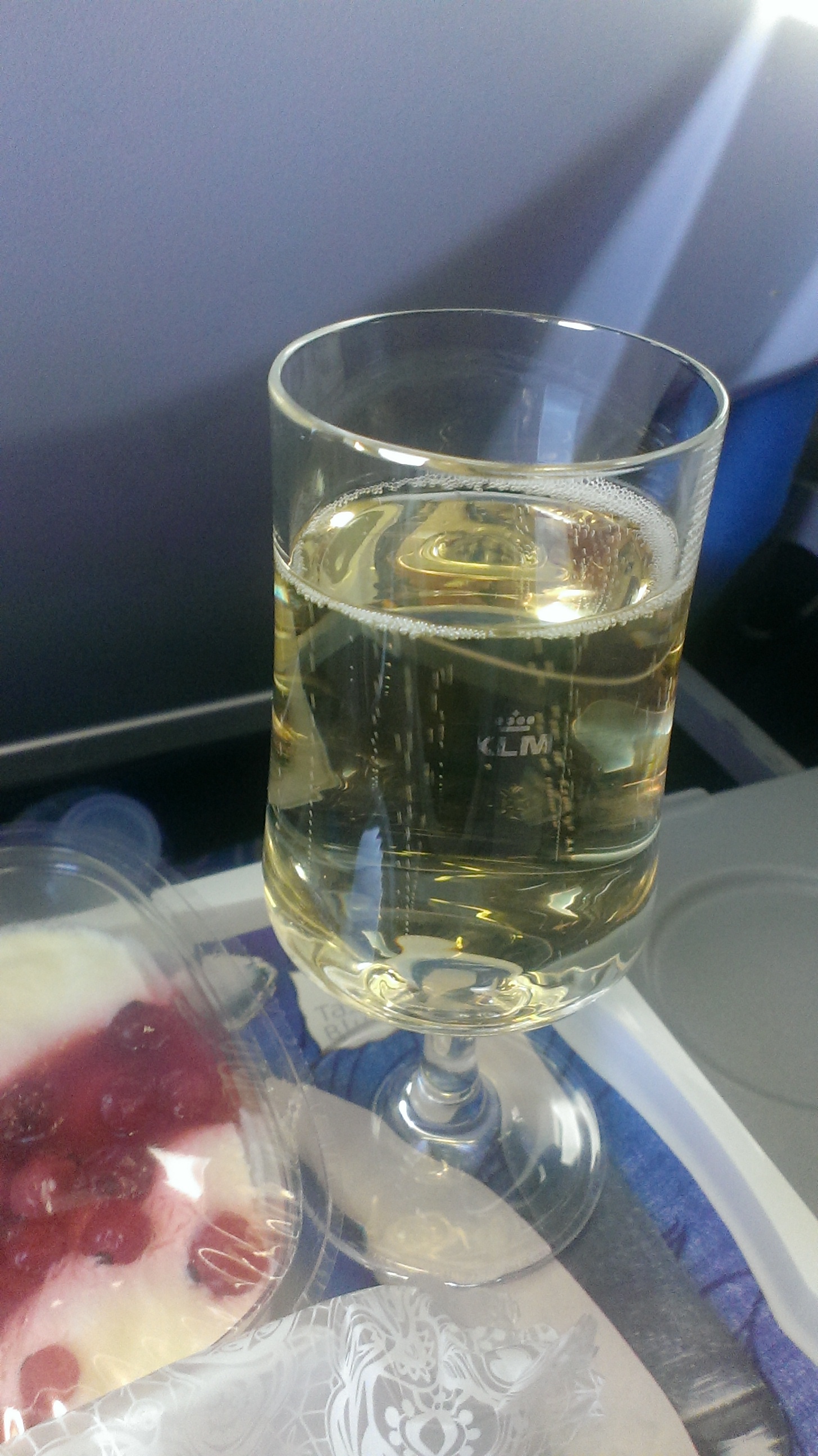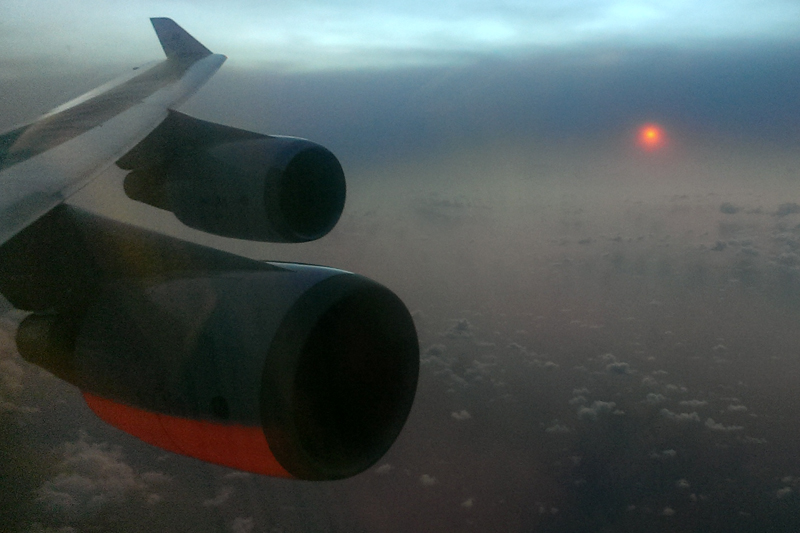 Door 22 on PH-BFY, my 22nd to fly 747-400 in KLM's fleet 🙂
Sunset above the Atlantic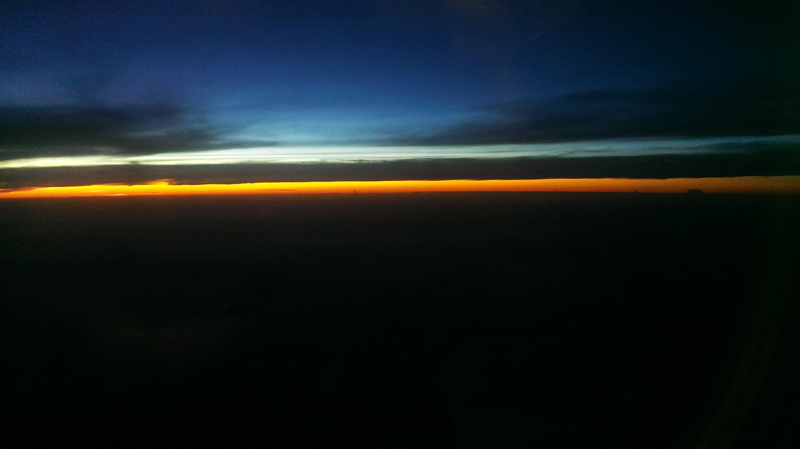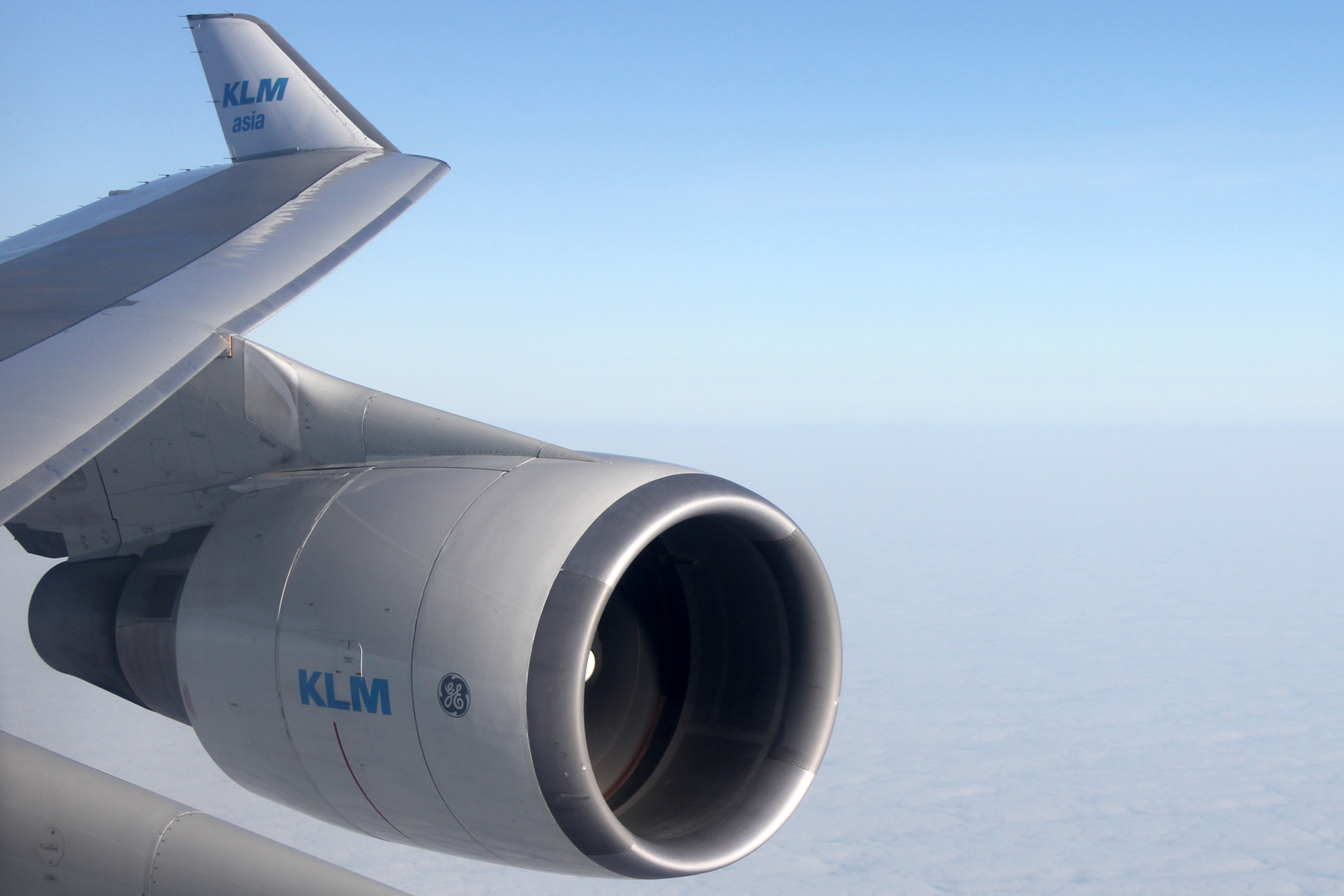 I started driving home after landing and saw a KLM 747 landing in Amsterdam. I was waiting for the traffic lights and took a picture of the 747. PH-BFL it was, coming back from Los Angeles.
Thanks to all the crew members and other kind people I met on this trip! And of course on all the 747 trips! At time of writing 2 747s have already left KLM's fleet, 20 active frames remaining, and 3 more to bite the dust later this year! I am not going to stop flying those KLM Queens, but in a few years, when they are not here anymore, they for sure will be missed! Together with the MD-11 the most comfortable KLM machines so far.
Looking forward in flying one of 22 (or 20 at this time) again.