Goodday all!
Somewhere in January this year there was a huge discount on KLM's business class seats starting in Copenhagen. Looking for the cheapest rates and the most miles. I ended up at Hawaii, almost the same fare as to Los Angeles or San Francisco. The offer was booked!
On 2 April a flight was made to Copenhagen first. As flying all KLM 737's isn't an official announced project, I still keep the logbook complete and of course hope to fly as much machines as possible. Today was a lucky one, PH-BGU was planned for my KL1125 to CPH and KL1126 back to AMS 45 minutes after arrival.
First to the KLM's Crown Lounge for breakfast!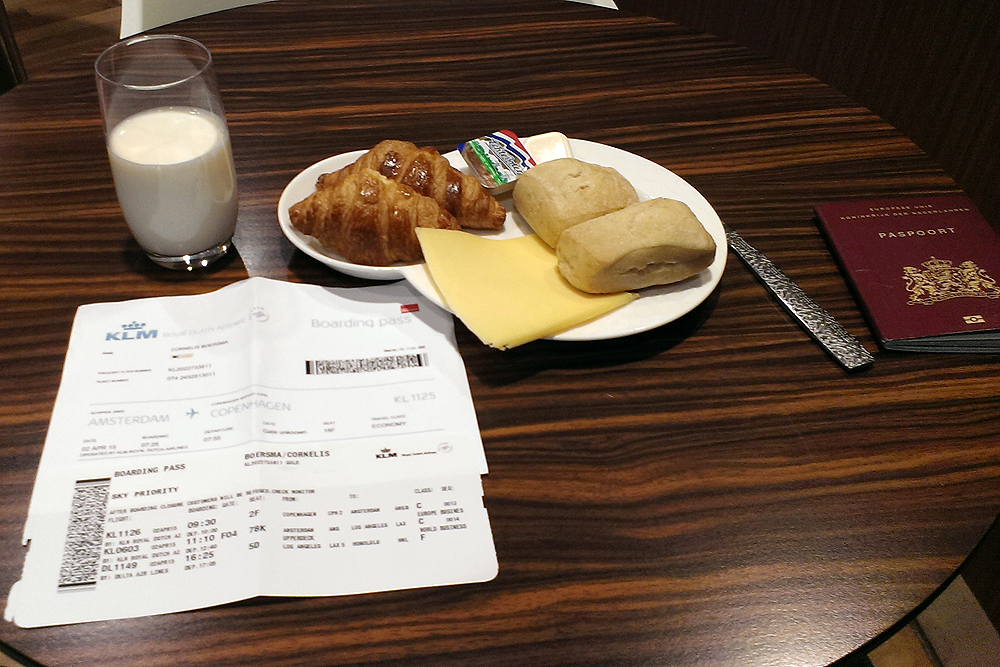 PH-BGU in the first rays of daylight.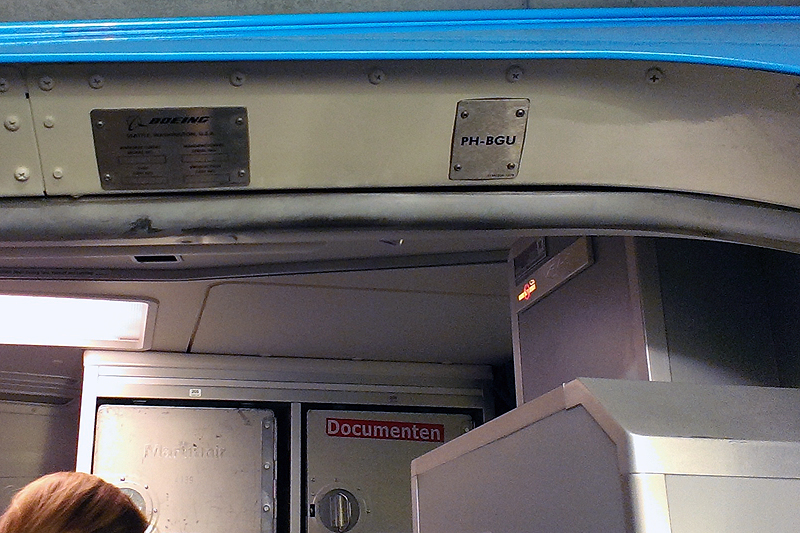 Early mornings golden hour. On the left you see a Boeing 747 tail, this is of PH-BFK, the frame going to fly me to Los Angeles (LAX) later that day.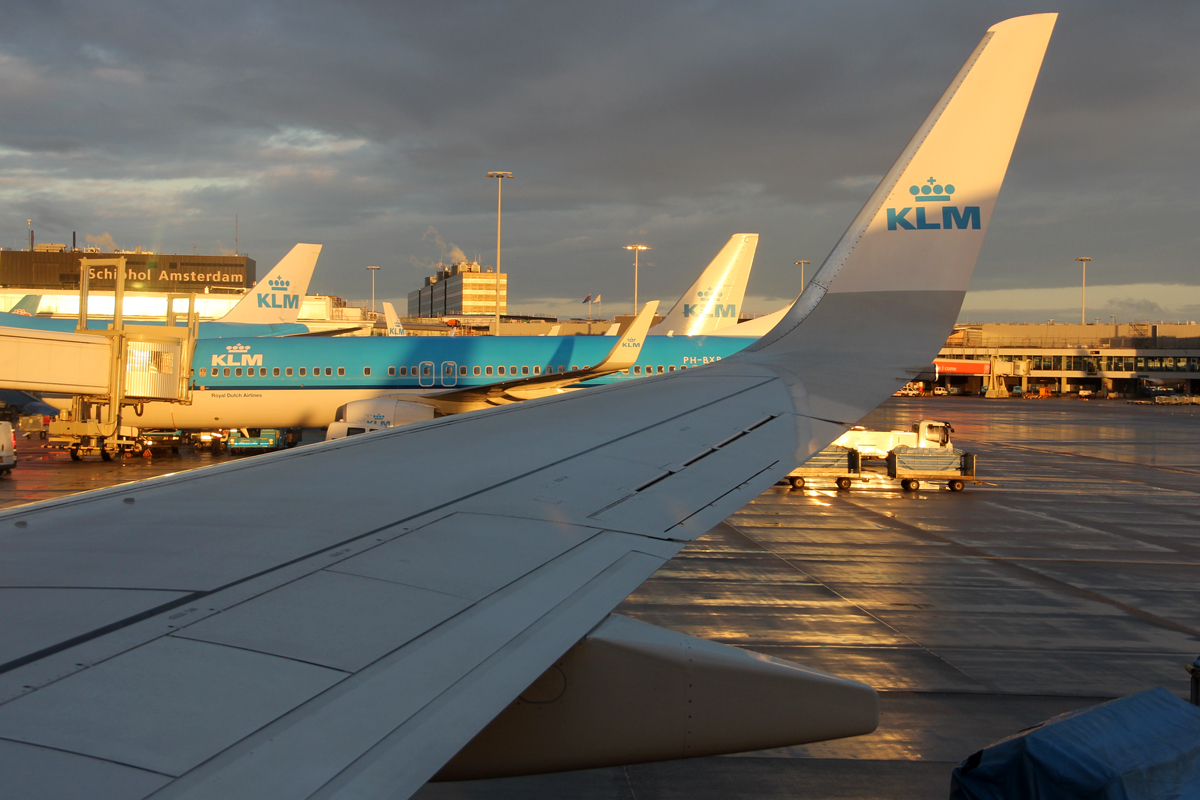 All different writings by Dutch ING bank. Mum's cooking. Well I'm for sure not going there for diner the first few days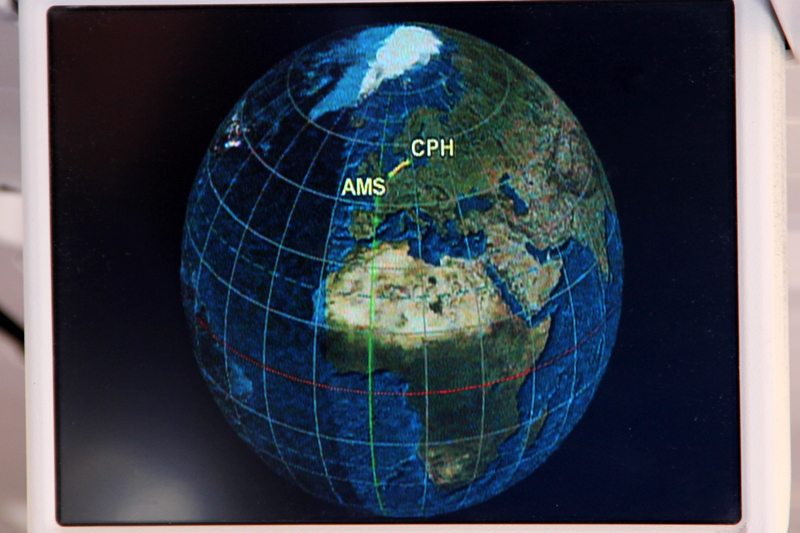 Economy class breakfast offered by KLM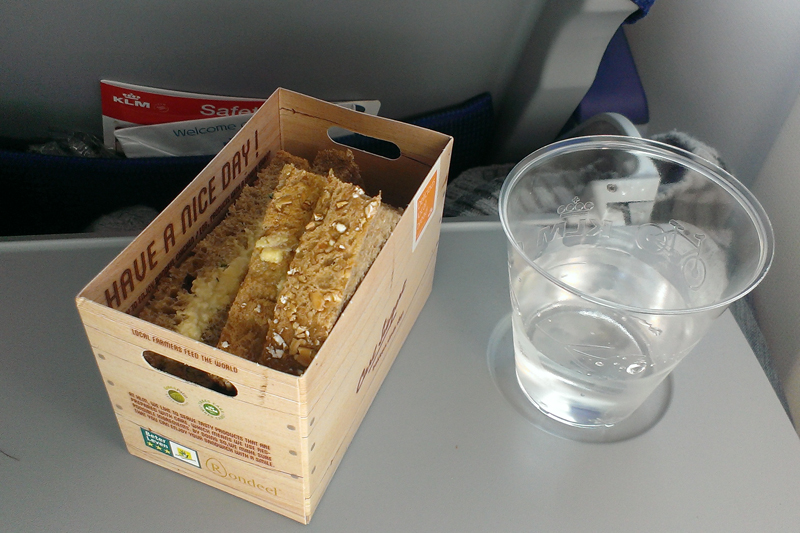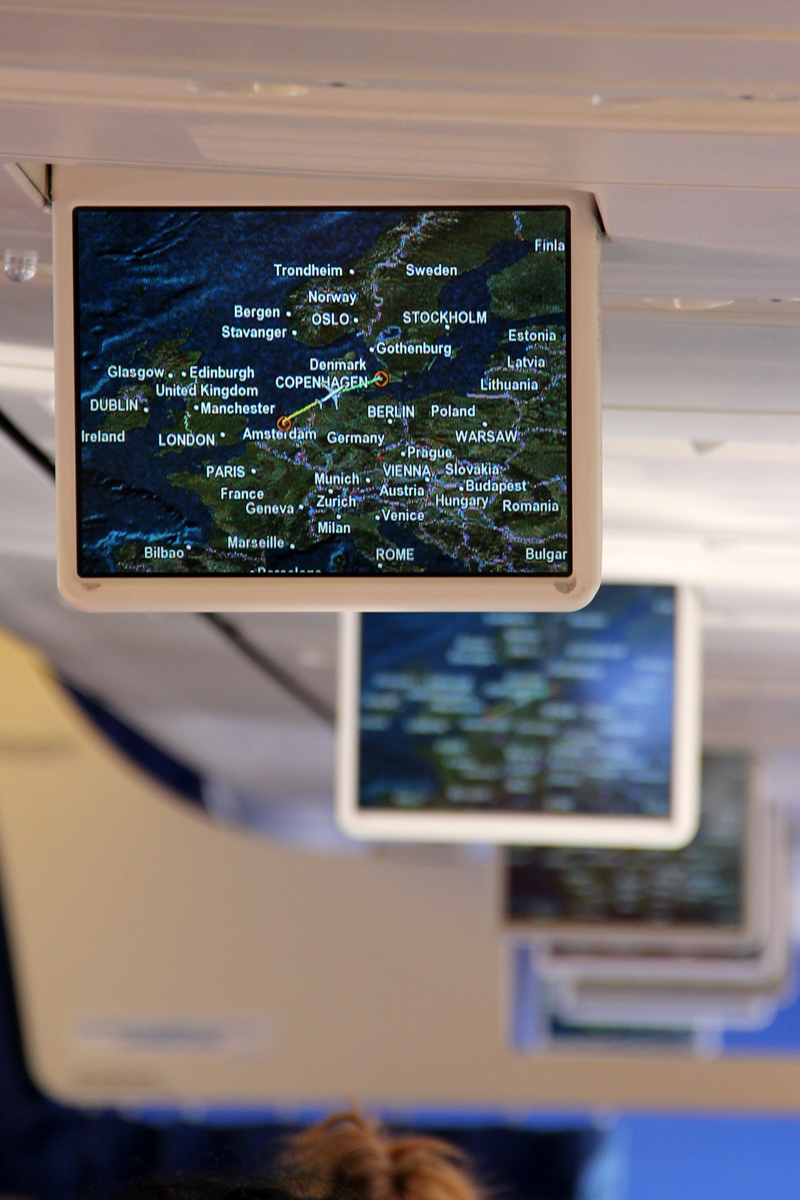 Copenhagen Airport seen while turning into final approach. We've landed on the left runway.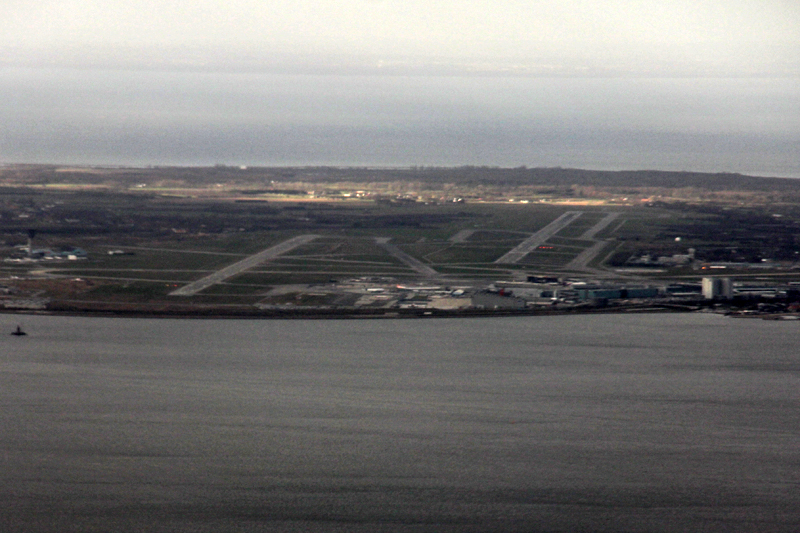 The crew was aware I was flying home with them 45 minutes after landing, due to this strange way of traveling, I didn't had to leave the plane.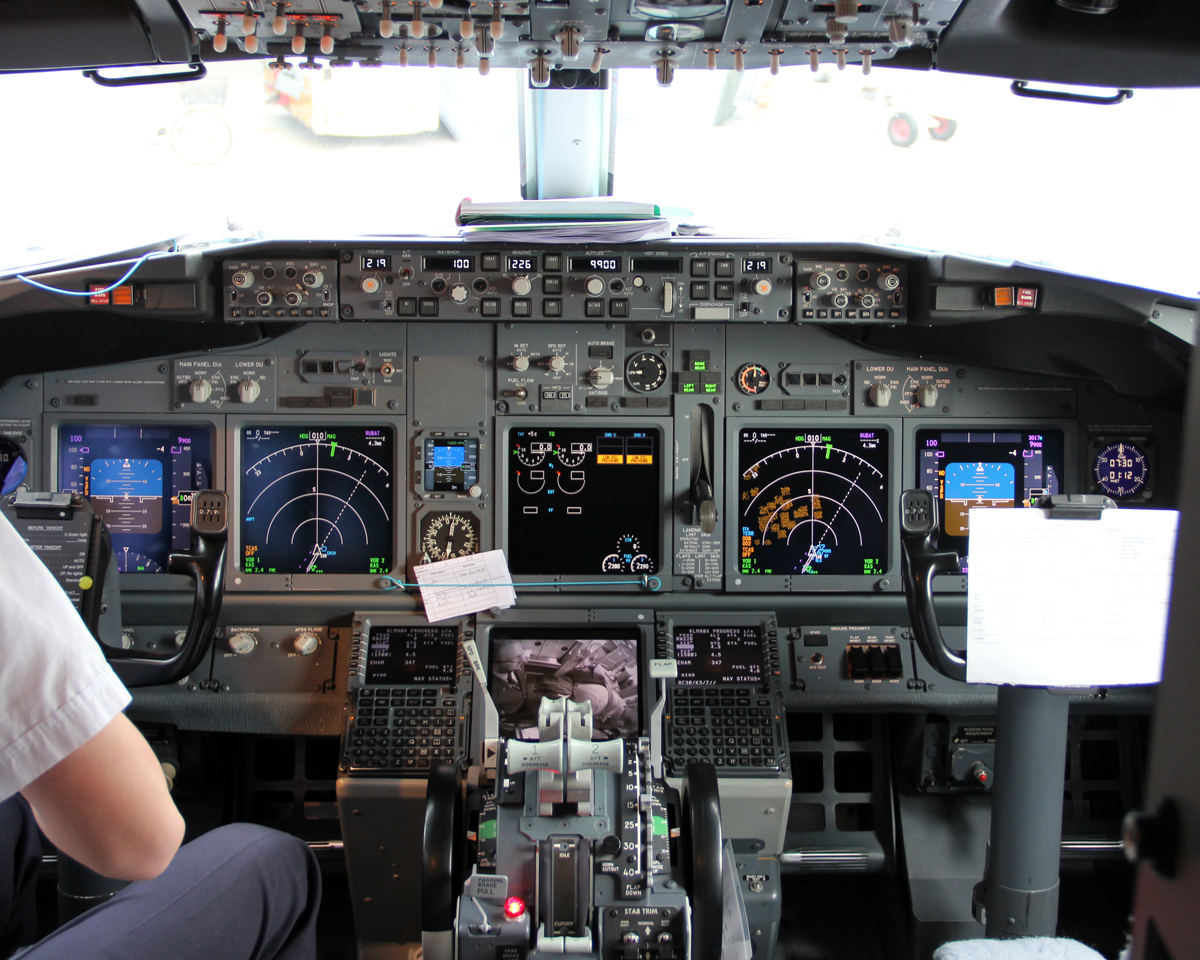 Taxiing out of Copenhagen, changed seat from 17F to 2F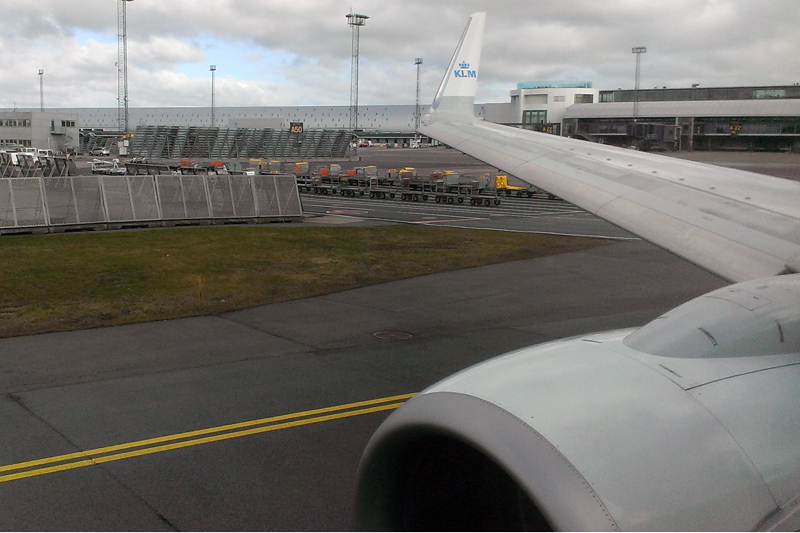 Business Class breakfast on the returnflight to Amsterdam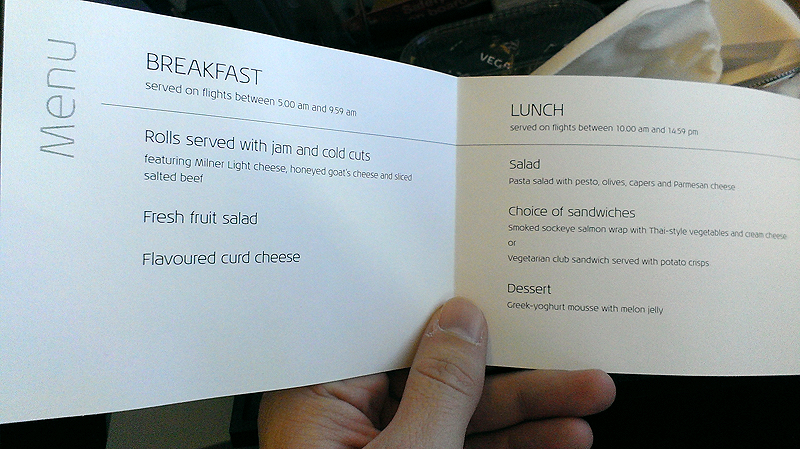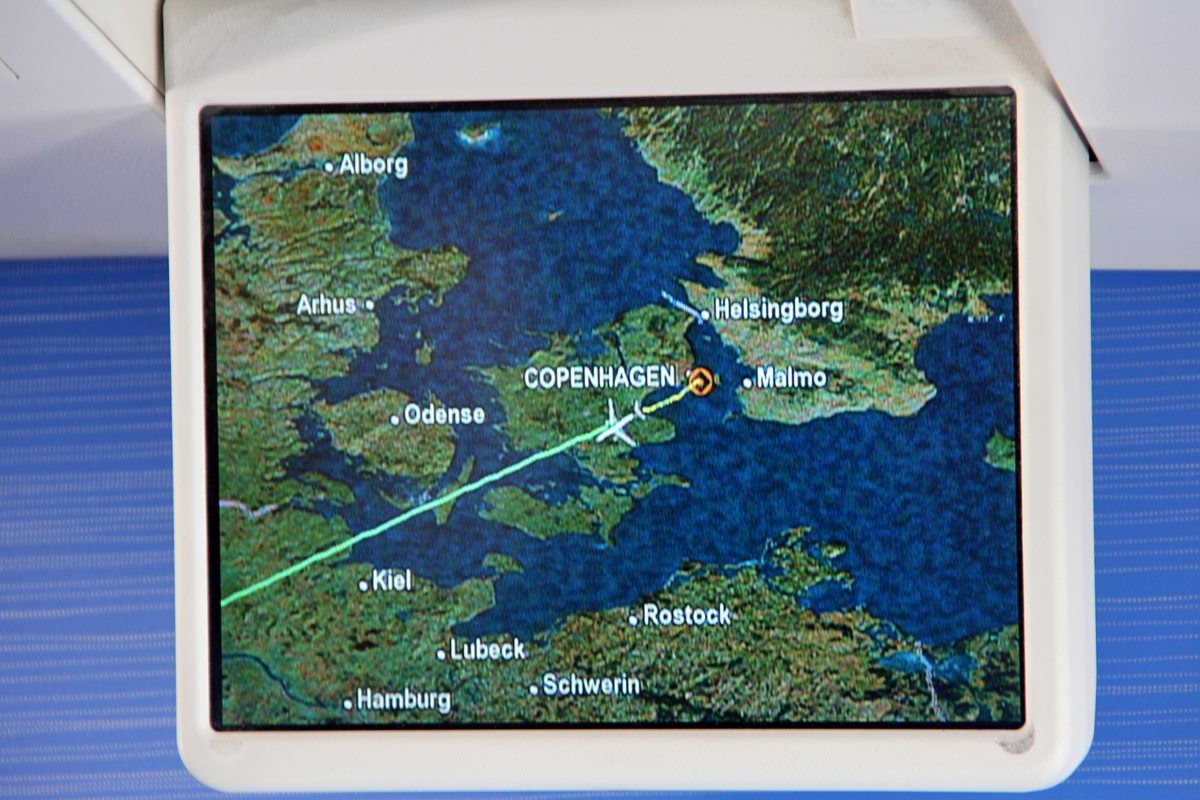 In The Netherlands there is this old saying from the past. "Ik lig voor Pampus". From the time ships were close to Amsterdam near this small island called Pampus. Now it is "Ik vlieg voor Pampus". I'm flying near Pampus 😉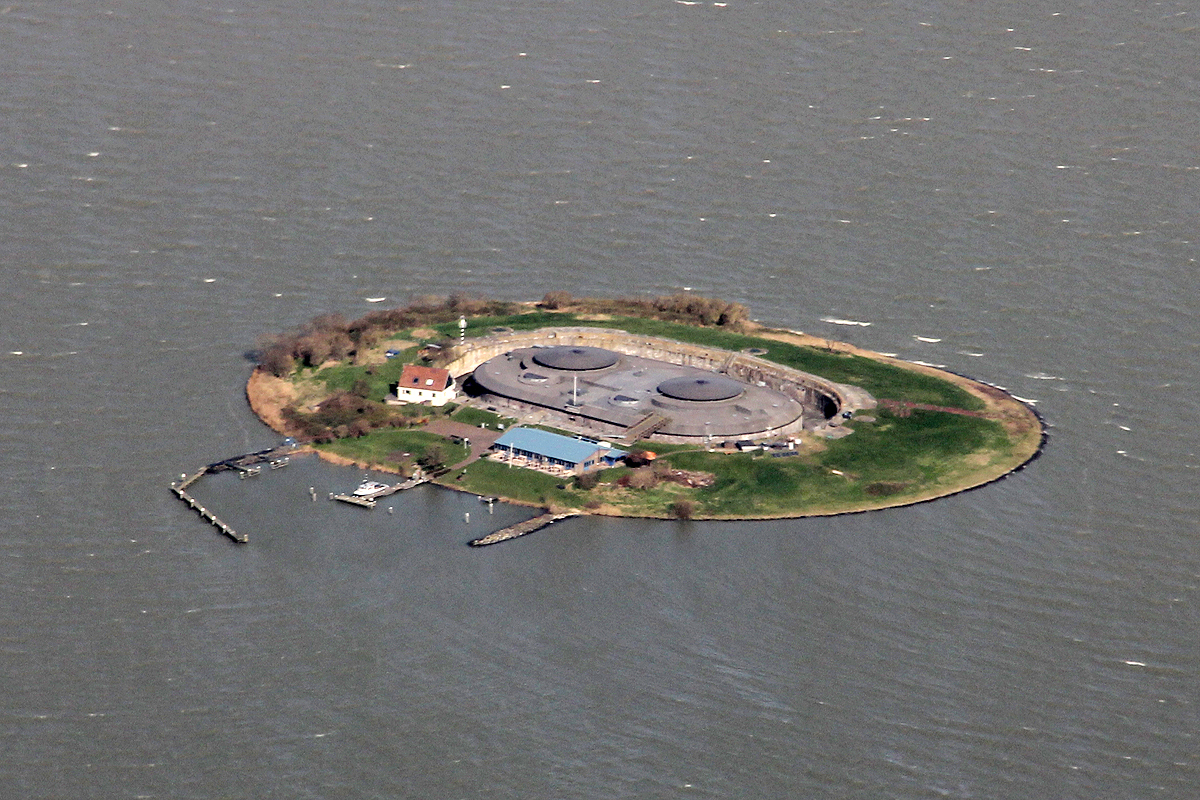 Runway 27 is the best approach to see something of the city of Amsterdam. Here in the center of this picture you, for example, can see the Central Railway station. Please click the pictures to see it at a higher resolution 🙂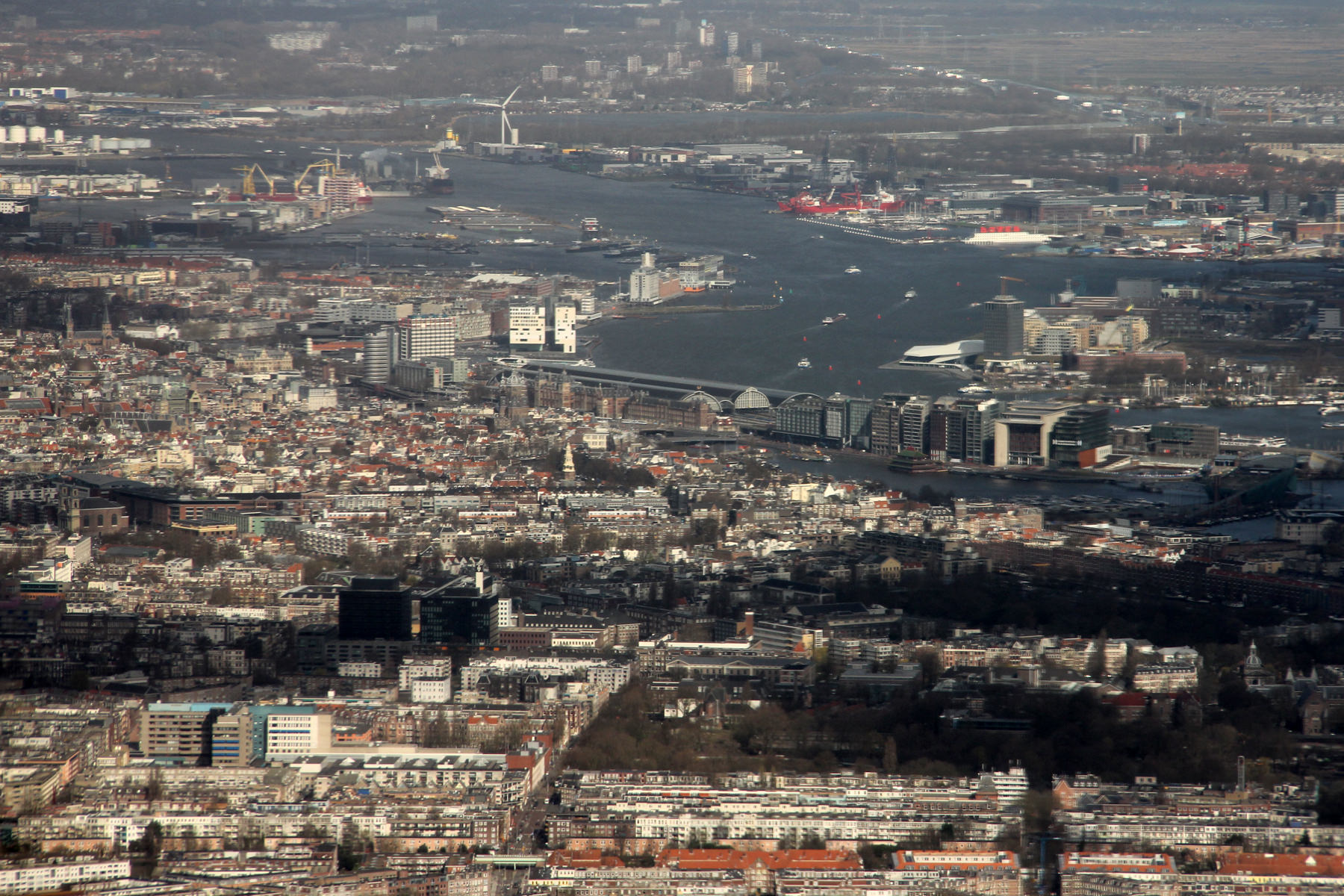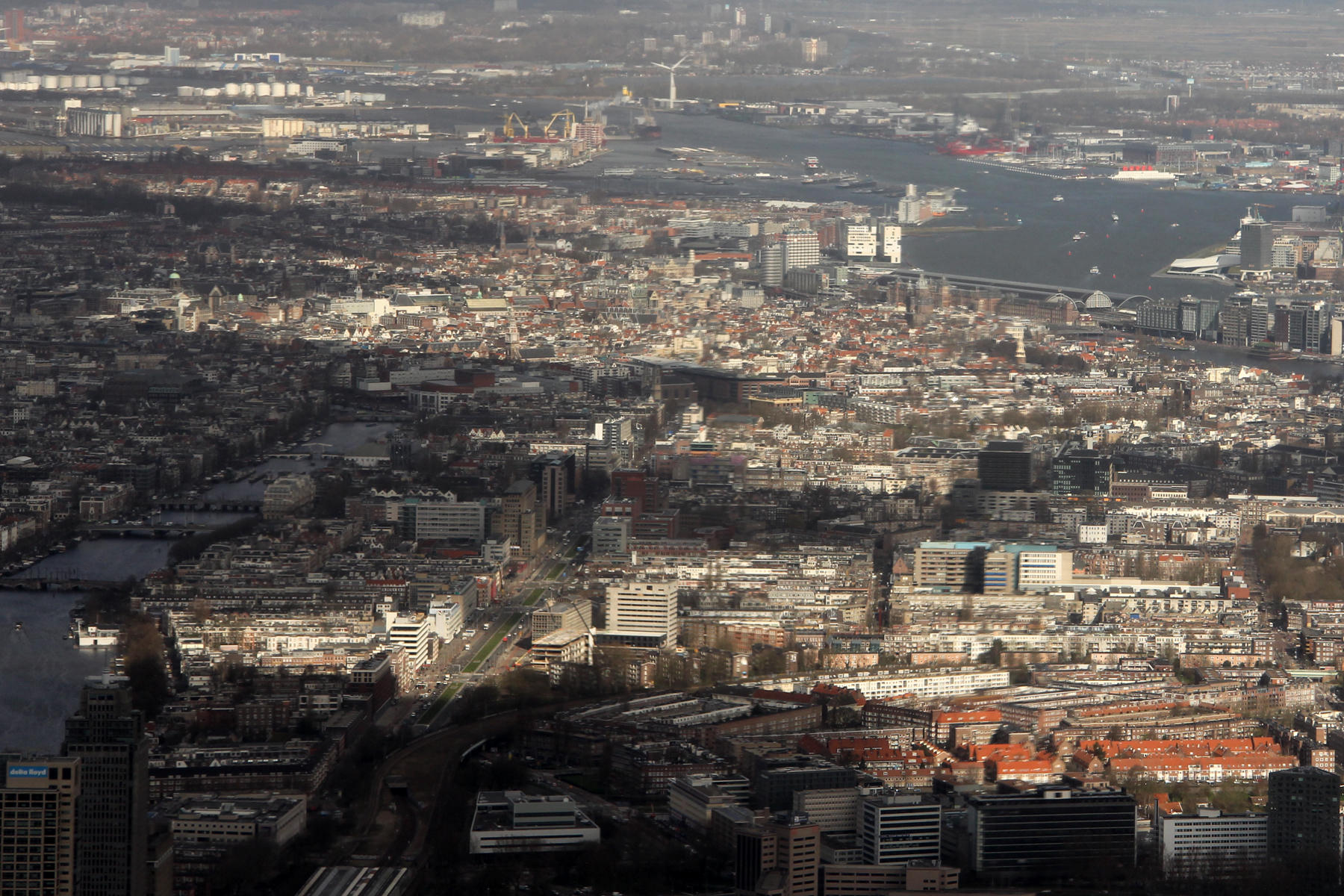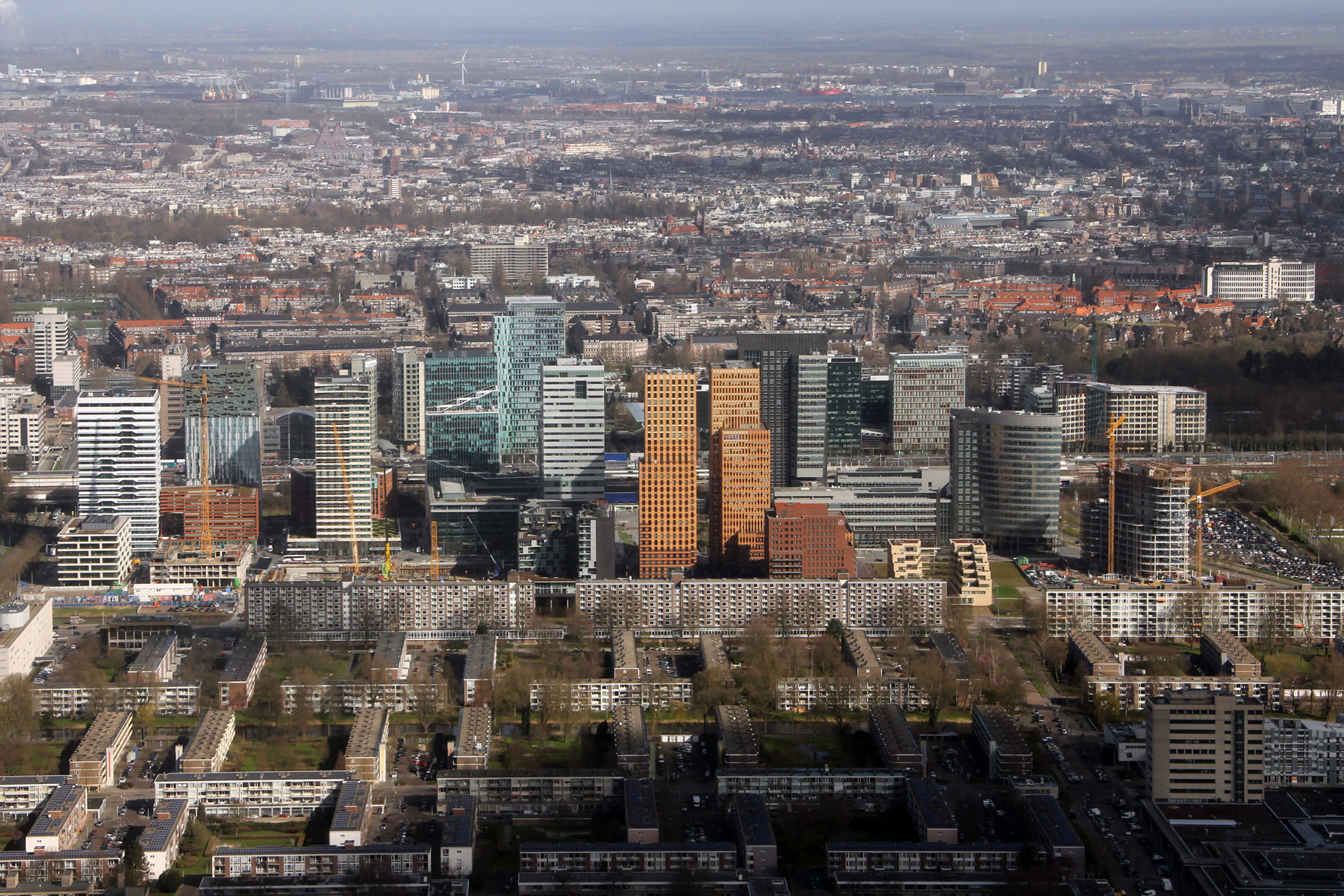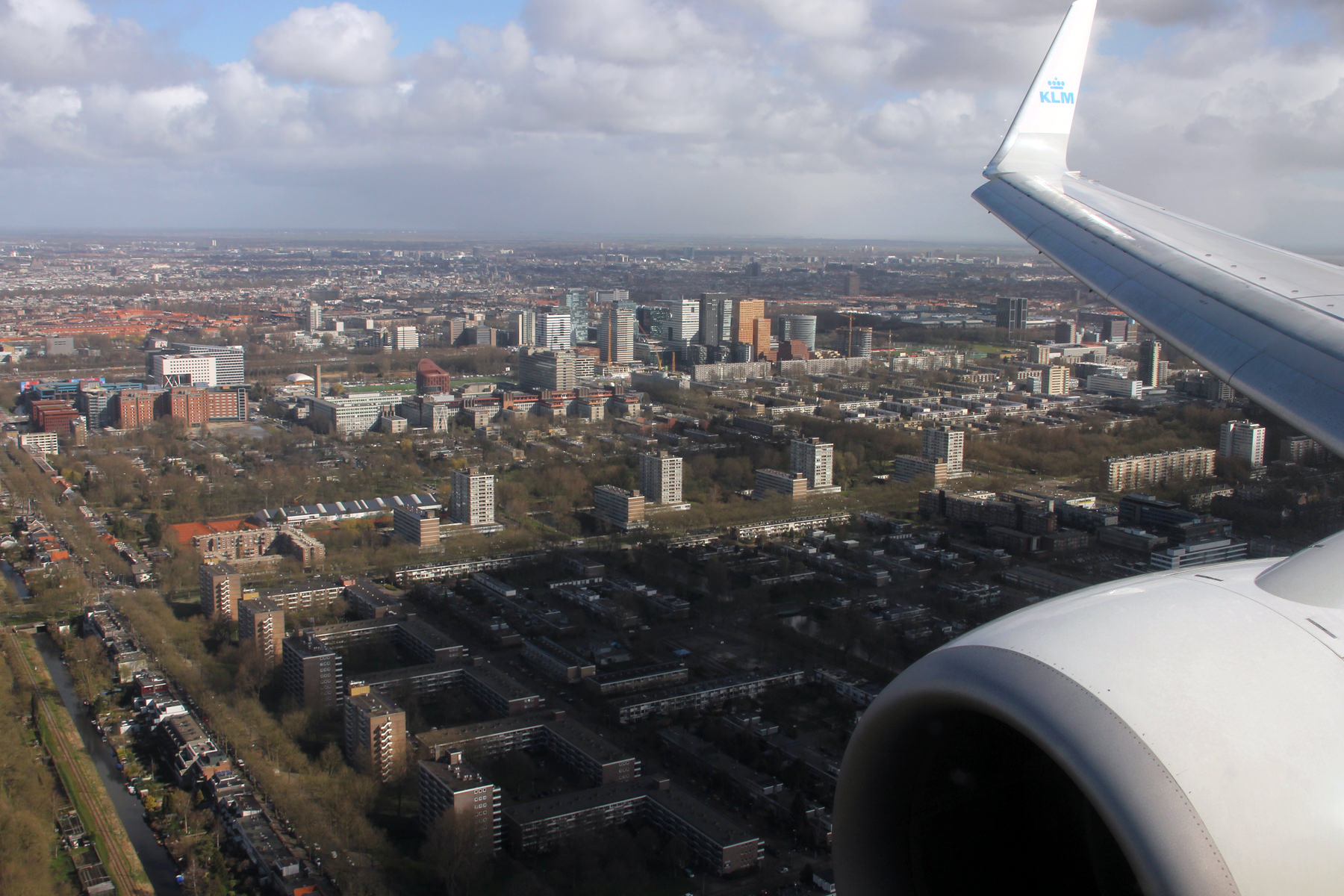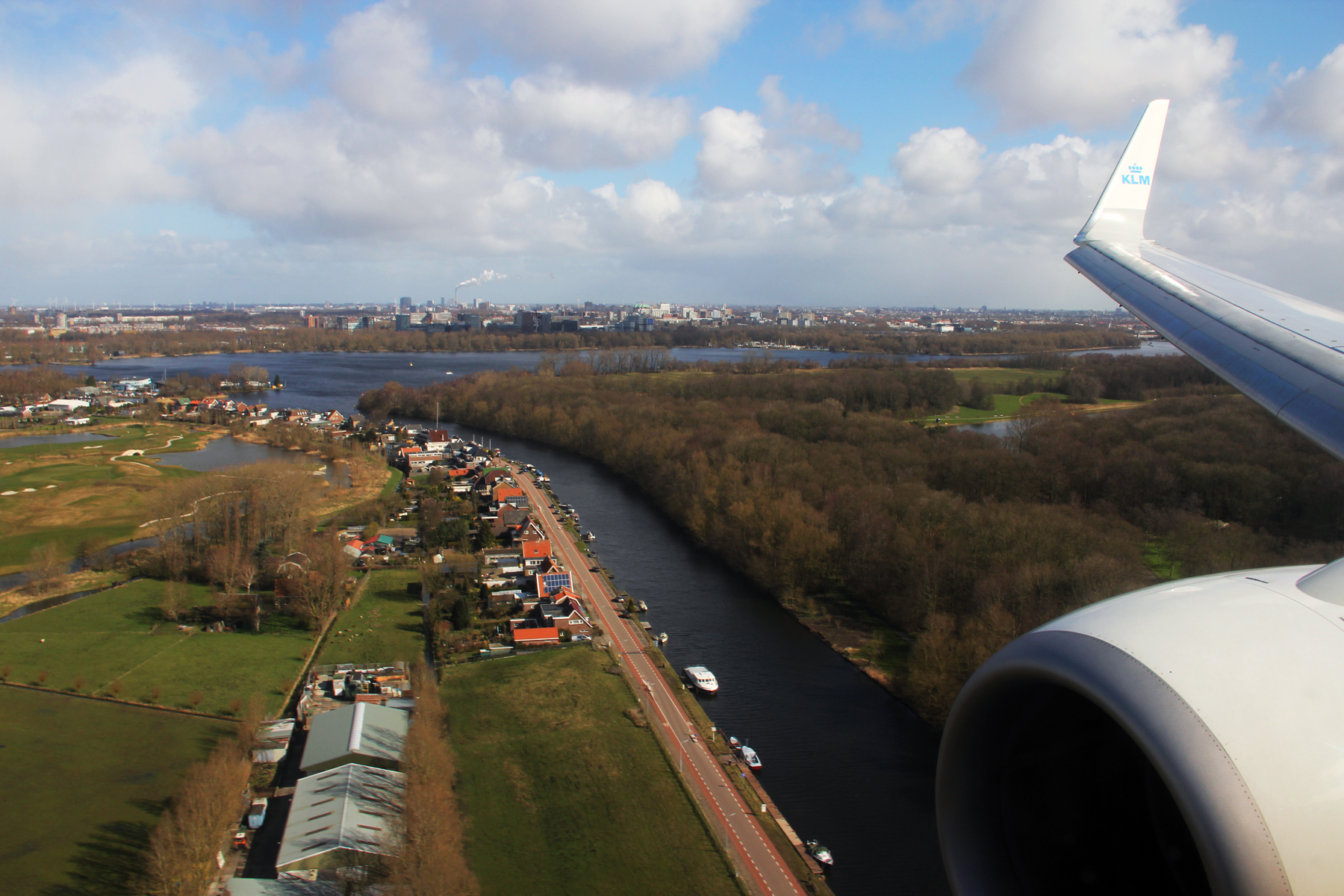 The best route to taxi in the best light and the best machines posing in front of me! For a few minutes I felt like a kid walking in a candystore

PH-BFB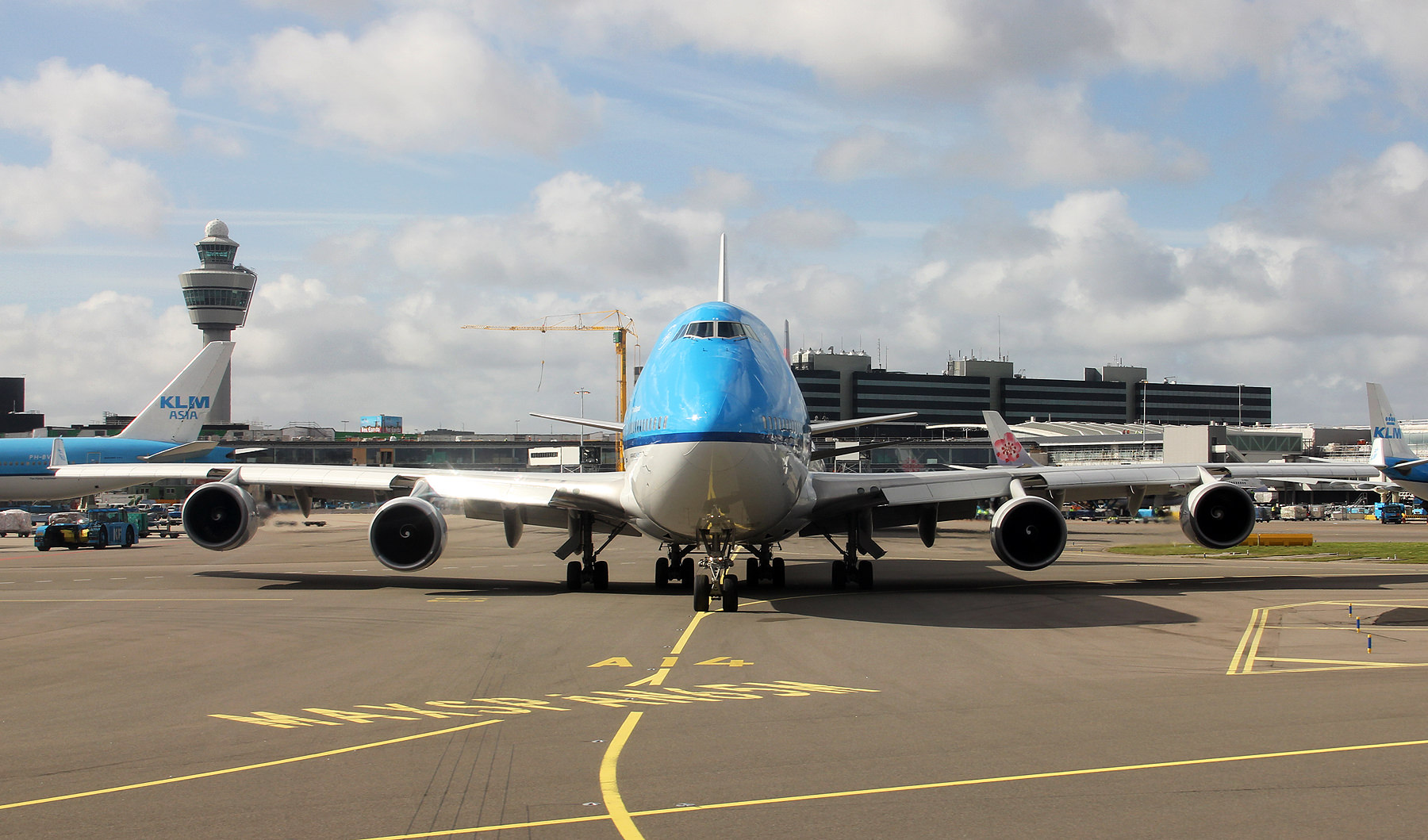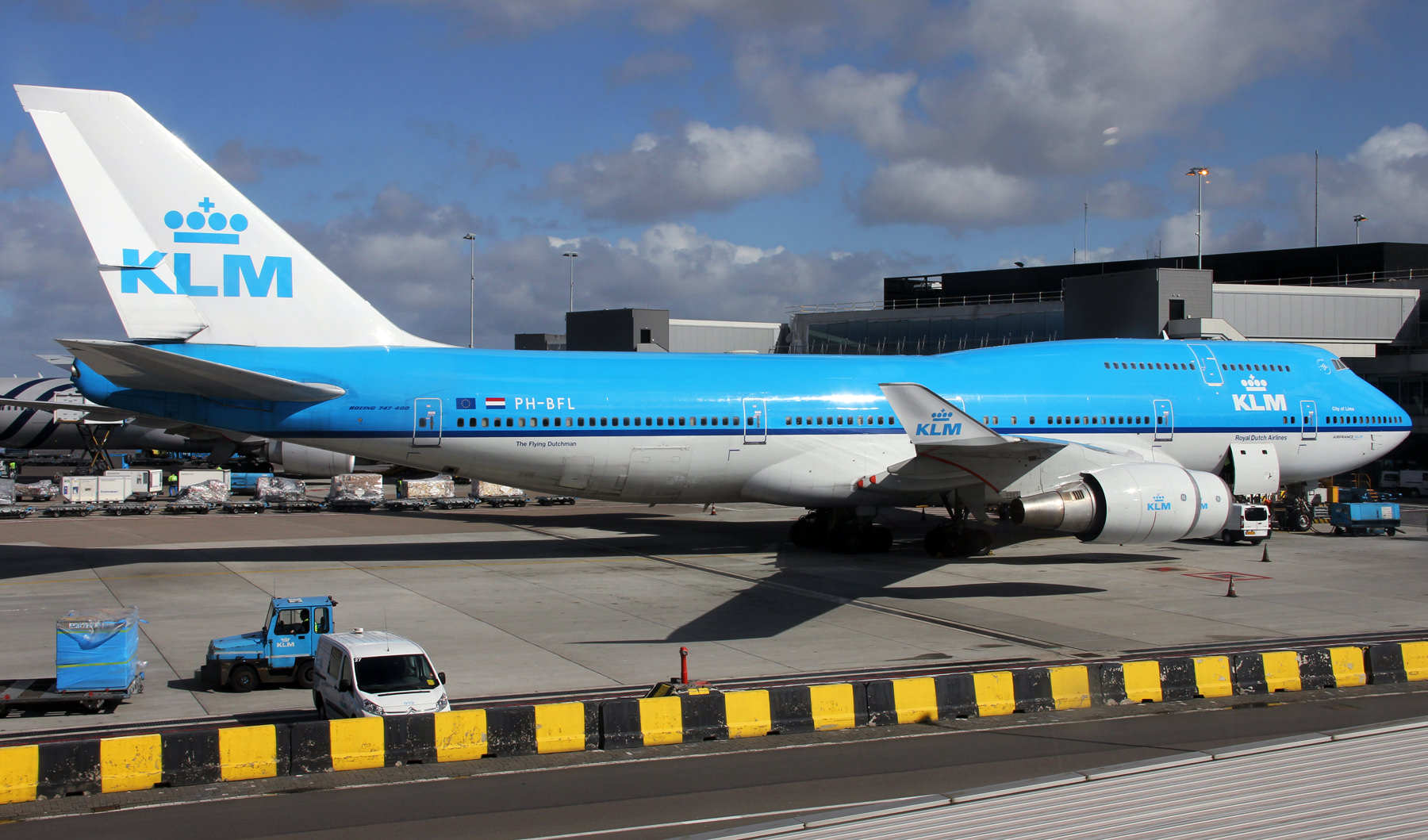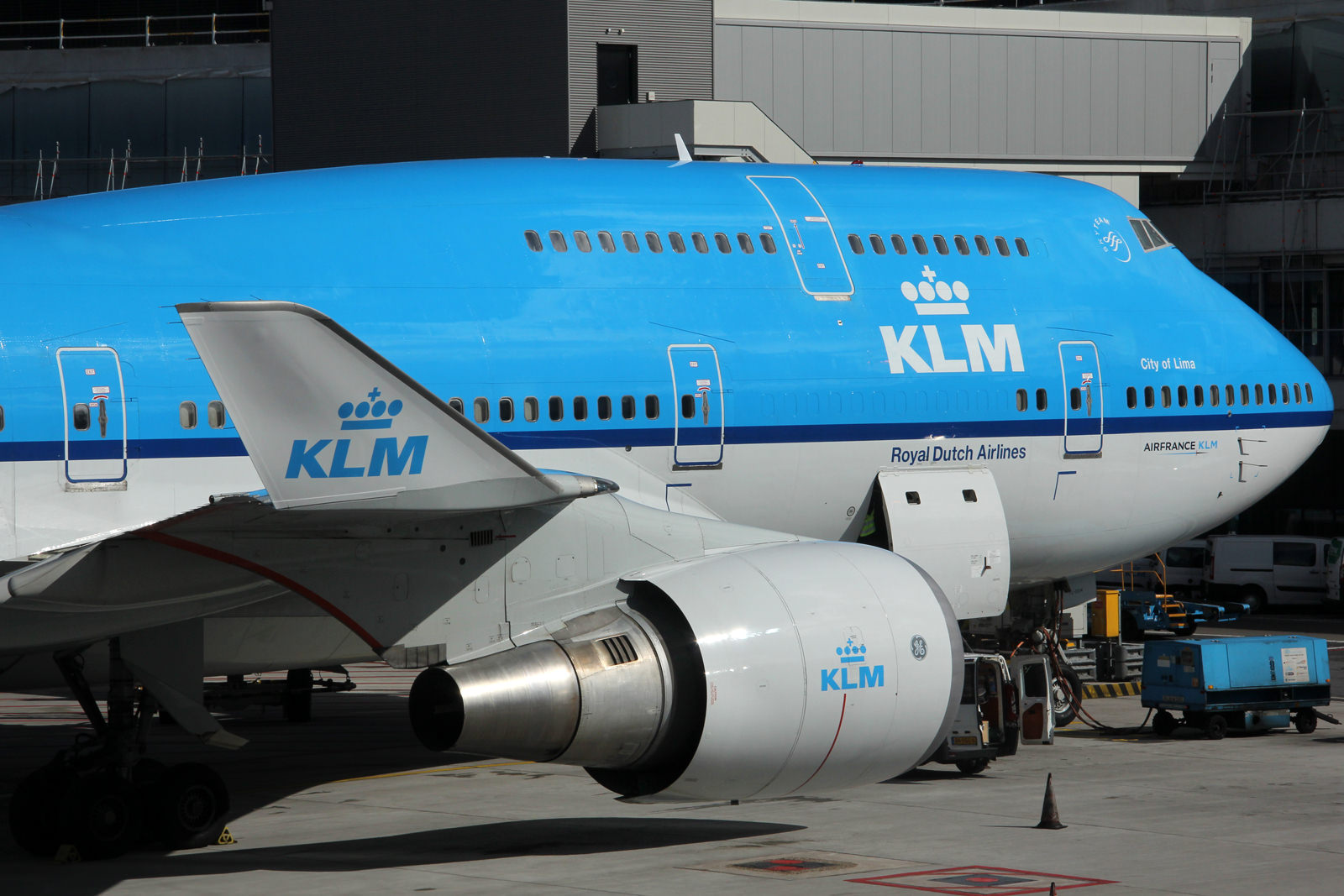 KLM's new livery passing. 3th time photographing her, for sure the best conditions so far today 🙂
At this time, this is KLM's only 747 wearing this colours.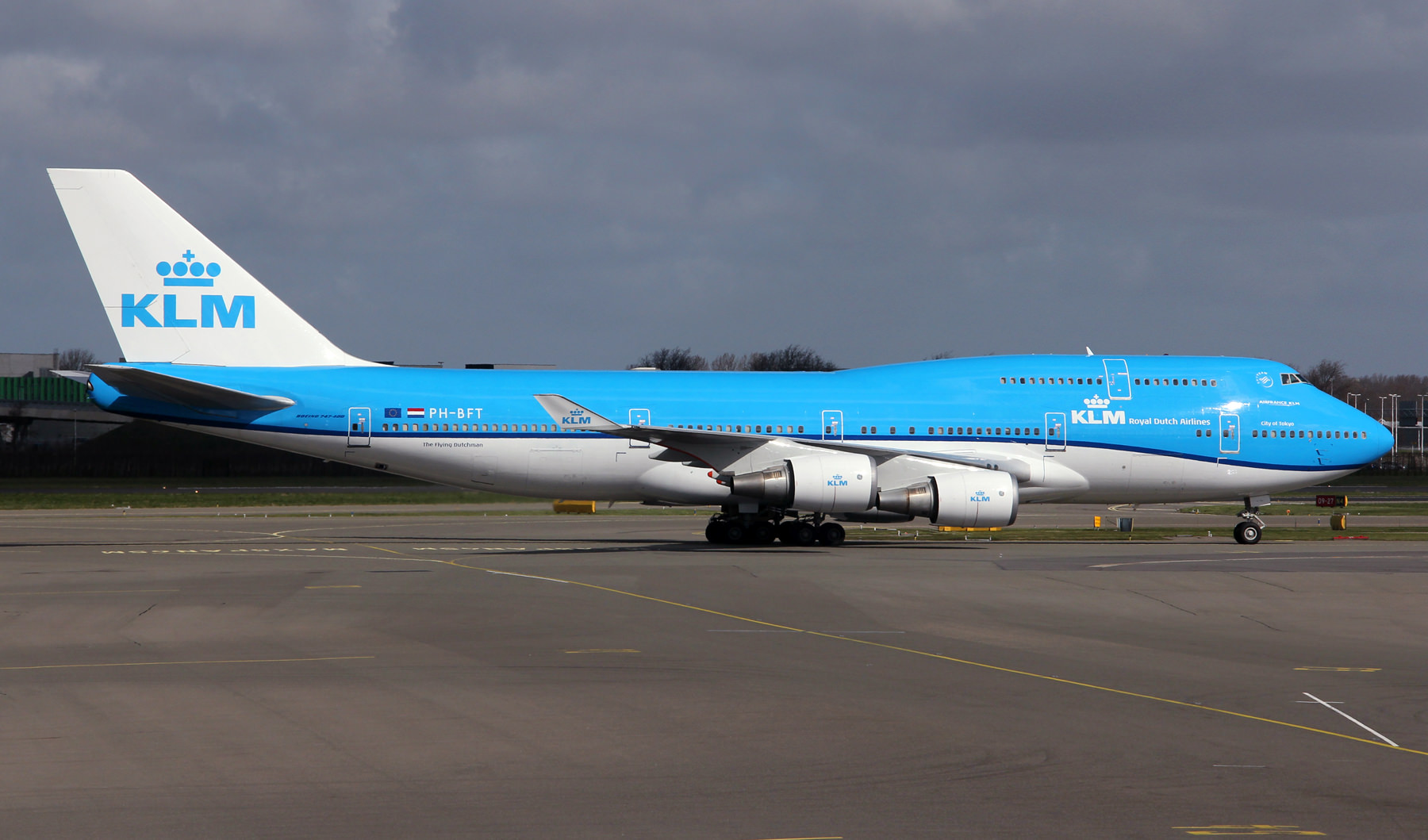 Here she is again, PH-BFK, now on another gate. Unfortunately not one of the last 3 remaining Combi's I still need to fly. Nevertheless I'm still looking forward flying her again!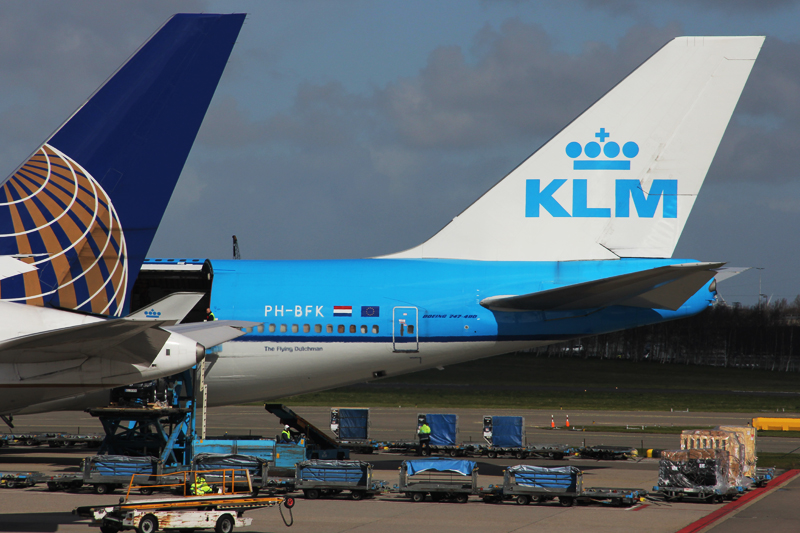 PH-BFK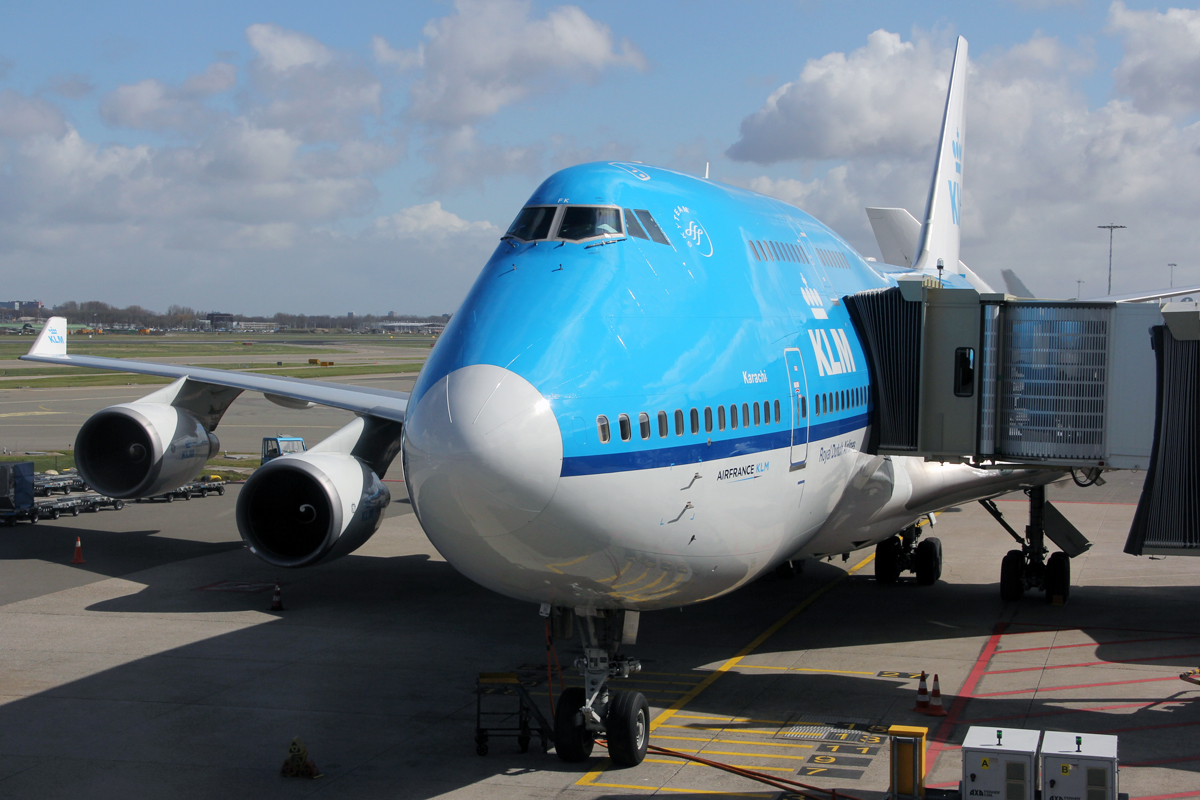 It took me 4 flights to finally photograph a "proof of flight" haha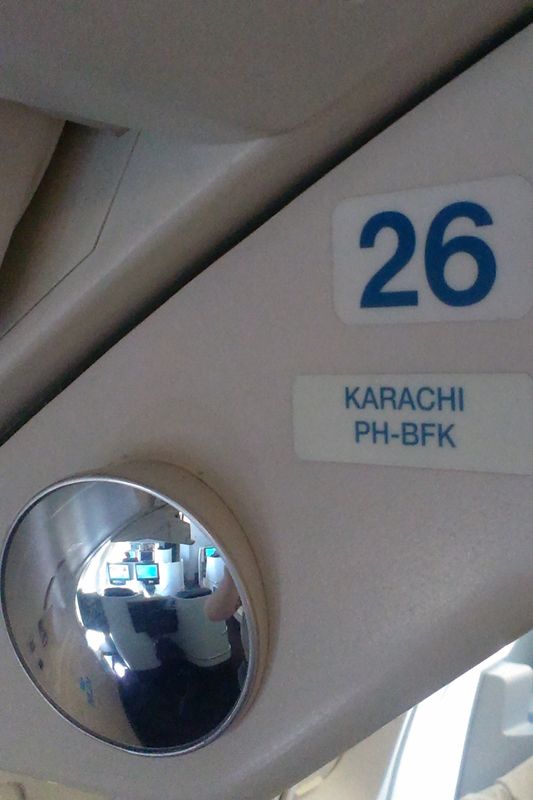 View from the Business Class upperdeck, seat 78K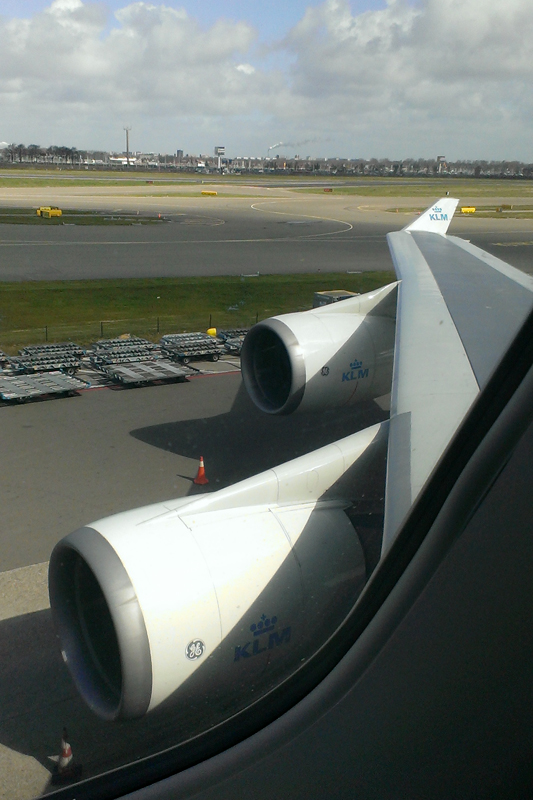 I was asked by one of my close friends to cover the entire flight, this of course included the meal! I was initially going to ask for the red cabbage and meatballs (economy class meal) as this is unreplaceable tasty, but wanted to try the Business meals as well of course! This would sound really nasty in Dutch, but in English its called Pea soup 😆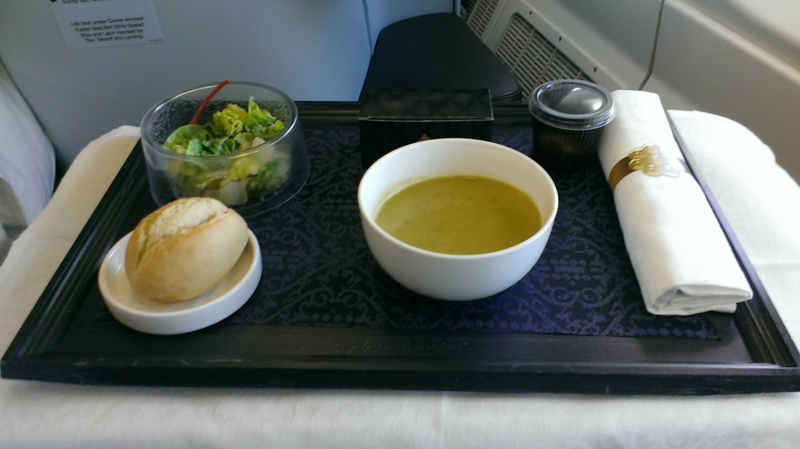 Still get to enjoy meatballs, this time with Turkish couscous, almonds, sweet and sour vegetables and a sesame souce.
I actually forgot, but it seems this was my first glass of champagne this flight. Cheers!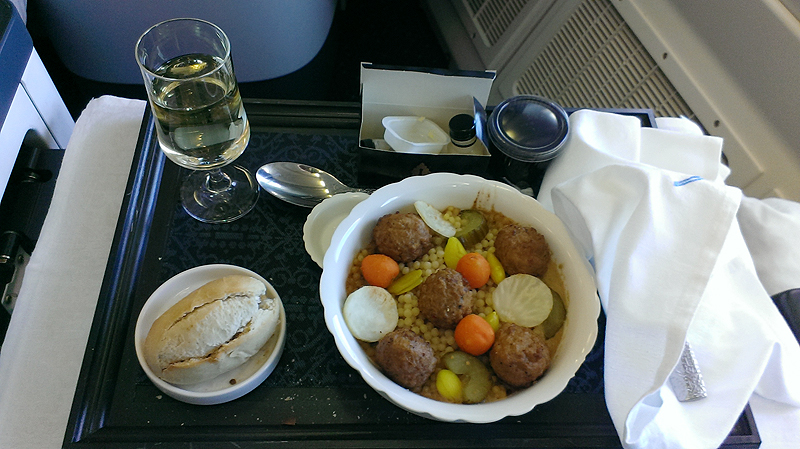 Fruits and a pineapple and lemon mousse for dessert.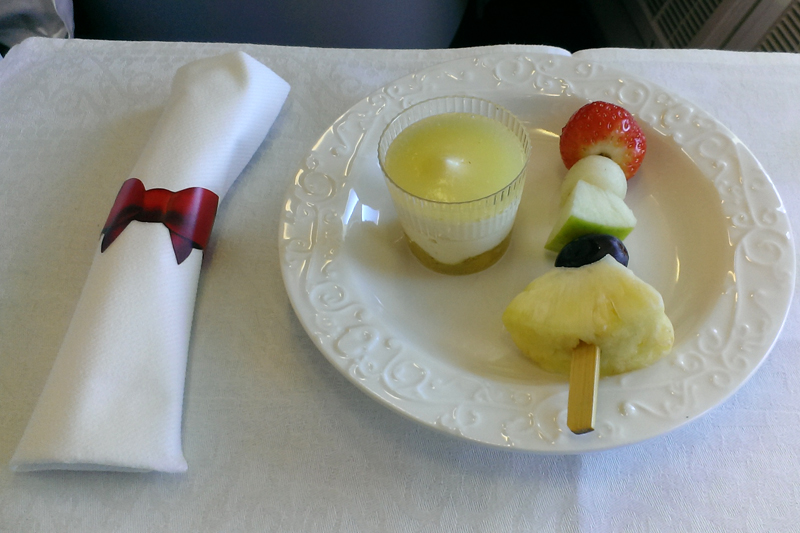 After lunch a fast walk through the cabin, to the for me so familiar spots. Walking around in economy isn't better seated, but it still feels more like home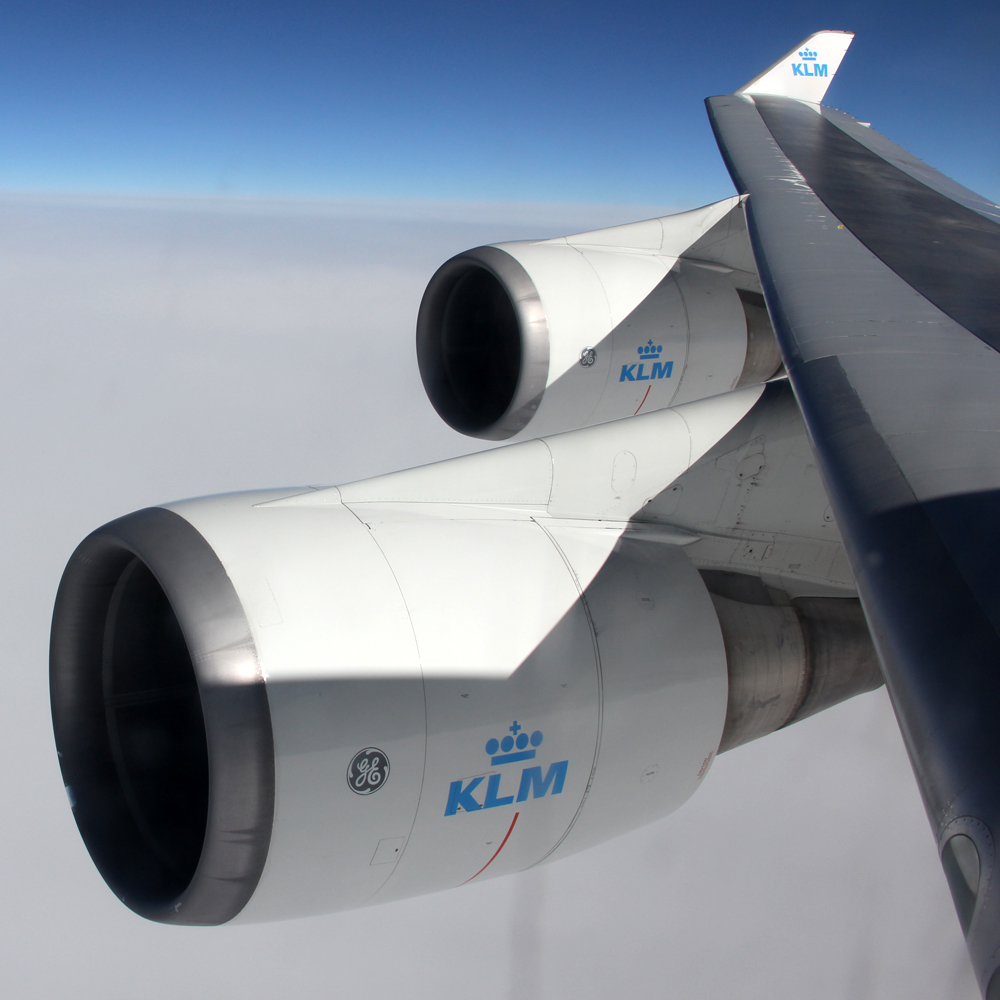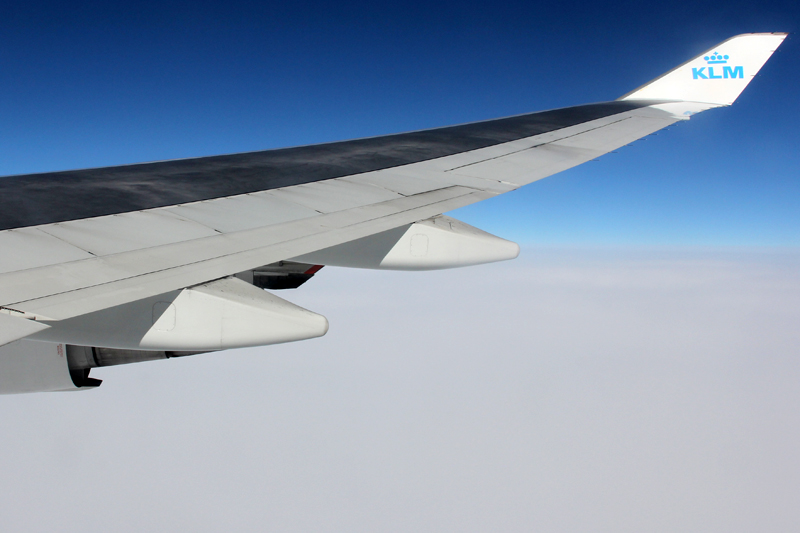 The rear gally in the Combi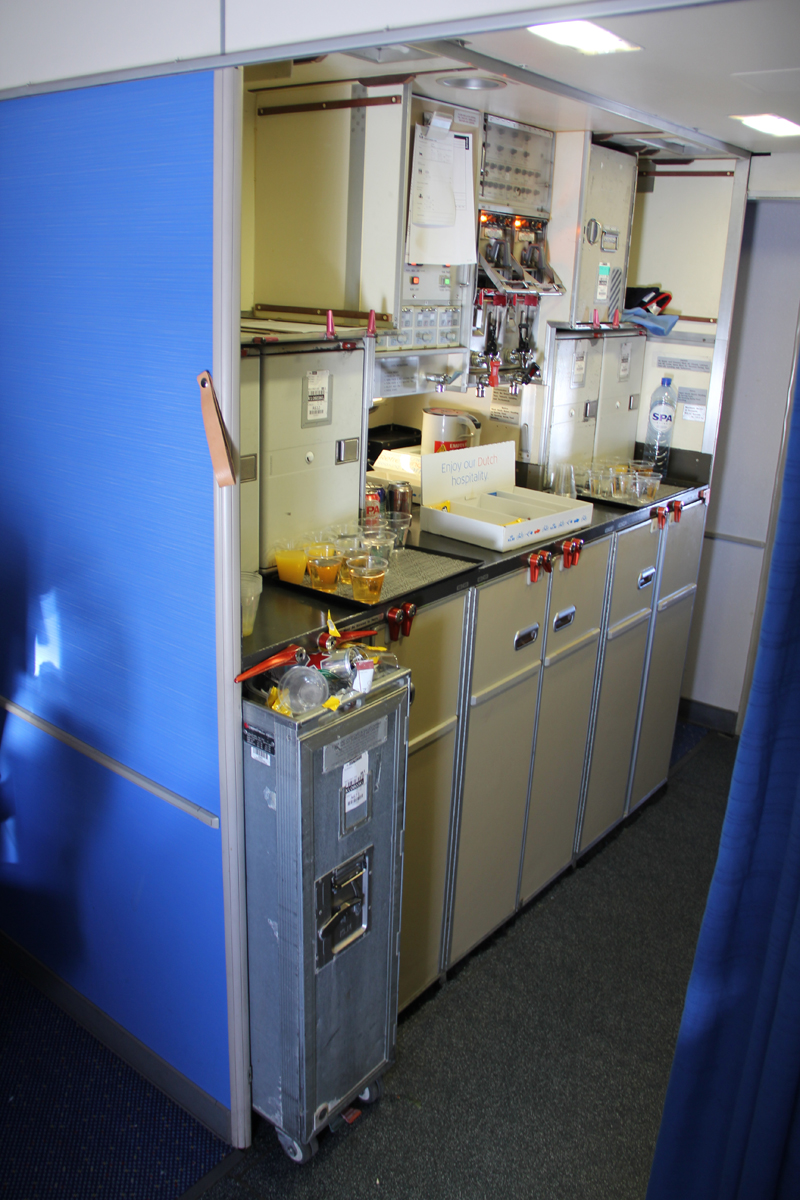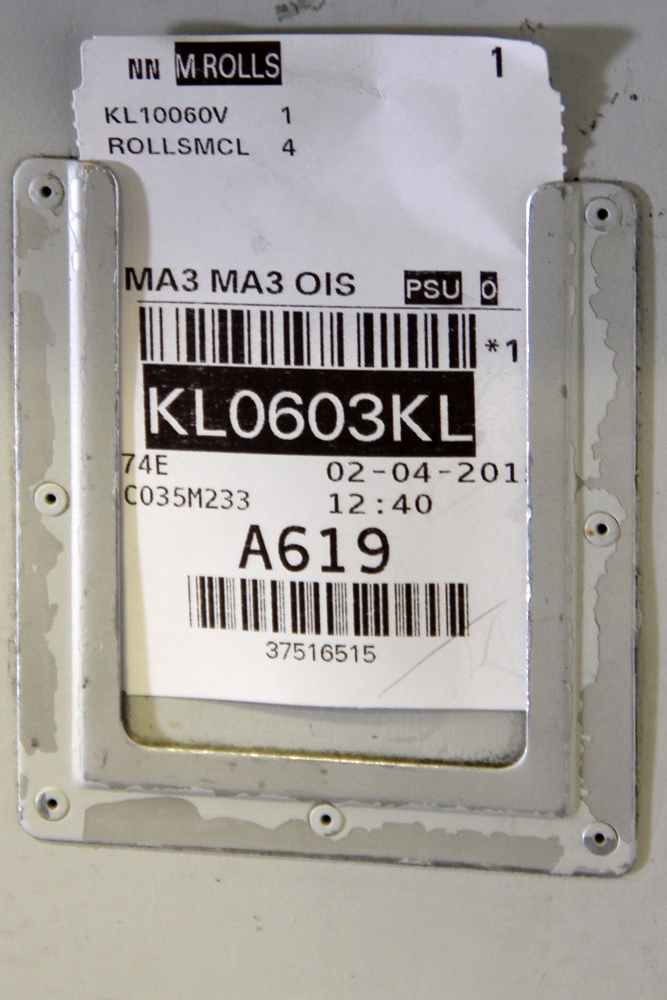 The exit at seats 21H/J/K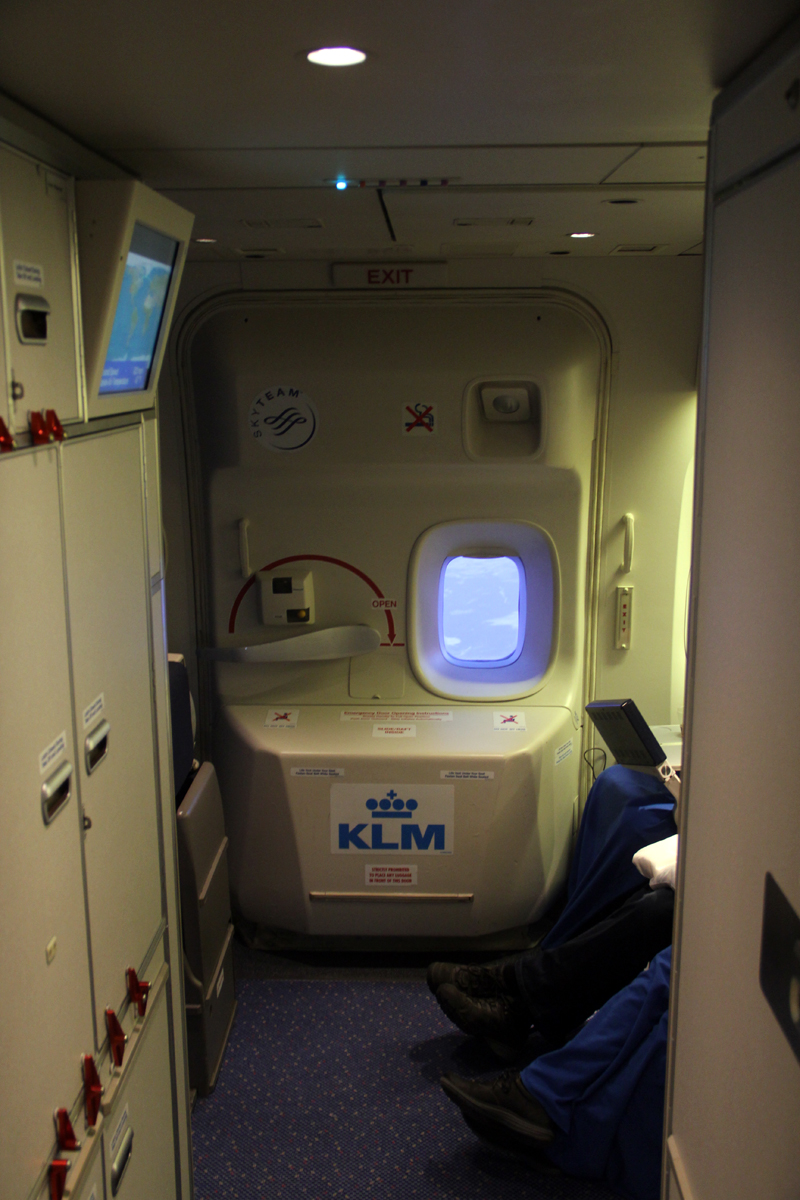 Stairs to the upperdeck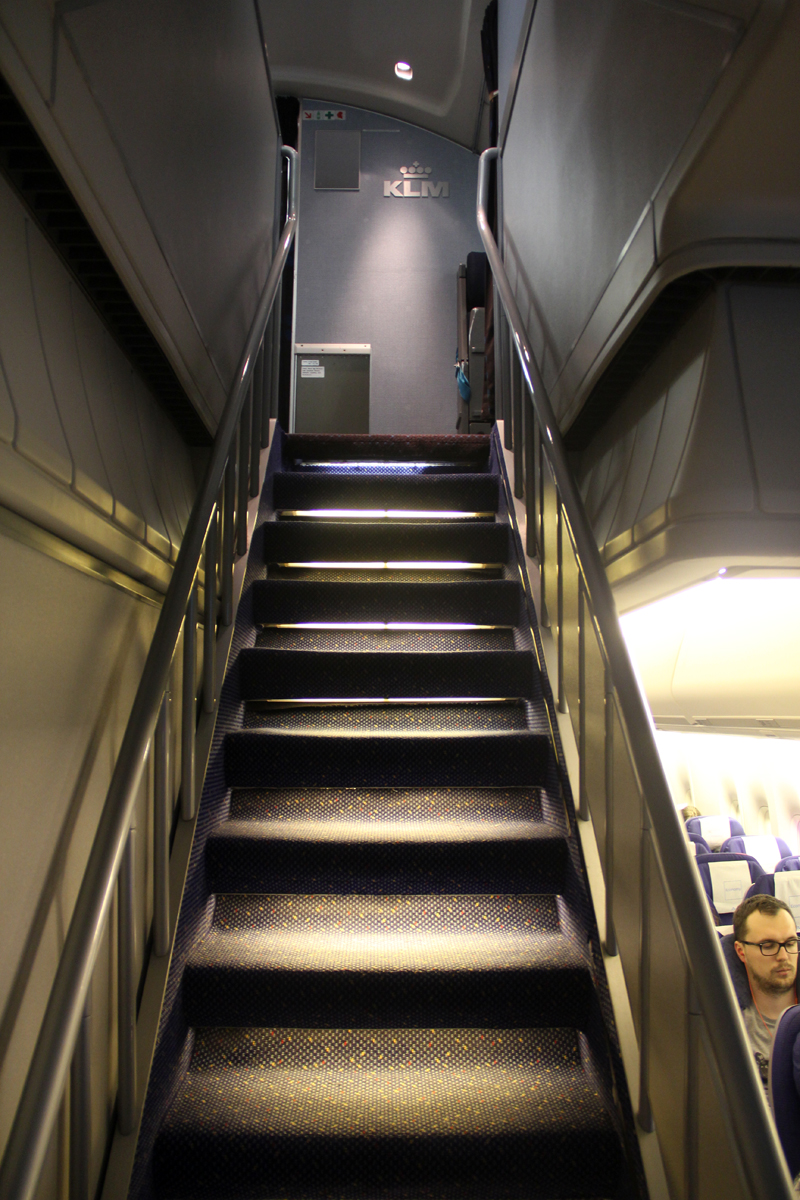 The upperdeck. I was the only one having the windowslides open here. So you know where I was seated.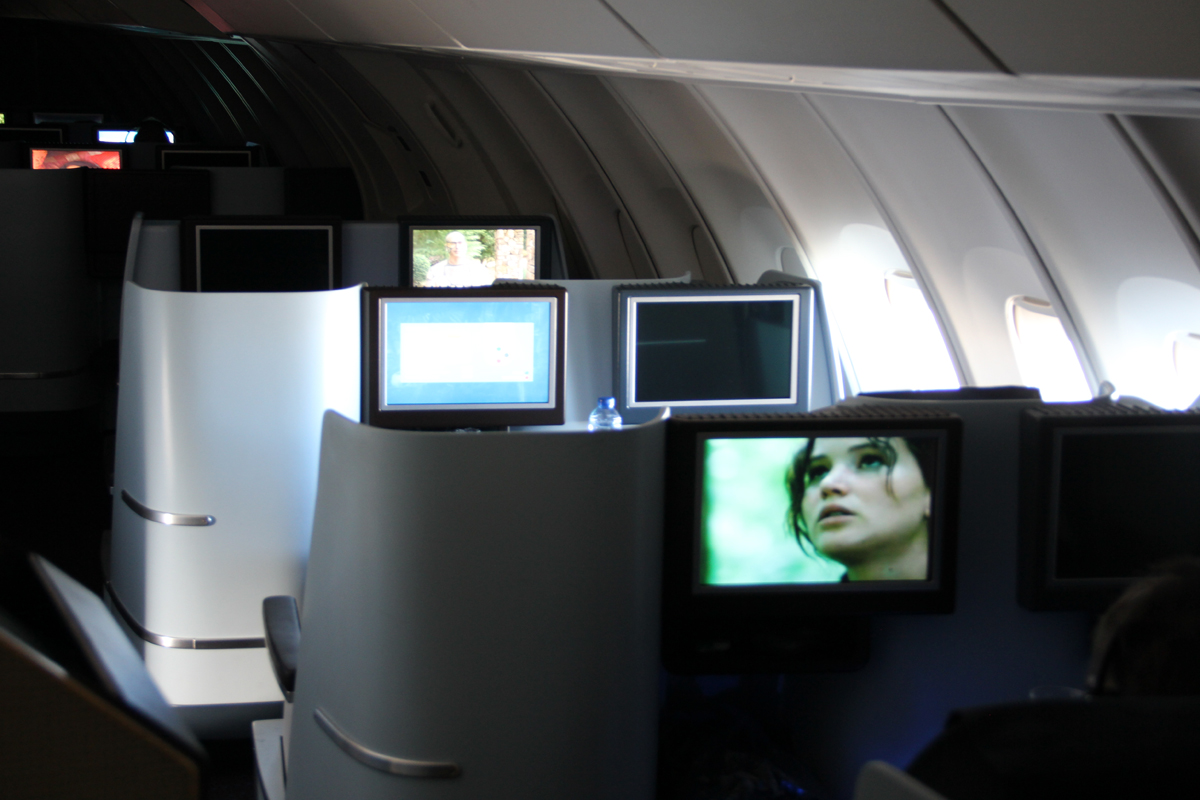 My seat on KL603 this day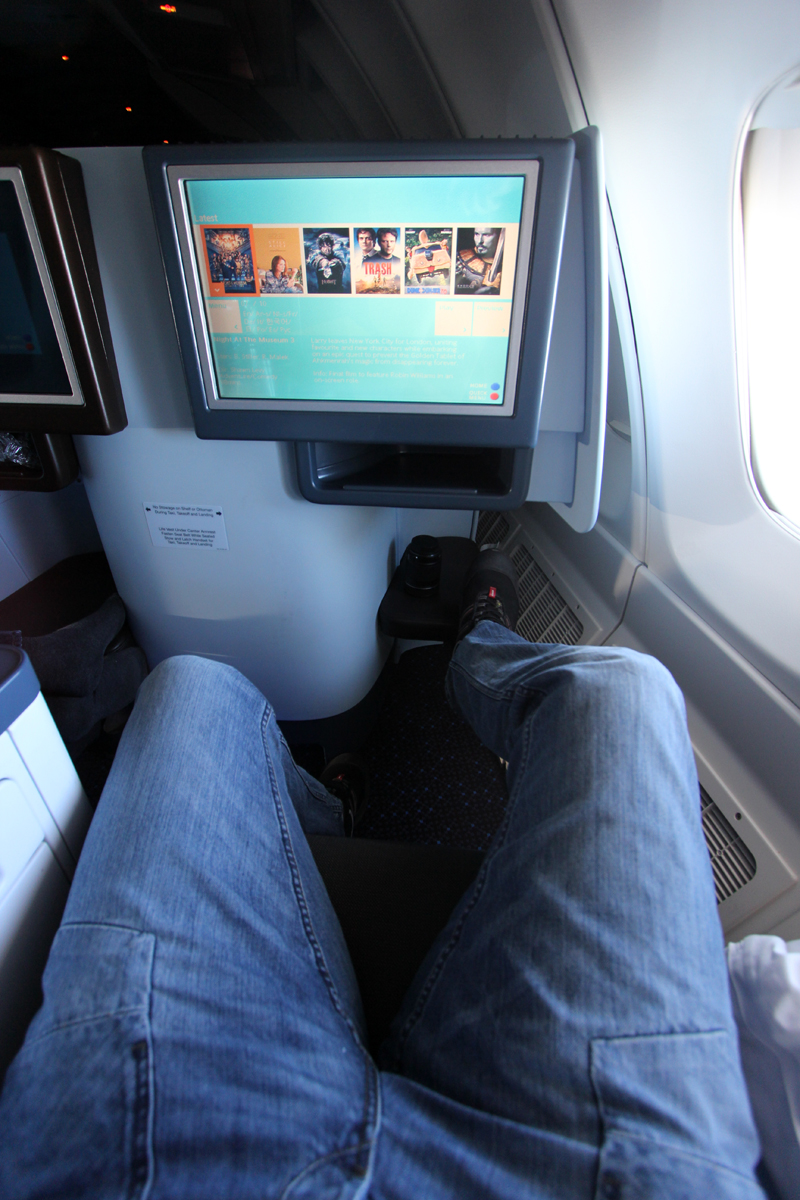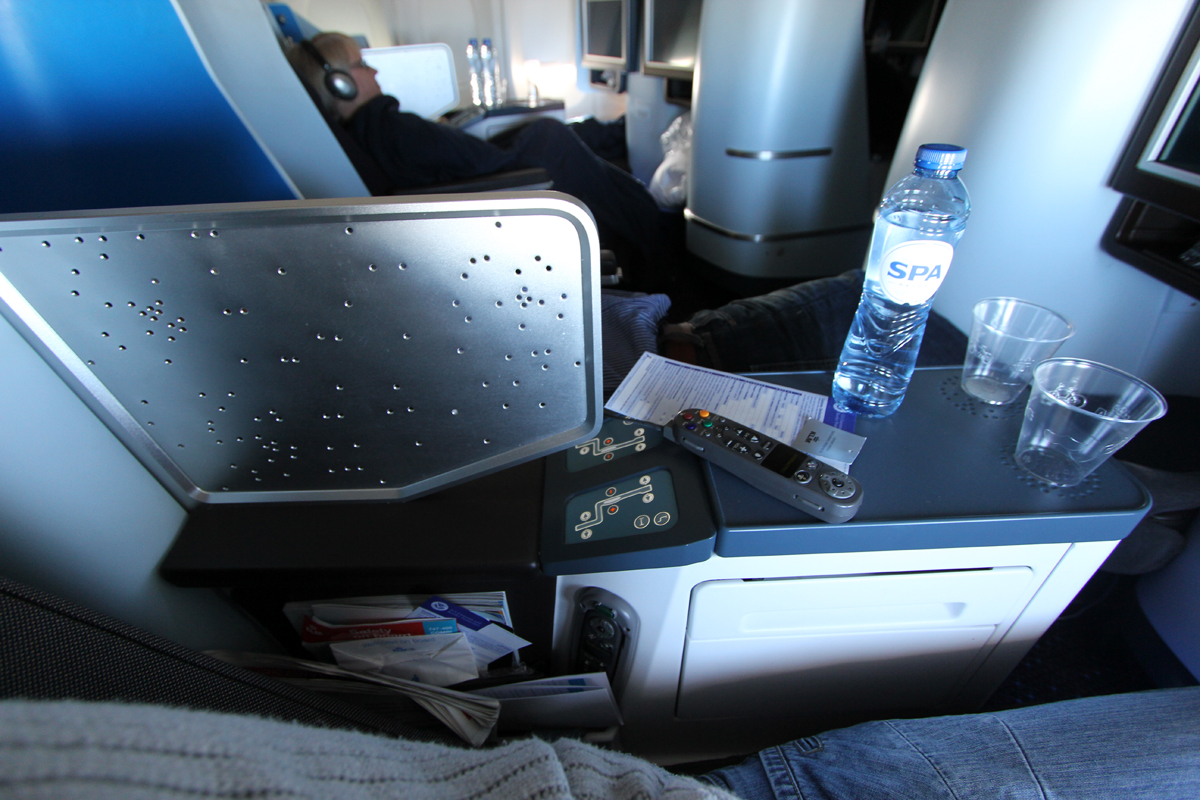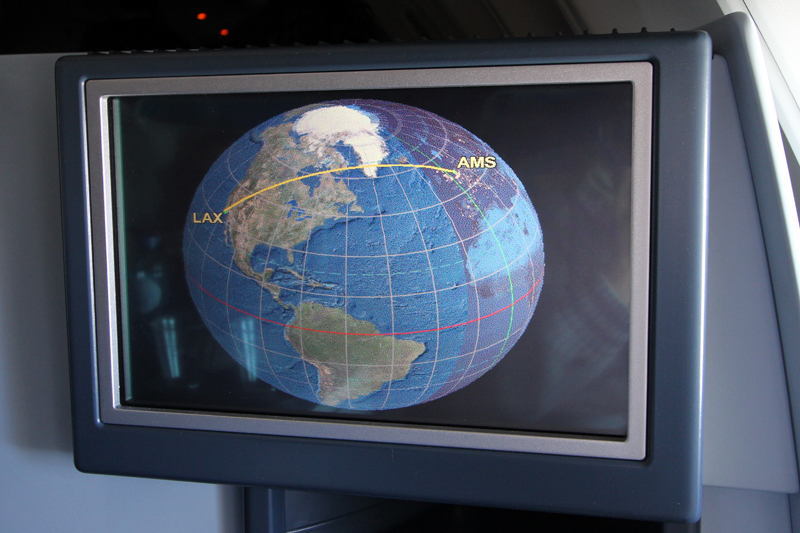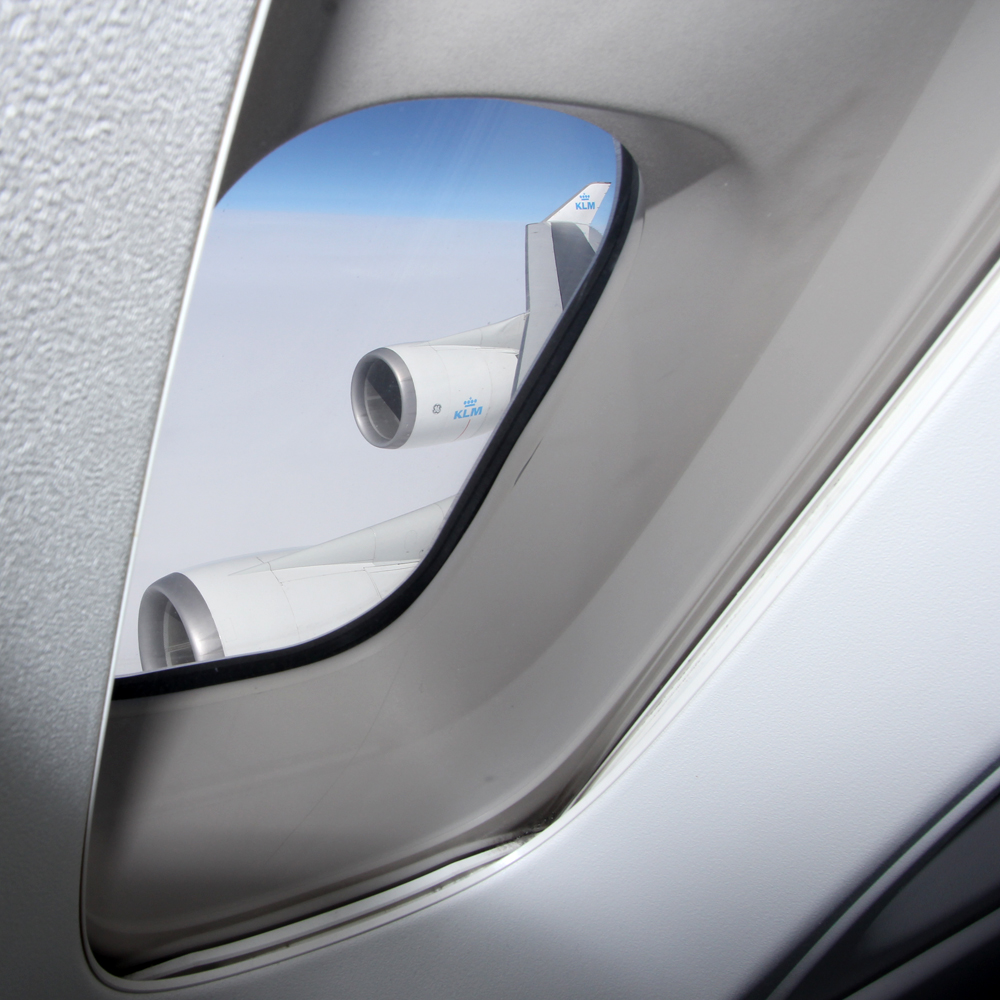 Some icecream when flying above the Hudson Bay (Canada)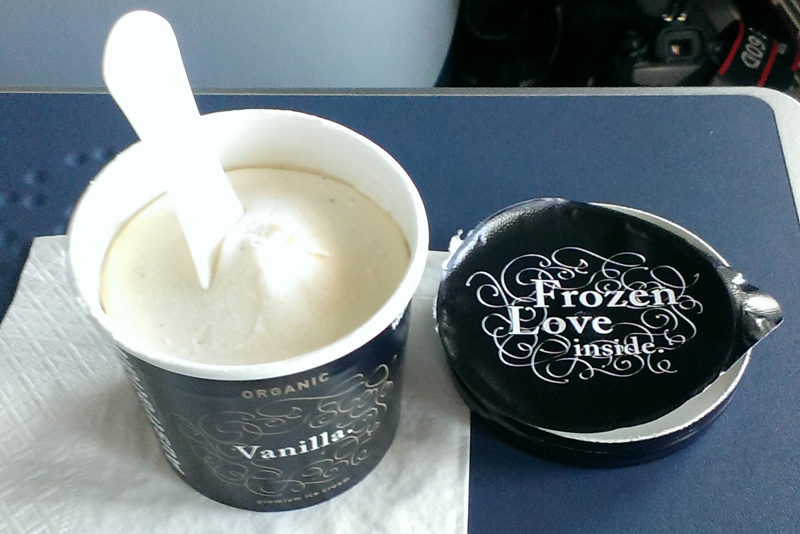 Oh and the lovely "KLM-almonds!"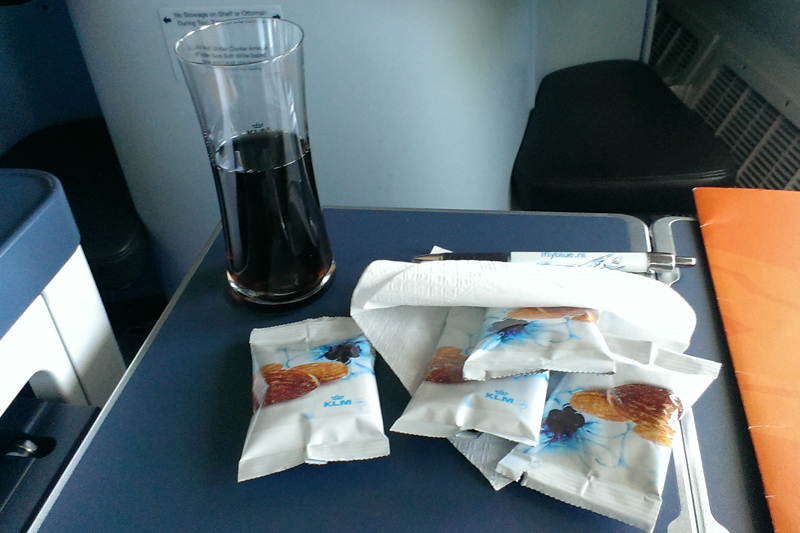 Close to LAX food was served. I guess it was called lunch again, as the time was still in the morning. The menu called it Light Meal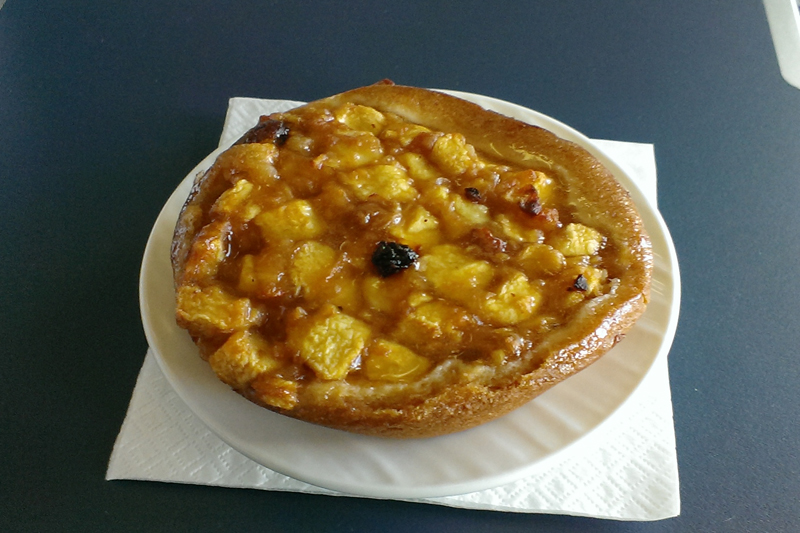 Las Vegas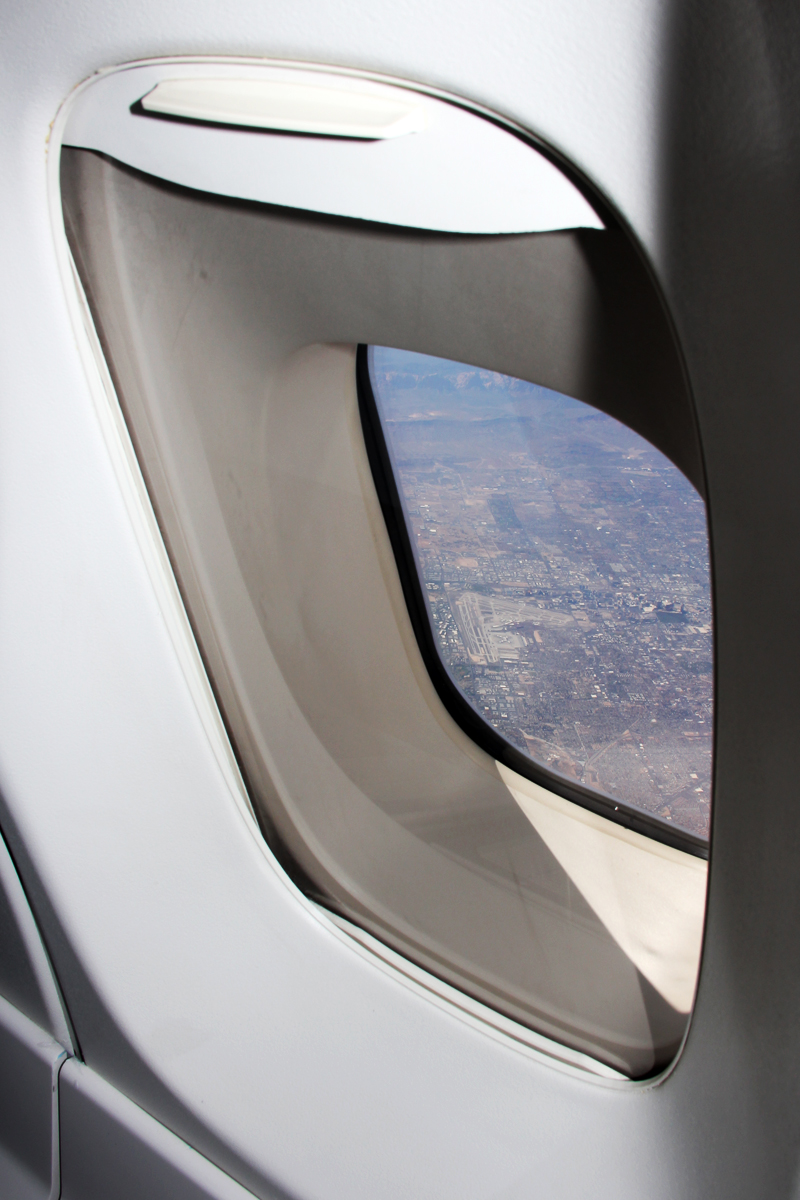 The airport of Las Vegas and the famous Strip. Do you see the black piramid? Its on top of the airport, left in the picture below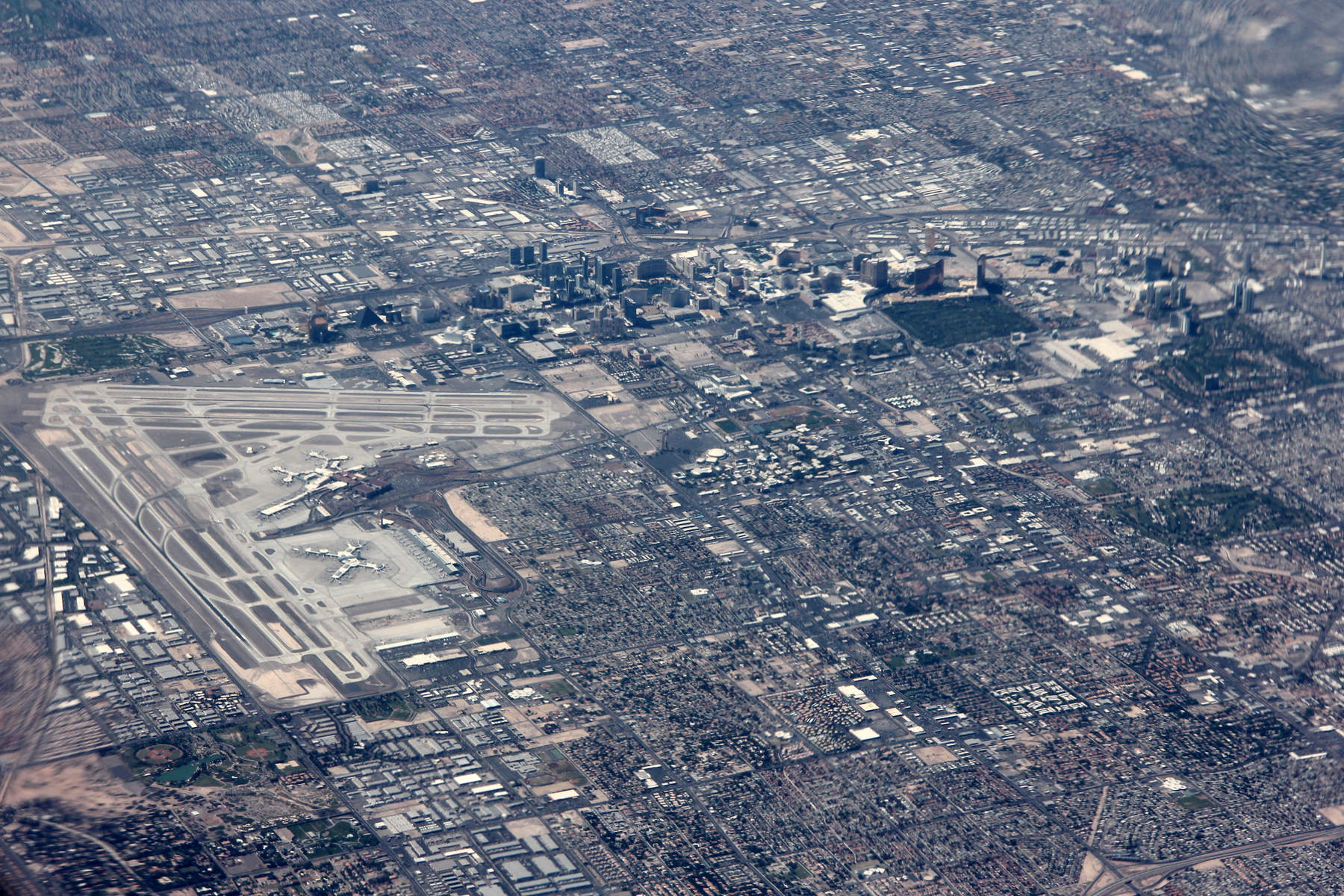 Yeah! This is the true colour of a piramid! Gold! Thanks for putting on the lights! (Sun 🙂 )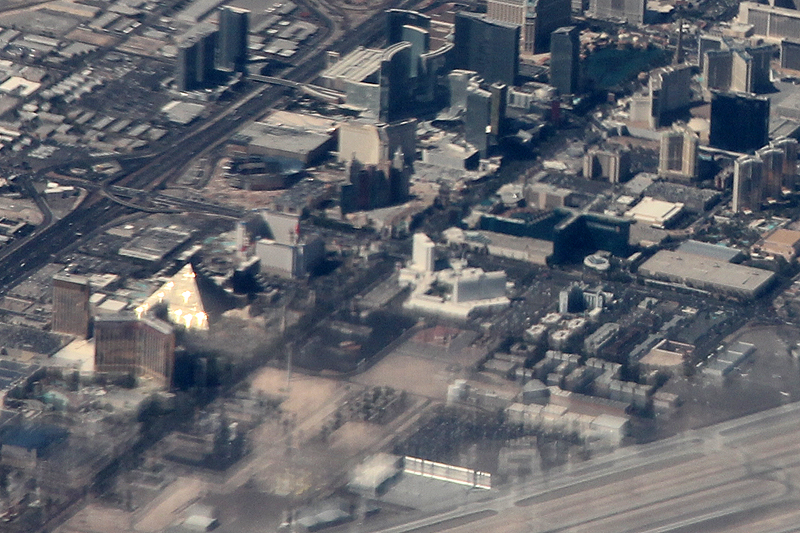 Getting close to LAX now. Standard in Business Class is the delft blue KLM-house you'll get, number 3 added to the collection 😀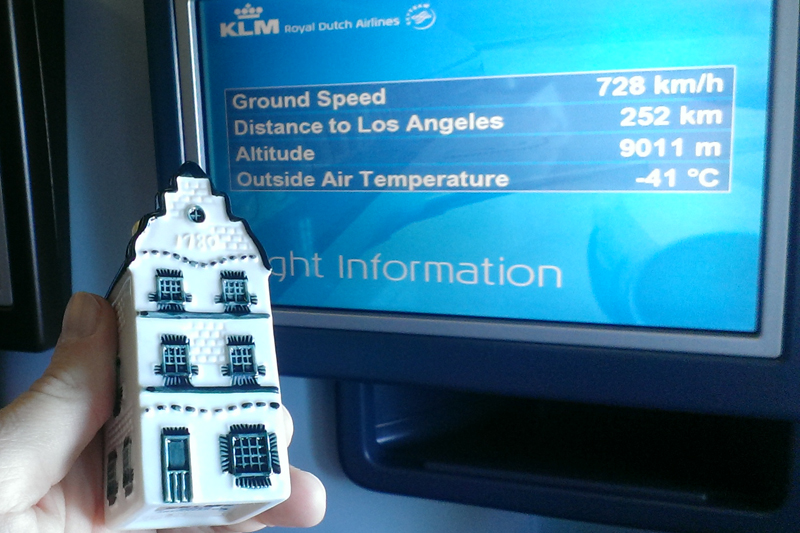 Simultaneous approach into Los Angeles
Normally you are not 'on-top' of the jetway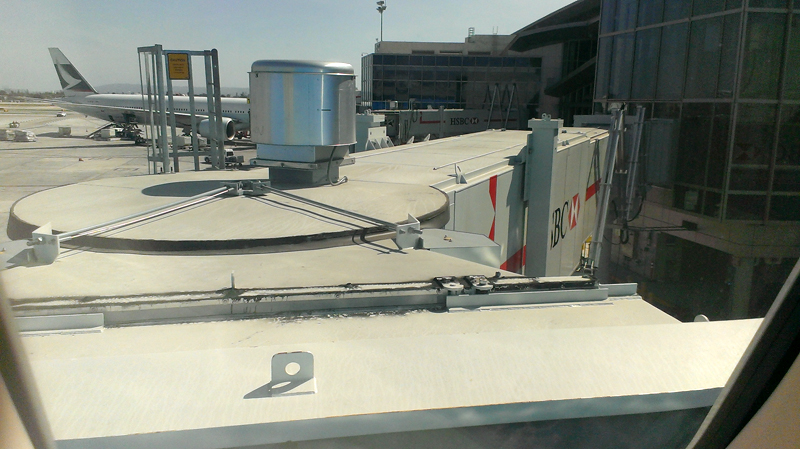 Continuing to Hawaii on Delta Airlines Boeing 757-300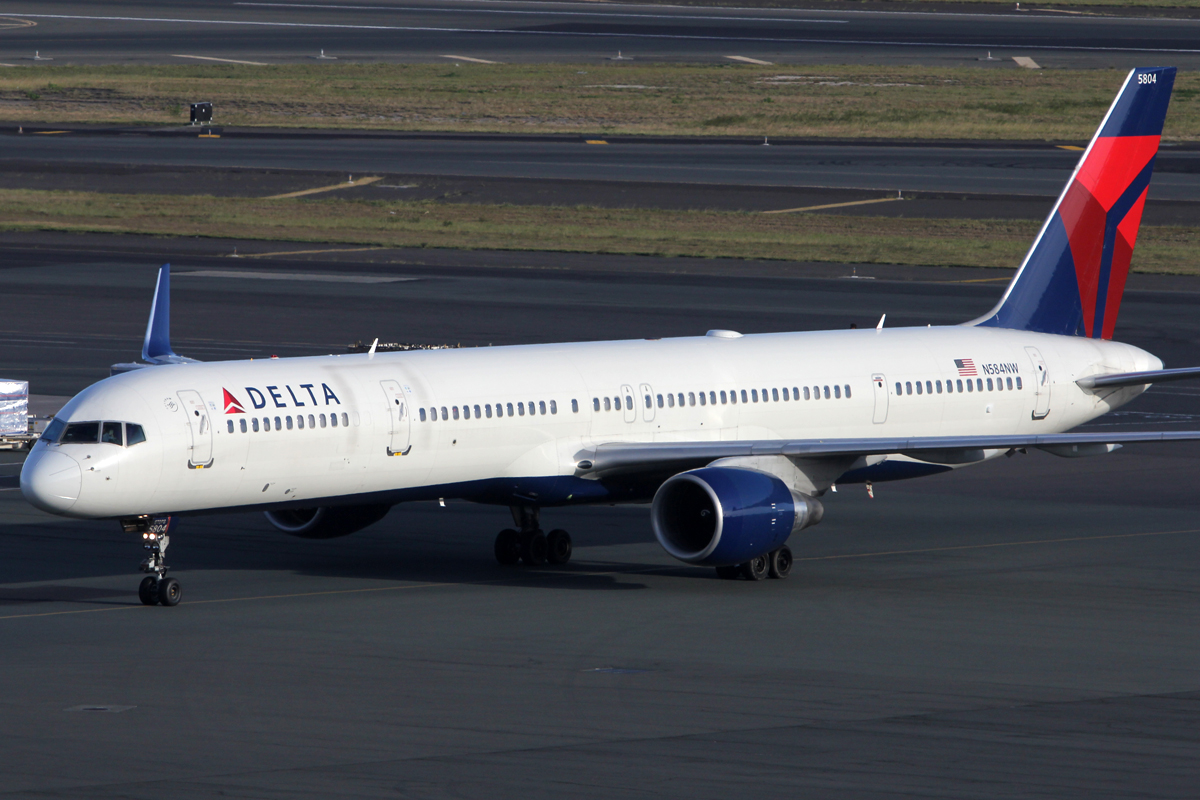 After getting on board the asked me if I'd like to have a Mai Tai. In Hawaii I finally explored what a Mai Tai is.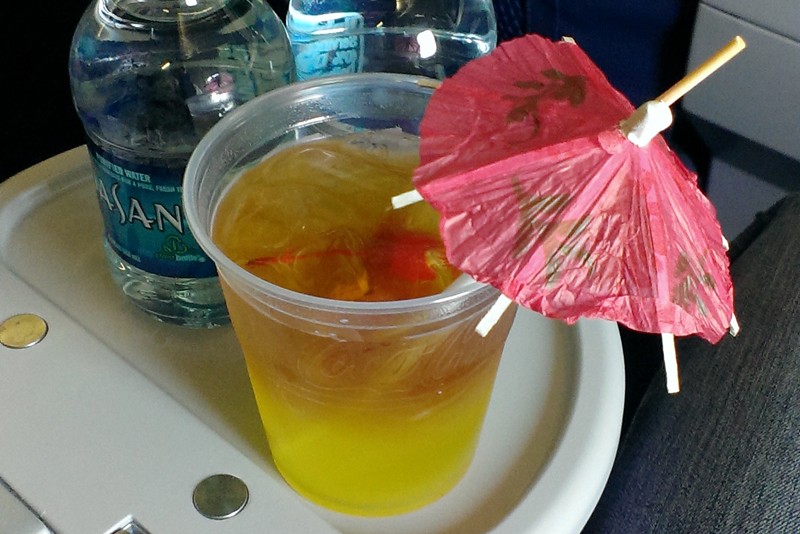 When taxiing out to our runway of departure I was hoping to see something of KLM, in case BFK wasn't gone yet. Couldn't be better

  The City of Karachi just pushed and pulled of the gate, ready for her KL604 return journey to Amsterdam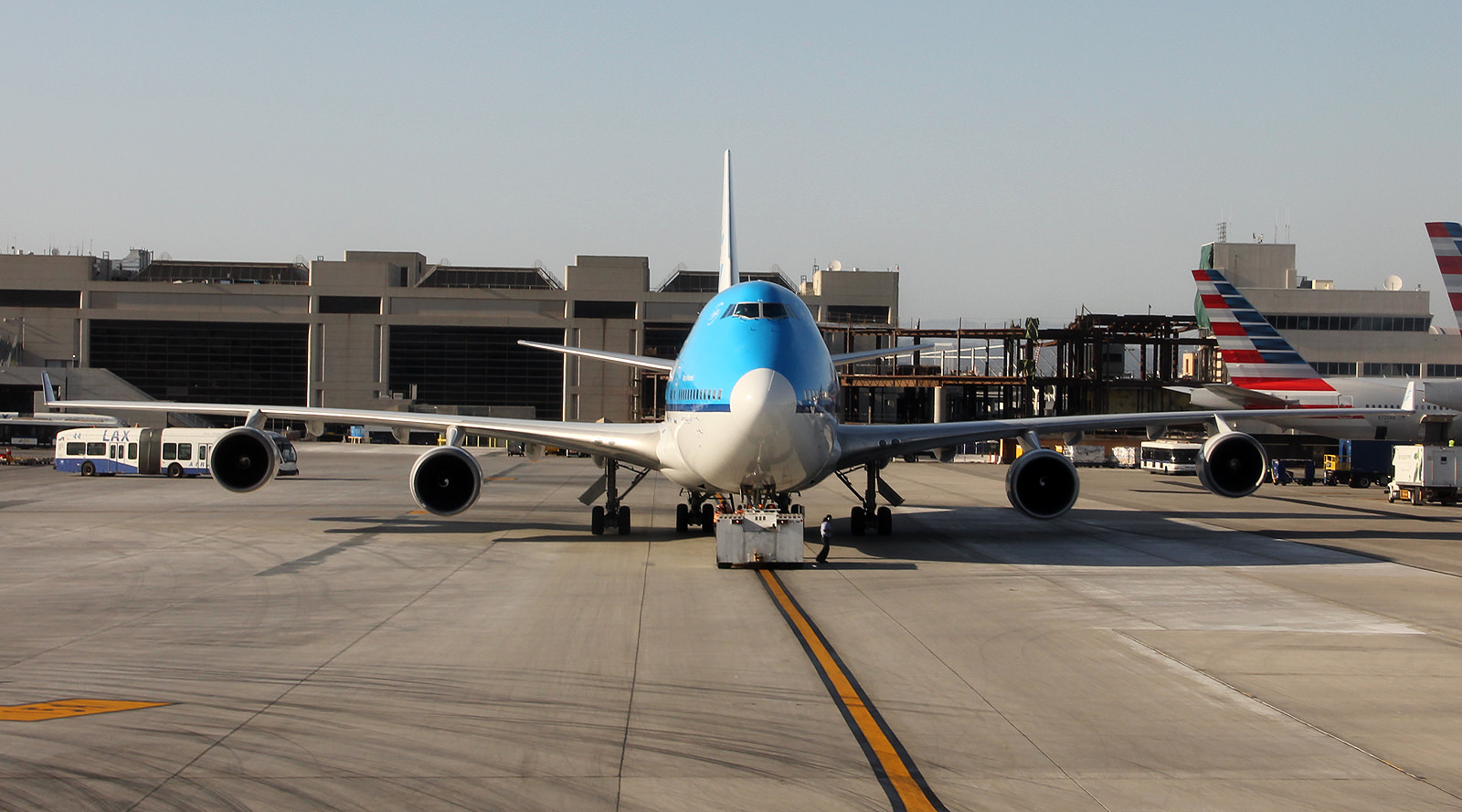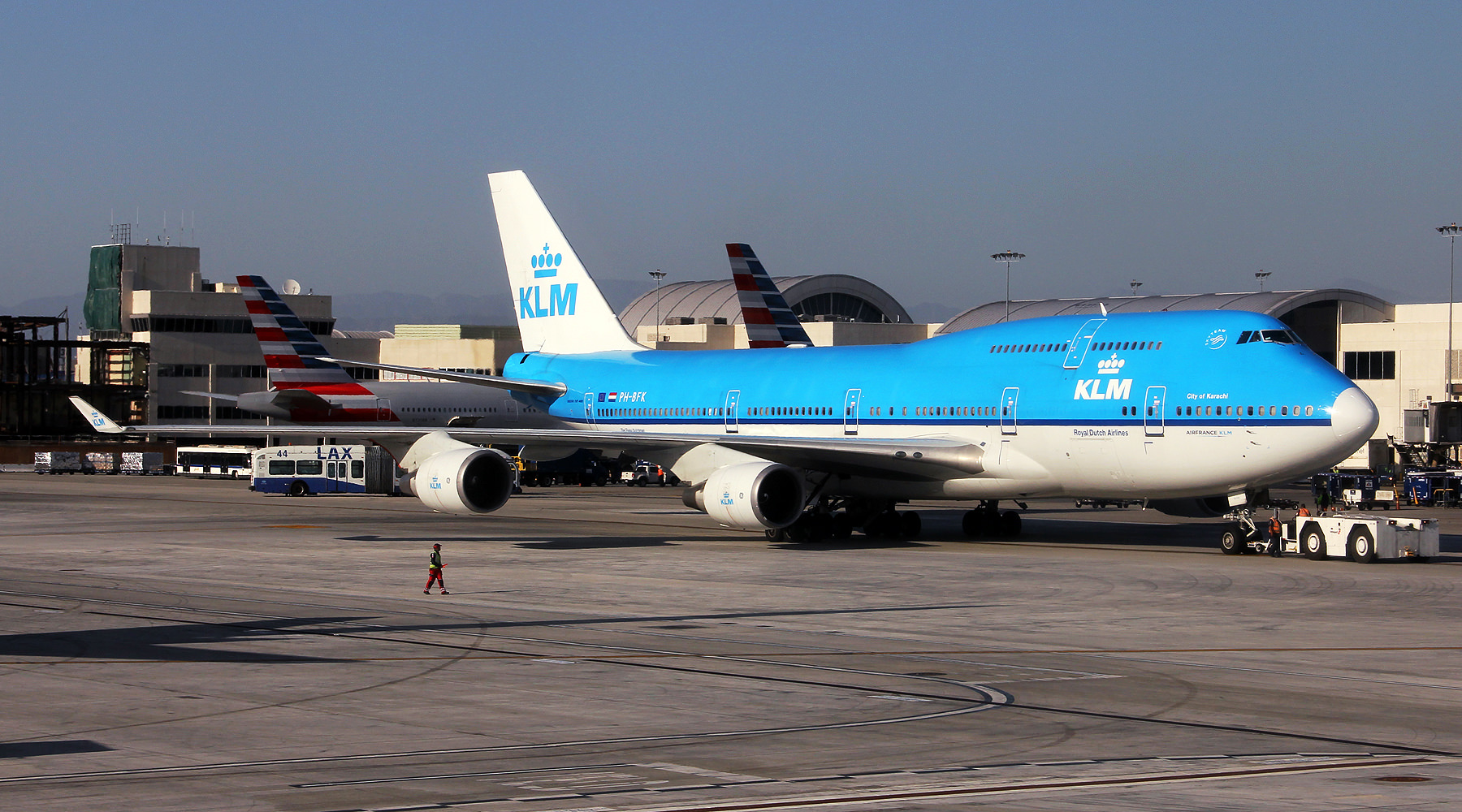 The food on the flight to Honolulu. After this I tried watching a movie, but all I remember is I woke up and it was night, 20 minutes before landing in Hawaii. I guess when you do need your sleep you eventually just fall asleep.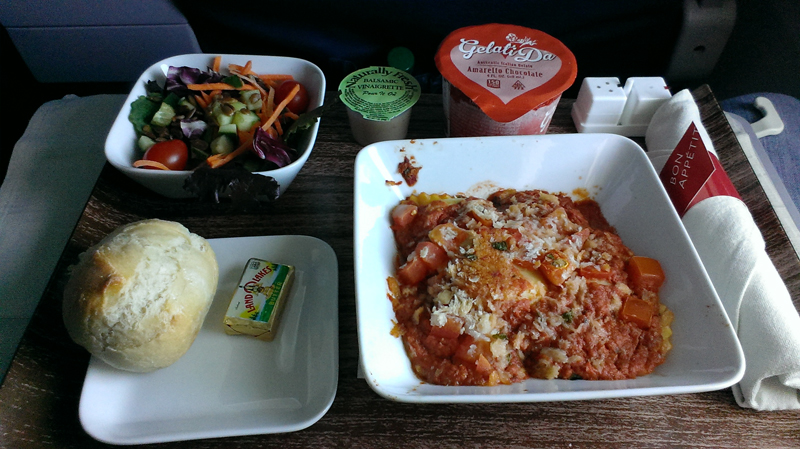 Just a few from Hawaii. In the future I will add more in the destinations section on this site.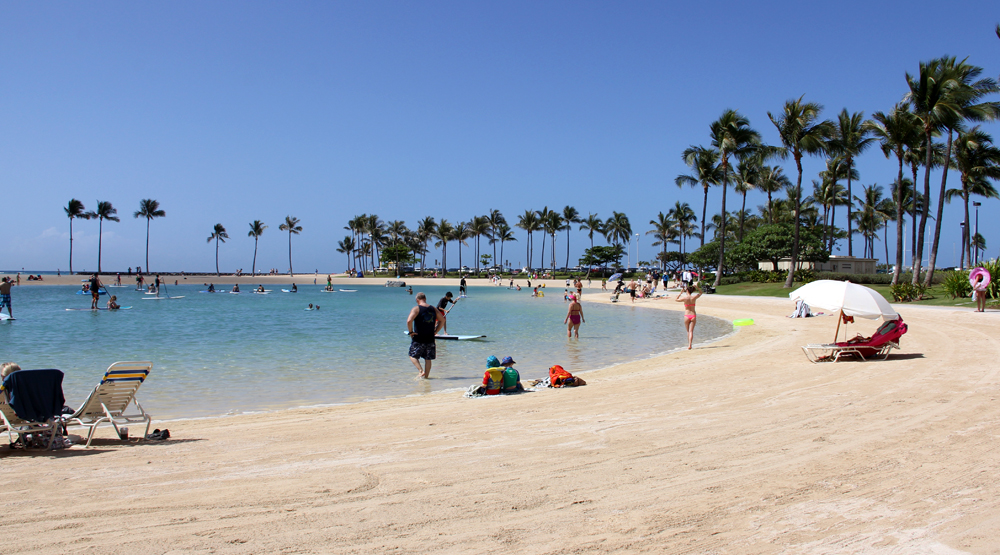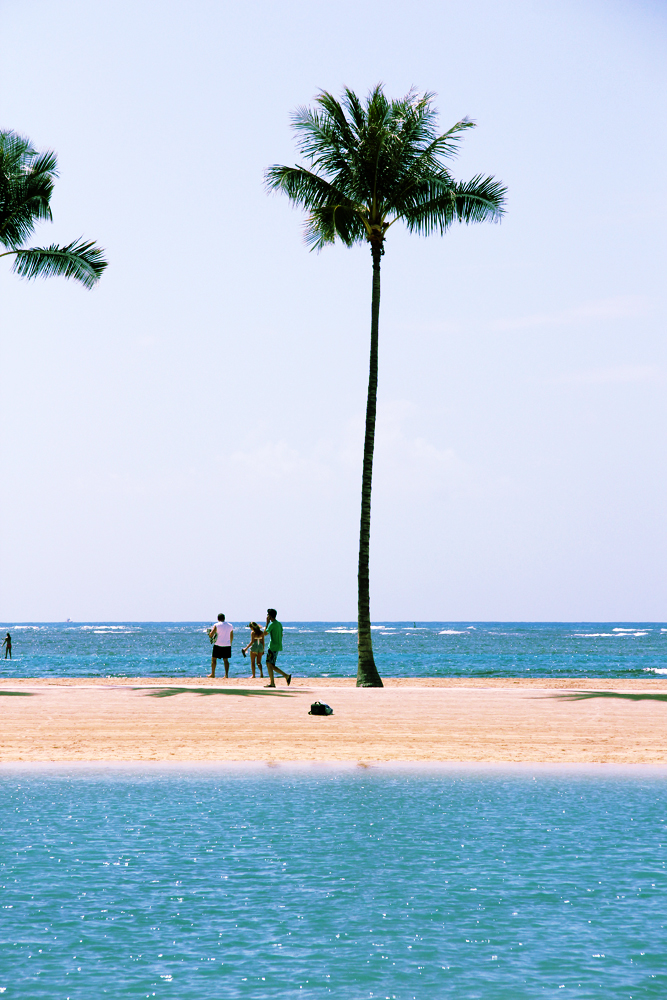 There was a lunar eclipse the second night in Hawaii. I tried to capture this. It was hard doing it all handheld, especially when the ecplise was over 75%. Unfortunately the moon wasn't really low above the horizon anymore after the first picture was taken.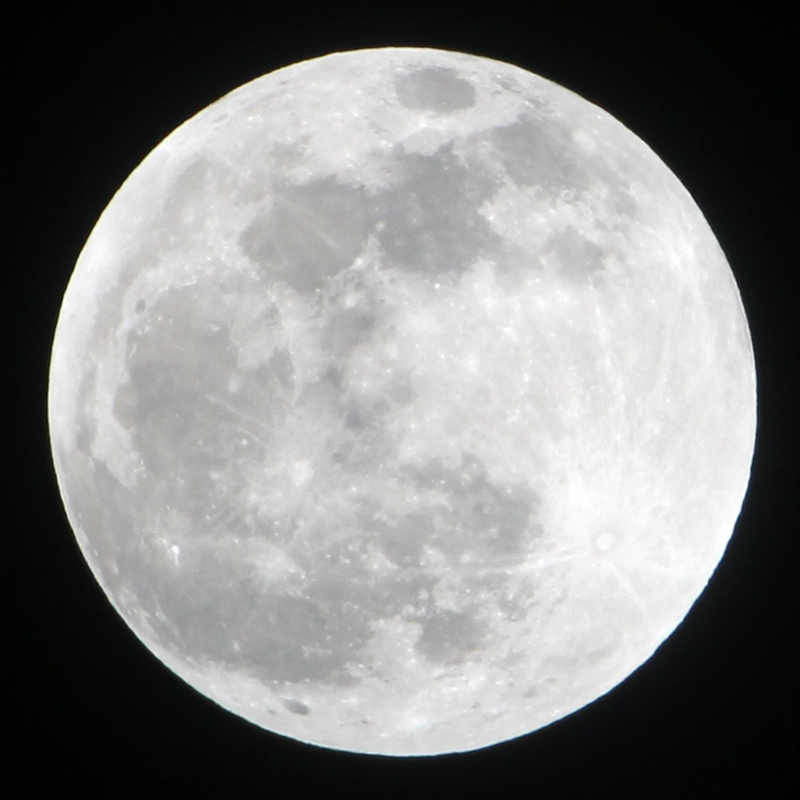 Here the eclipse process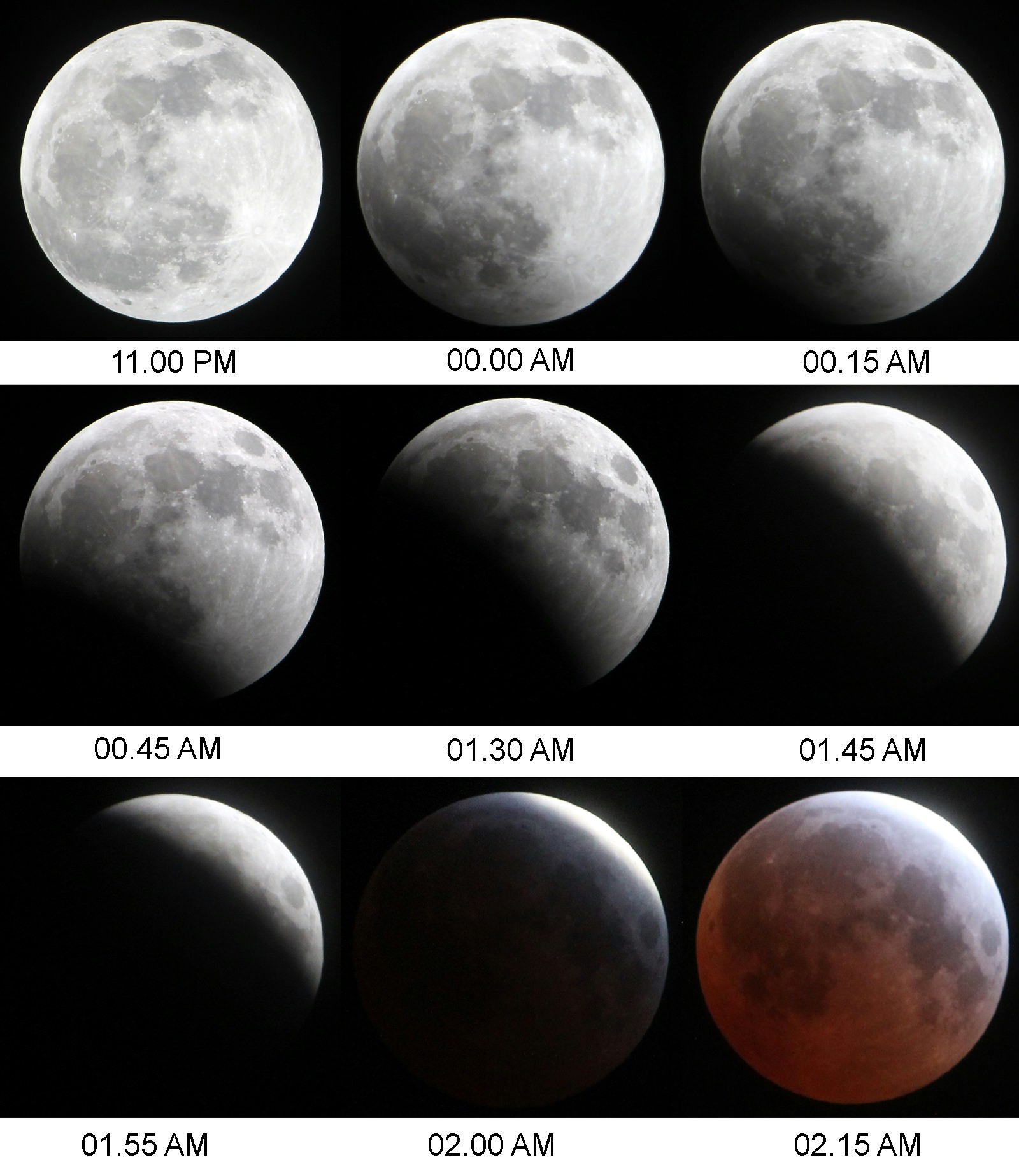 Visited Pearl Harbor on the last day in Honolulu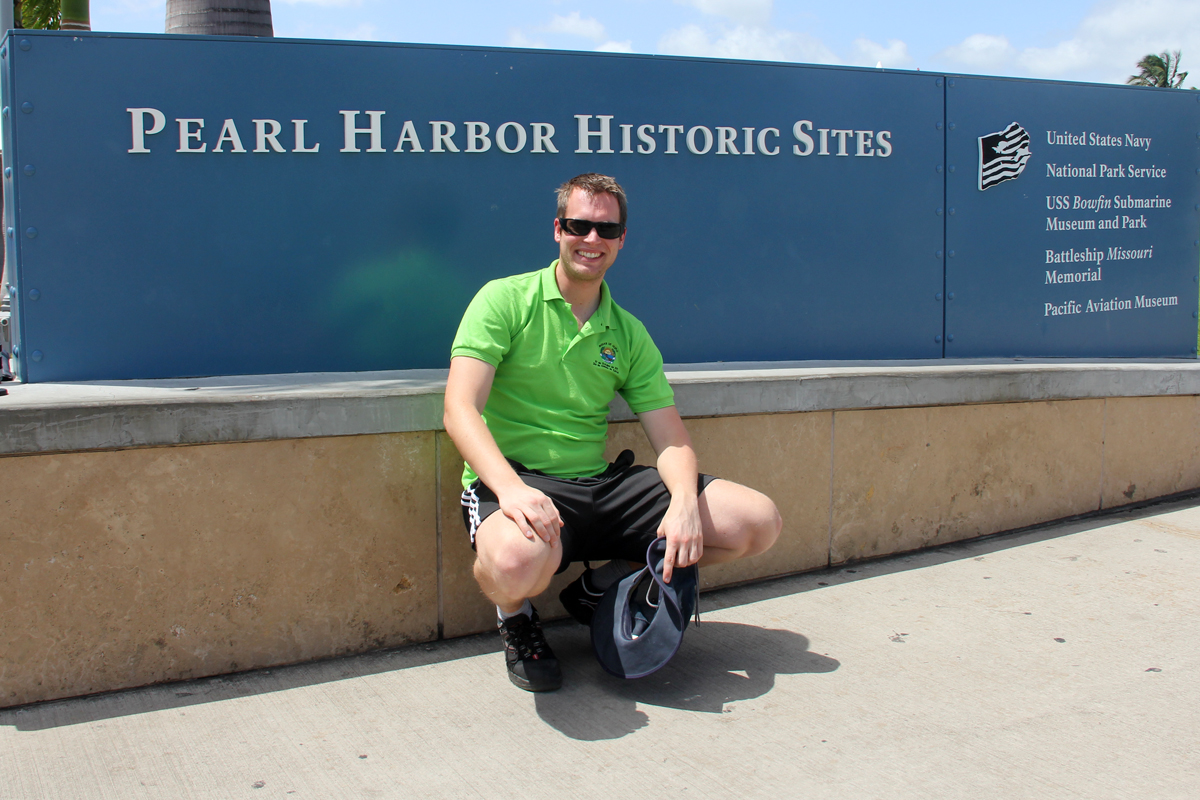 After 3 nights and 3 full days in Hawaii the returnflight was made. Again on Delta and KLM.
The routing was Honolulu-San Francisco-Amsterdam-Copenhagen.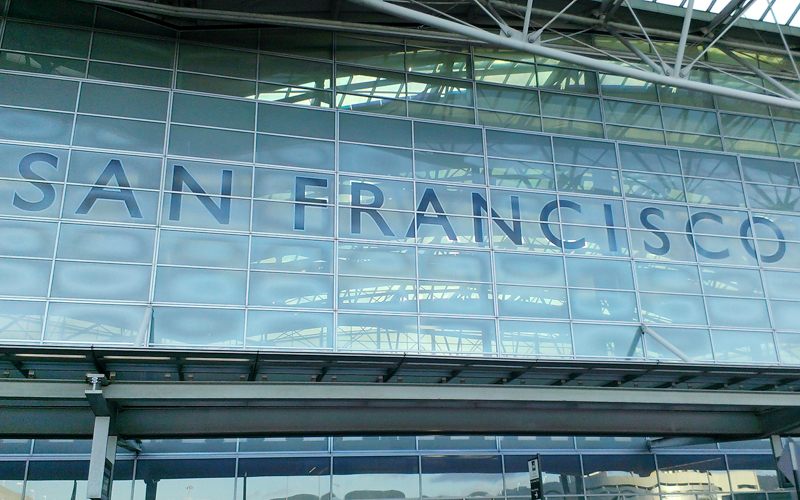 Weather was blue! So I decided to go out in the fresh air and sit near the bay wait for KLM. It was really lovely and no pain to wait those 7 hours! The smell of the flowers and bushes were really nice.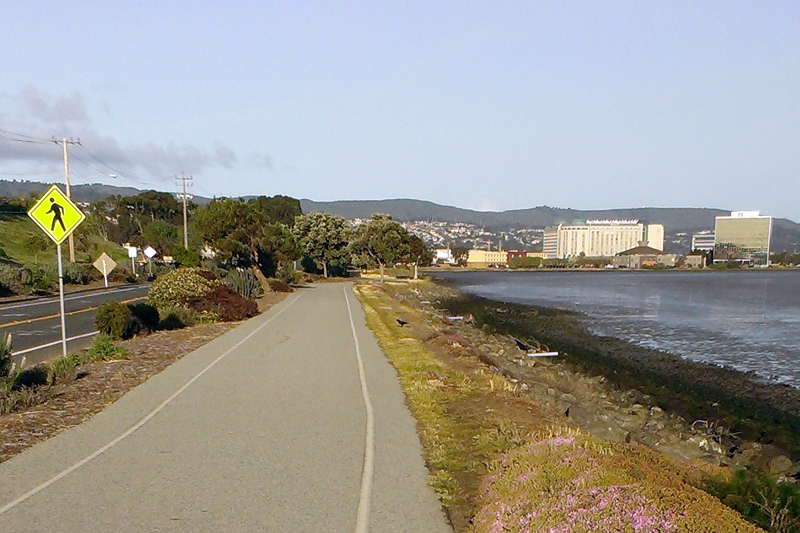 After breakfast in one of the hotels, I had coffee with a friend from Bangladesh, who coincidentally arrived a few hours later in San Francisco! During coffee KLM came in, PH-BFG. If you follow my reports you might already think, "Huh BFG Again?!" Yes unfortunately, not BFL or BFY, the last 2 missing full pax 747s. Anyway, the number doesnt take away the proud feeling and the beauty of 'The Blue' 😀 I've only seen one KLM 747 in San Francisco before! This also was PH-BFG, all the previous visits they had the beautiful MD-11 operating.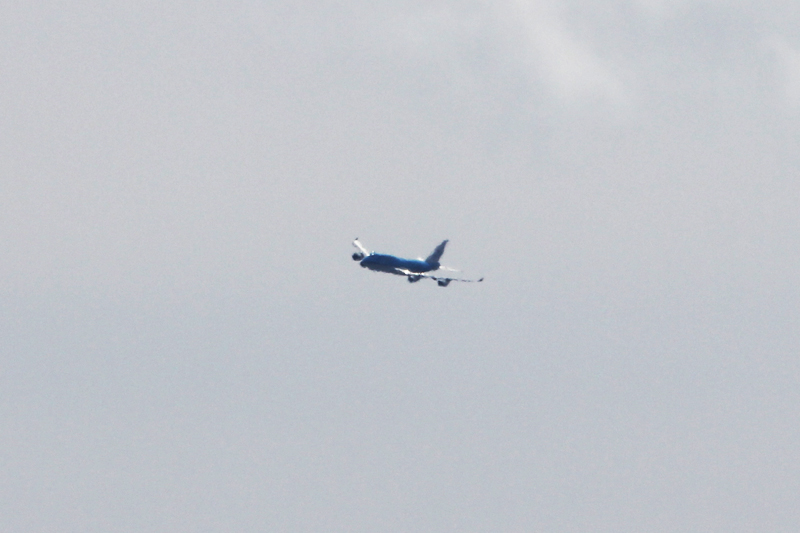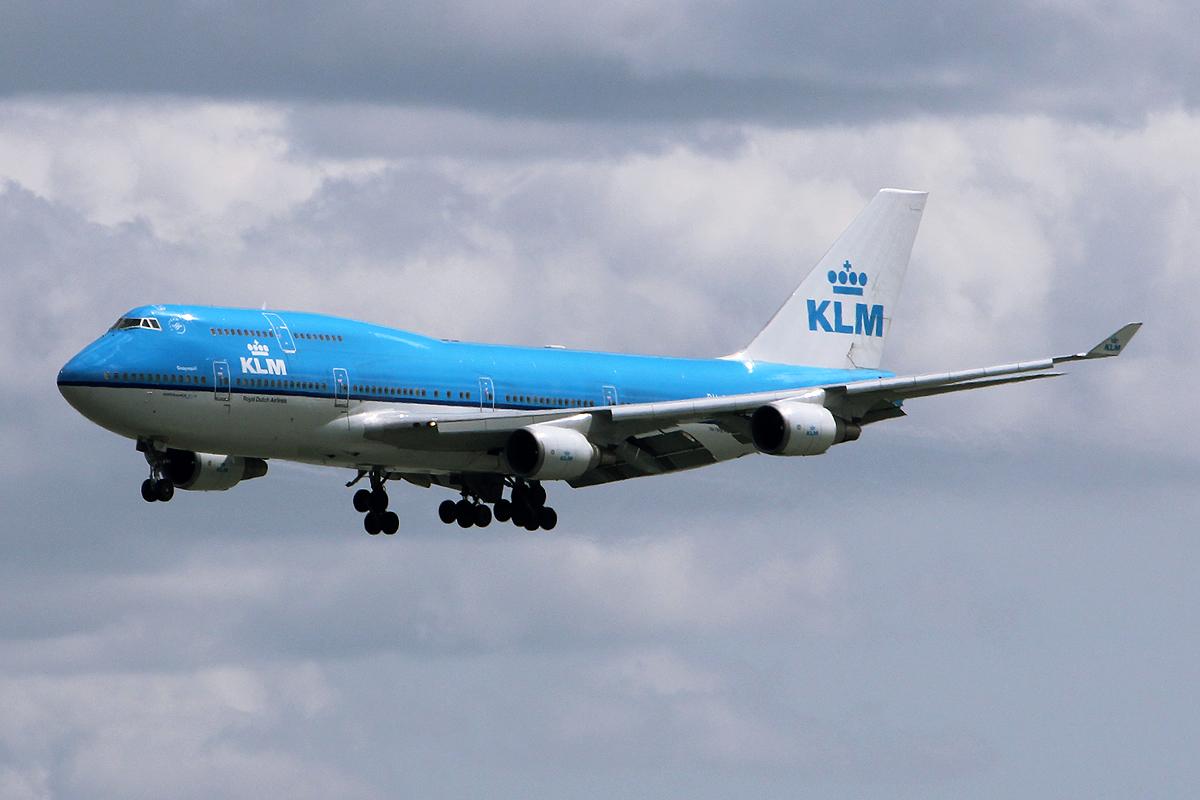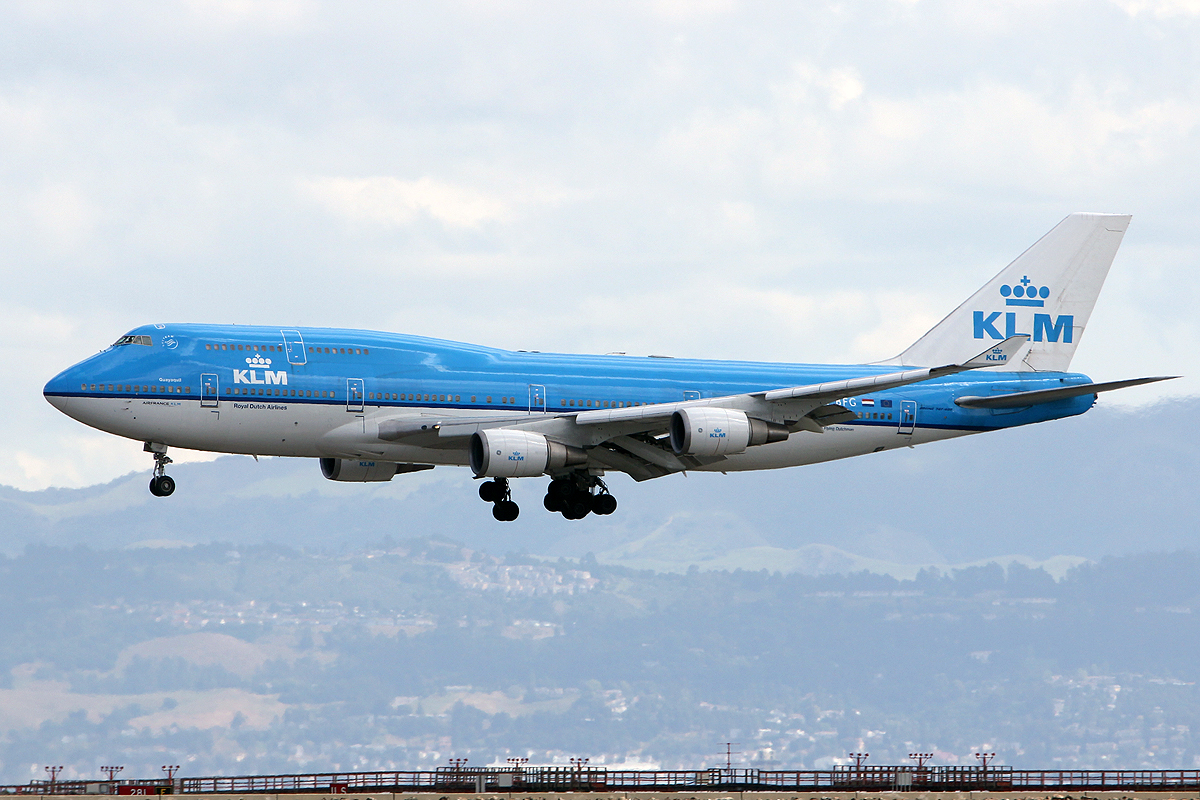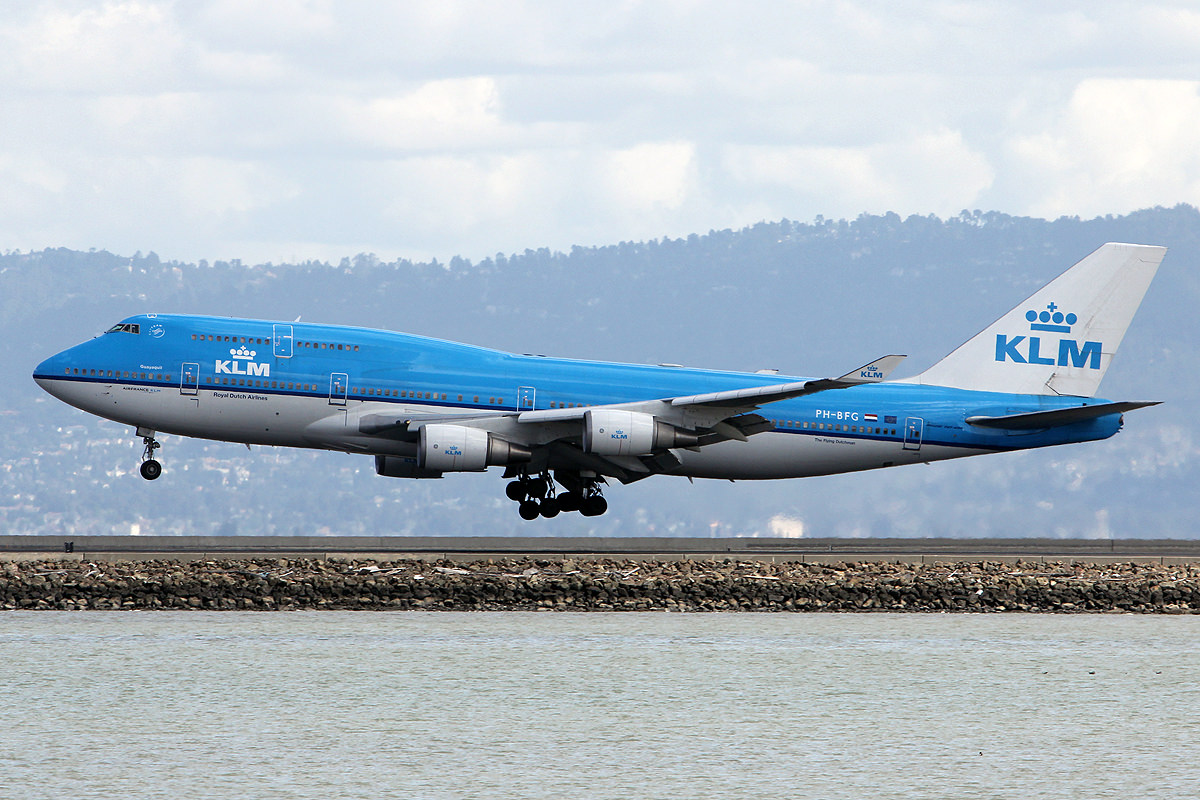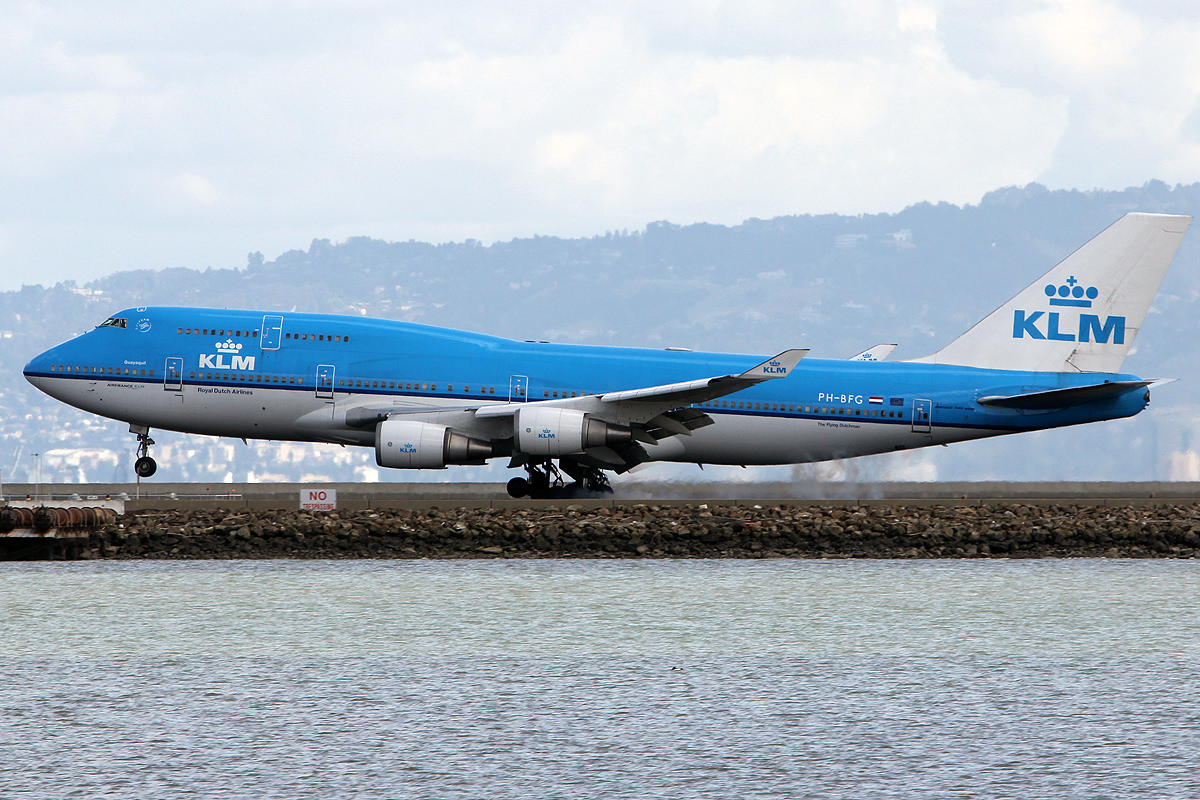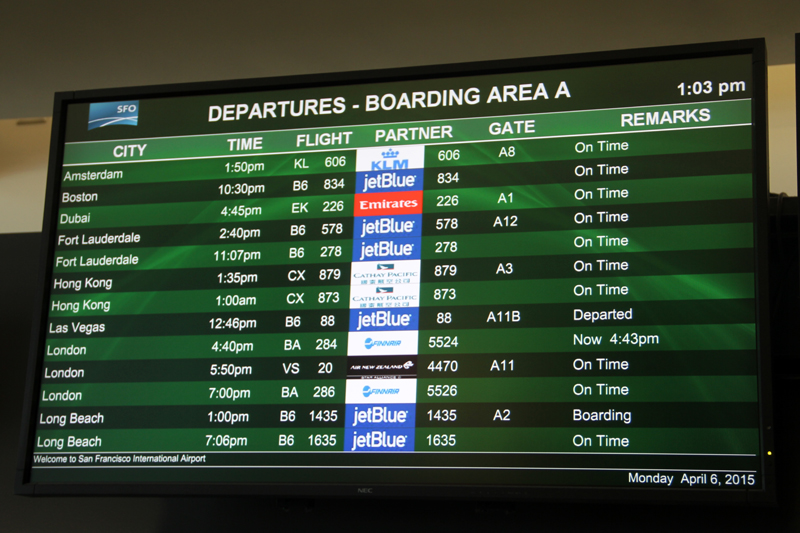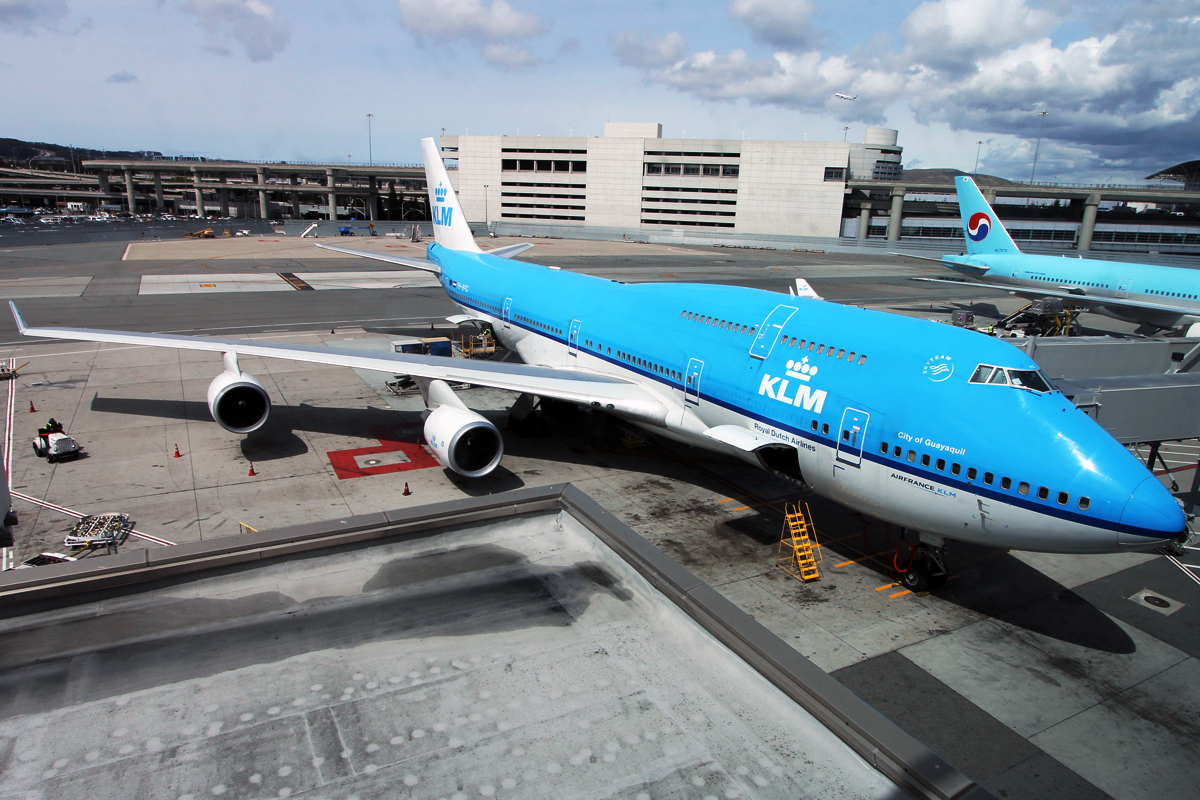 Business class seat 4A! Giving this view with the door still open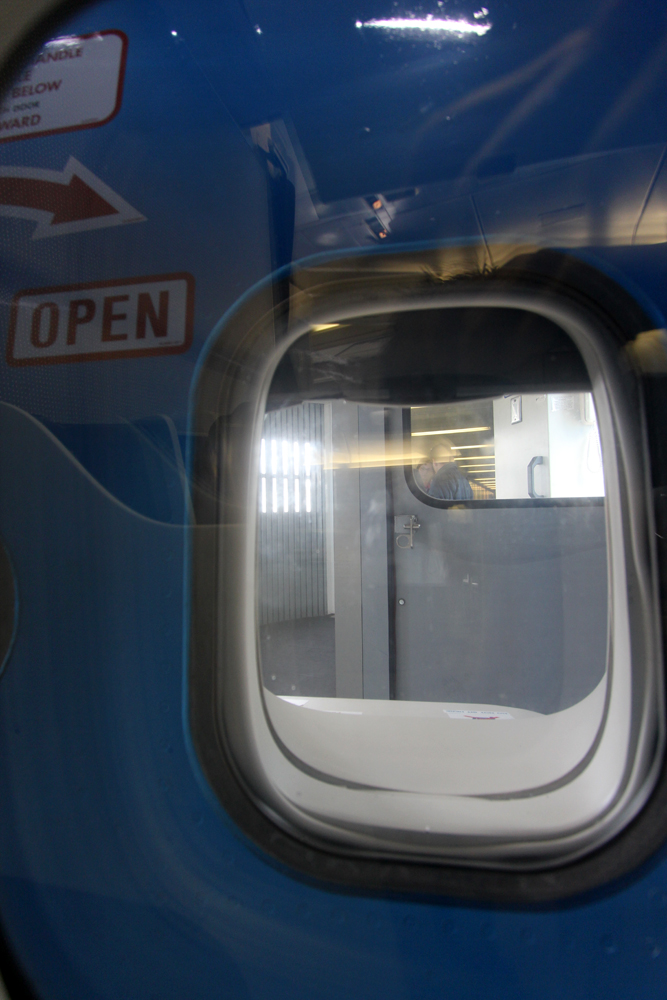 Today was the maindeck business class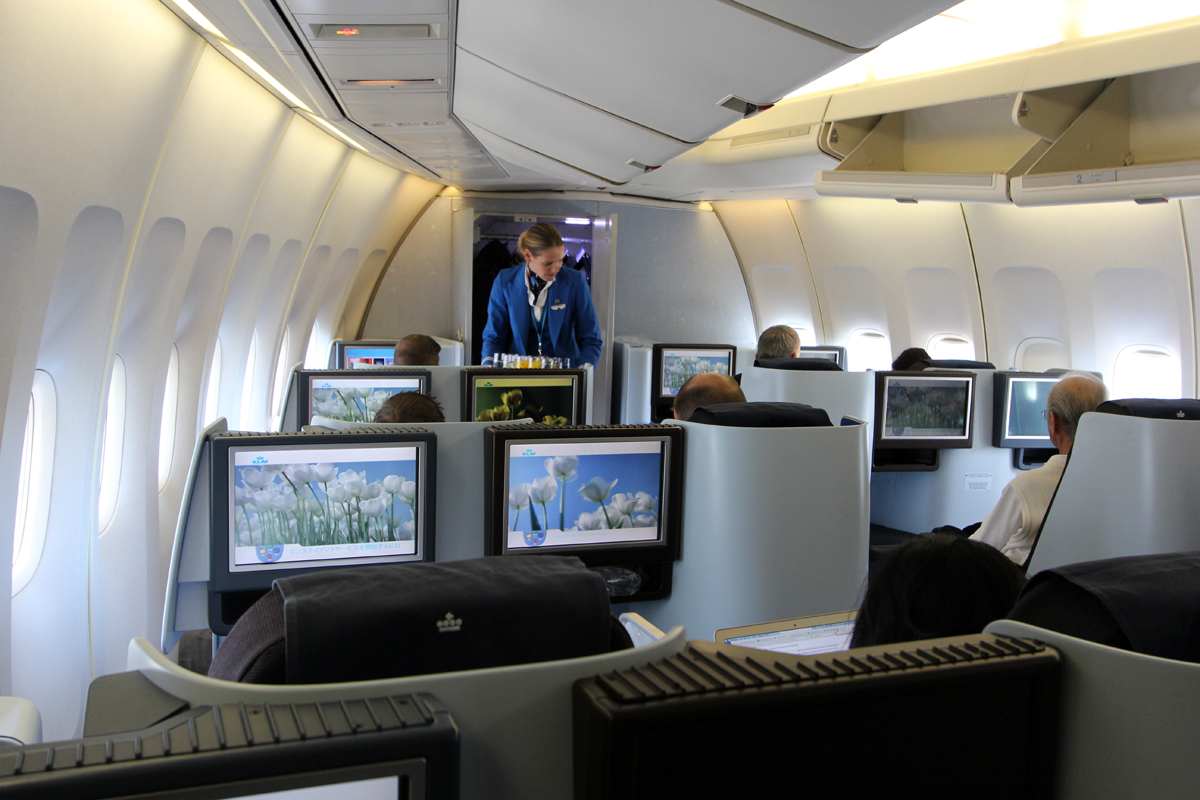 This flight I enjoyed champagne from the beginning
My area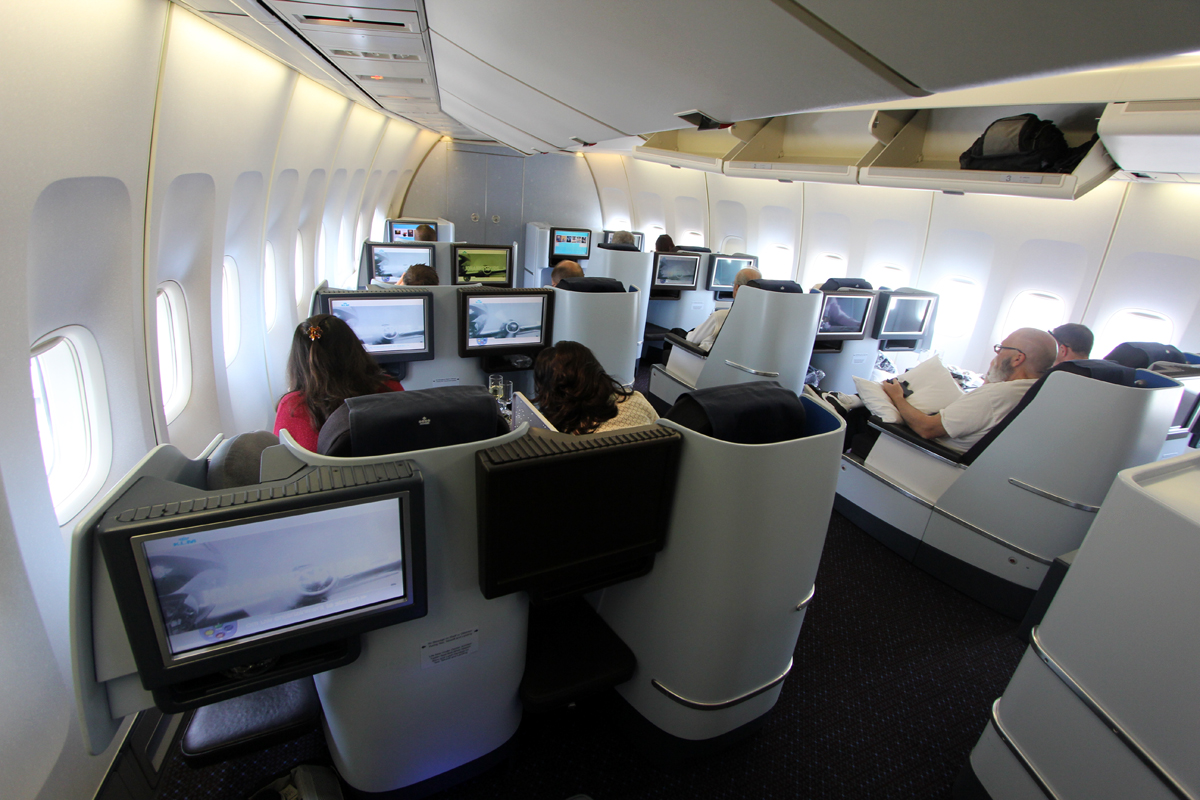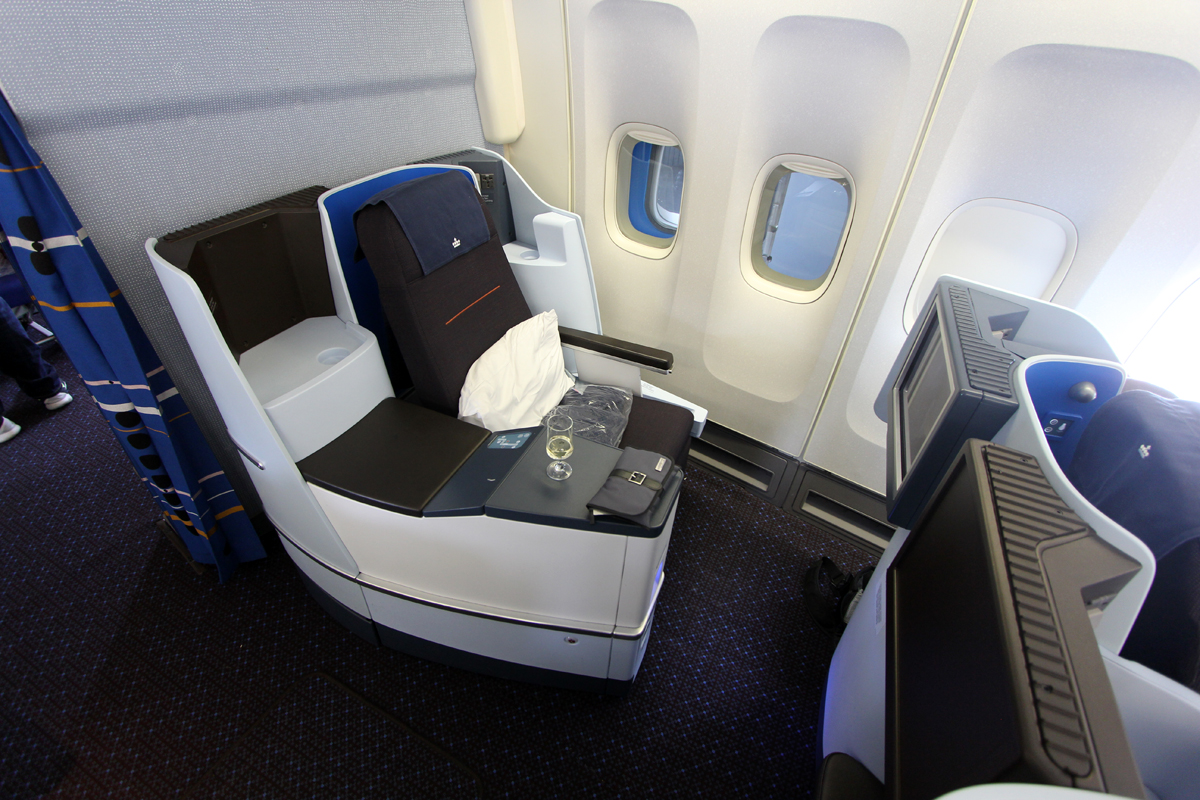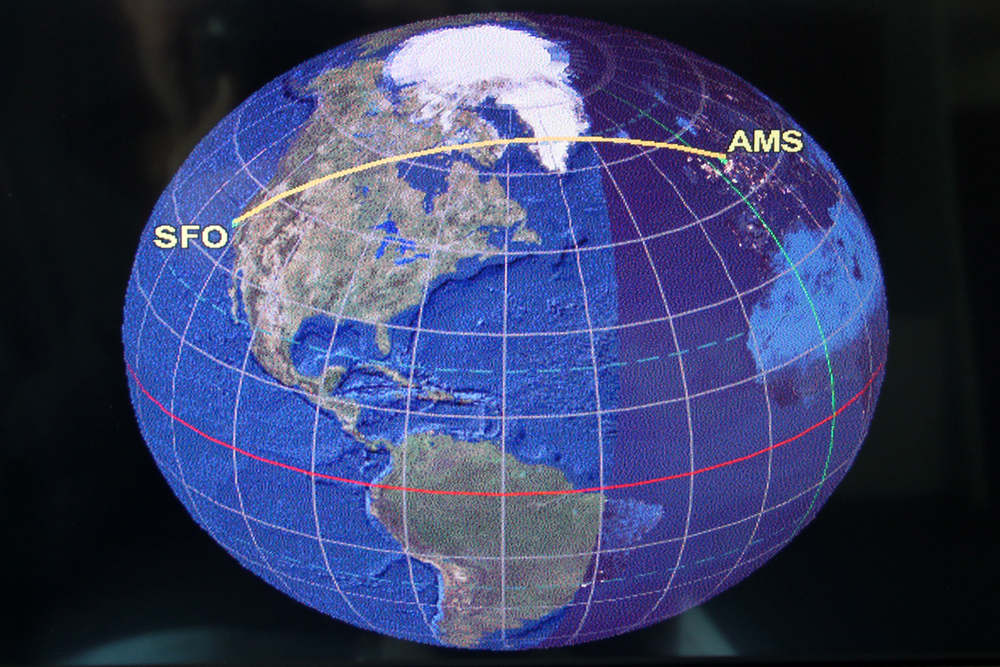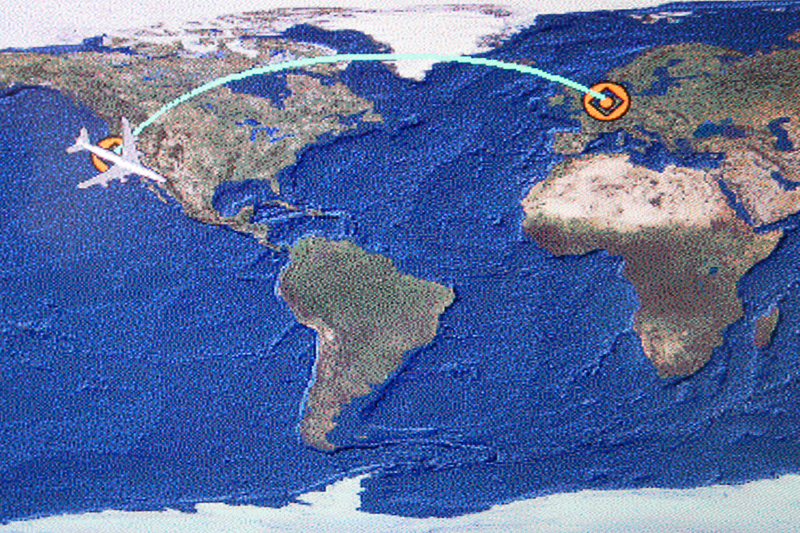 This is the only KLM employee who has been on all my longhaul KLM flights! She has a rather busy schedule 😆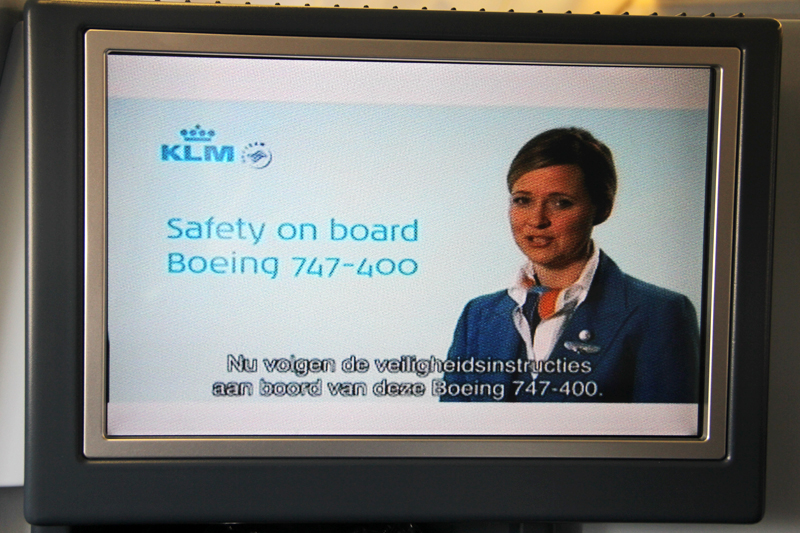 Here we are number 3 for takeoff after the Singapore Airlines Boeing 777, and a Virgin America A320.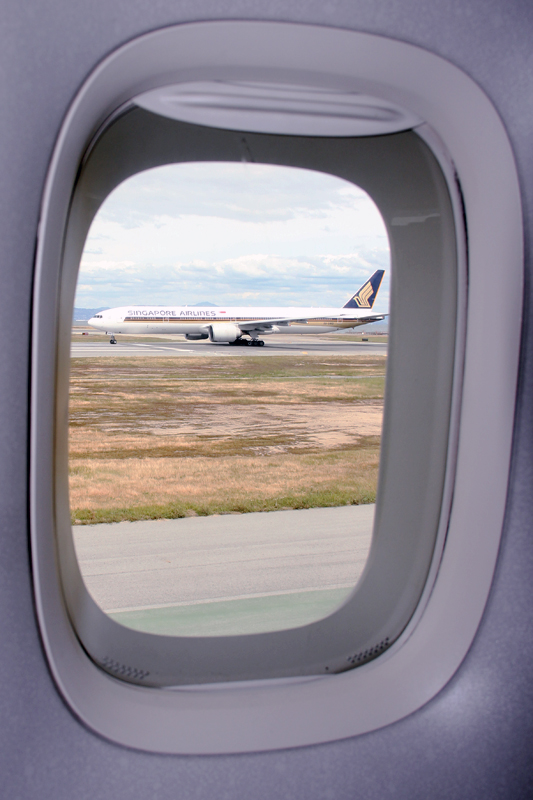 After the Virgin takeoff there was this British Airways 747 coming in from Heathrow. One minute after this picture was taken we were already rolling on the runway for takeoff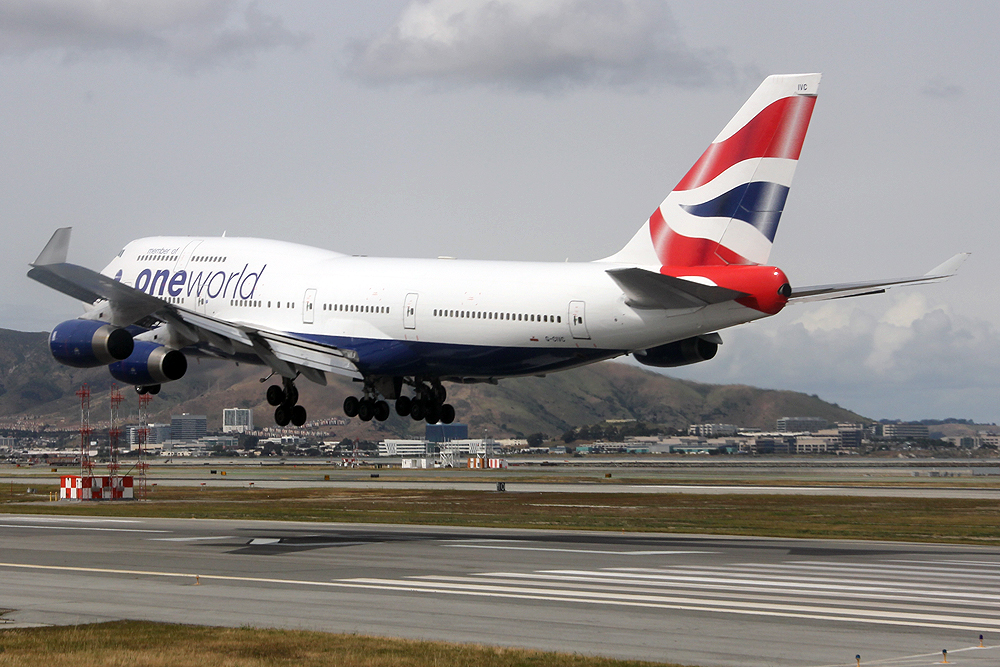 City view of San Francisco. Click the photographs for a higher resolution one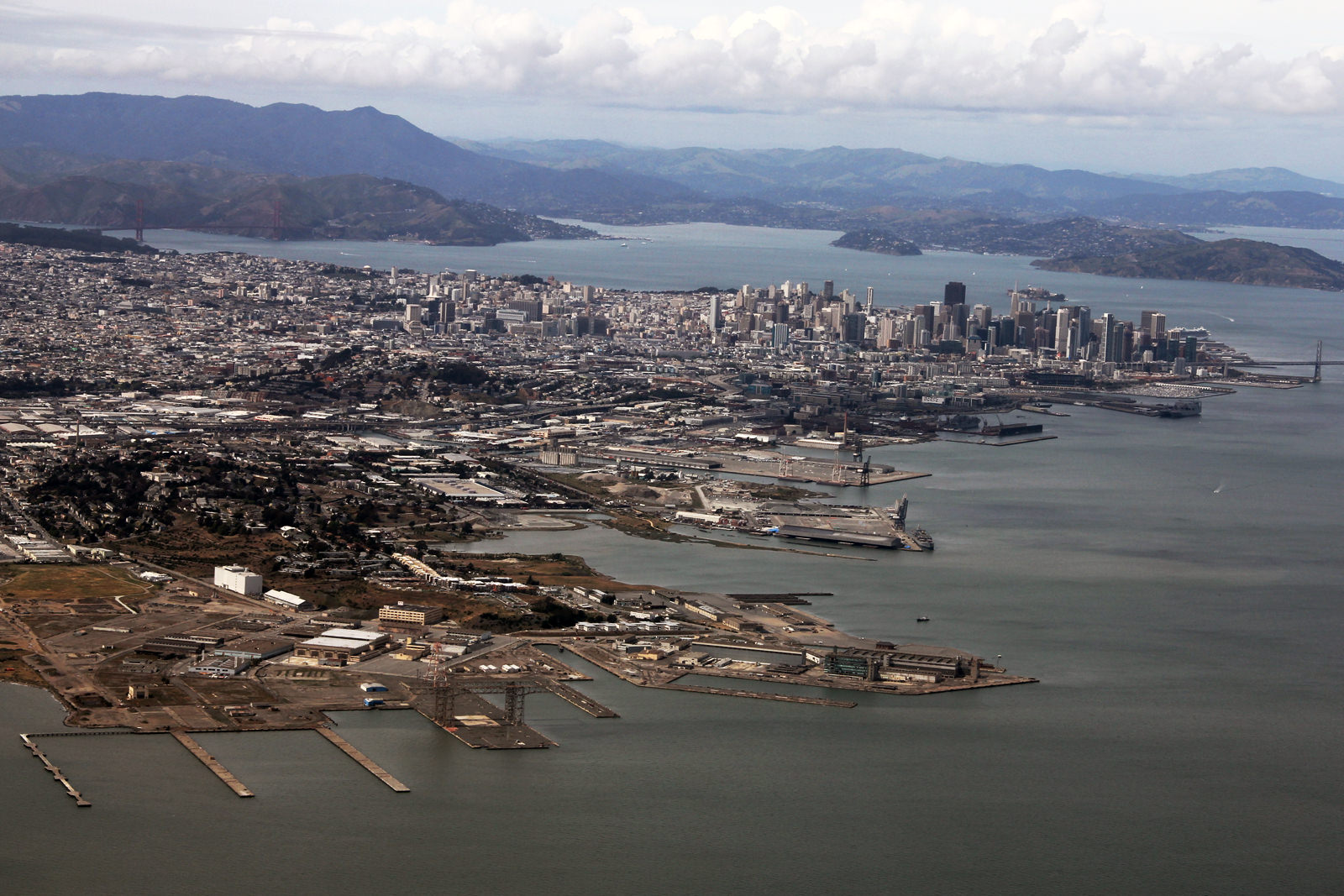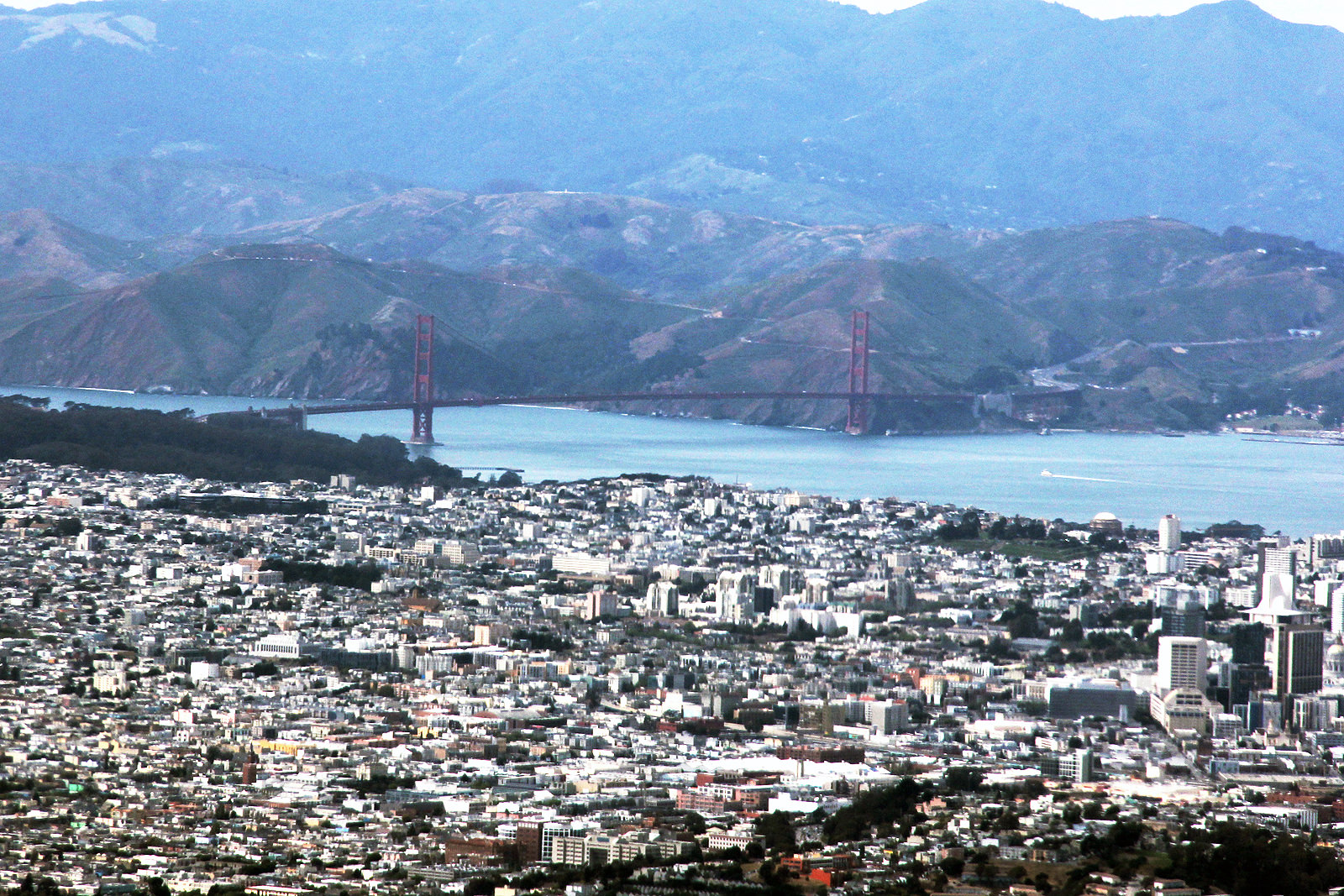 One more selfie and once more a glass of champagne, cheers!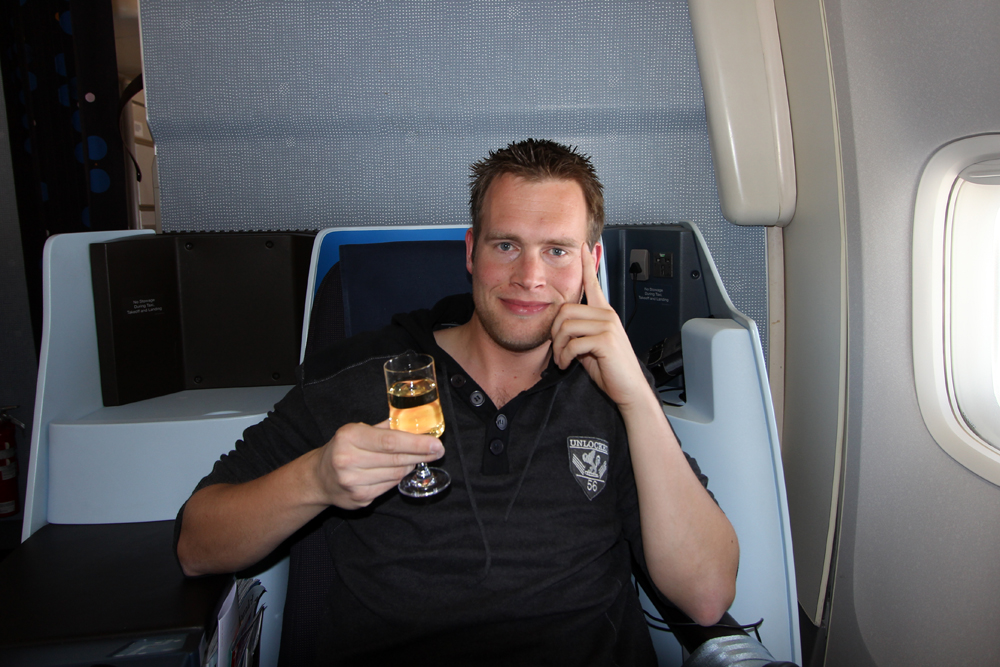 Today the main course appetiser was salmon and crab with guacamole. Also had cauliflower cream soup. I actually don't even like cauliflower, but the soup was ok to be honest.
As main course I had ravioli and for dessert I had some fruits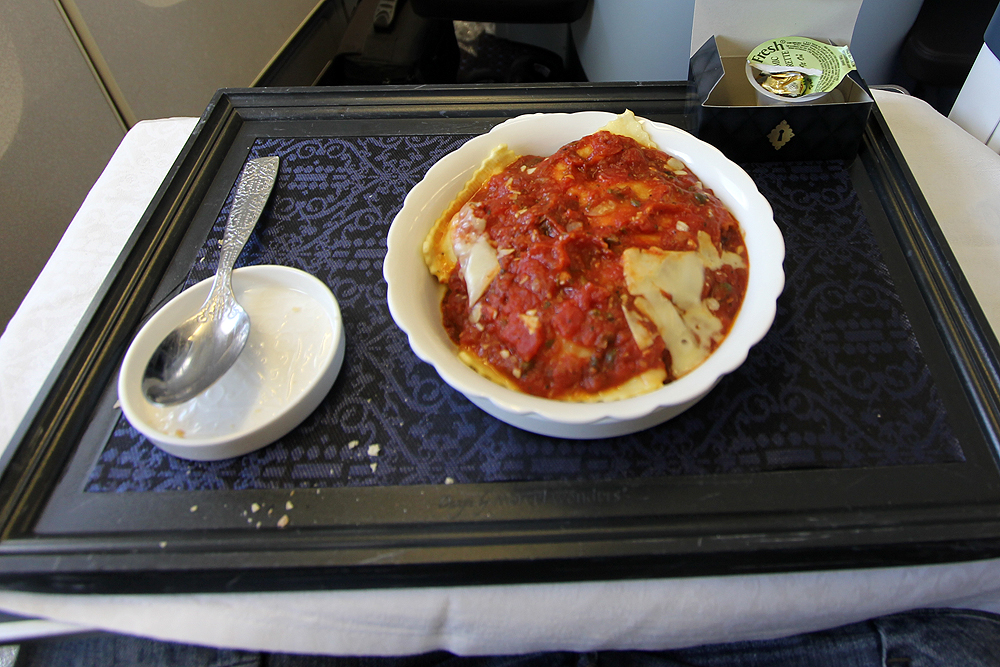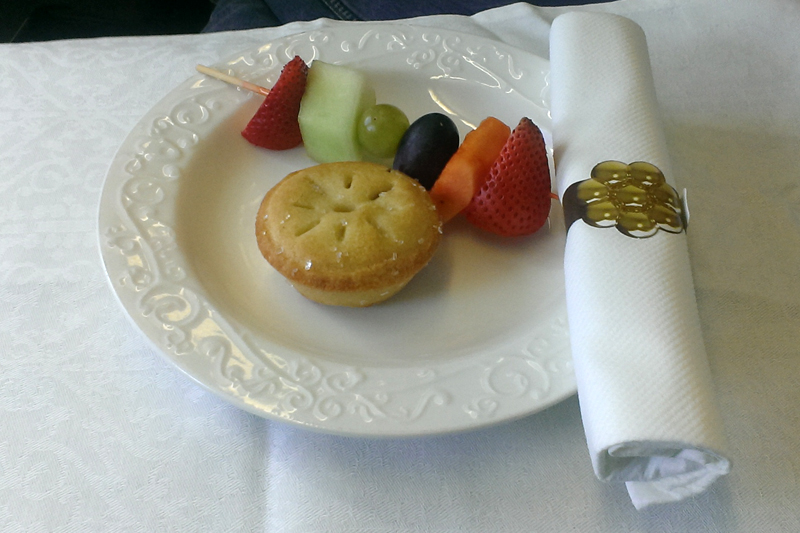 View from my seat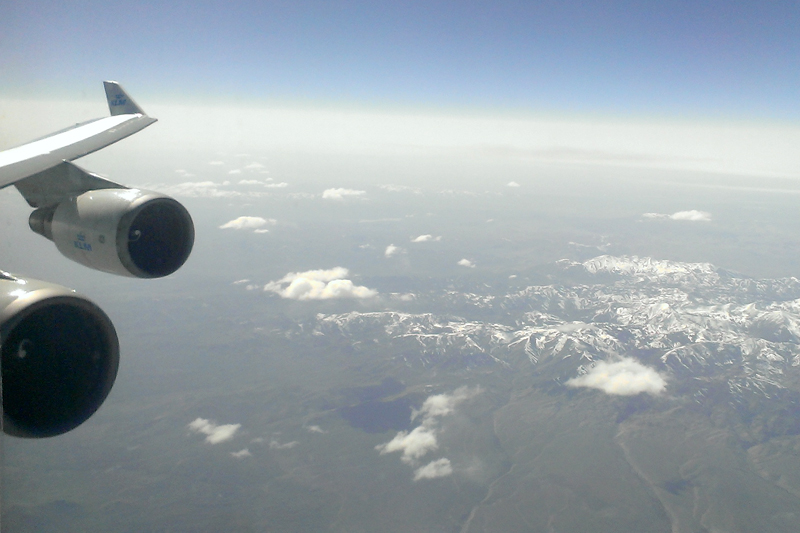 Walked around to get some sunset shots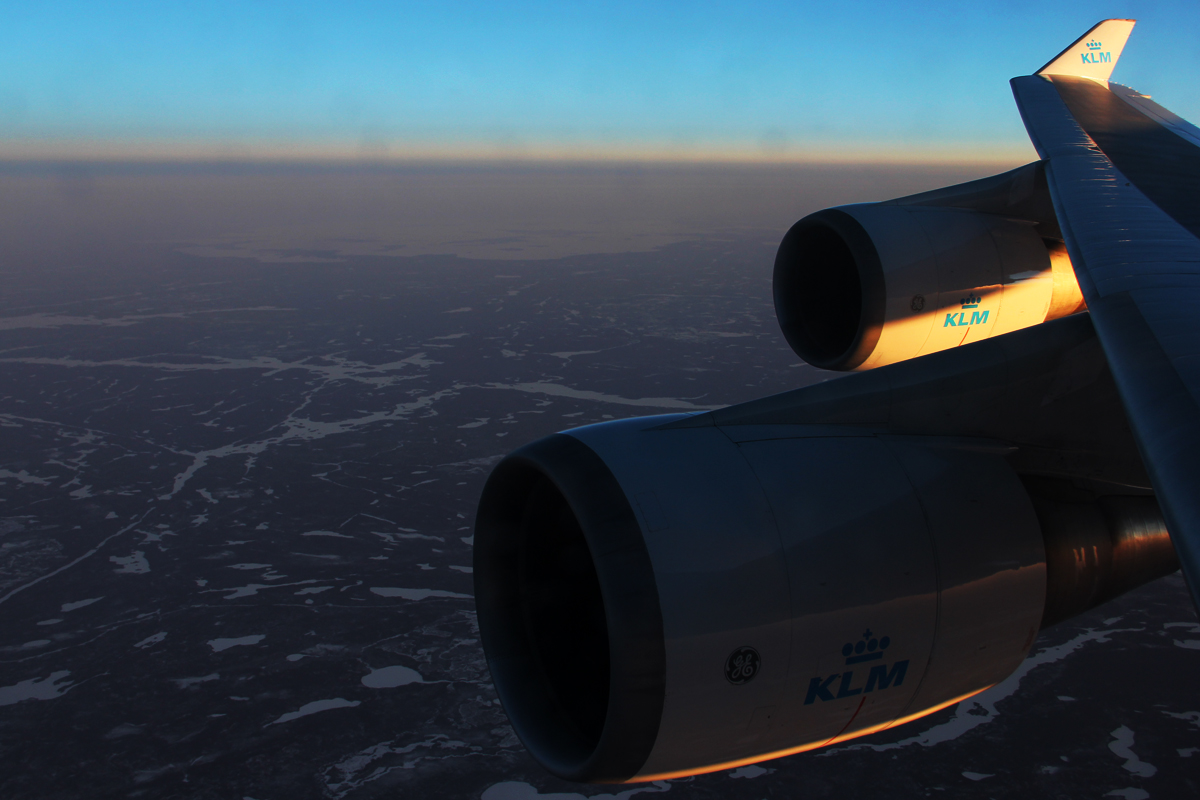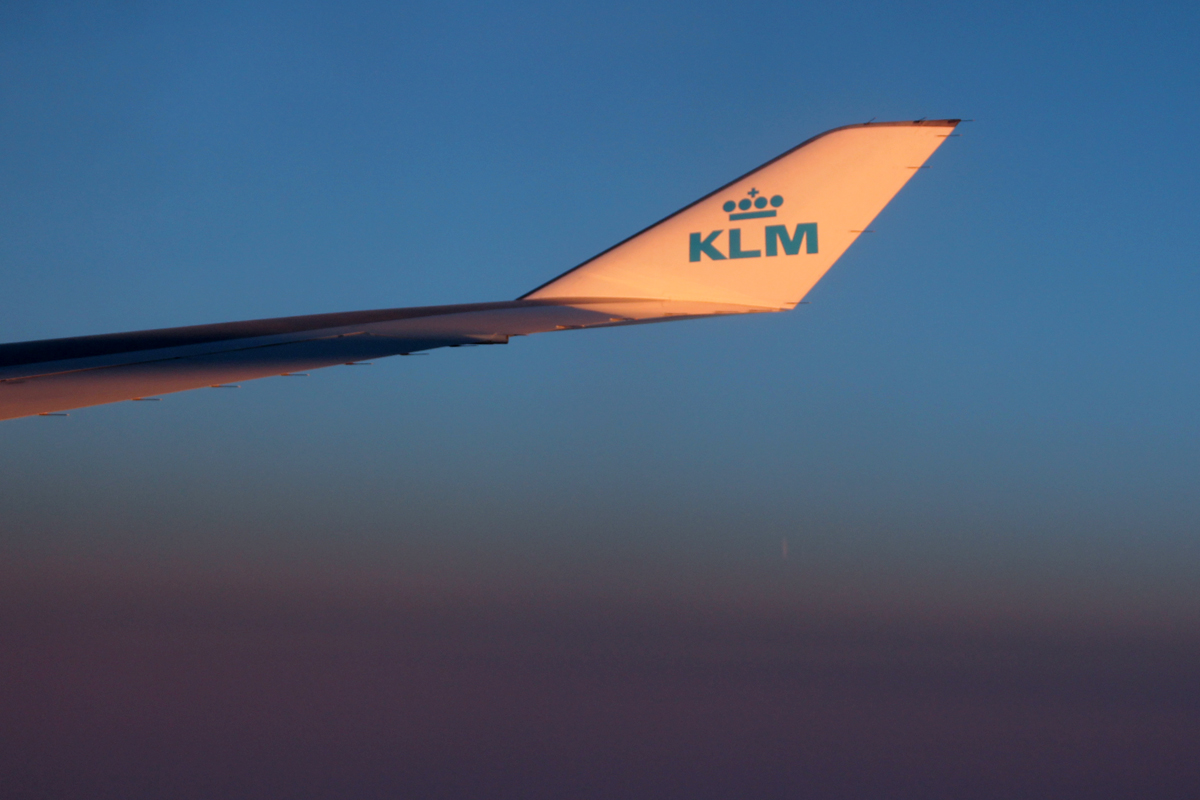 'Proof of flight'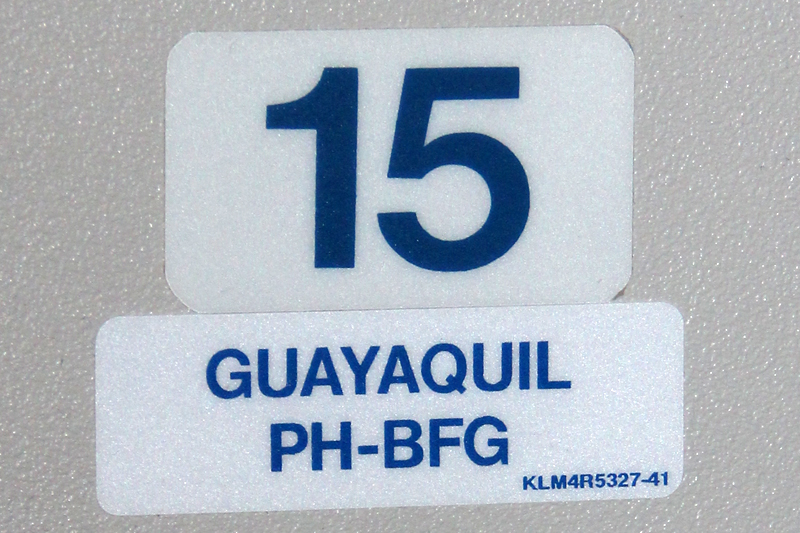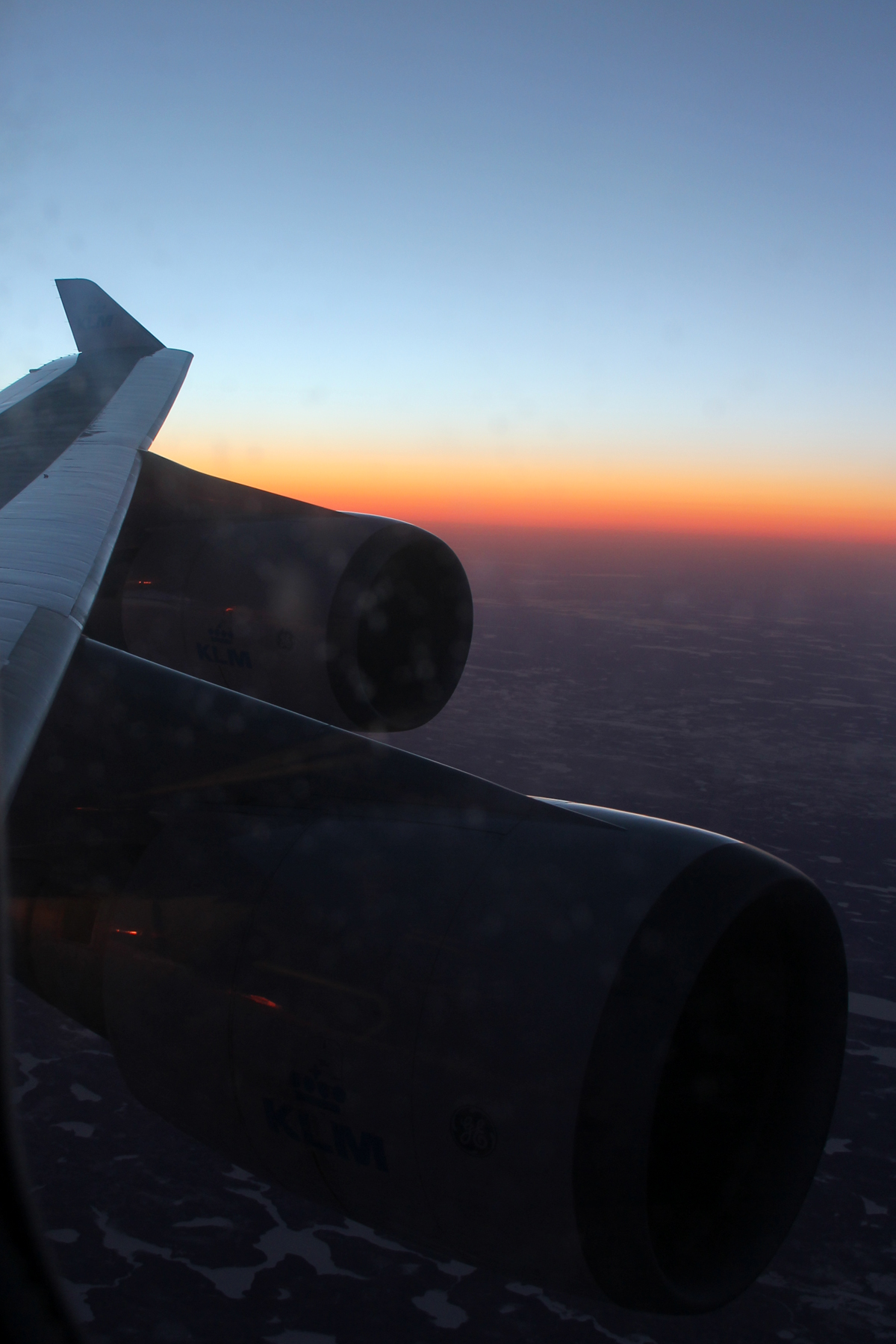 And at some stage there has to be a sunrise, here close to Scotland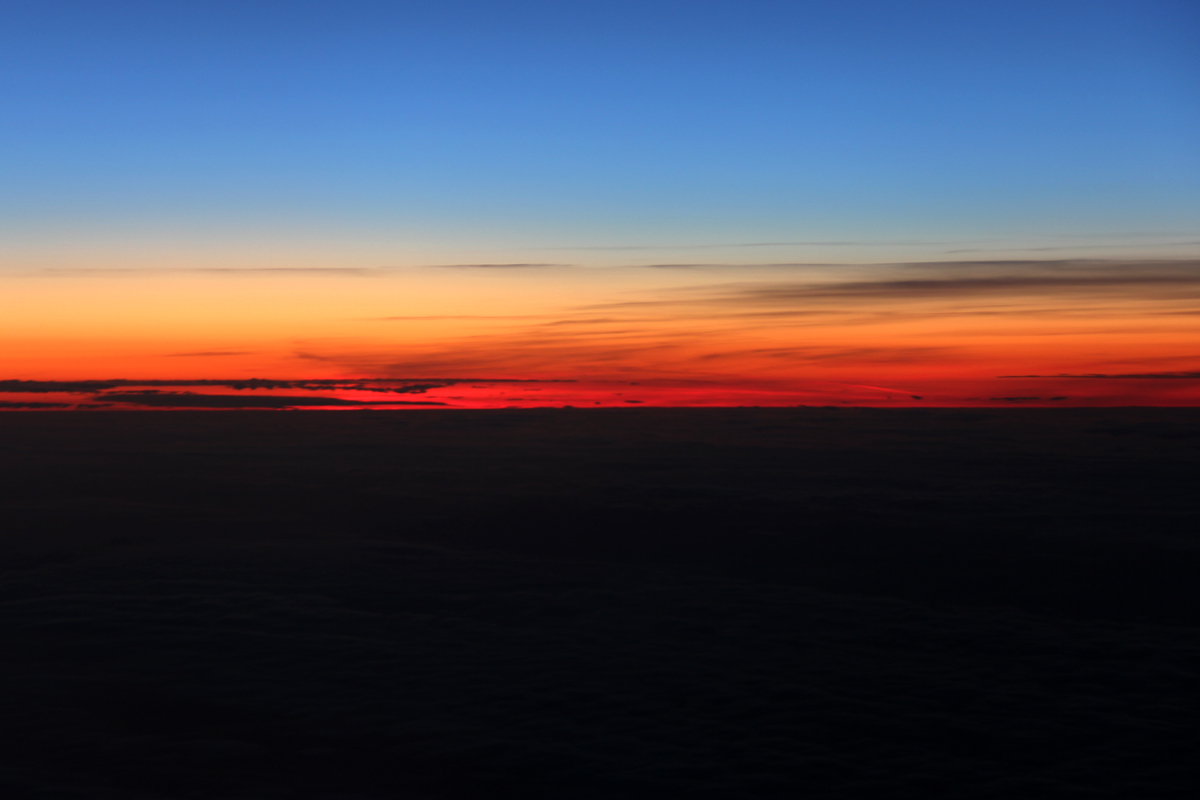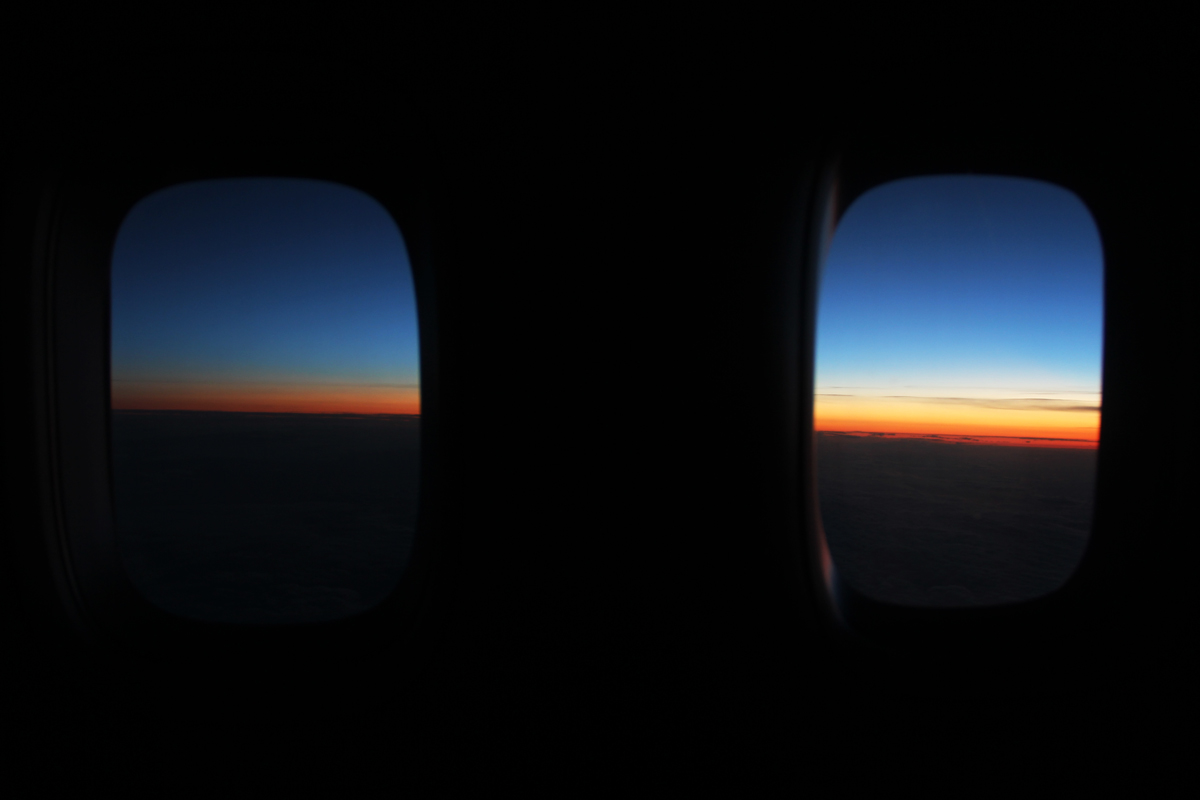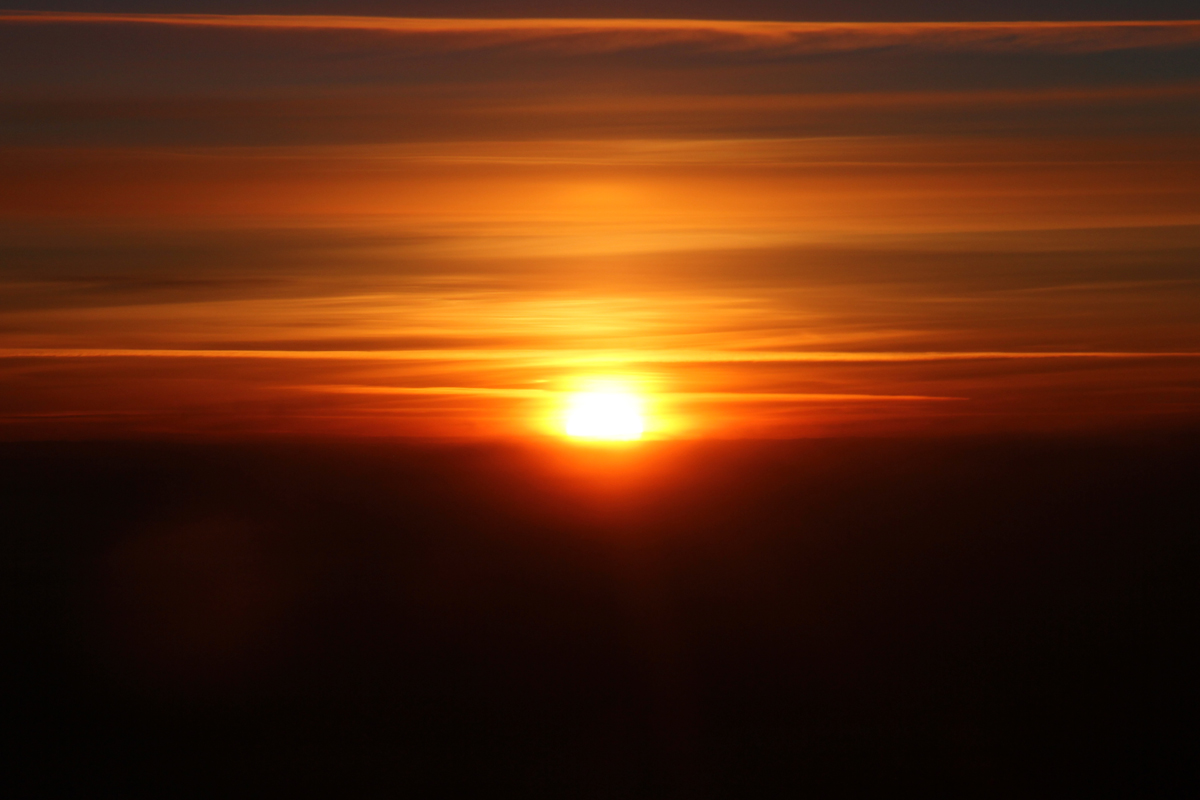 And breakfast short before landing in Amsterdam. On the top left a pepper jack cheese and salsa strate.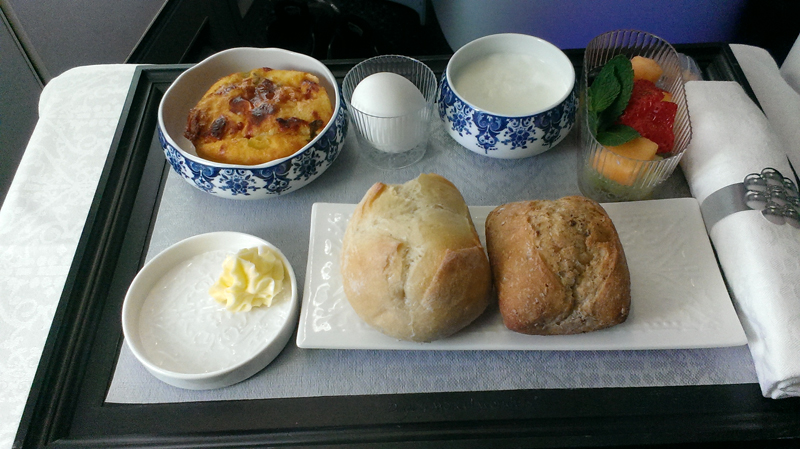 Another KLM-House, #57 added to my collection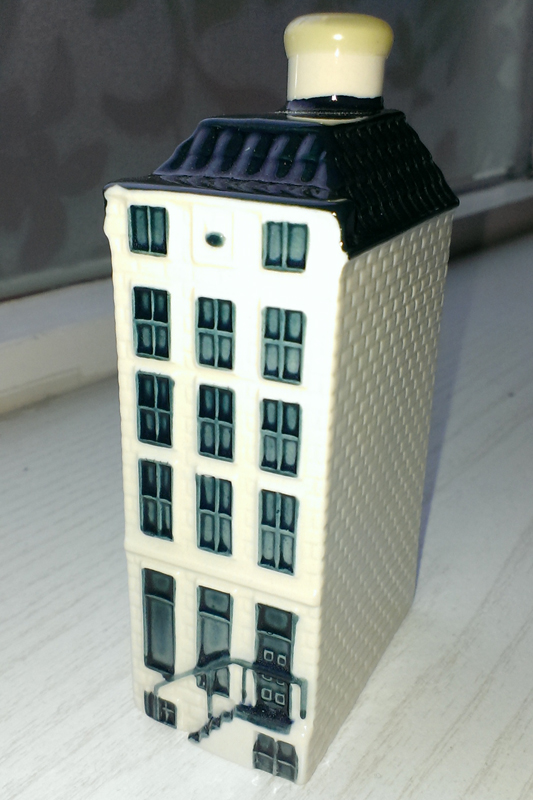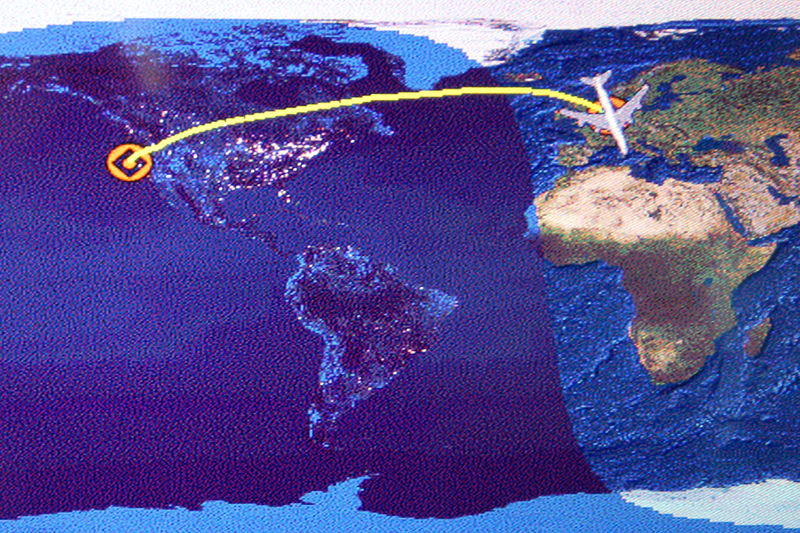 I'm online again, the flightinfo is more or less equal to the flightradar app.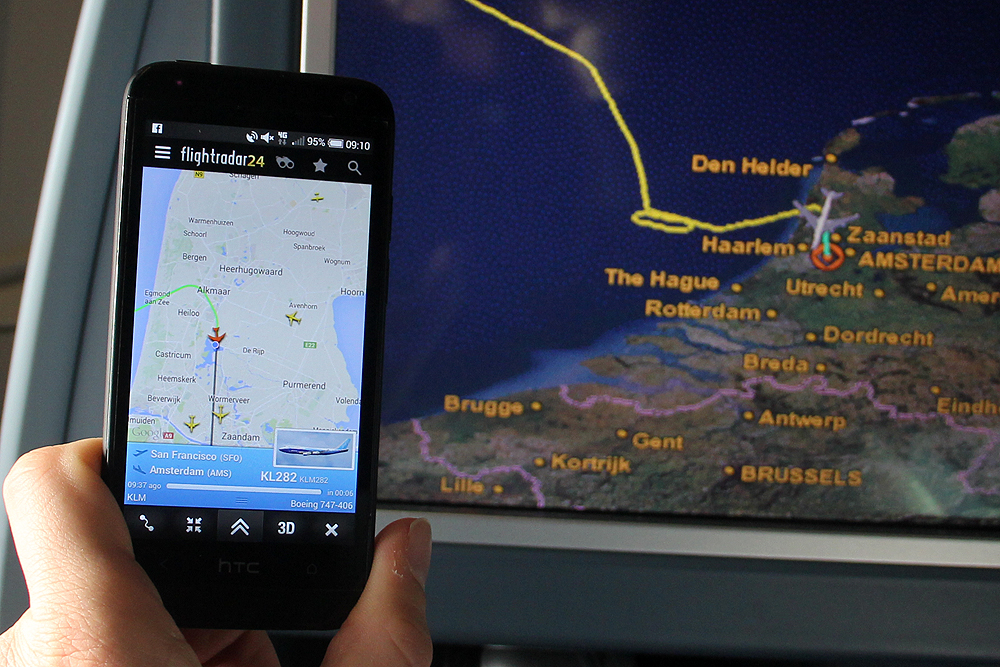 Arriving at the gate in Schiphol. I had in mind to continue to Copenhagen and return, but I expected my return in Amsterdam to be around 1700 hours, but after checking the schedule it was supposed to be 1930 hours in the evening. I was way to tired to continue to Denmark, wait there for 3 hours and return. I got home at 1200 hours now instead of 2230 hours. It was another great trip where I met cool people in Hawaii, San Francisco, and had great crew serving me on all the flights! Thank you!