Some weeks ago I felt like flying the 747 again. A two day Hong Kong trip was booked. BFT was the one flying us to HKG.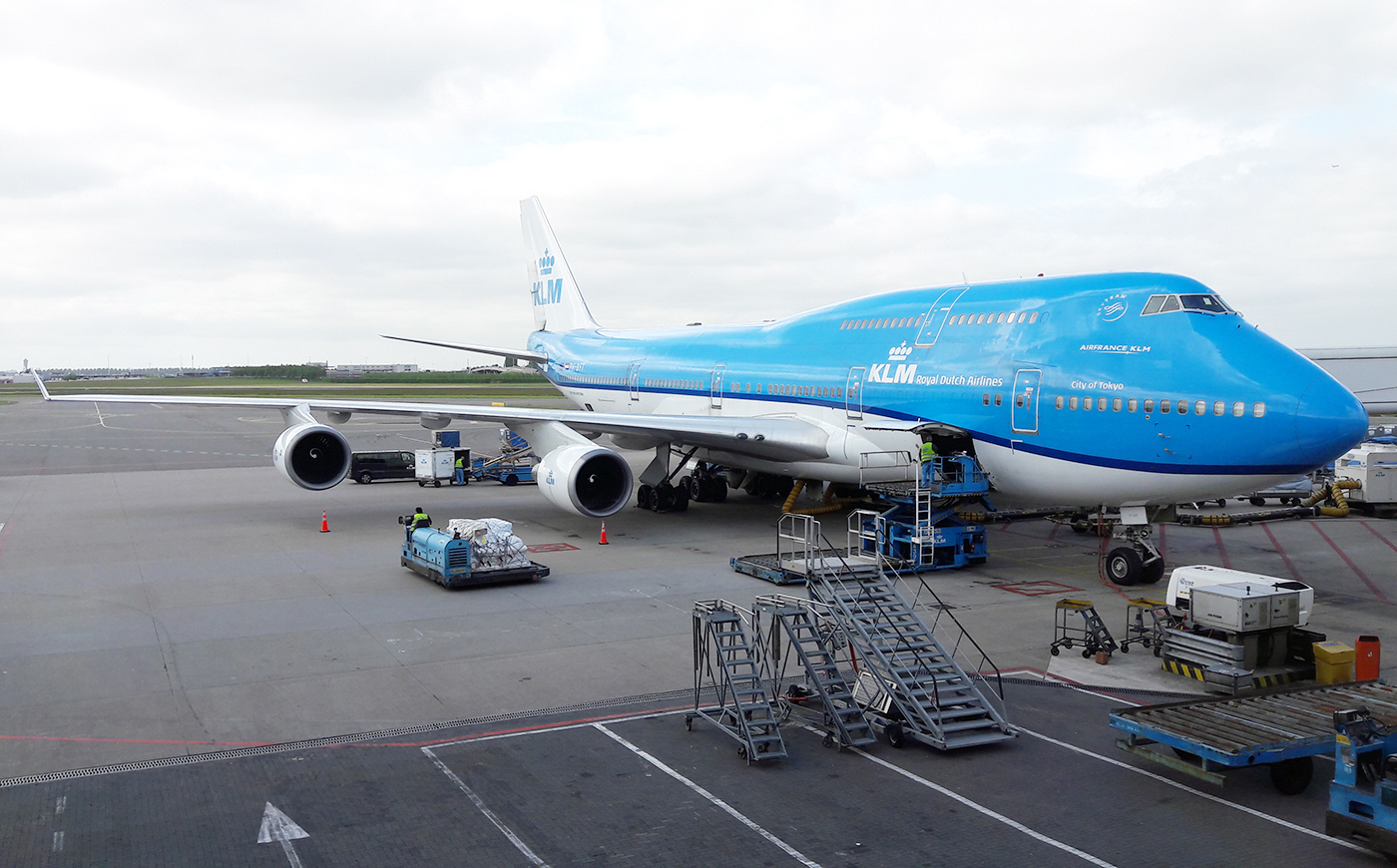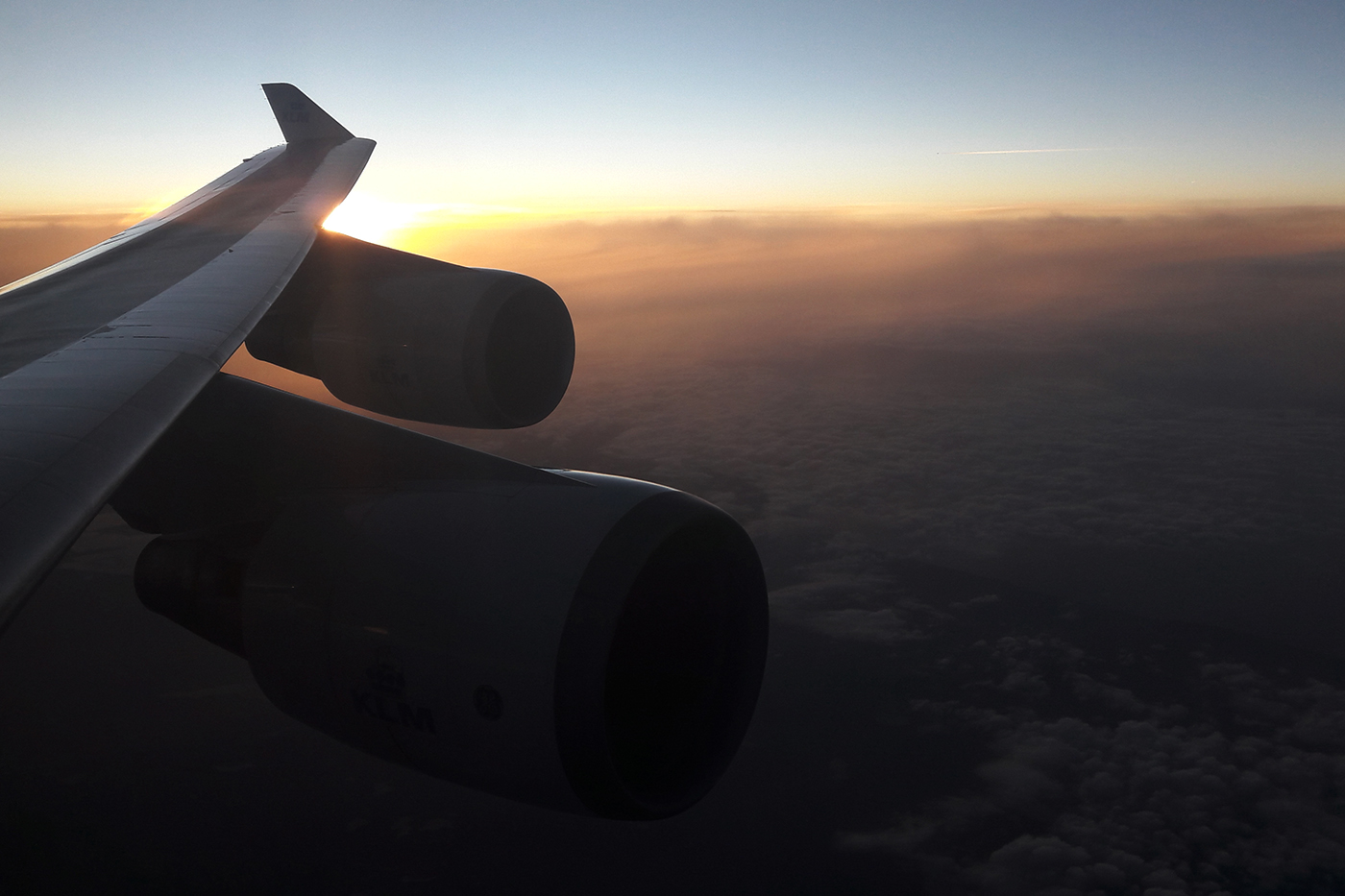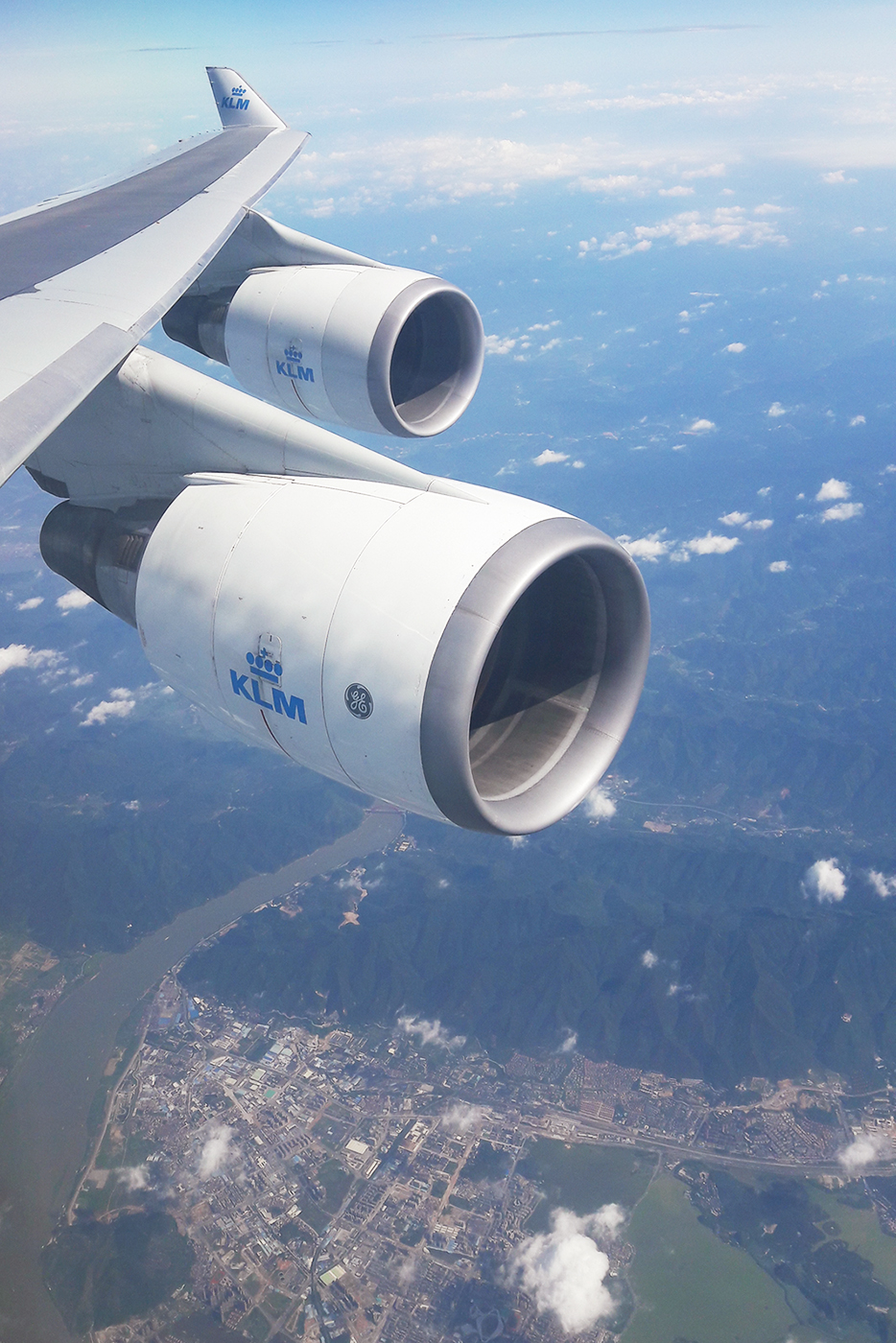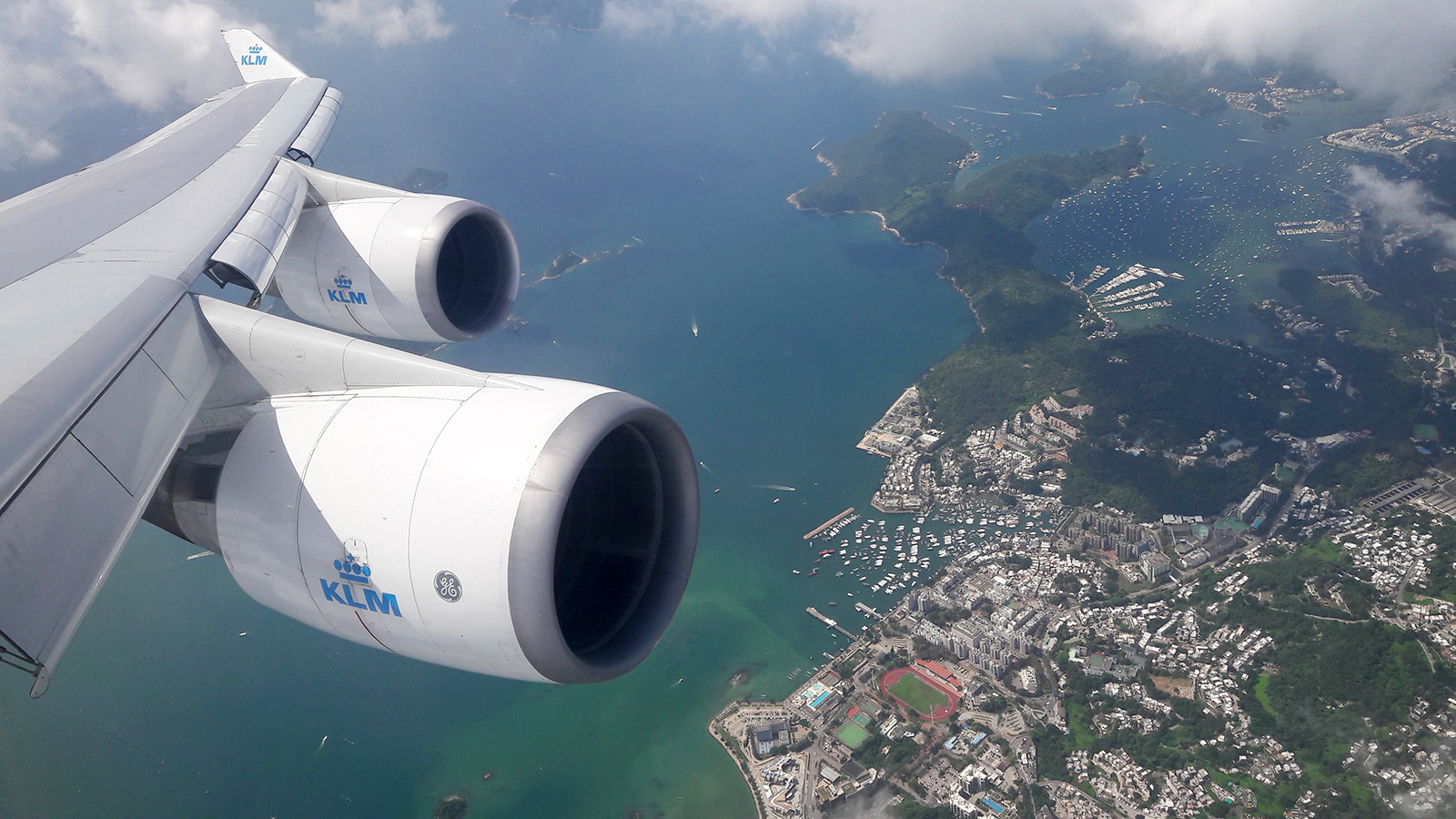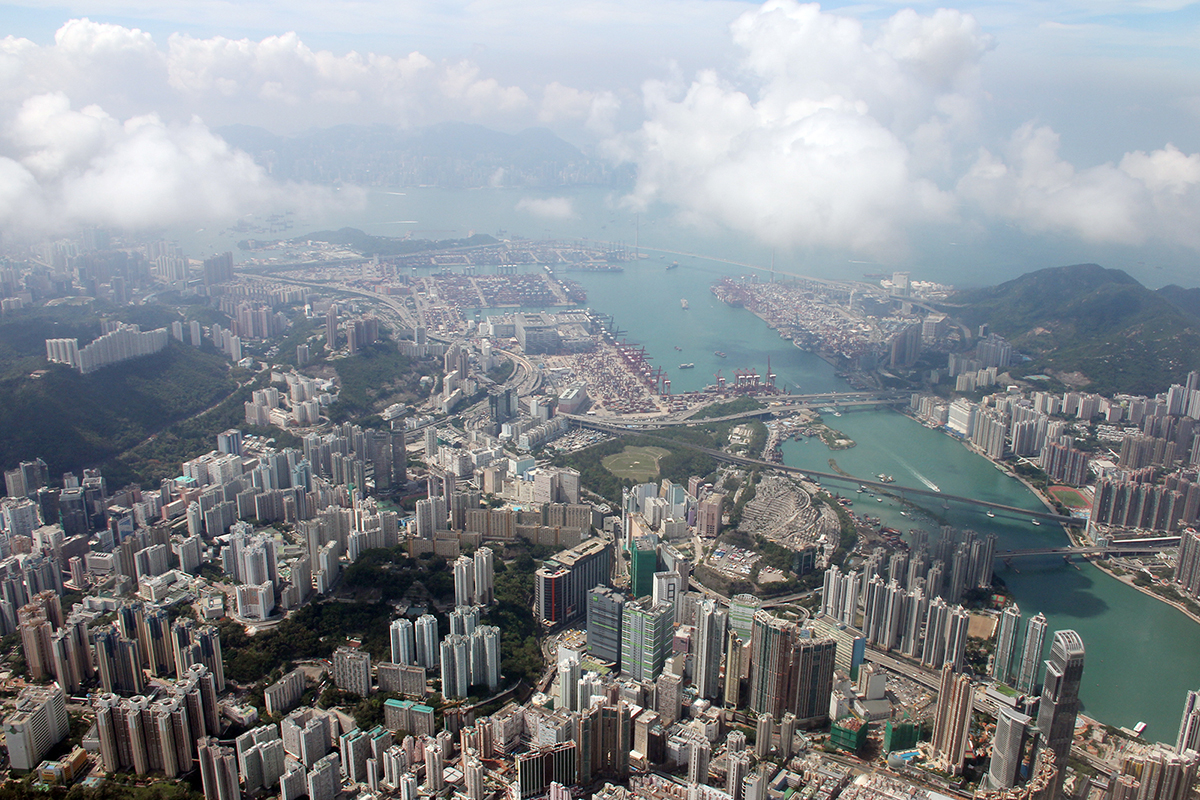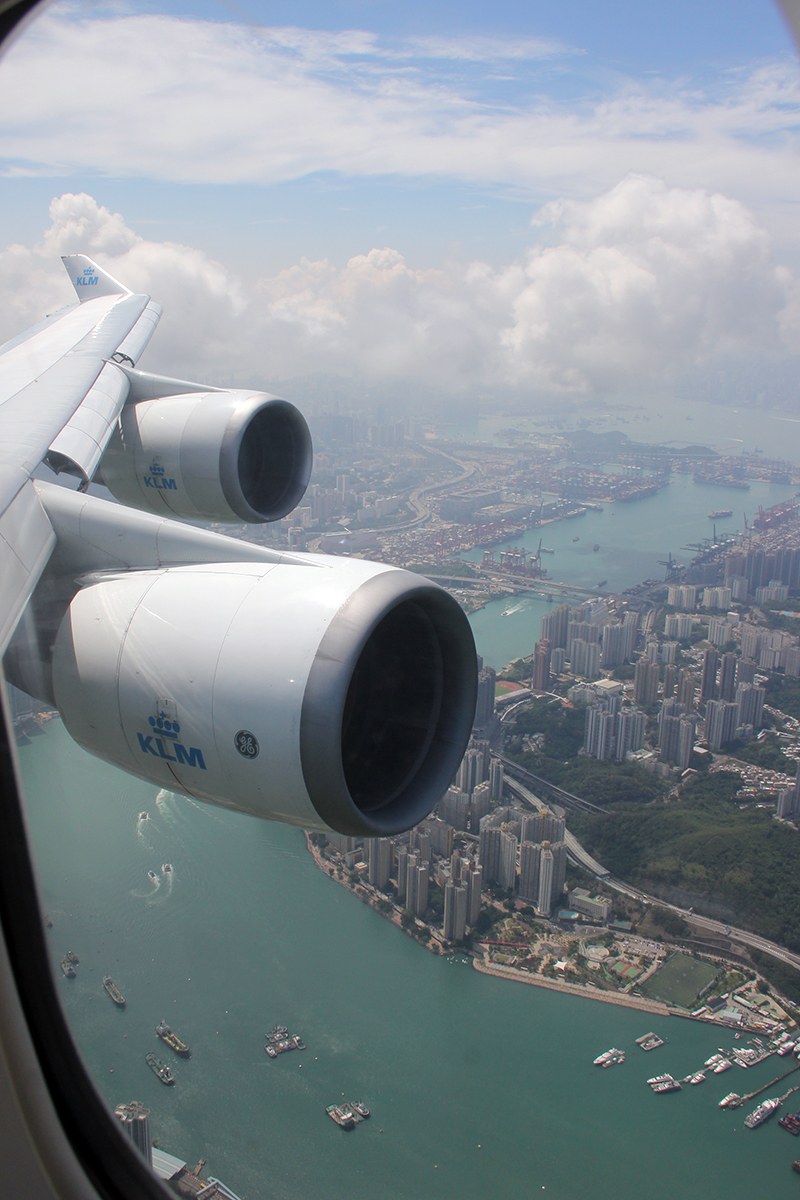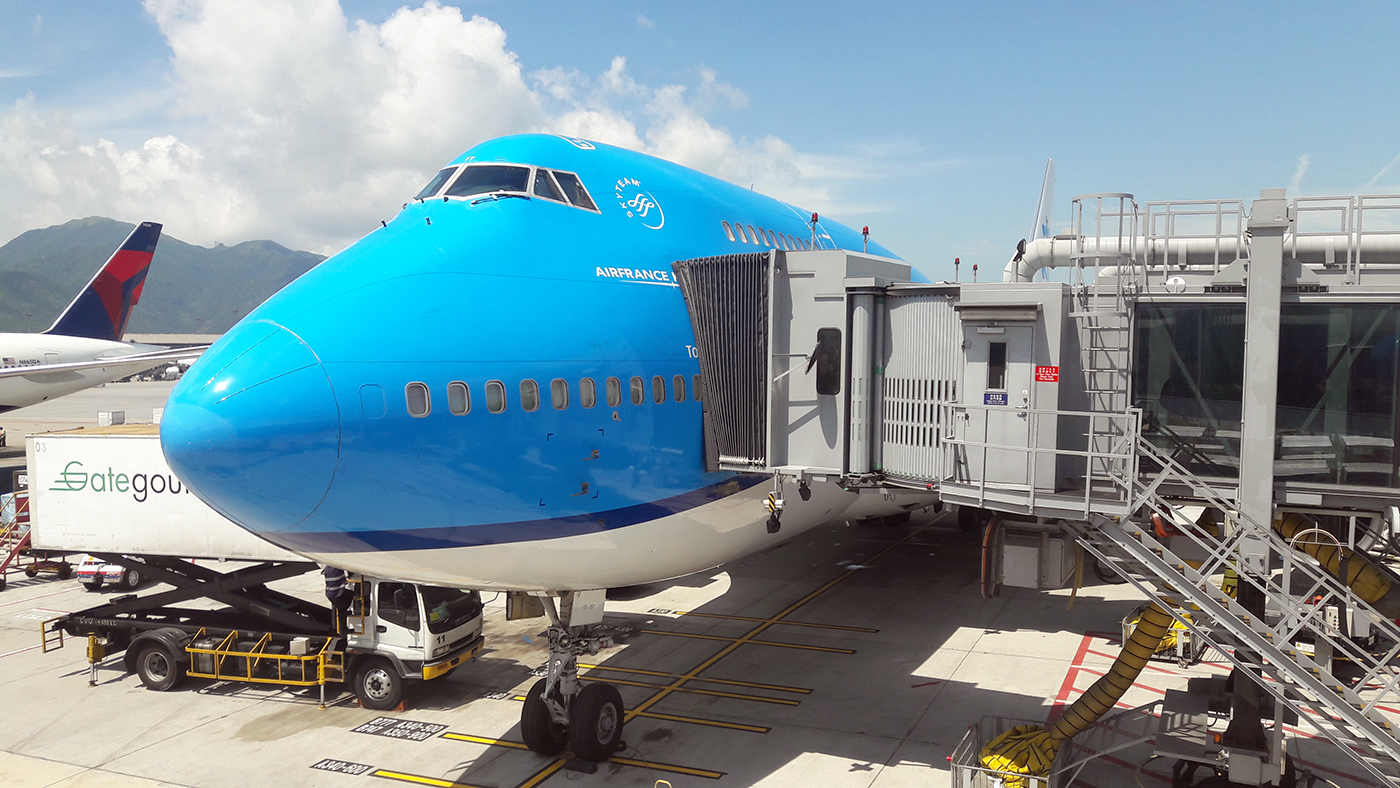 PH-BFI was the one getting us back home after a 2 day stay in Hong Kong.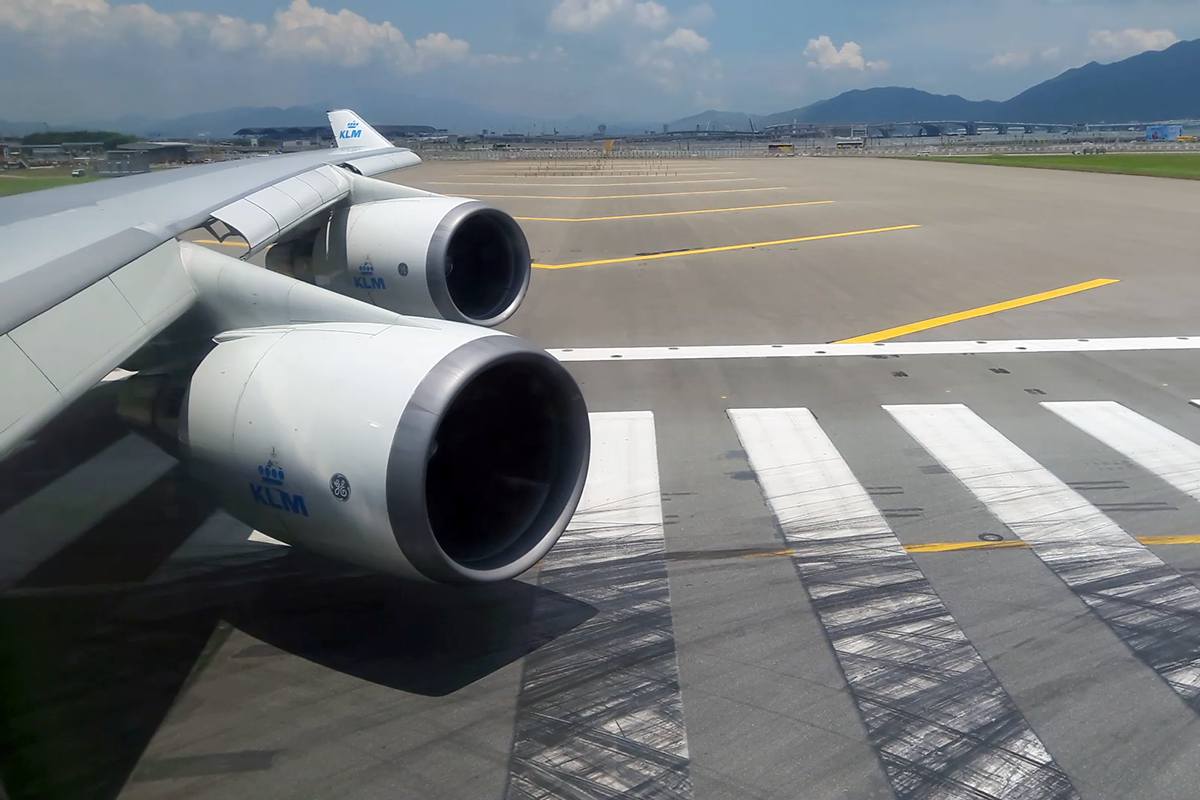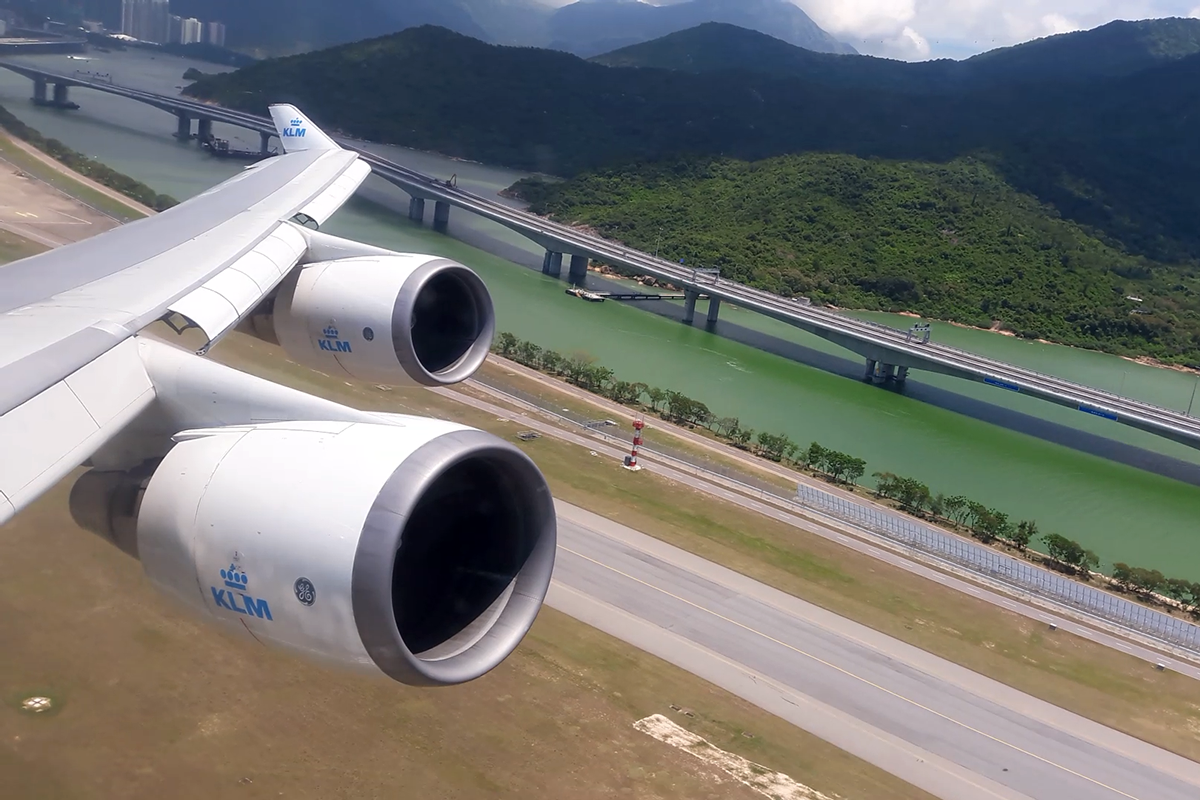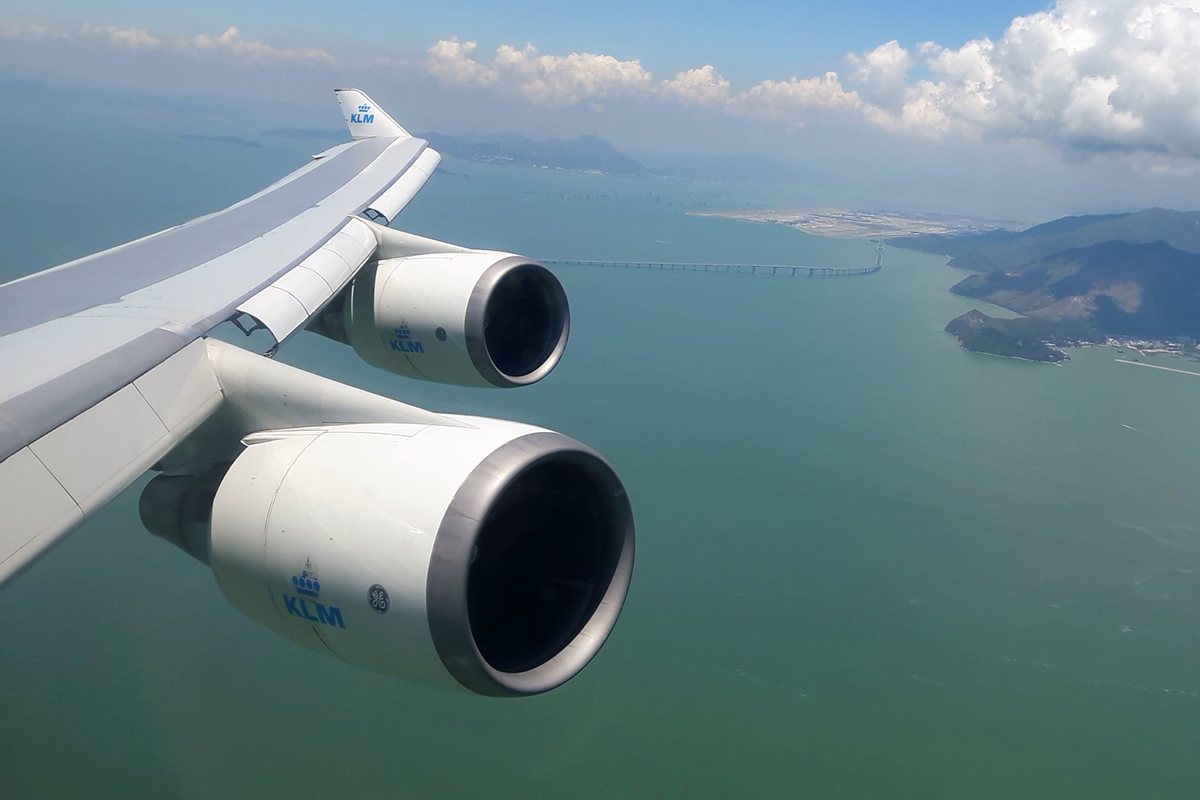 Moscow's red square as seen from above enroute HKG-AMS.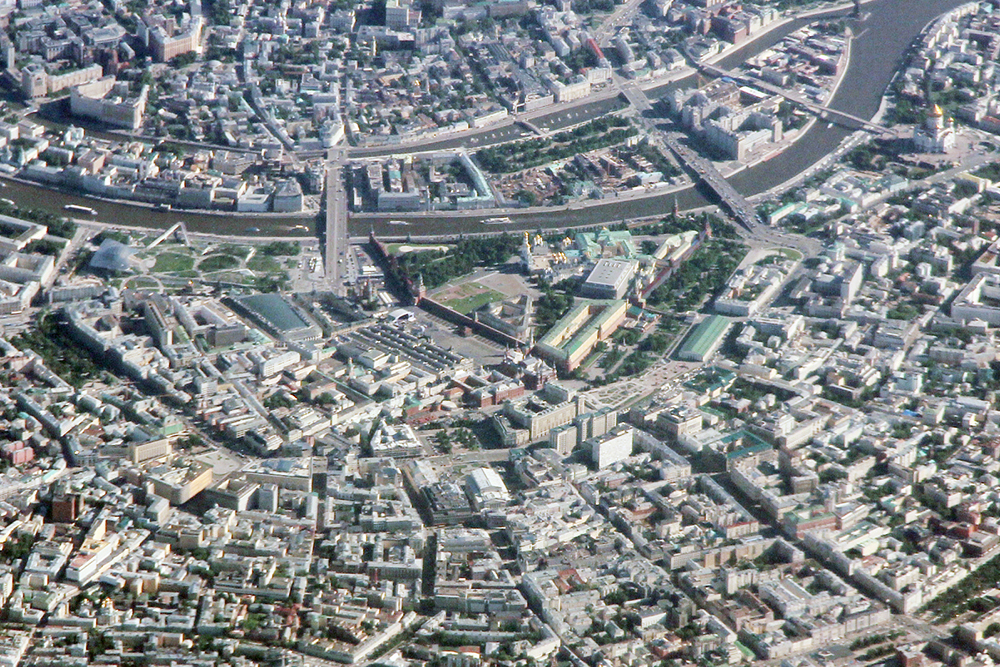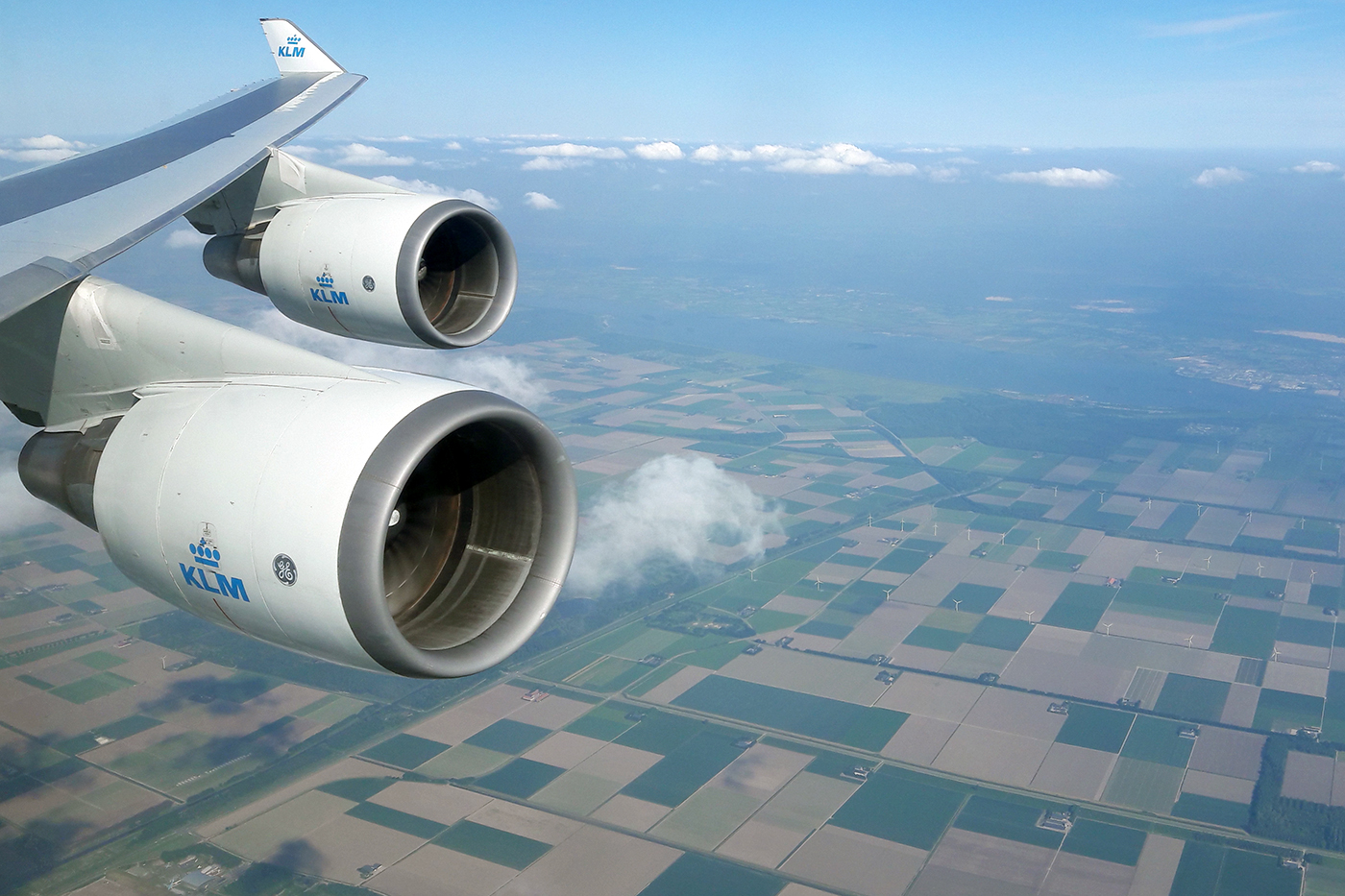 Addition to the house collection. Inflight entertainment wasn't working, as compensation this is what we got. Thank you KLM!