A week holiday was booked. San Francisco and connecting to Alaska. Another attempt to fly PH-BFL and PH-BFY, the last 2 to fly 747's for me. PH-BFH unfortunately was the one.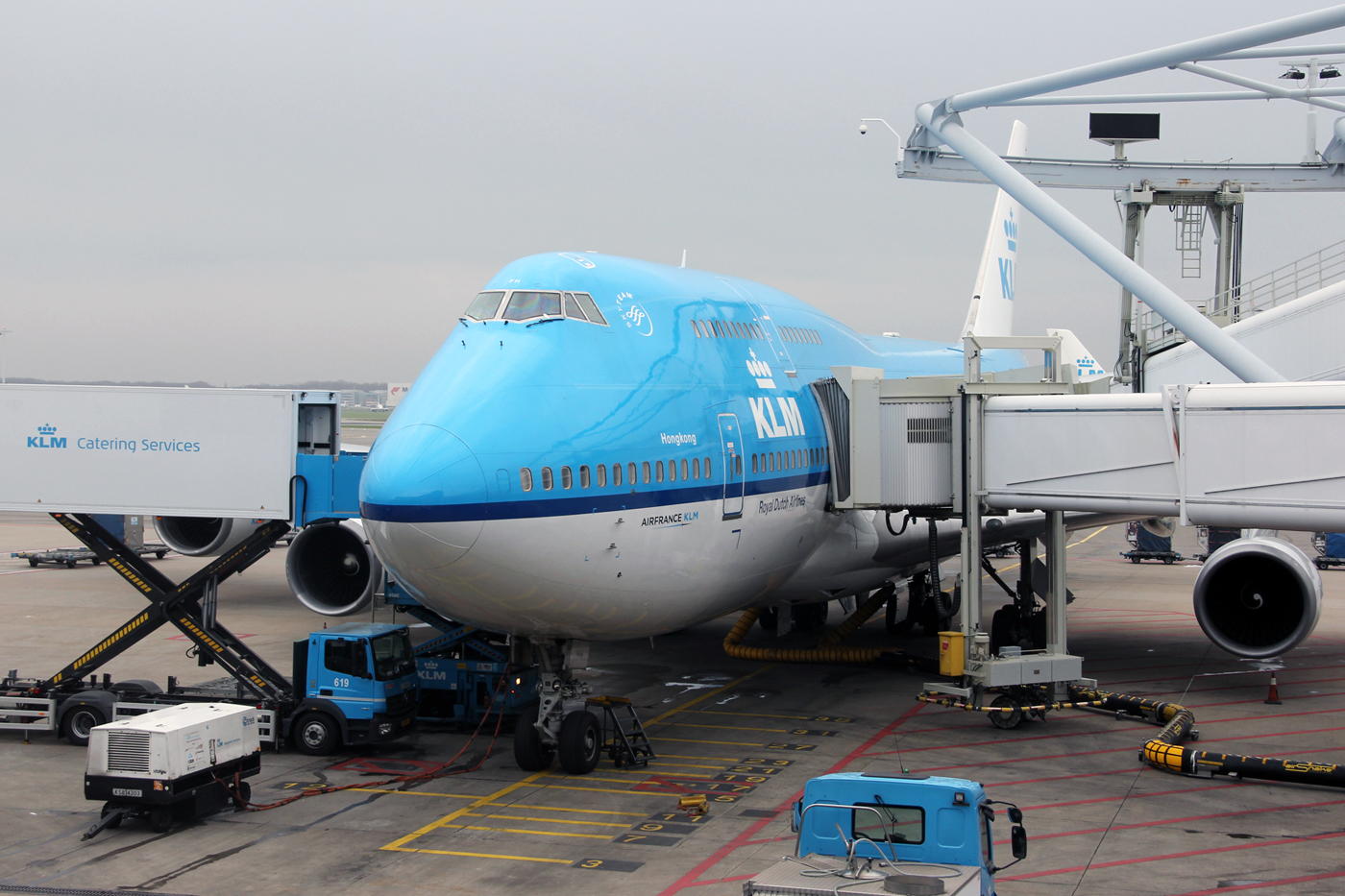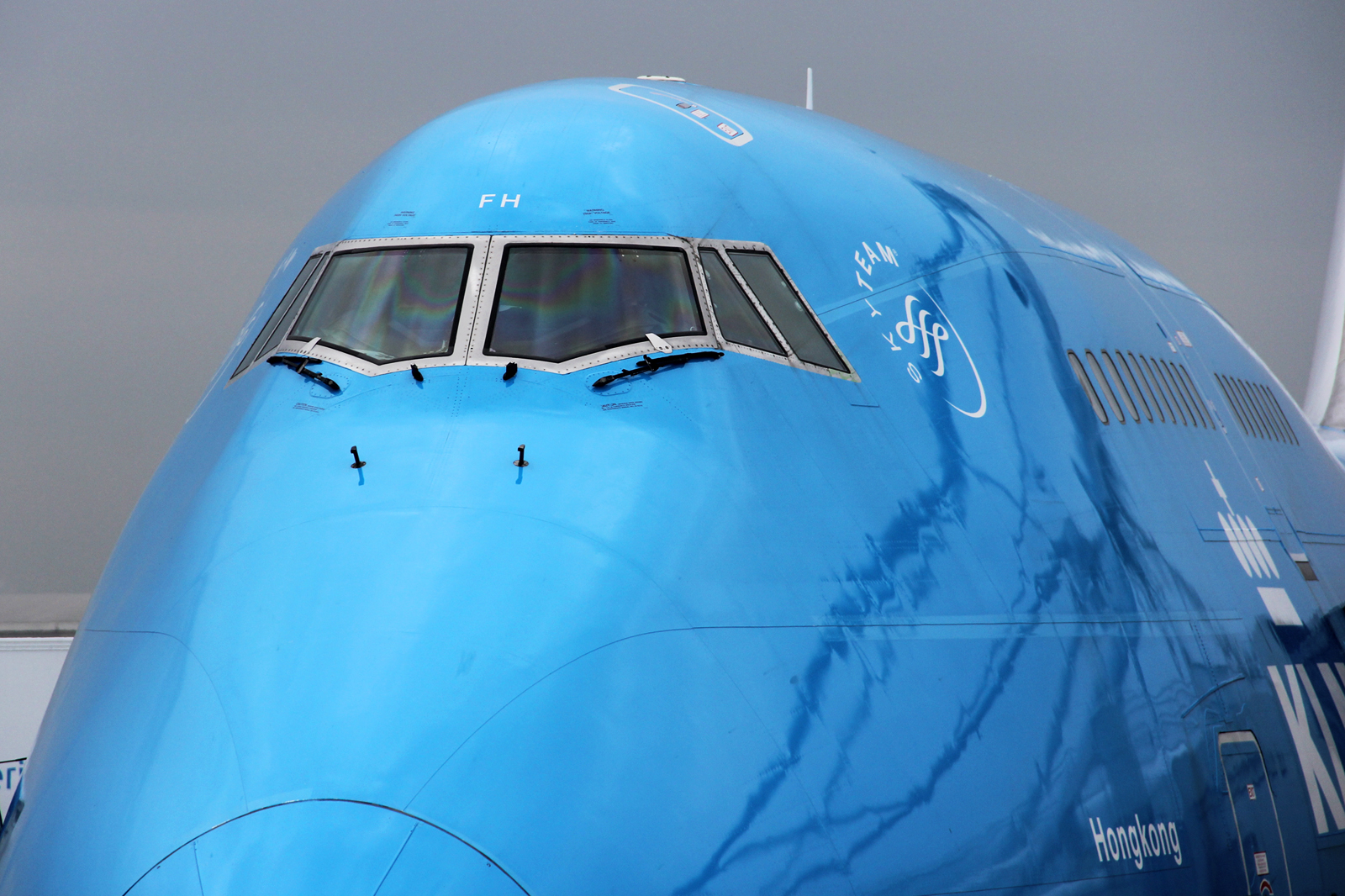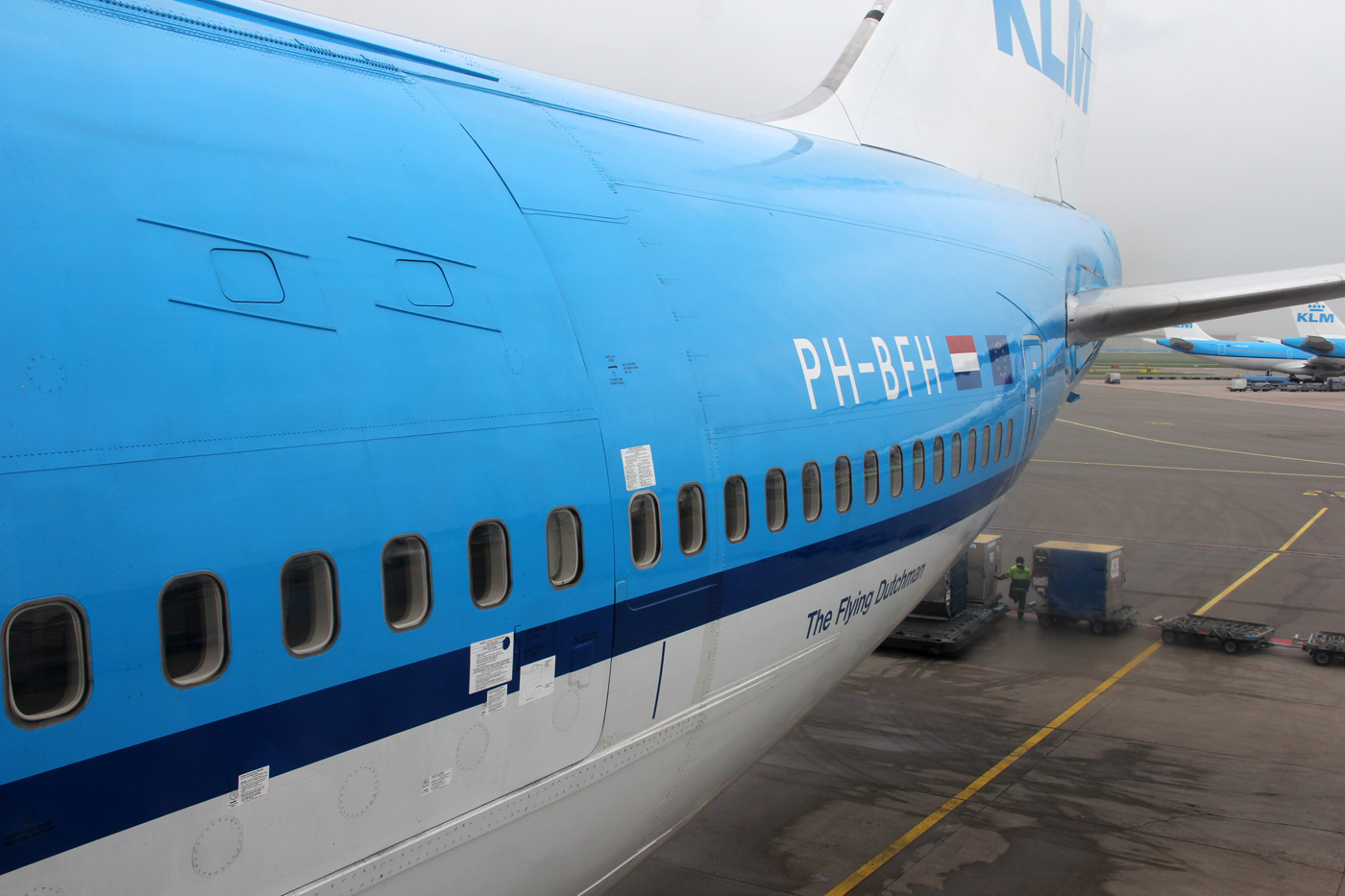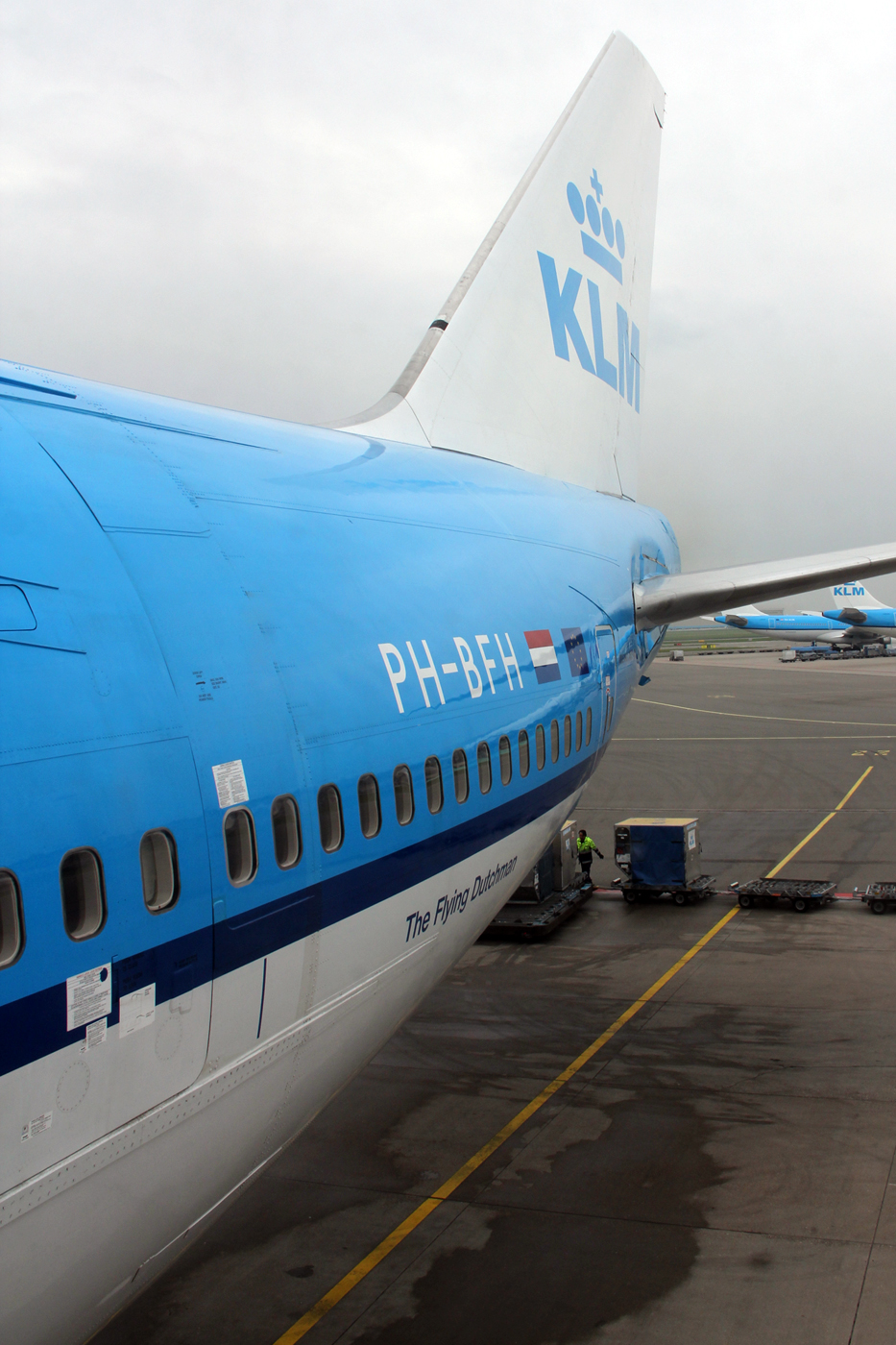 Above Greenland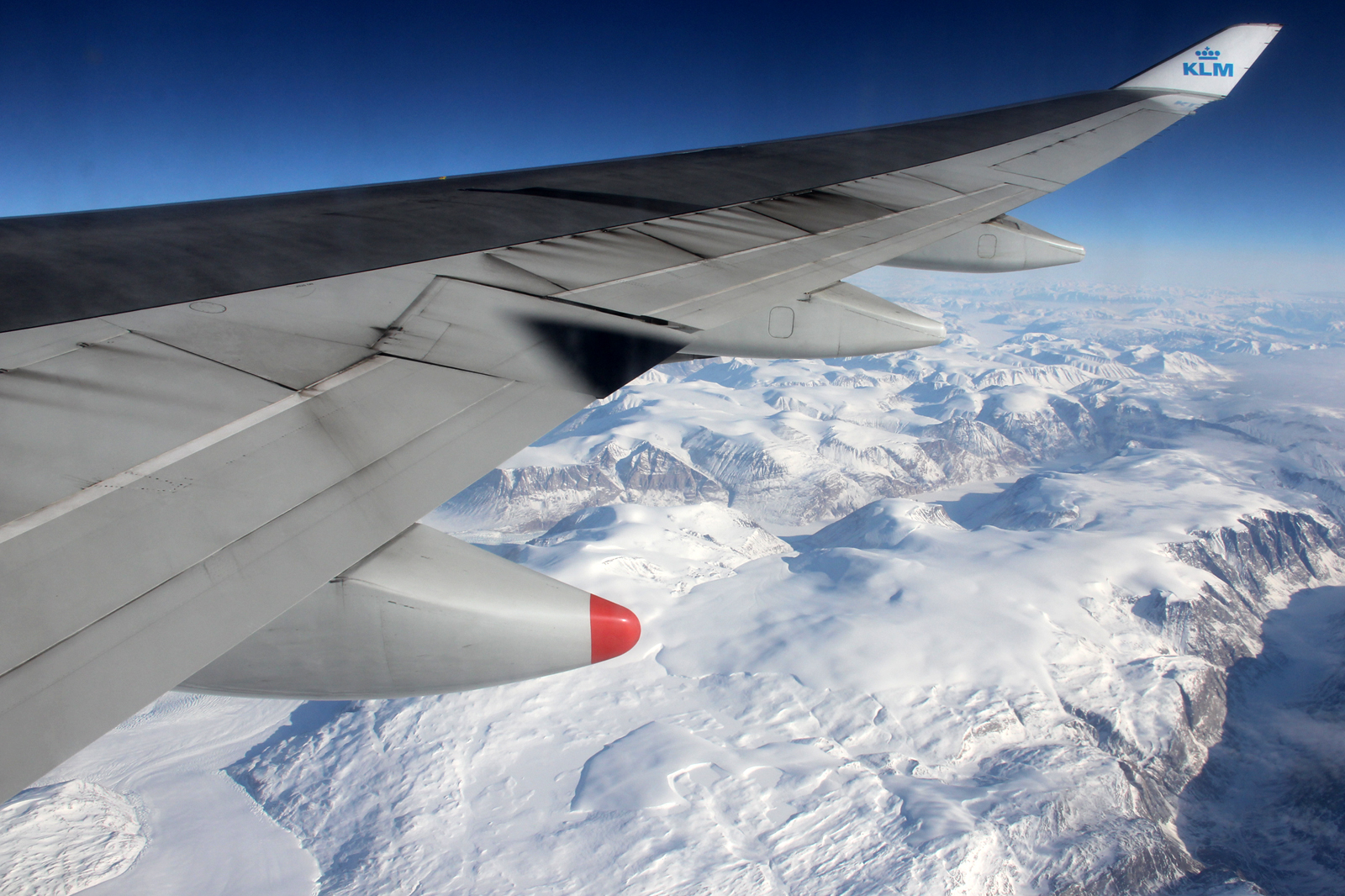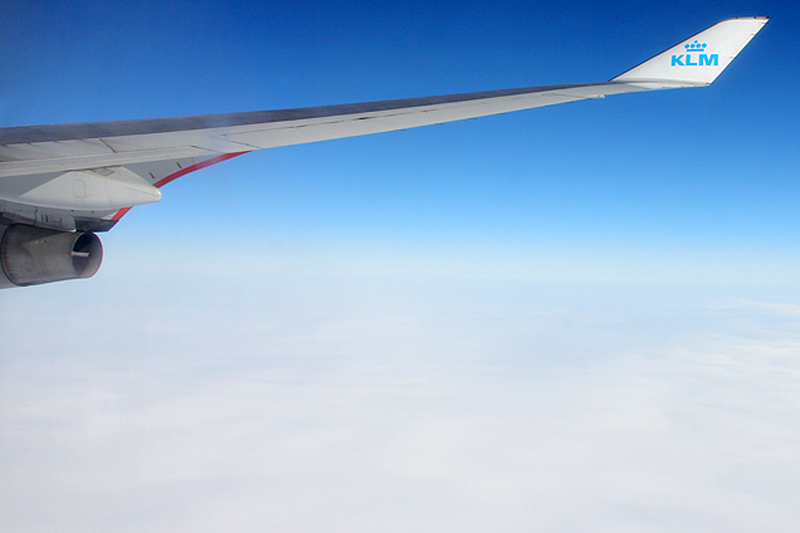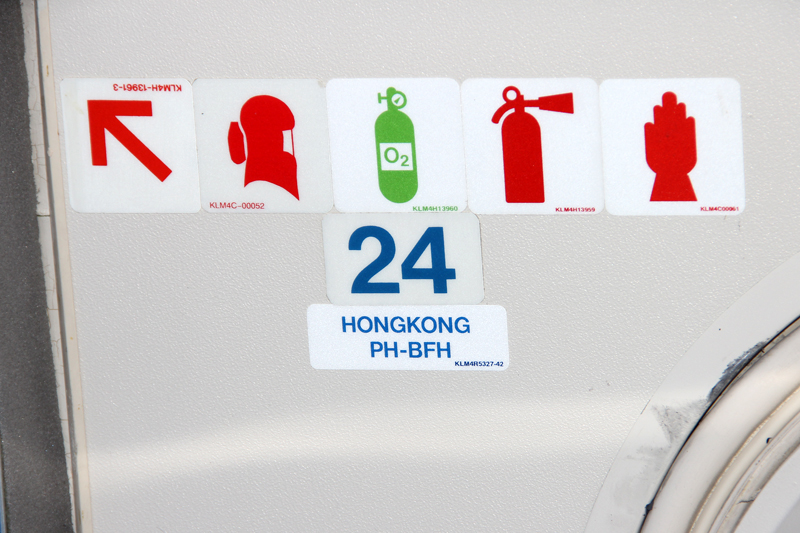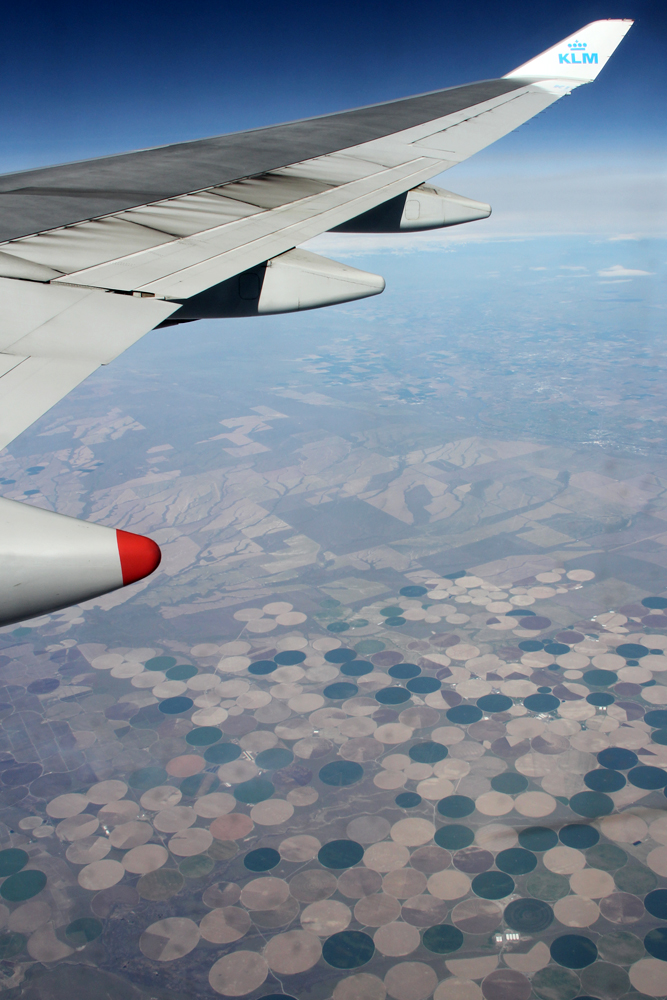 On downwind for SFO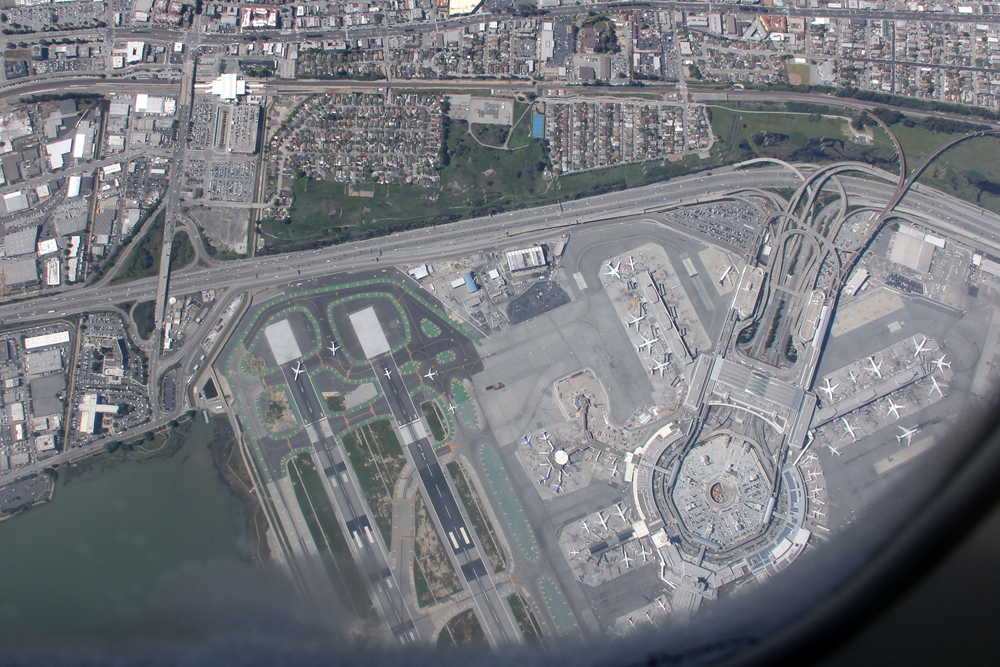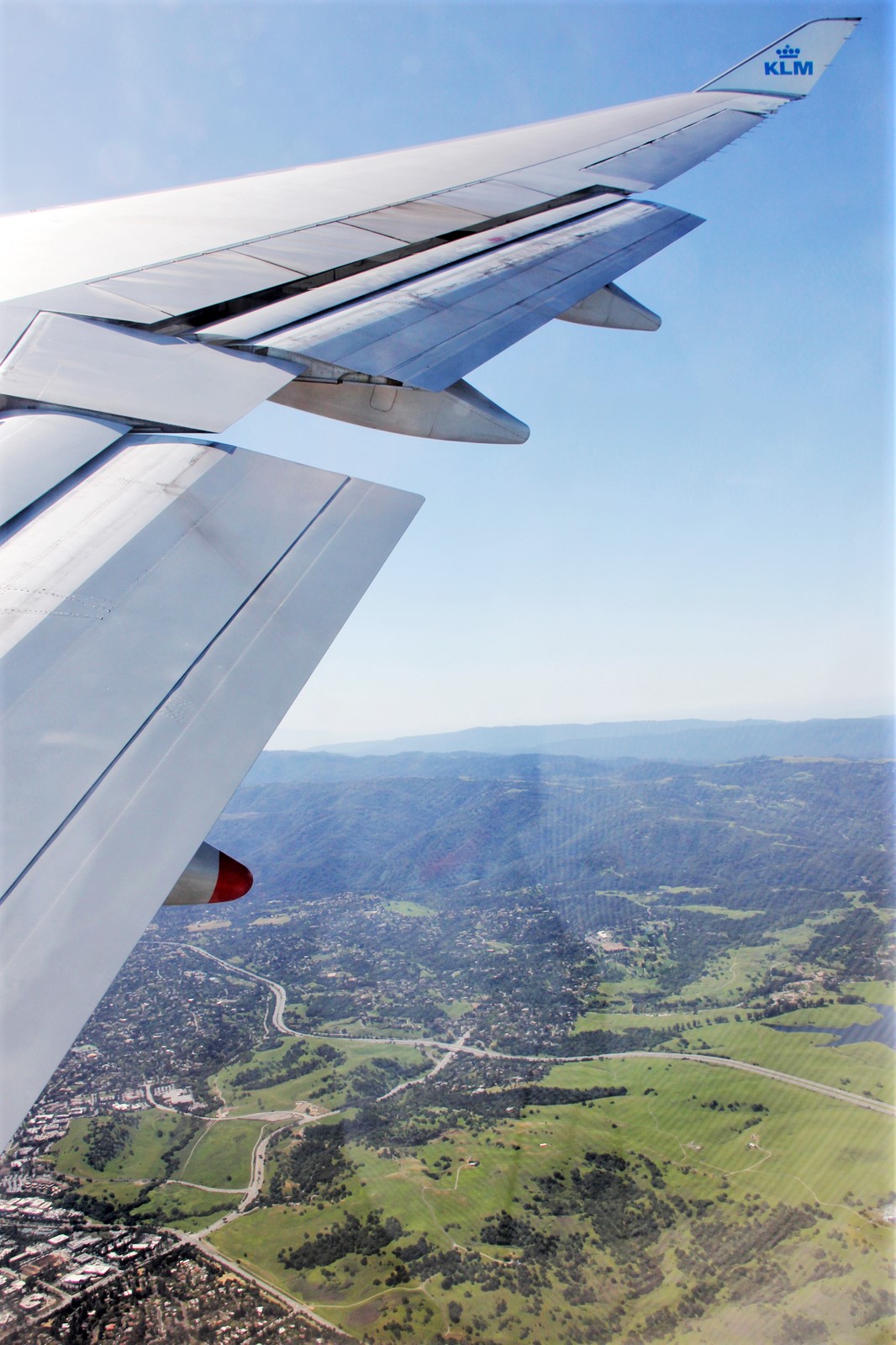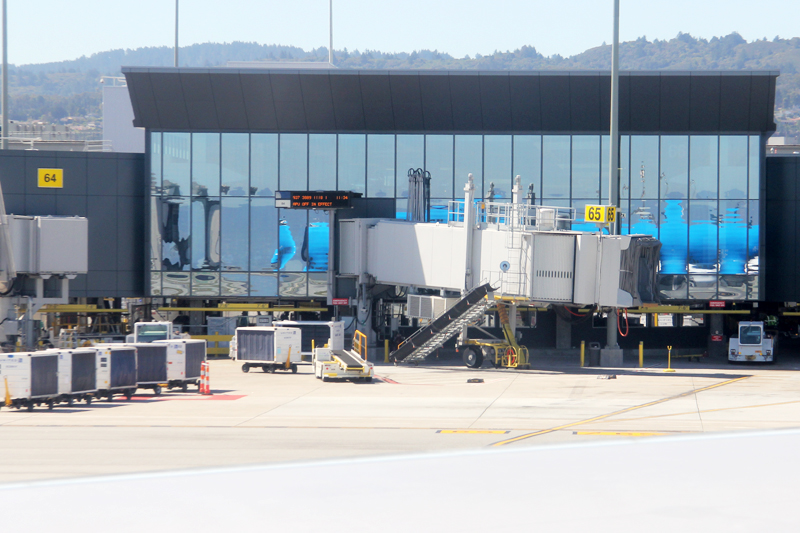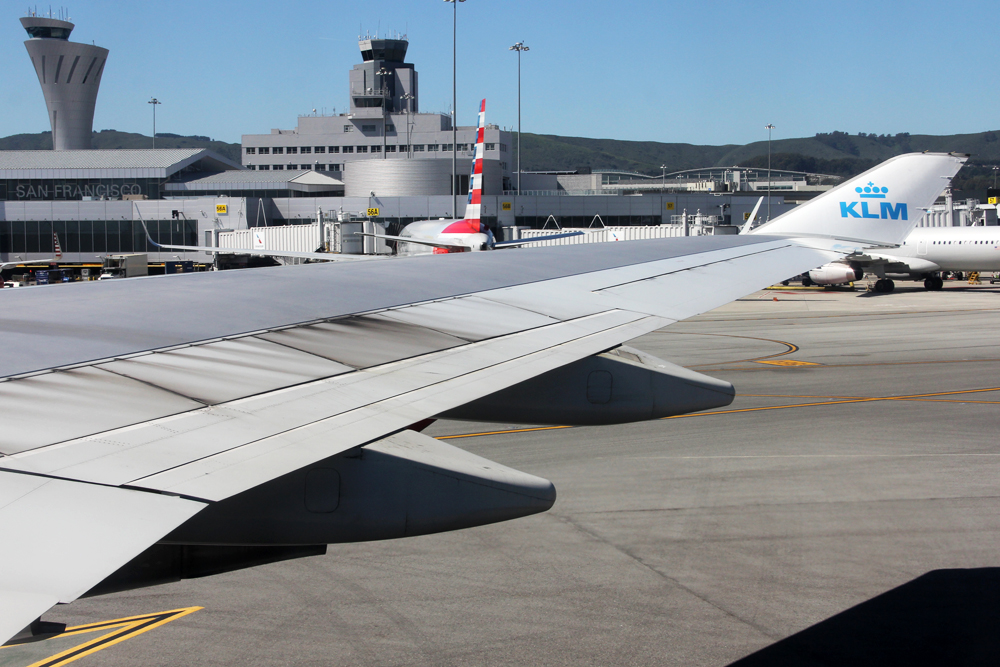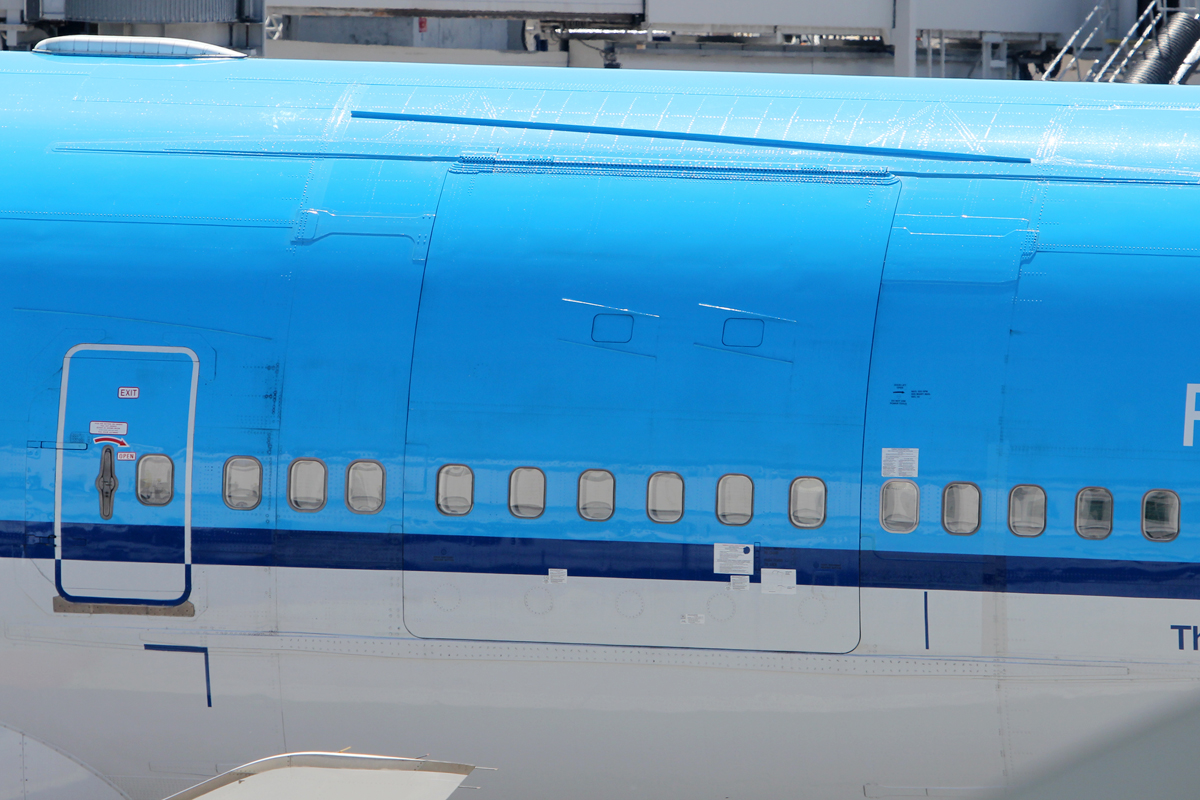 The City of Hong Kong seconds after takeoff from SFO back to AMS.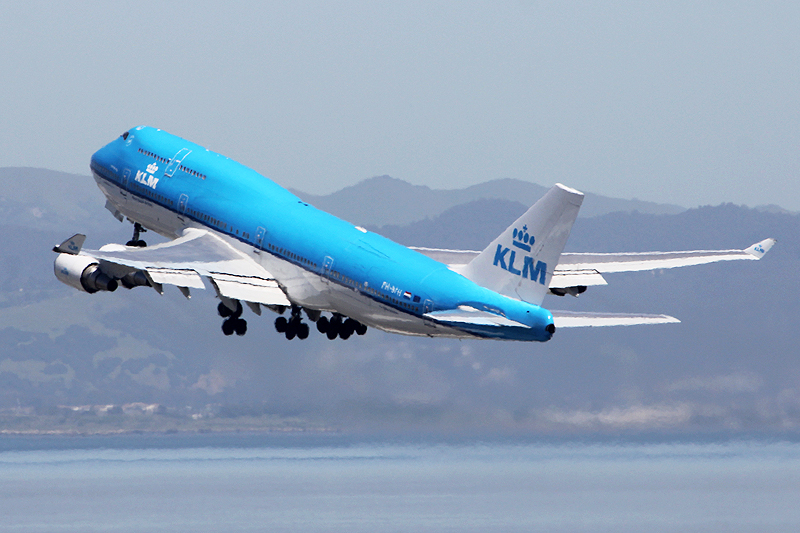 The returnflight one week later was a different story. First PH-BFH was planned for your flight, later changed to PH-BFY, to BFG, BFN and eventually back to PH-BFH… Bummer! Here some pictures of BFH's arrival and some shots from inflight.