Another LAX return, this time starting in Düsseldorf. First time KLM Cityhopper Embraer 175, PH-EXG the winning regi.
The flight to LAX is yet again on the City of Guayaquil, PH-BFG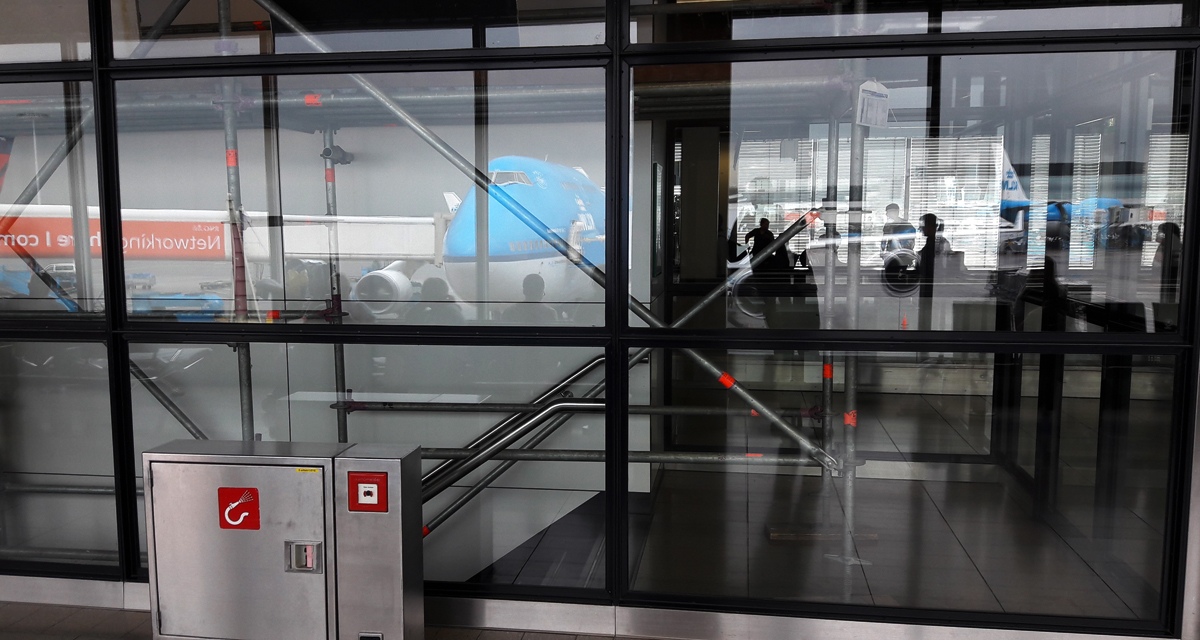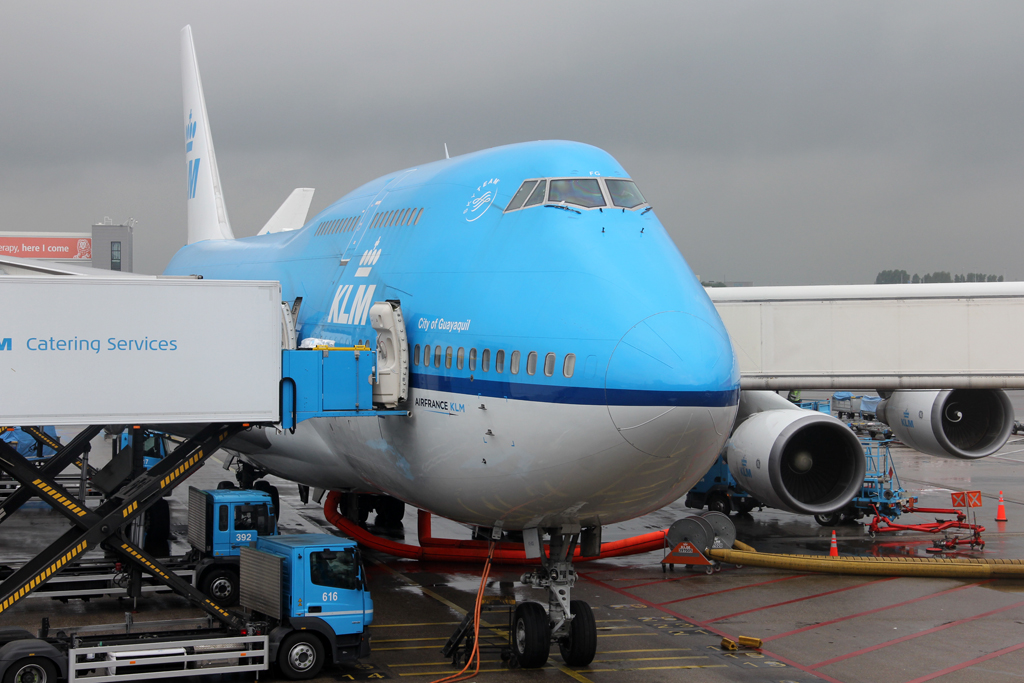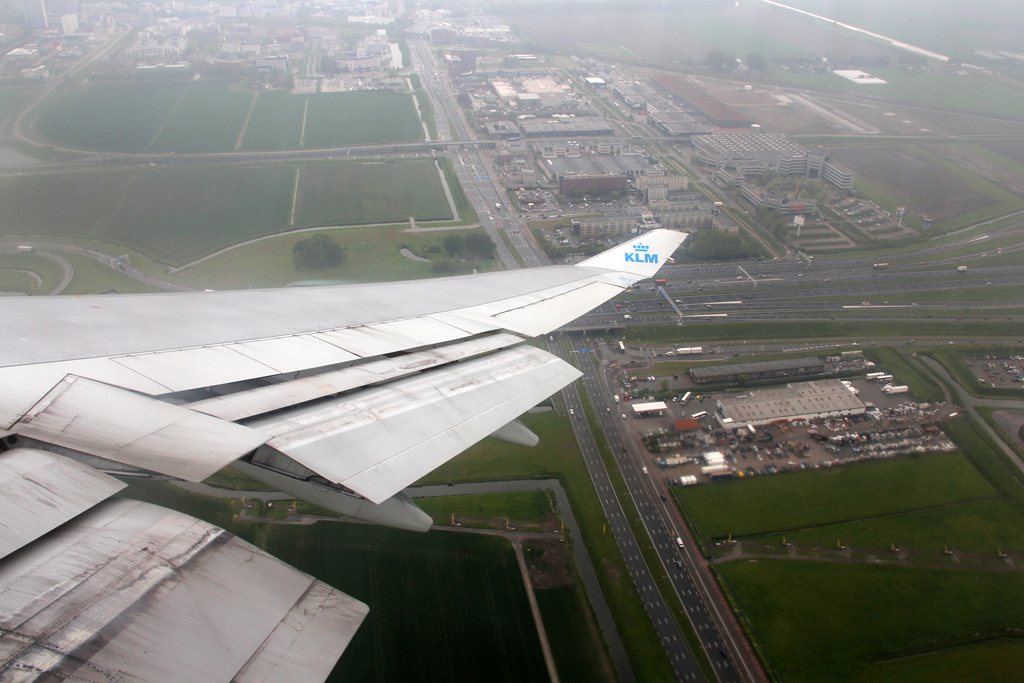 Finally got to see the Hoover dam after all those flights enroute LAX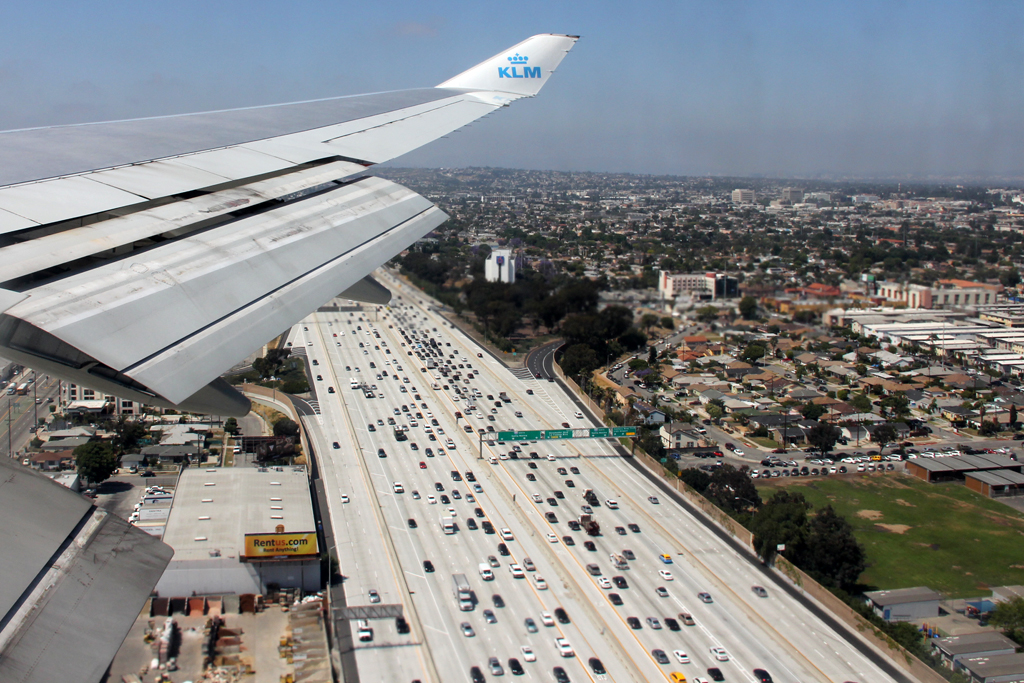 Deboarding using the jetway, but got bussed to another terminal for immigration. Small platform tour on LAX.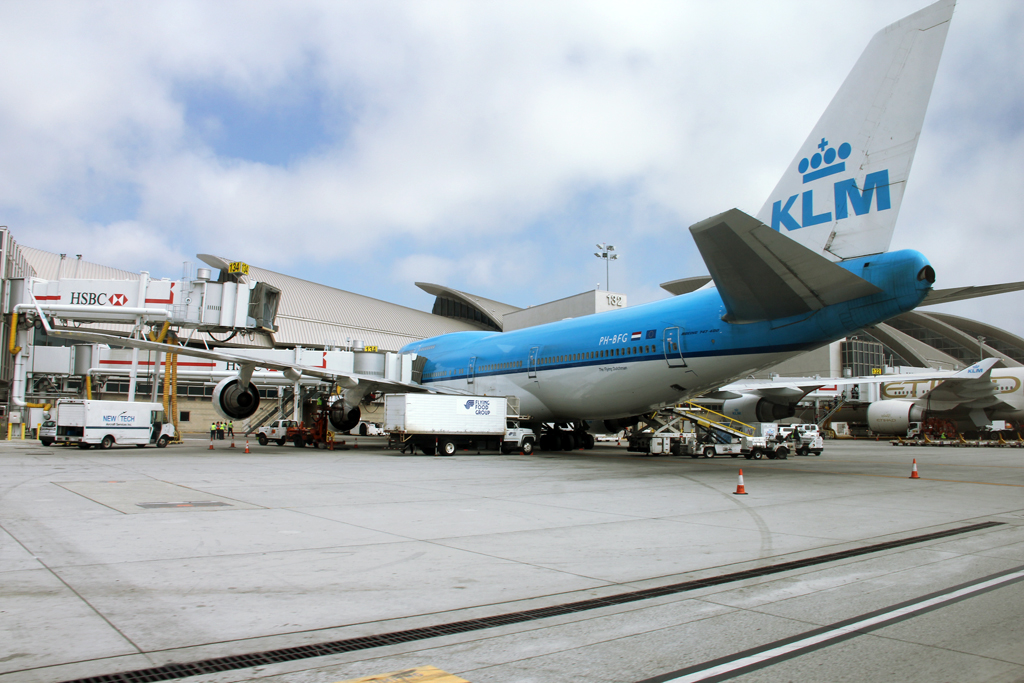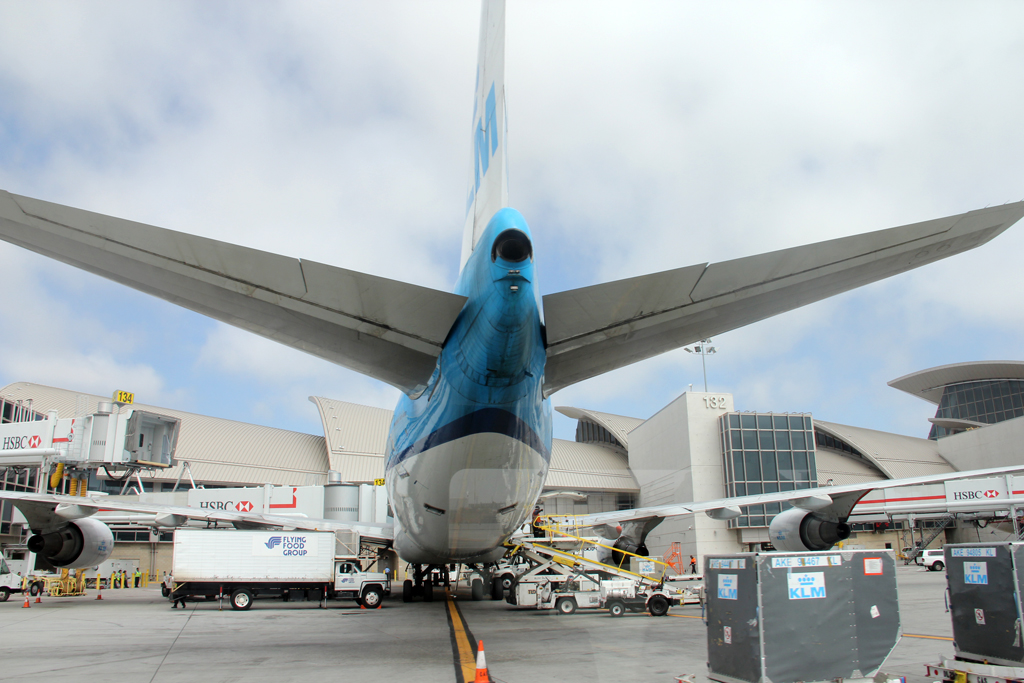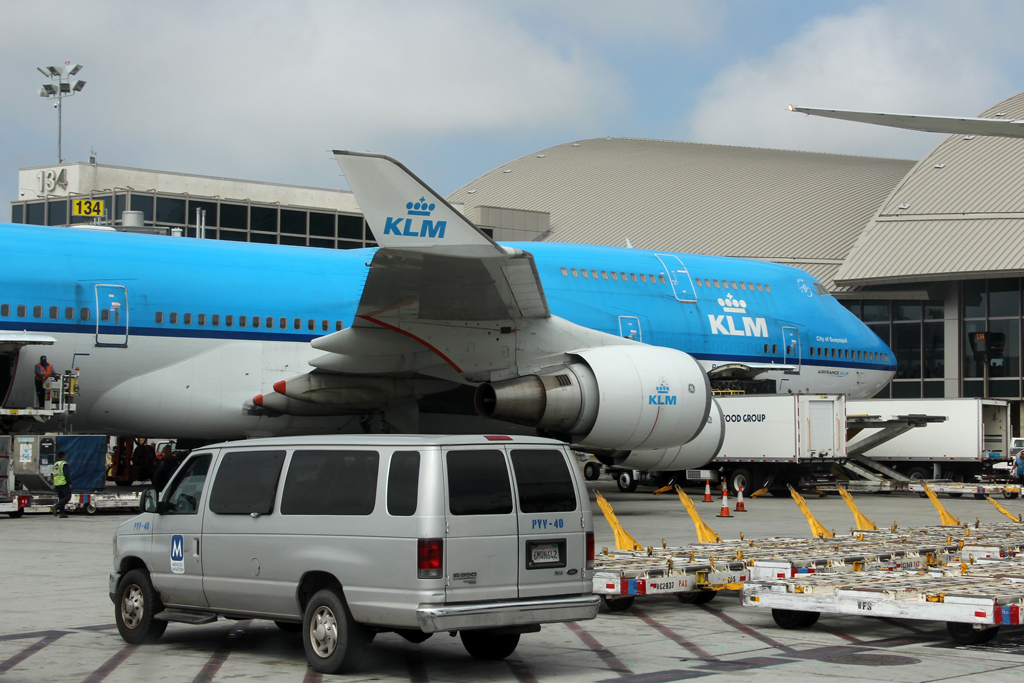 Our machine for the returnflight. PH-BFY, my 2nd flight on this lady. This was number 22 out of 22 almost a year ago enroute CUR-AMS. This one is one of the last remaining 747s (as expected now to be) in 2021. She is getting a D-Check in October 2017 🙂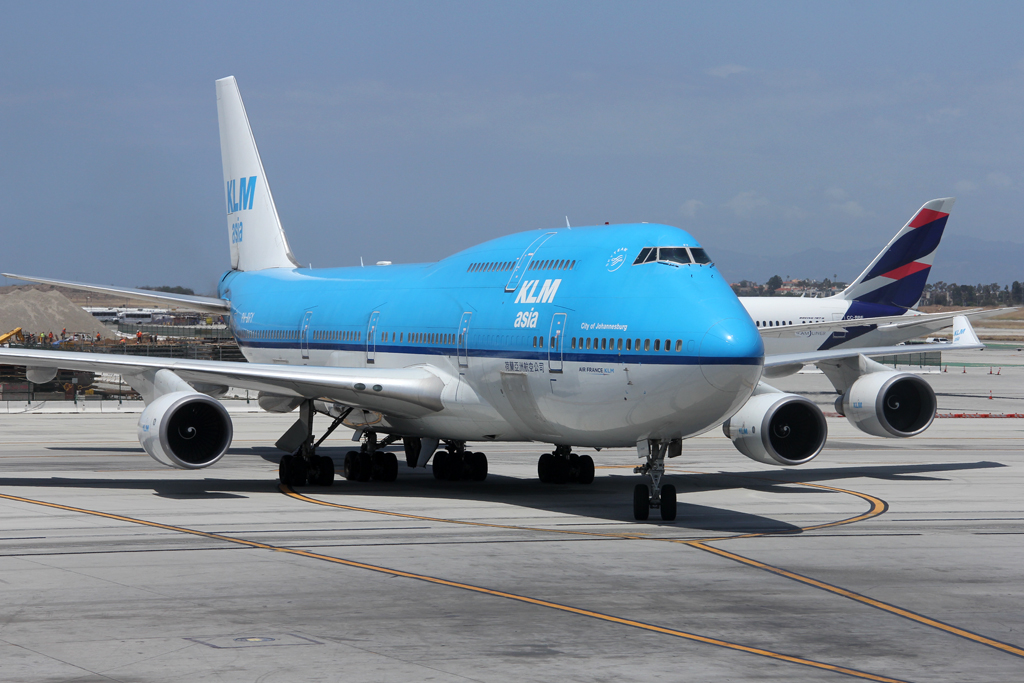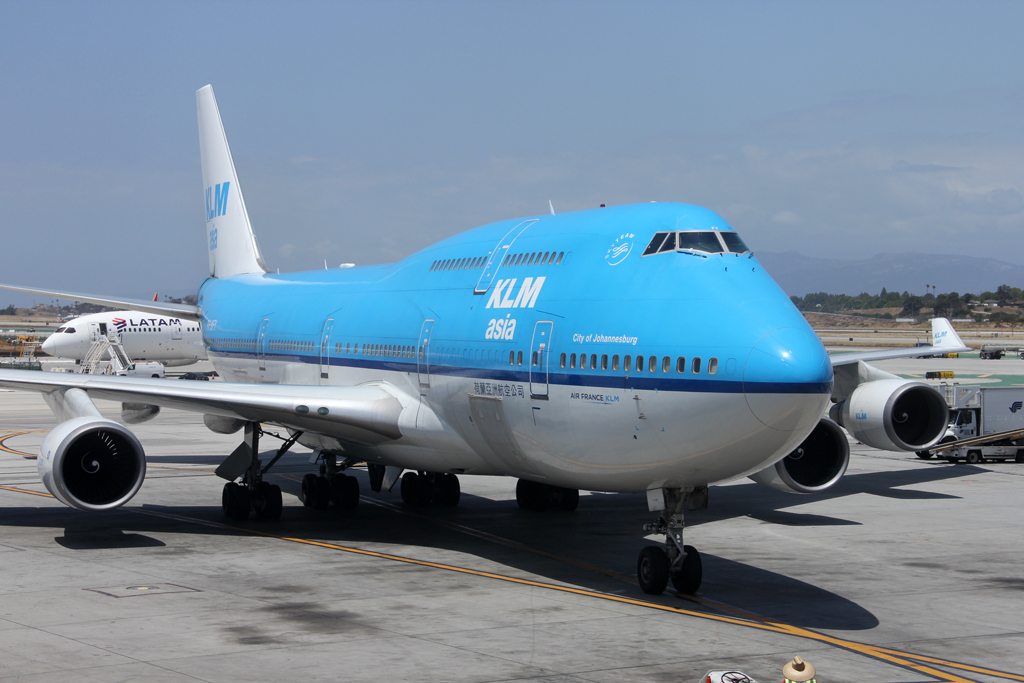 Our BFY was the first KLM flight out of 2 today. Our flight was almost an hour delayed. This would make a face 2 face possible with KL603 inbound from AMS. We were still parked on our stand. On Flightradar I saw KL 603, today operated by PH-BFS, 747-400 Combi, on downwind passing Pasadena still eastbound. This would give us 5 – 10 minutes before BFS's arrival into LA. After a few minutes we finally started pushback. It took some time for engine start. It was bringing lots of adrenaline and stress hahaha. We finally started to taxi, KLM was inbound behind a United 757-300. The United already landed. Finally we made our 90 degree turn facing the approach. Yes, BFS hasnt landed yet!! Awesome! Filling with even more adrenaline there suddenly the blue bird popped up.
PH-BFS landing in LAX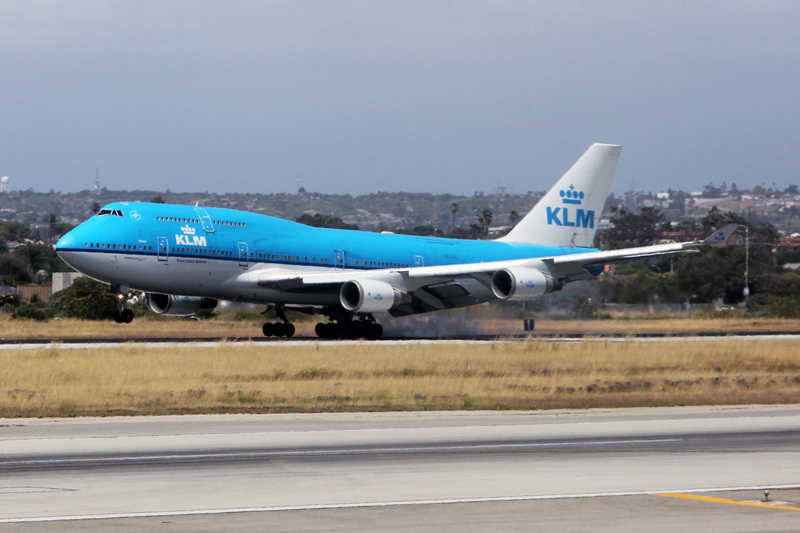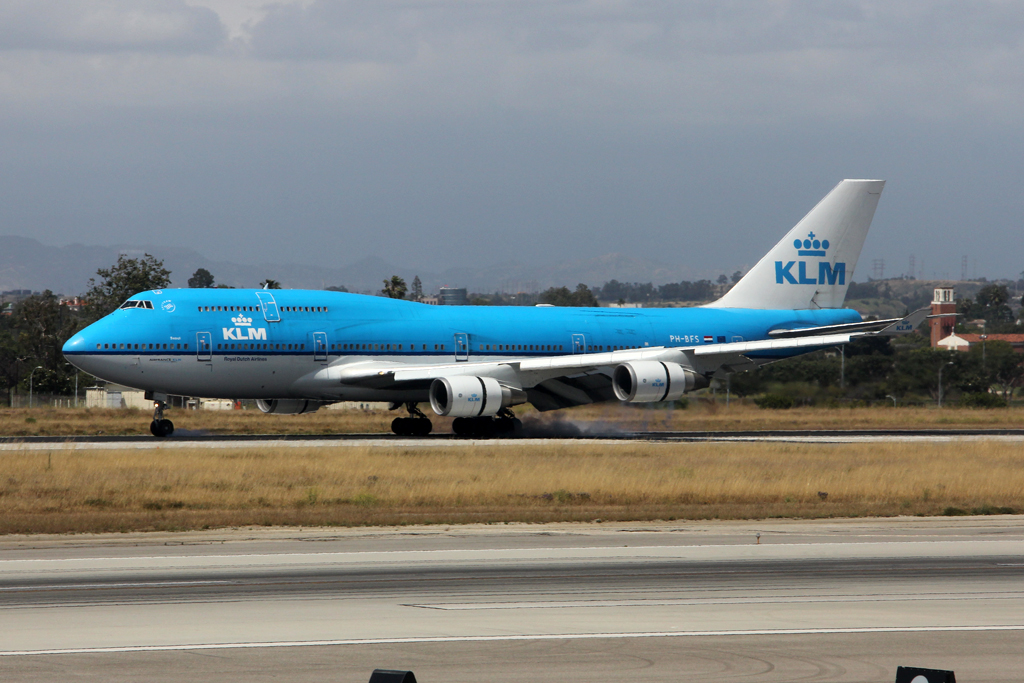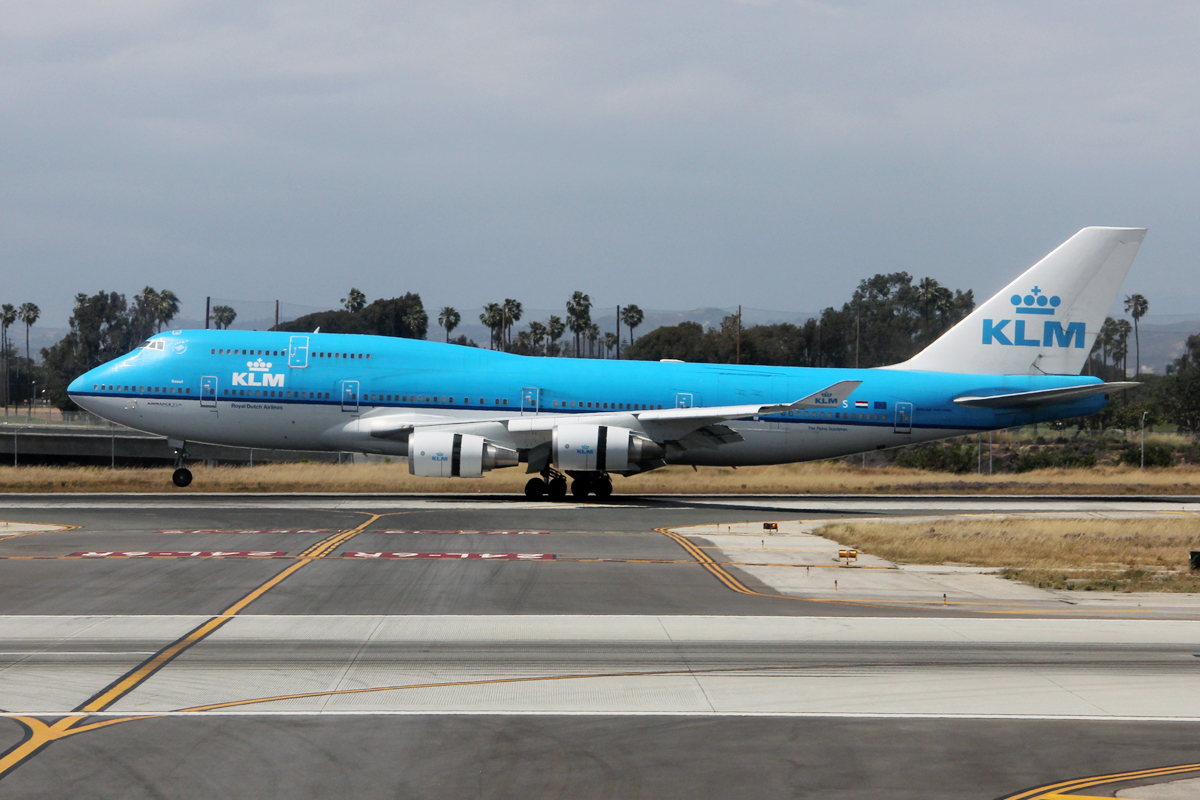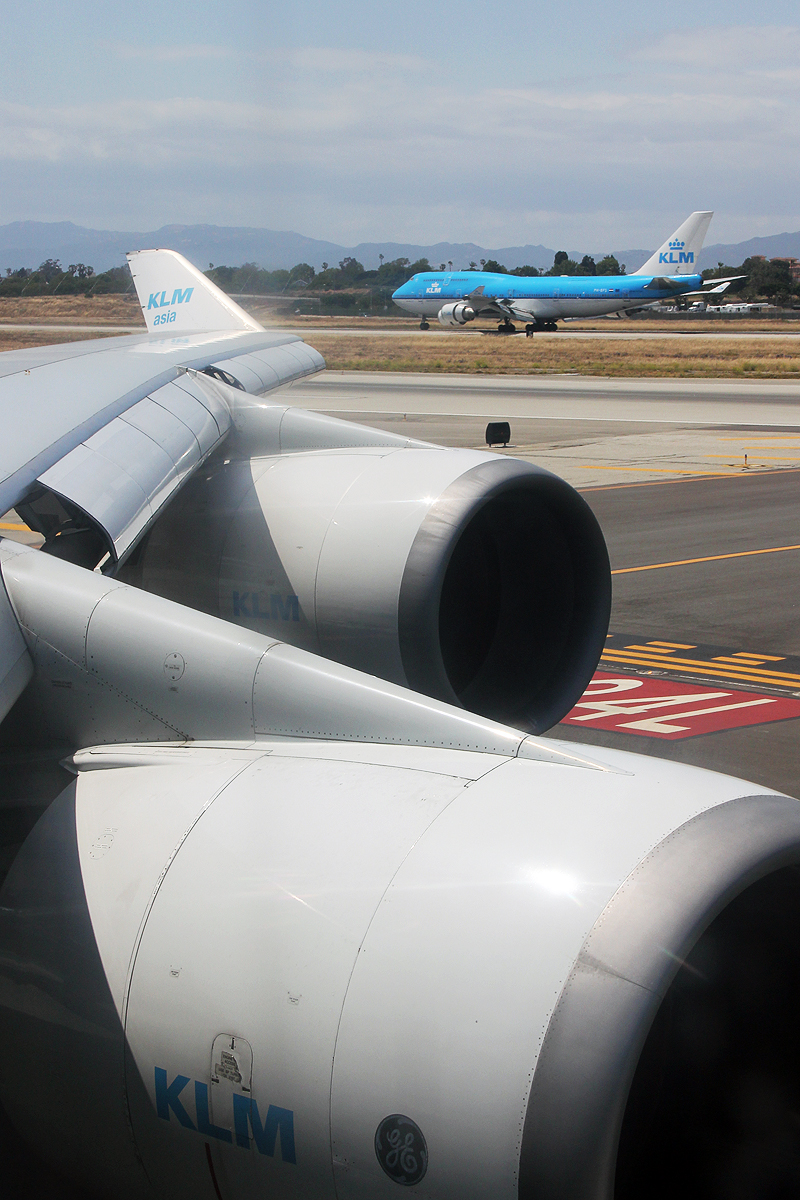 I was actually hoping Fox Sierra was going to taxi next to us on our climb out of LAX so I could get her from the air. Anyway, now the crew on BFS had an excellent view of us rotating out of LAX runway 24L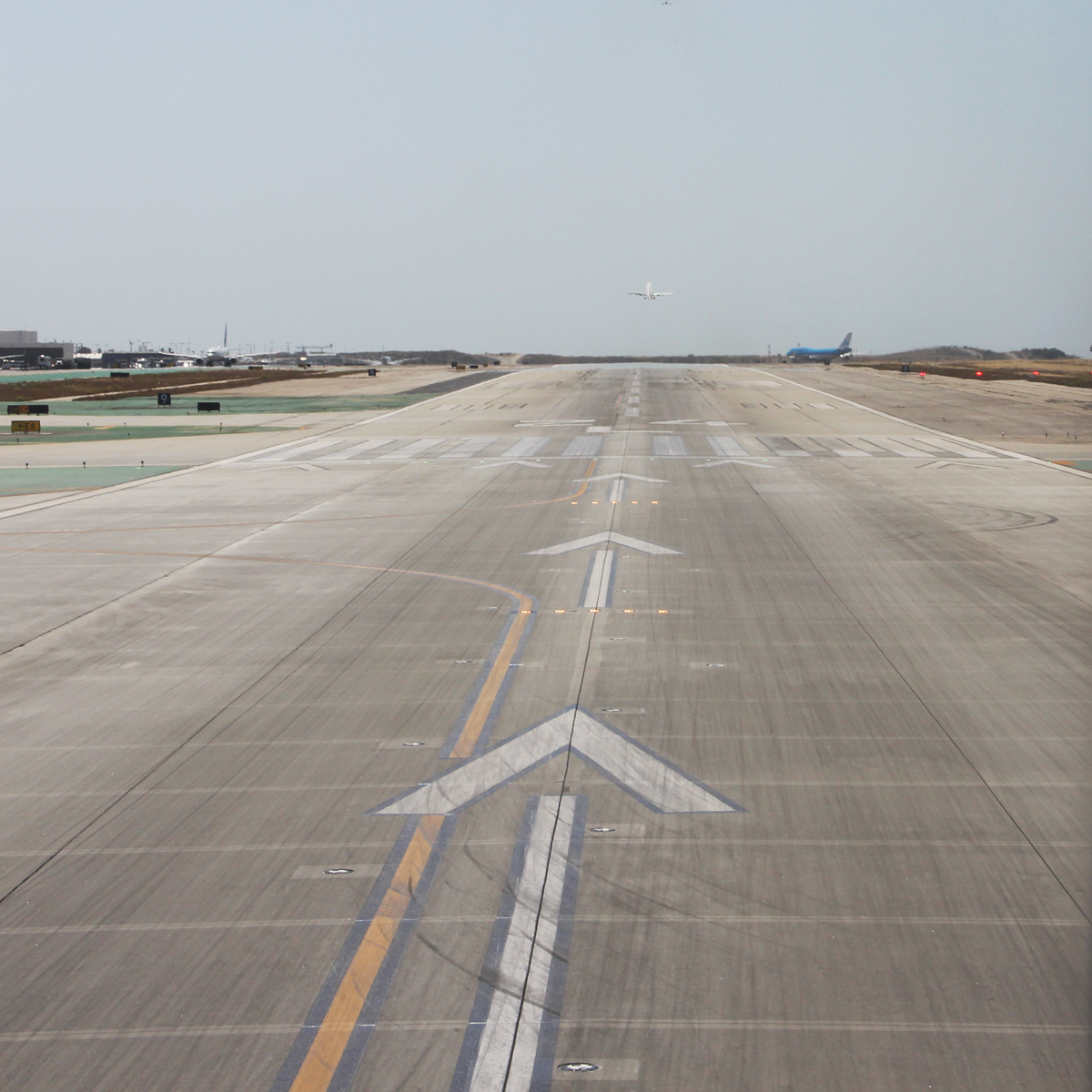 Here the video received from one of the pilots of KL 603 😀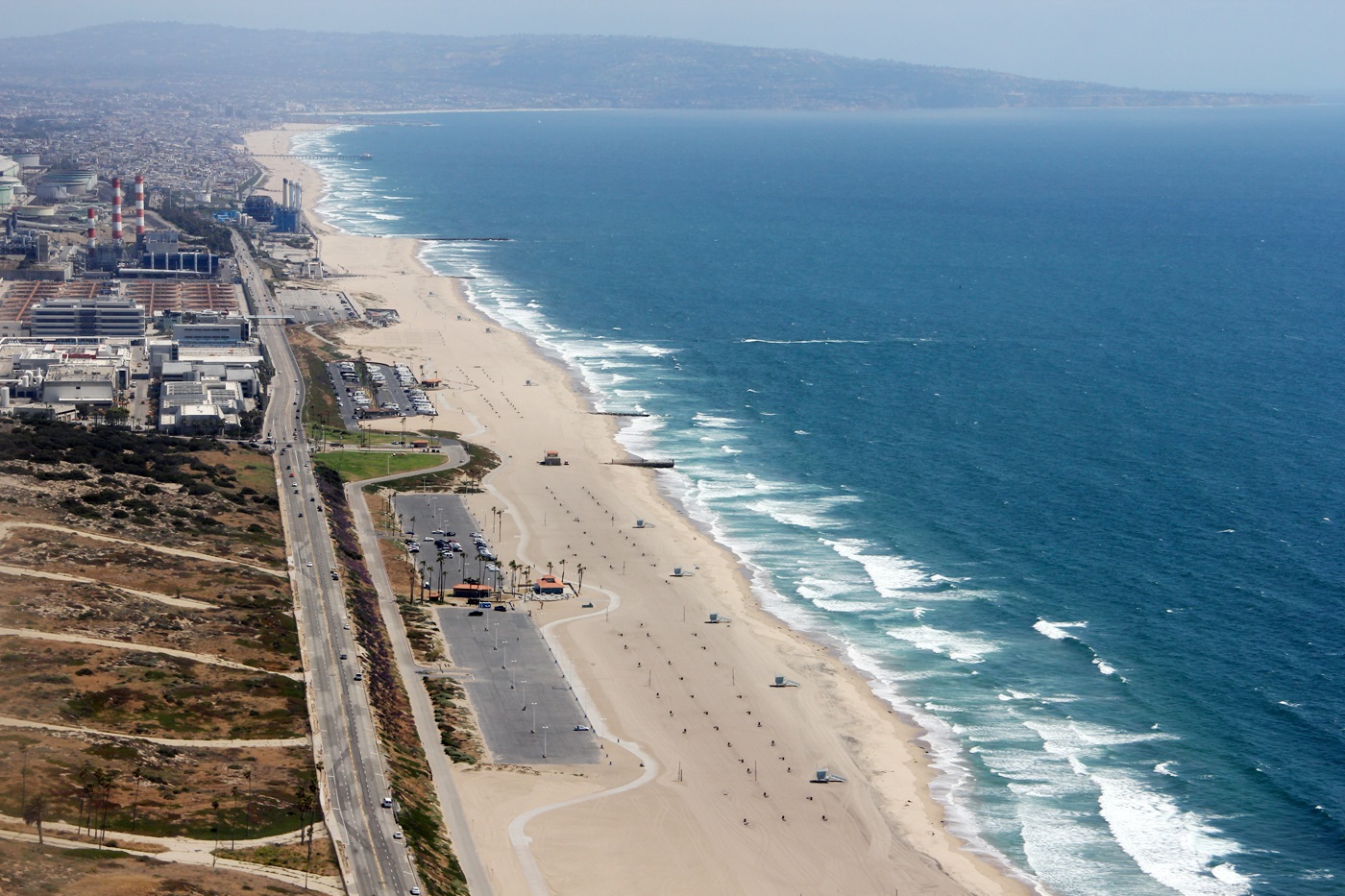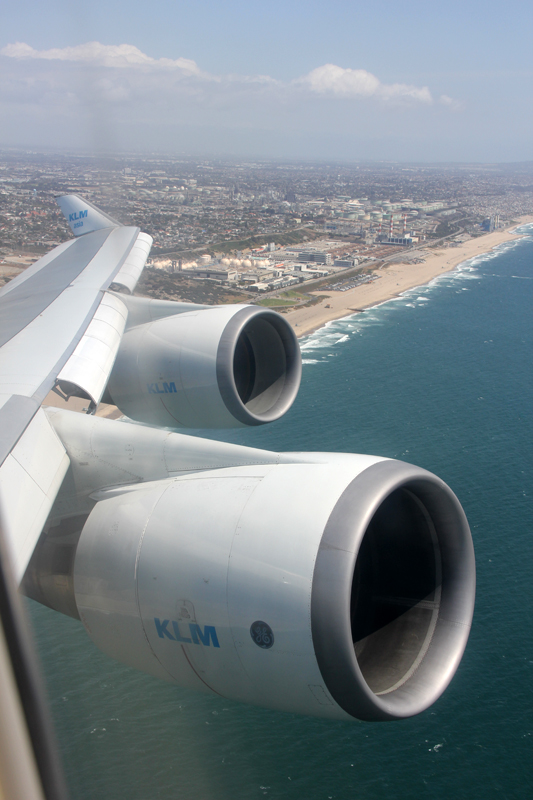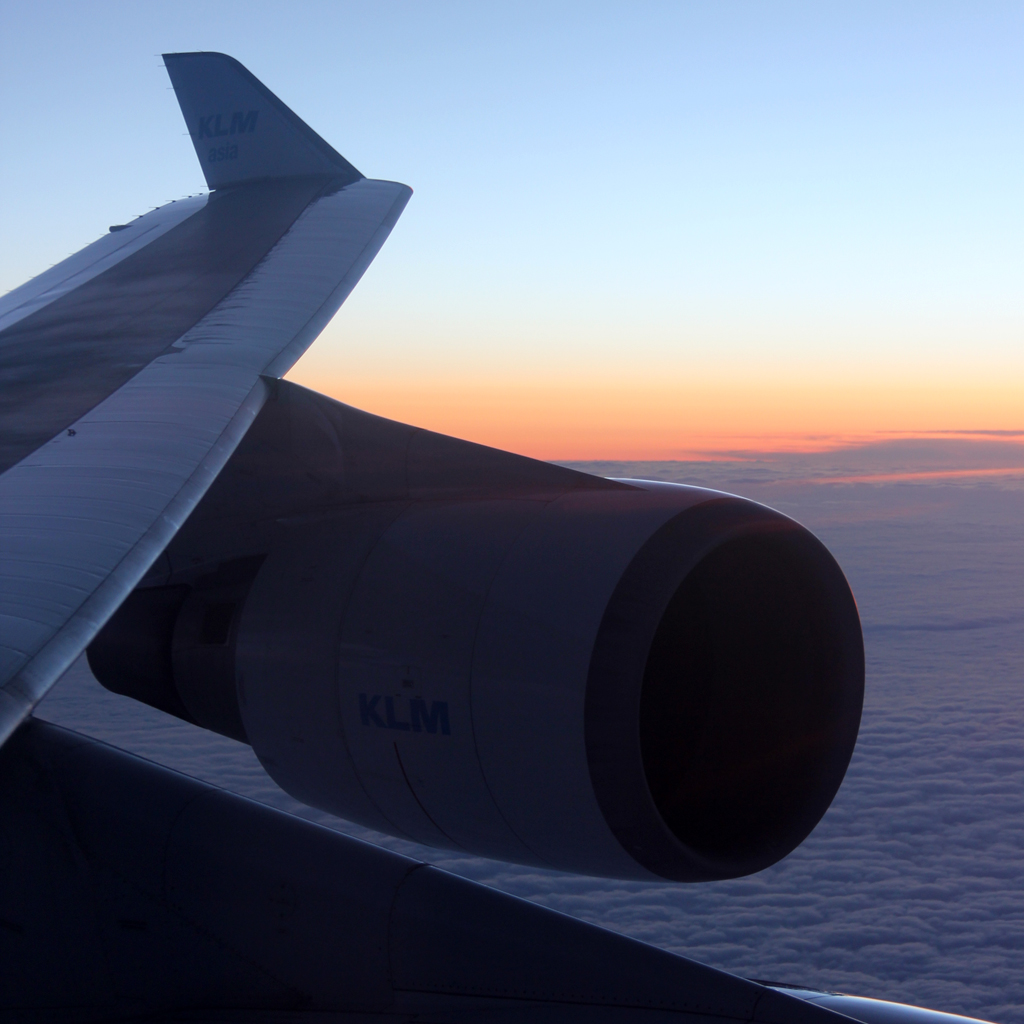 Oh yeah !!!! Aurora borealis once again 😀 😀 😀 I noticed the small shape shifting cloud on an almost clear sky (at least clear sky above us). As it was already 'night' most people were asleep. After me filled with adrenaline lot's of people were really happy waking up with this view! I love to travel, I love to fly!