From Miami I also had to return. The evening in Miami gave me the sad sight of an ex Martinair MD-11. Former PH-MCT seen here at the scrapyard of Miami Airport. Quite a few usefull parts have been taken away from this bird.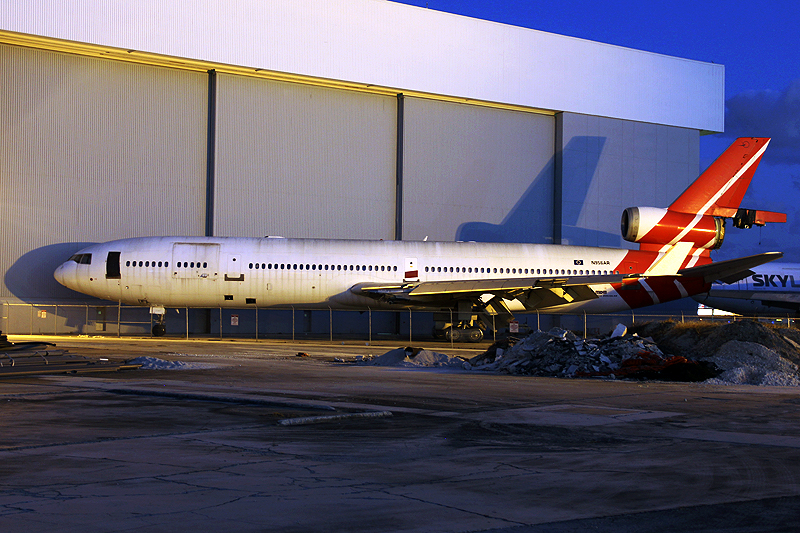 After Miami-New York JFK, the flight JFK-AMS was planned, again on blue equipment, a 747-400 of course!
This is not my flight, but the first KLM flight from JFK to AMS. The second KLM flight operating Amsterdam-NY-Amsterdam is the 747 flight.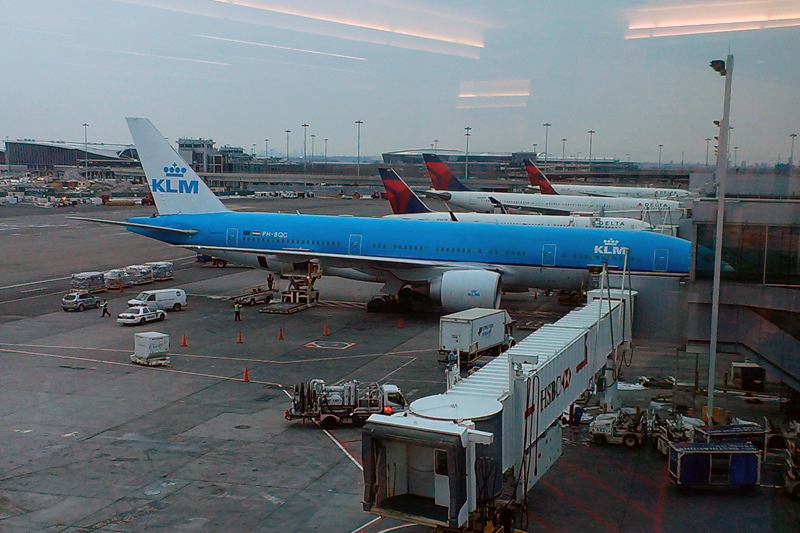 Sorry for the bad quality, there was so much reflection from the terminal lights, I needed 3 hands to get the lights out of the picture, and 1 hand to control the camera. I don't know what it's about you, but I only have 2 hands 😉
PH-BFF was the machine today! This would mean another new machine! PH-BFF AMS-JFK, 16/22 😀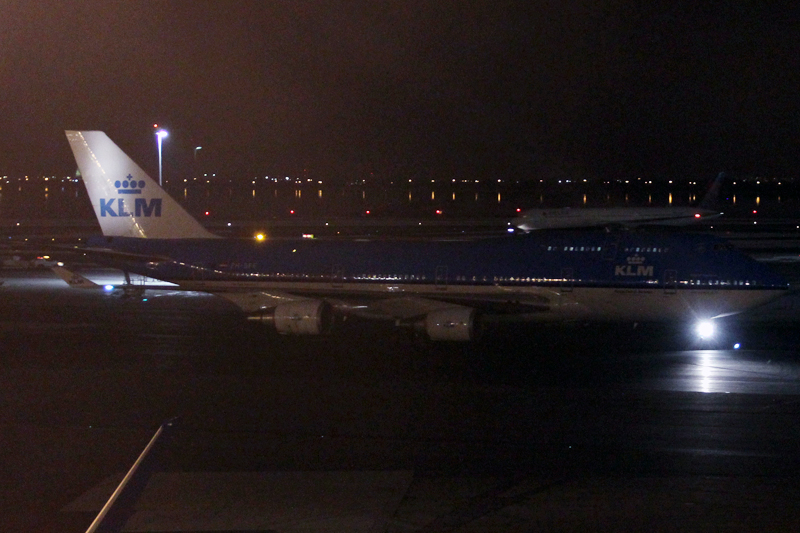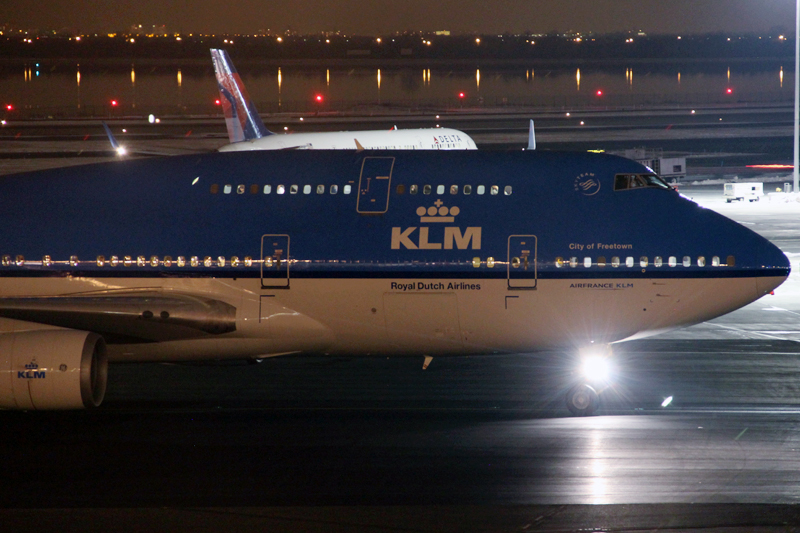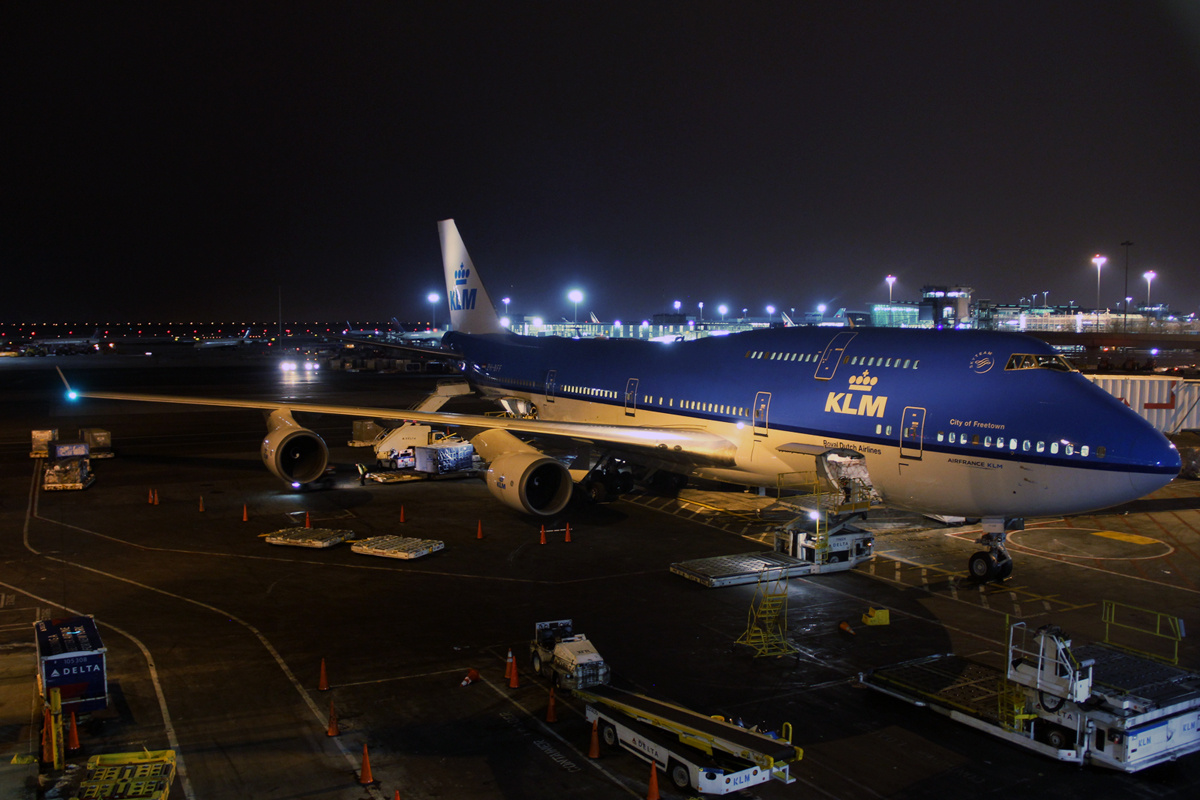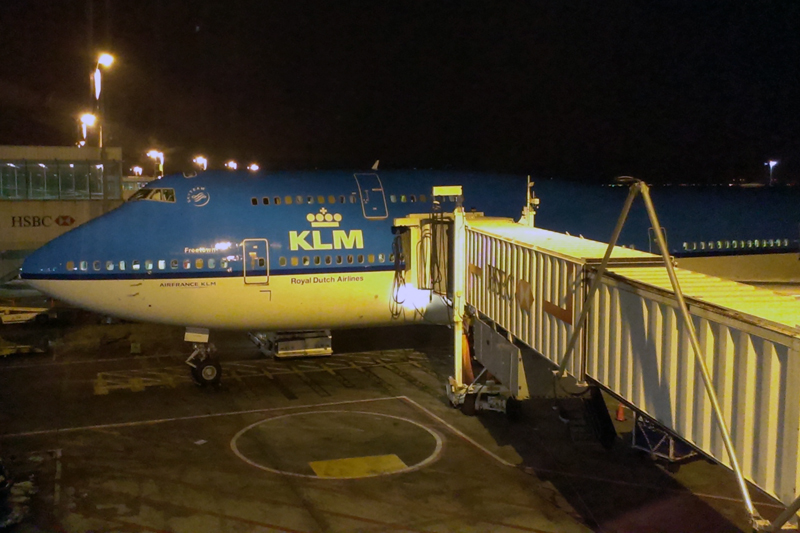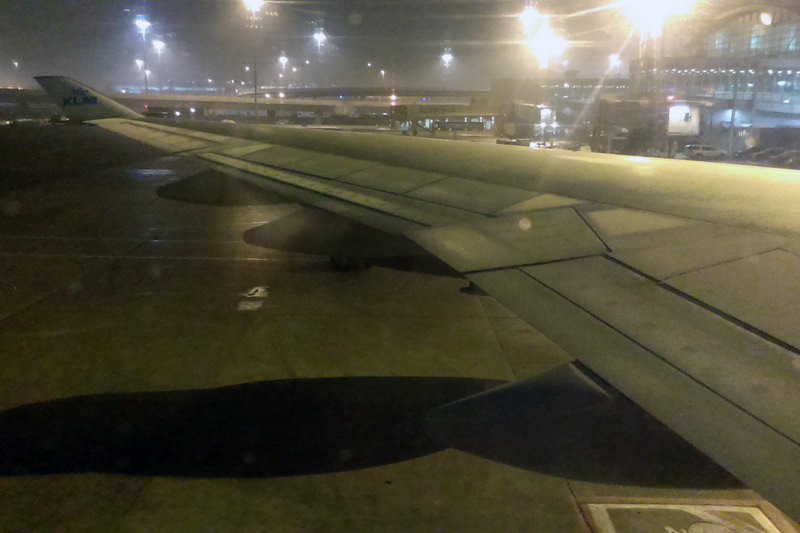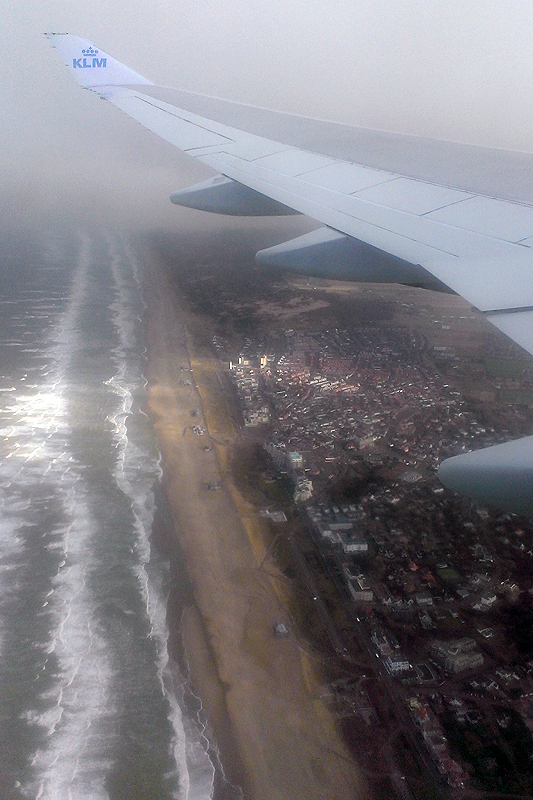 Turning into final for a runway 36C landing in Amsterdam