Now things and especially travel has changed the last 2 years, also KLM's fleet has. The Boeing 747s left the fleet ahead of the scheduled retirement plans. Also some 737-700s are already gone. I still needed to fly 2 of them. PH-BGX and PH-BGT. My idea was to fly them both sometime this winter season.
I was checking their schedules every weekend starting mid October. The 2th schedule check was fun! BGX to BER, and on return a new 737-800 the next day, sweet! 12 hours later BGX was changed to HAM, returnflights on Embraer aircraft. No option.
BGX however also was flying to Bucharest on the same day. Let me check BGT's schedule then. Going Bucharest also, 6 hours later. Interesting! Time to book my next trip!
On a very beautiful sunny day I drove to Schiphol Airport, checked in for the flight to Bucharest, Romania. Actually never been in Romania, so new machine, new country, excited!
Here seen from my gate, BGX taxiing after landing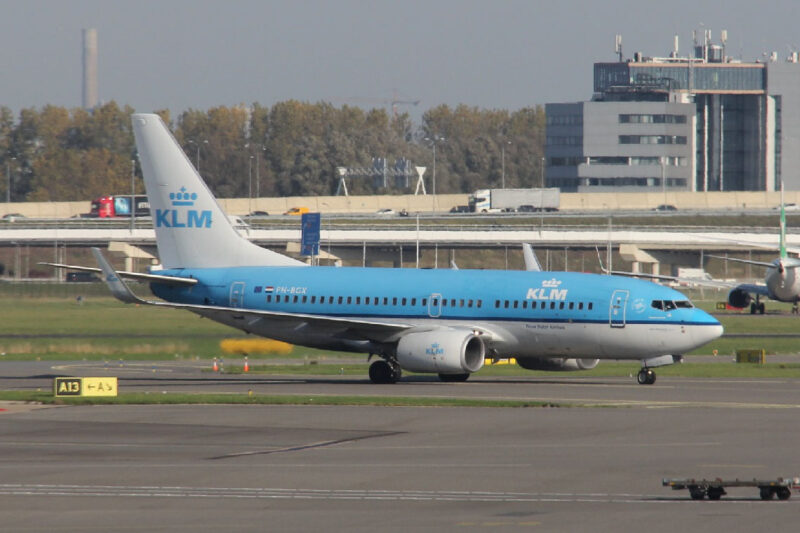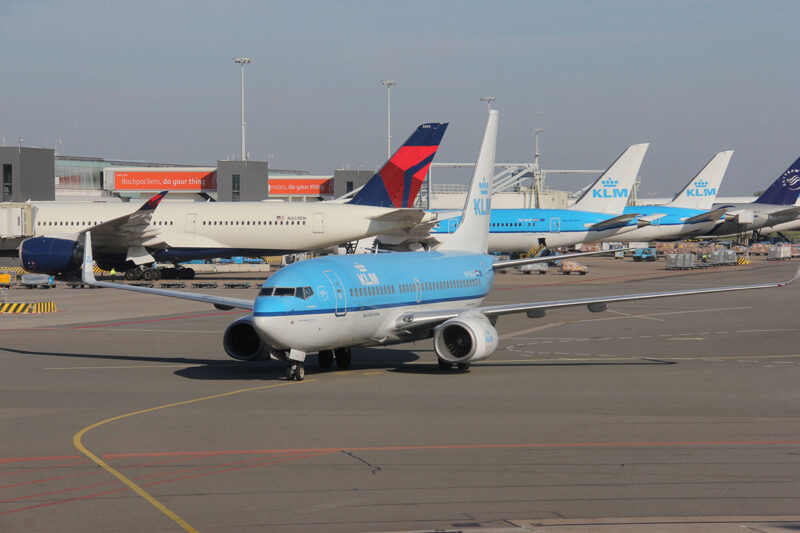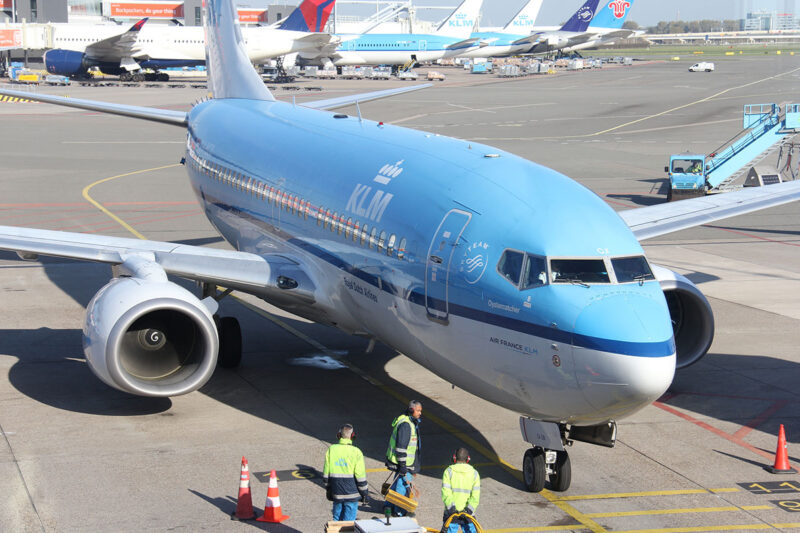 Boarding BGX 🙂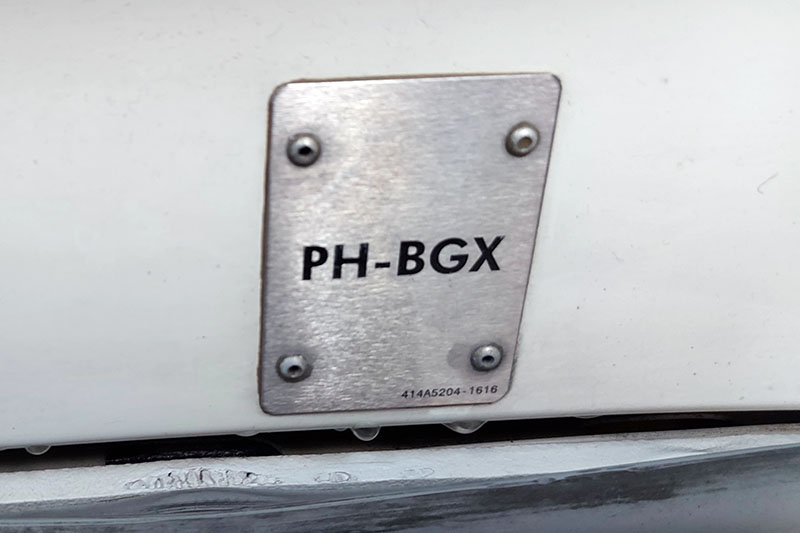 Takeoff from Aalsmeerbaan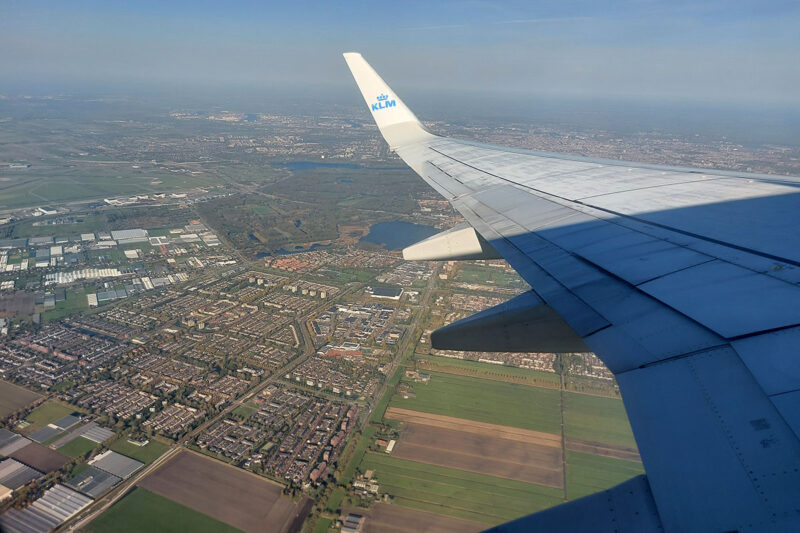 Busy in the air that day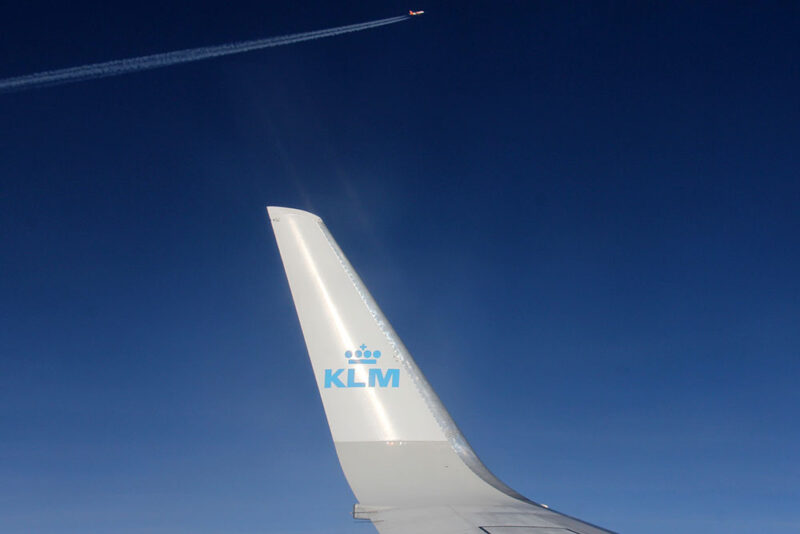 Lots of air 2 air meetings, DHL 777-200F, several Turkish Airlines 777-300ER, some Easyjet, Ryanair, and lots more. Also a Cathay Pacific 747-400 Freighter. Nice view with my cup of coffee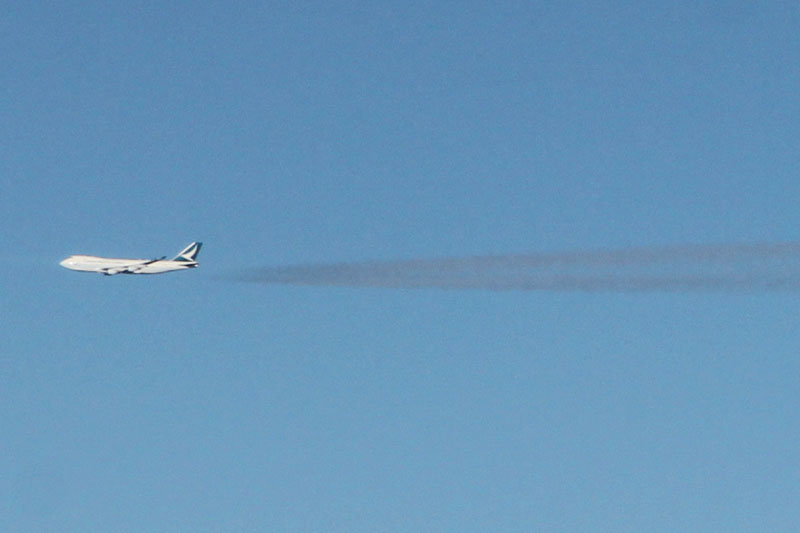 And a postcard from the crew, as the noticed I was flying home with them on the next flight 🙂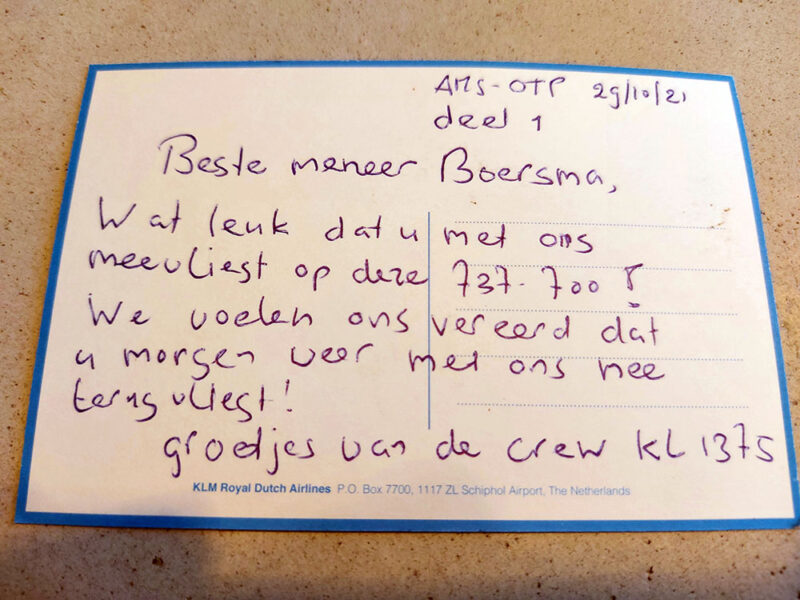 After a 2,5 hours flight we landed in Bucharest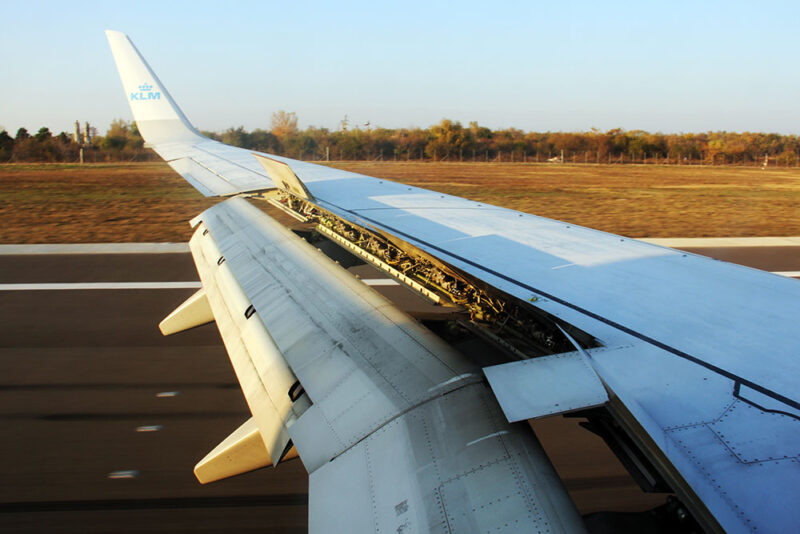 And from my hotelroom an hour of planespotting before sunset.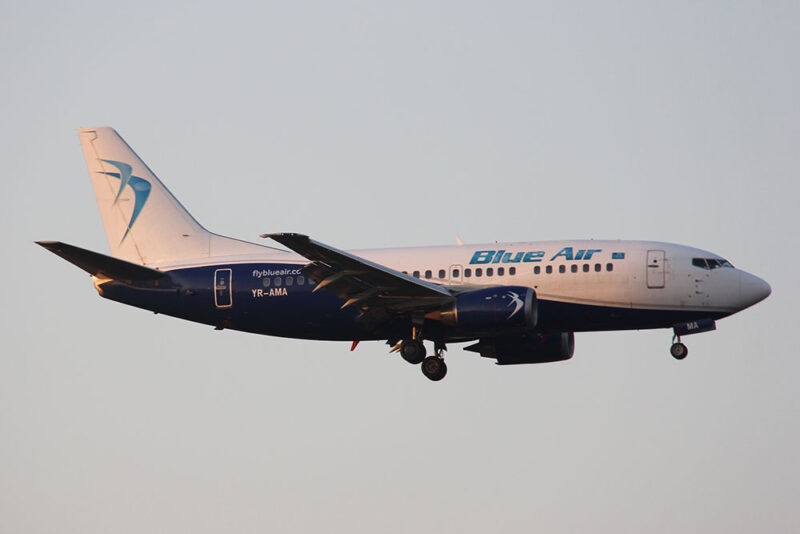 The next early morning arriving at my gate at 5.30 AM. Here my last to fly KLM Boeing 737-700, PH-BGT, I was really happy no last minute schedule changes happened and this was going to be my ride home! 😀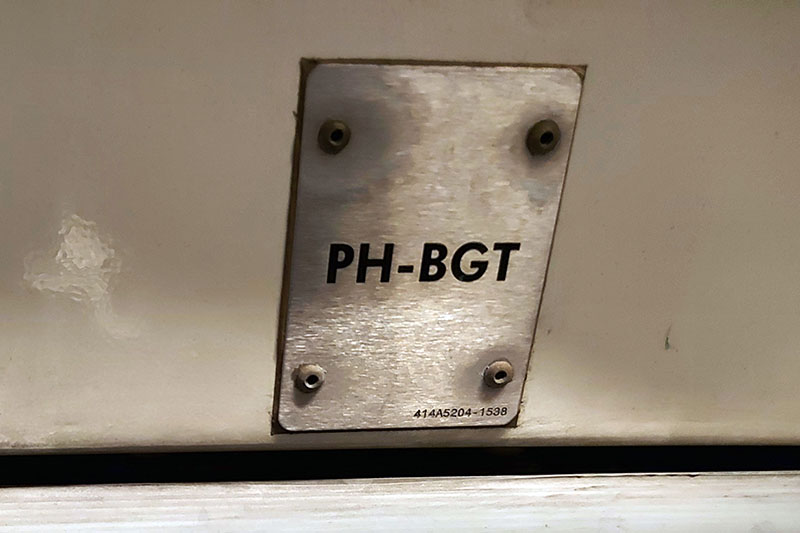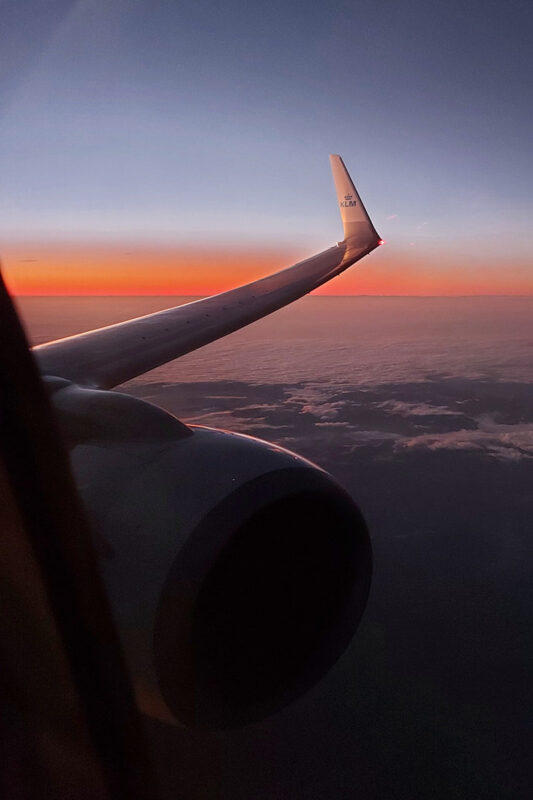 Almost our entire flight we had this view, lovely hours to enjoy some coffee or tea!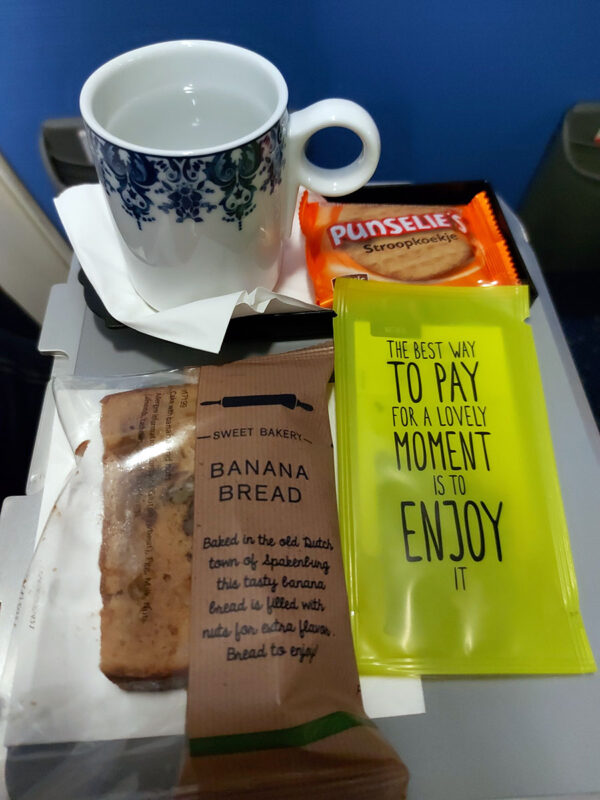 The returntrip postcard

Thanks so much crew! It was an honor flying with you!