There was only one Airbus A330 still not flown, PH-AKD. I got 4 tickets issued within one week, and 3 tickets on 1 single day to fly this bird!
On 18 January PH-AKD was set to fly to Abu Dhabi. On 17 January on 10 AM I booked my ticket burning collected Flying Blue miles. 6 hours later at 4 PM the flight to Abu Dhabi for the next day was cancelled, AKD was rescheduled to Lagos, Nigeria. Because of visa restrictions a no-go for me. The miles got refunded.
On 22 January she was scheduled to fly to Bonaire & Aruba. On 21 January on 2 PM I booked the ticket using airmiles.
On 22 January at 1 AM (I couldn't sleep) I noticed PH-AKF was going to fly to Bonaire, AKD was changed to fly to Abu Dhabi. I cancelled my Bonaire ticket and booked Abu Dhabi.
Driving 10 minutes out of Schiphol Airport, on the day of departure to Abu Dhabi, I checked schedules and AKD was scheduled for Bonaire again. WHAT? COME ON! I continued my drive to Schiphol Airport, parked my car, called KLM and explained my hobby. The Abu Dhabi ticket got cancelled by me and I got rebooked on Bonaire!
The flight to Bonaire departs 2 hours later than the Abu Dhabi flight, so drove around Schiphol for a short spotting session. Here I saw AKD already waiting in between her flight from Lagos and my flight to the Caribbean.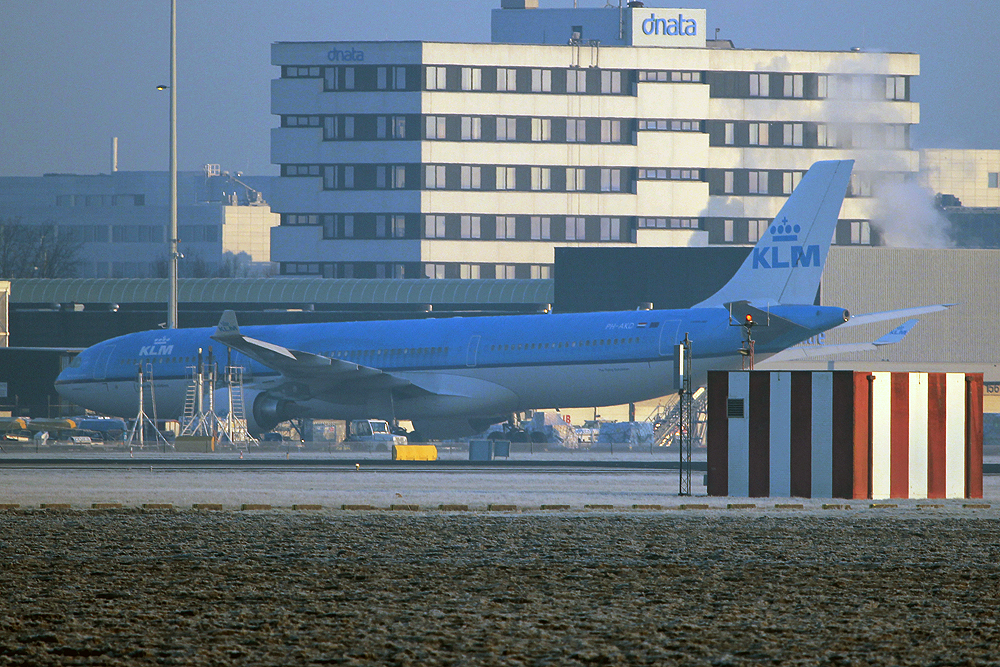 Walking in the terminal resulting in some nice photographs, especially of this 747 family meeting 🙂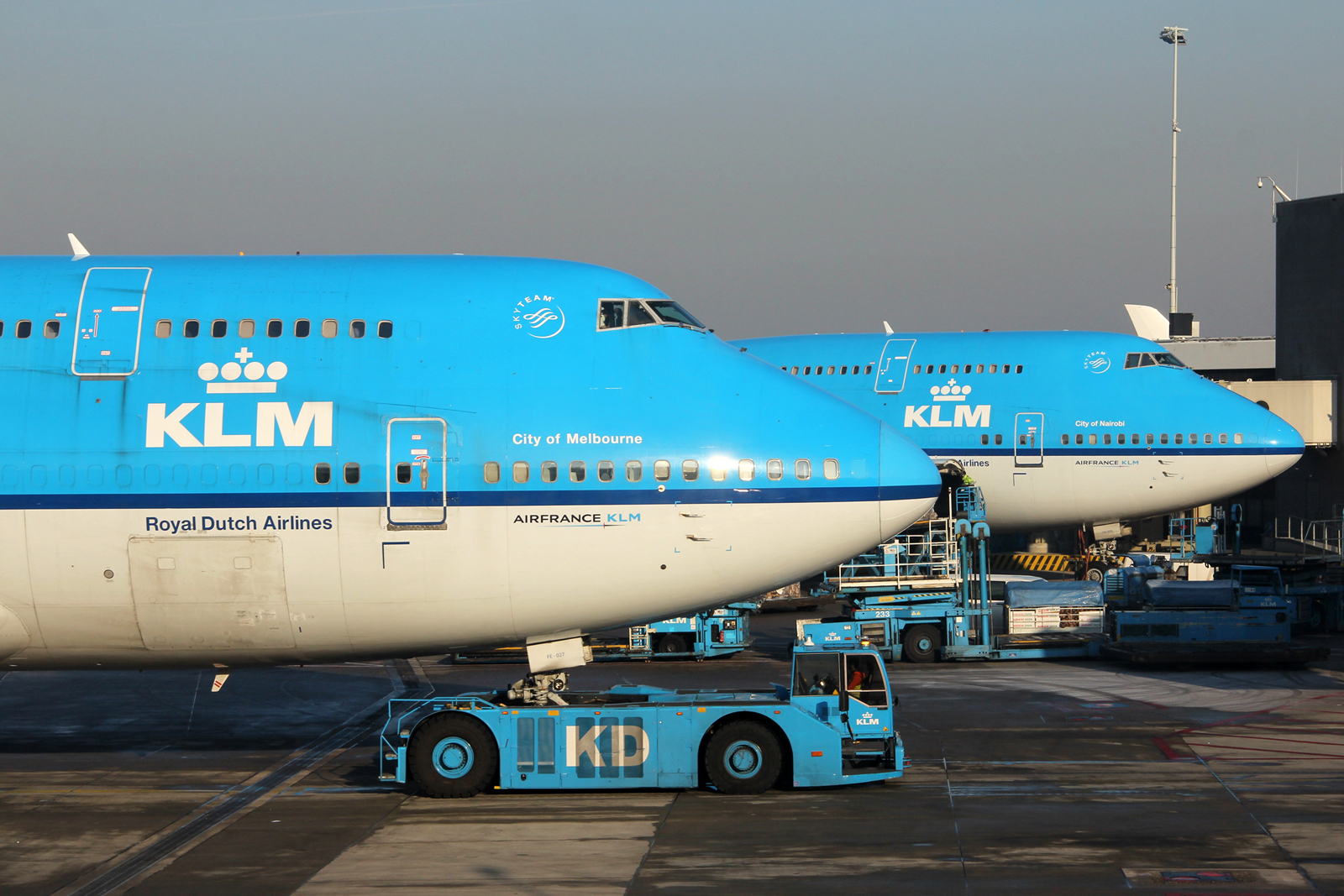 Here my last A330-300 and last Airbus A330 to fly, PH-AKD. 5/5 A330-300 & 17/17 Airbus A330 full fleet

During pushback, from left to right PH-AOD (332), PH-BQH (772), PH-BVP (77W) and PH-BHE (789). Not seen on this picture, but she was really there, PH-BFB (744) at E24.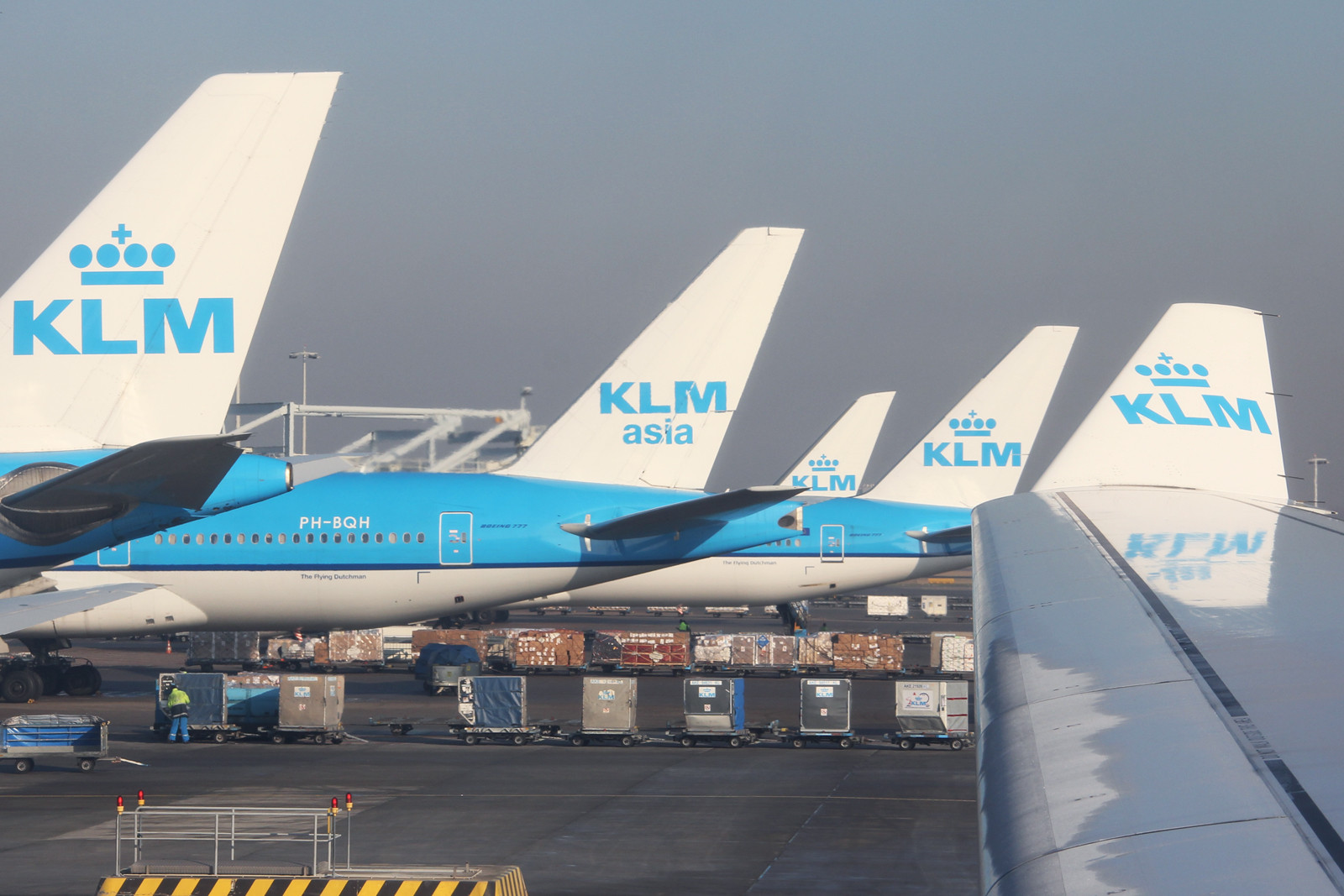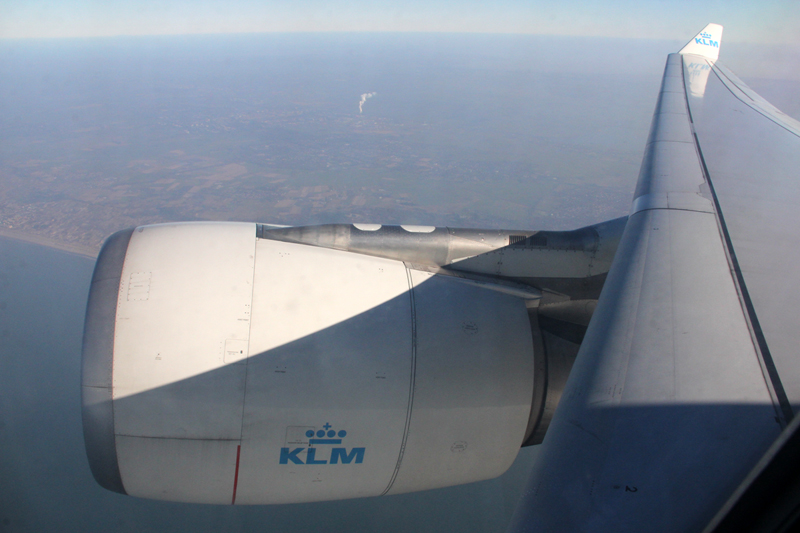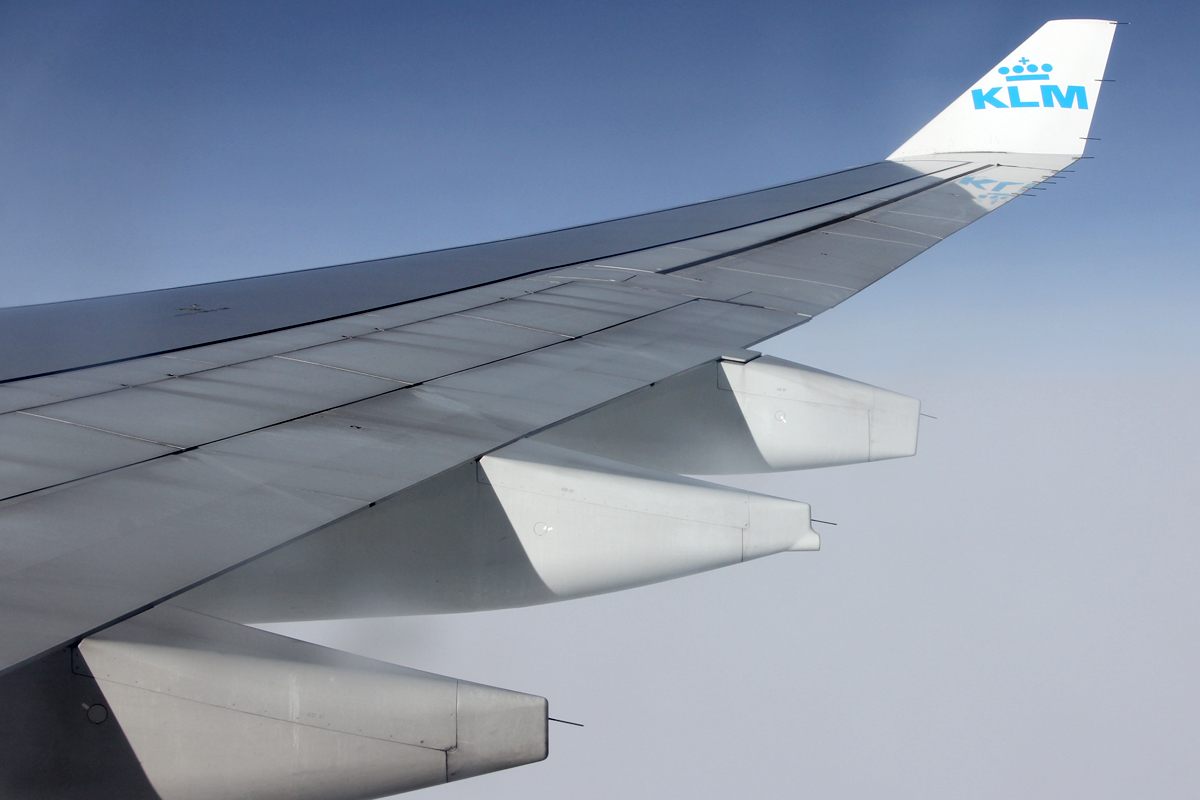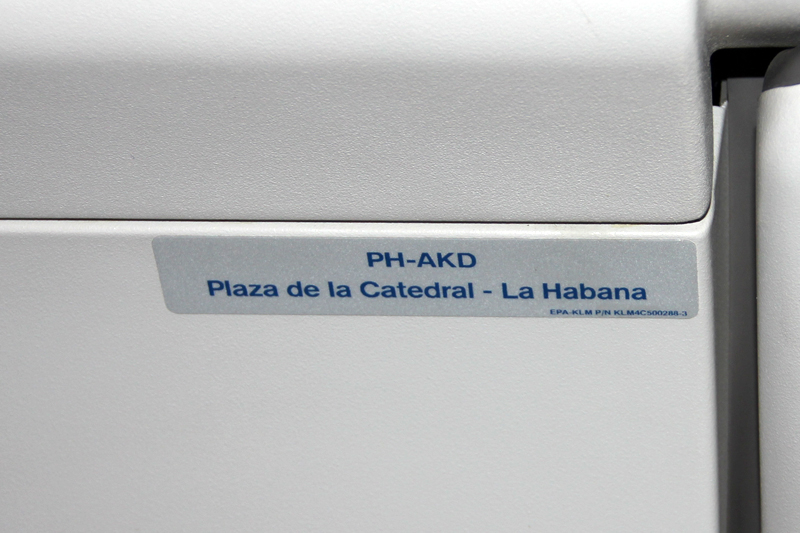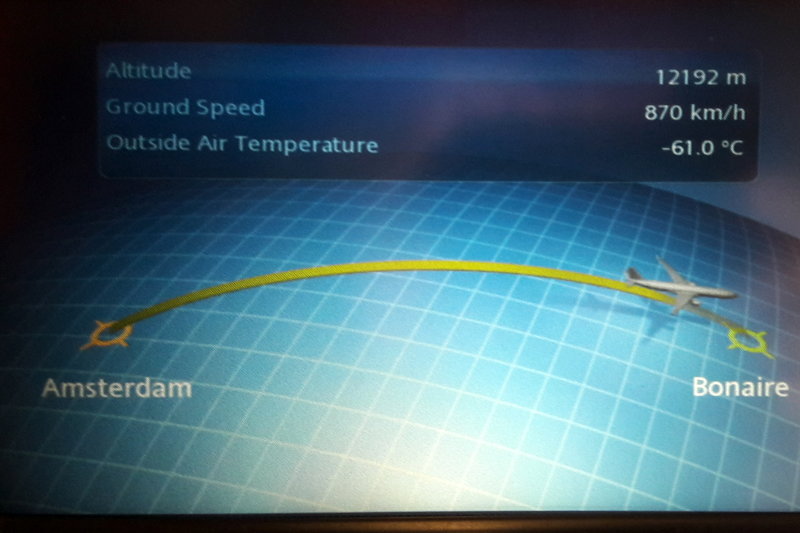 Runway of Bonaire seen from the 'dashcam'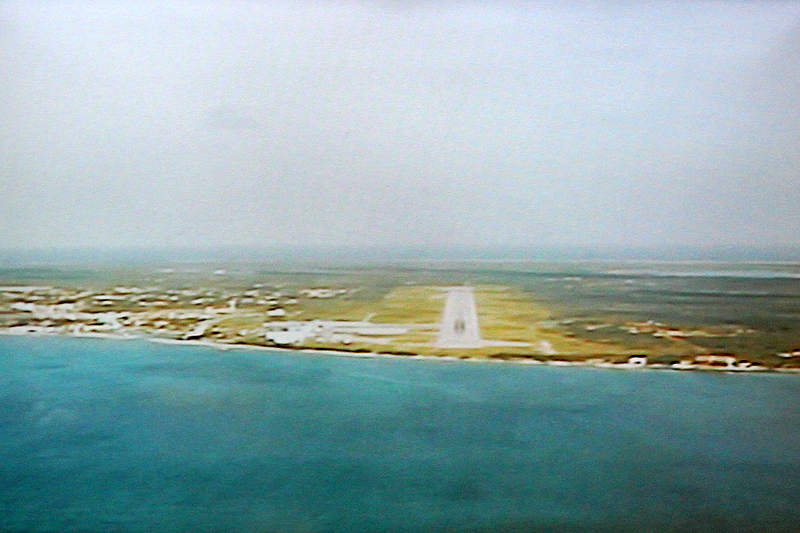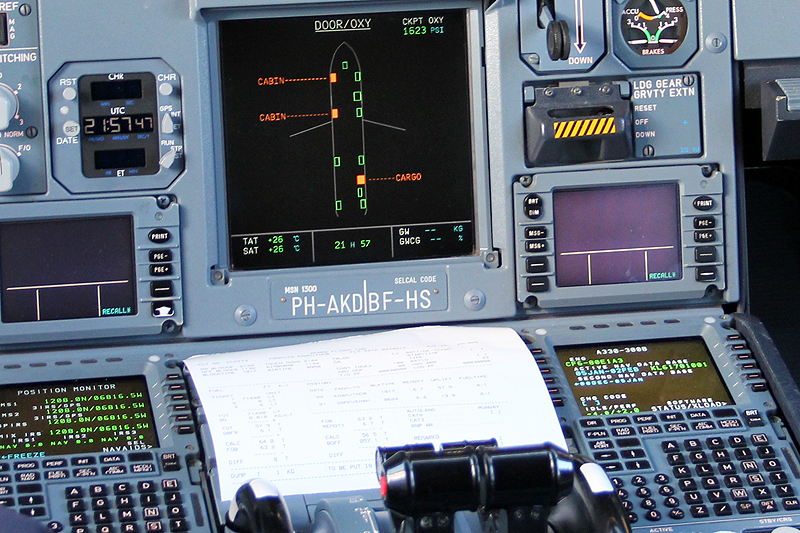 Always love those airports where you (de)board using a stairs and where the sunlight is perfect to get pictures like these 🙂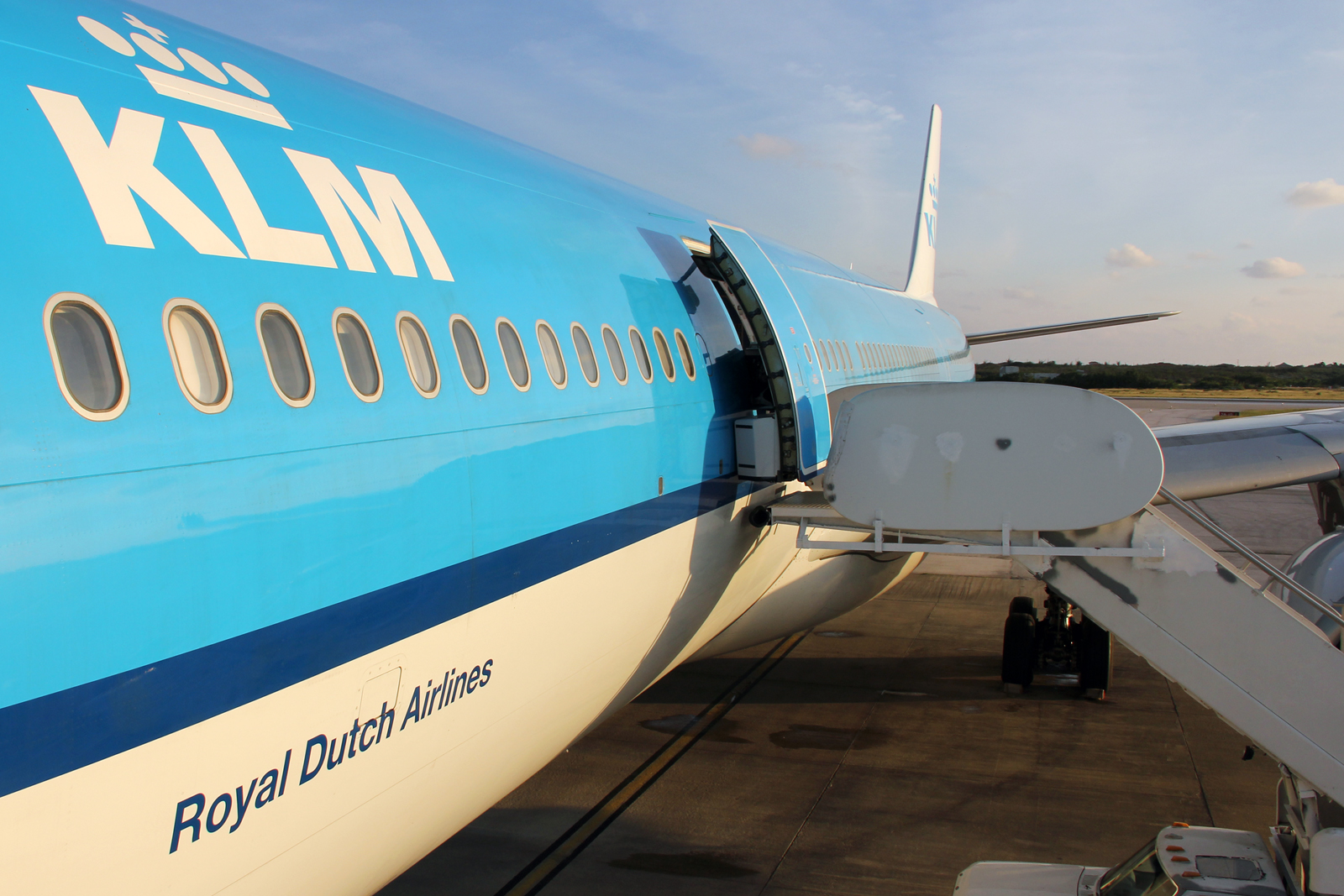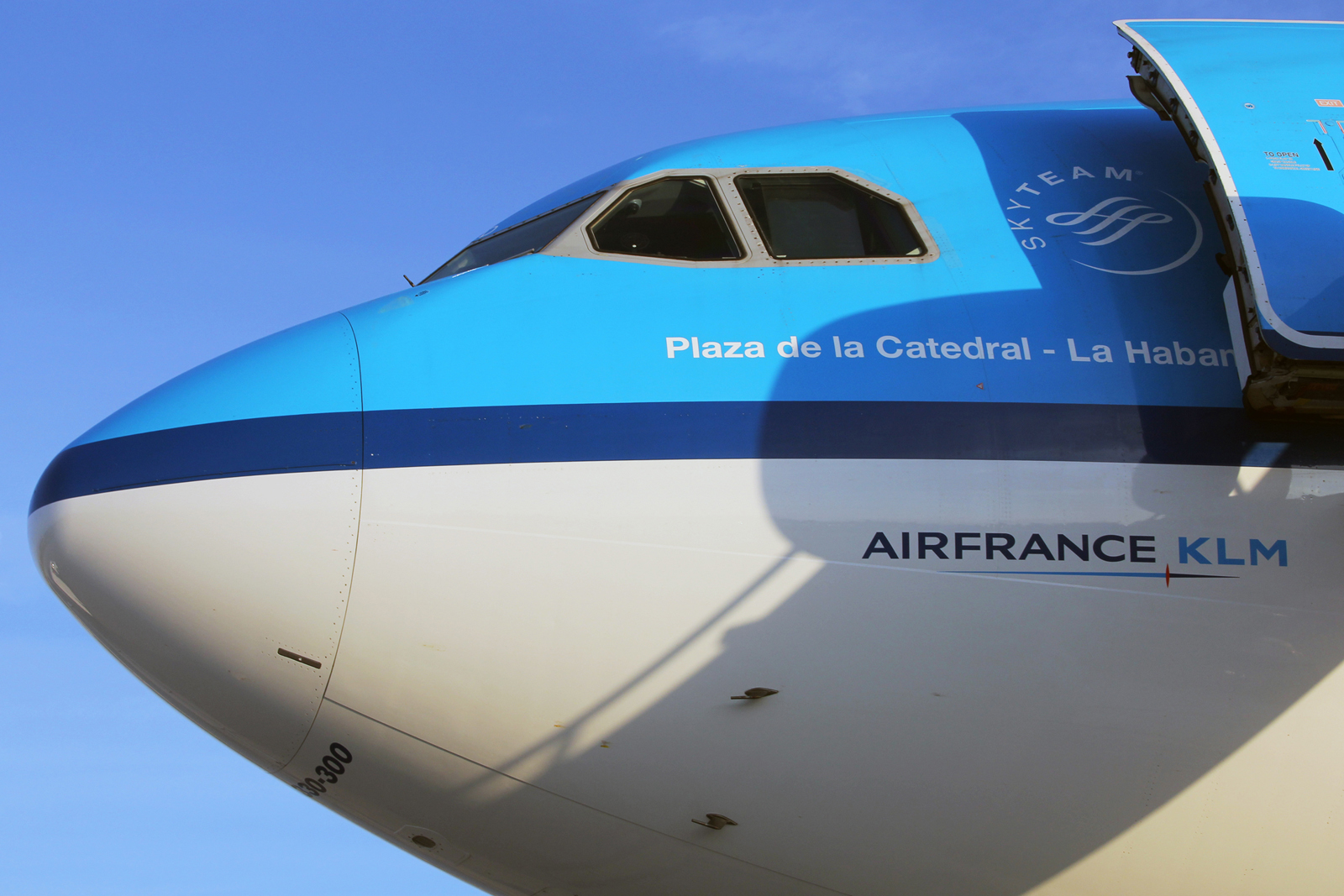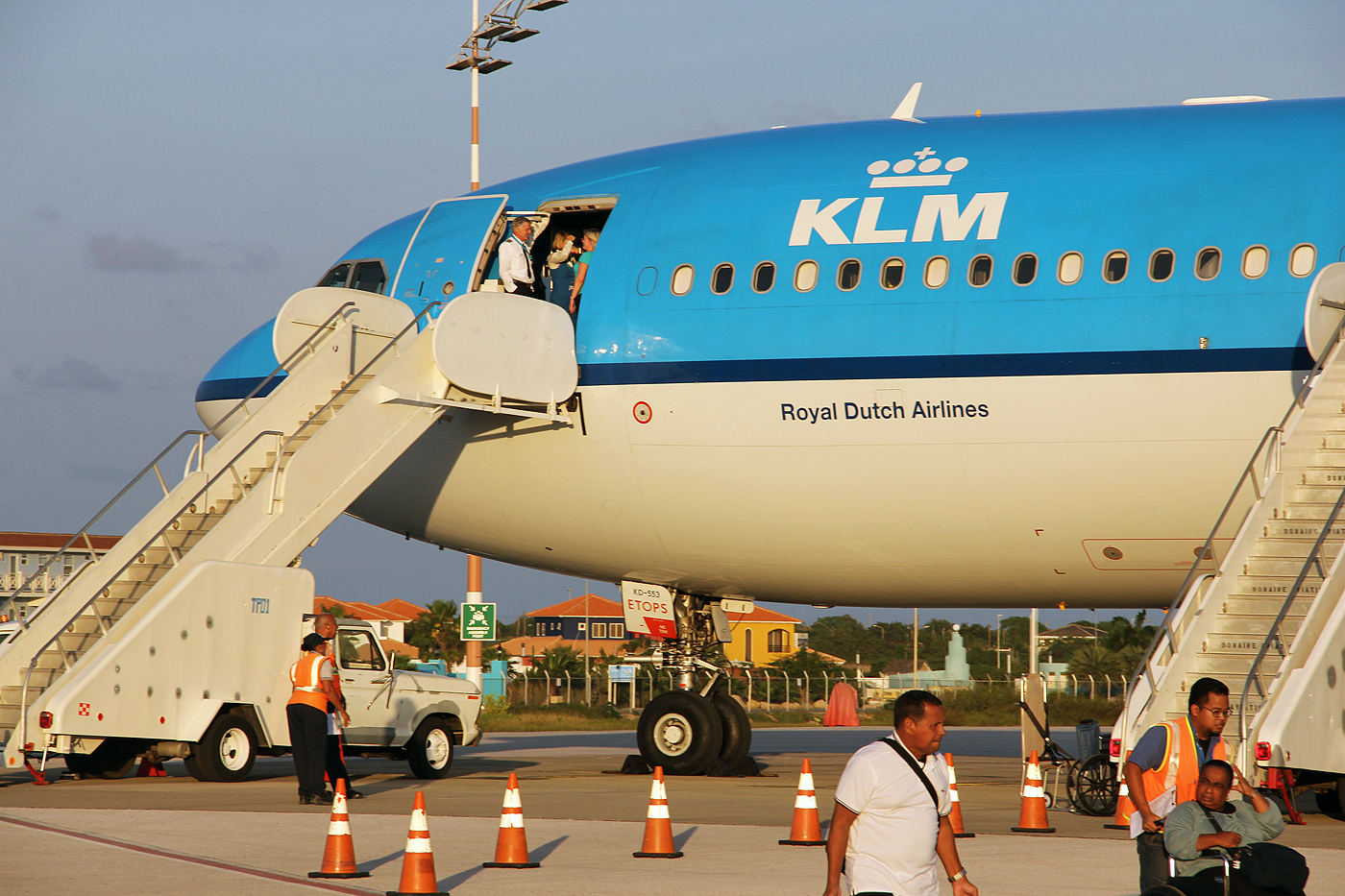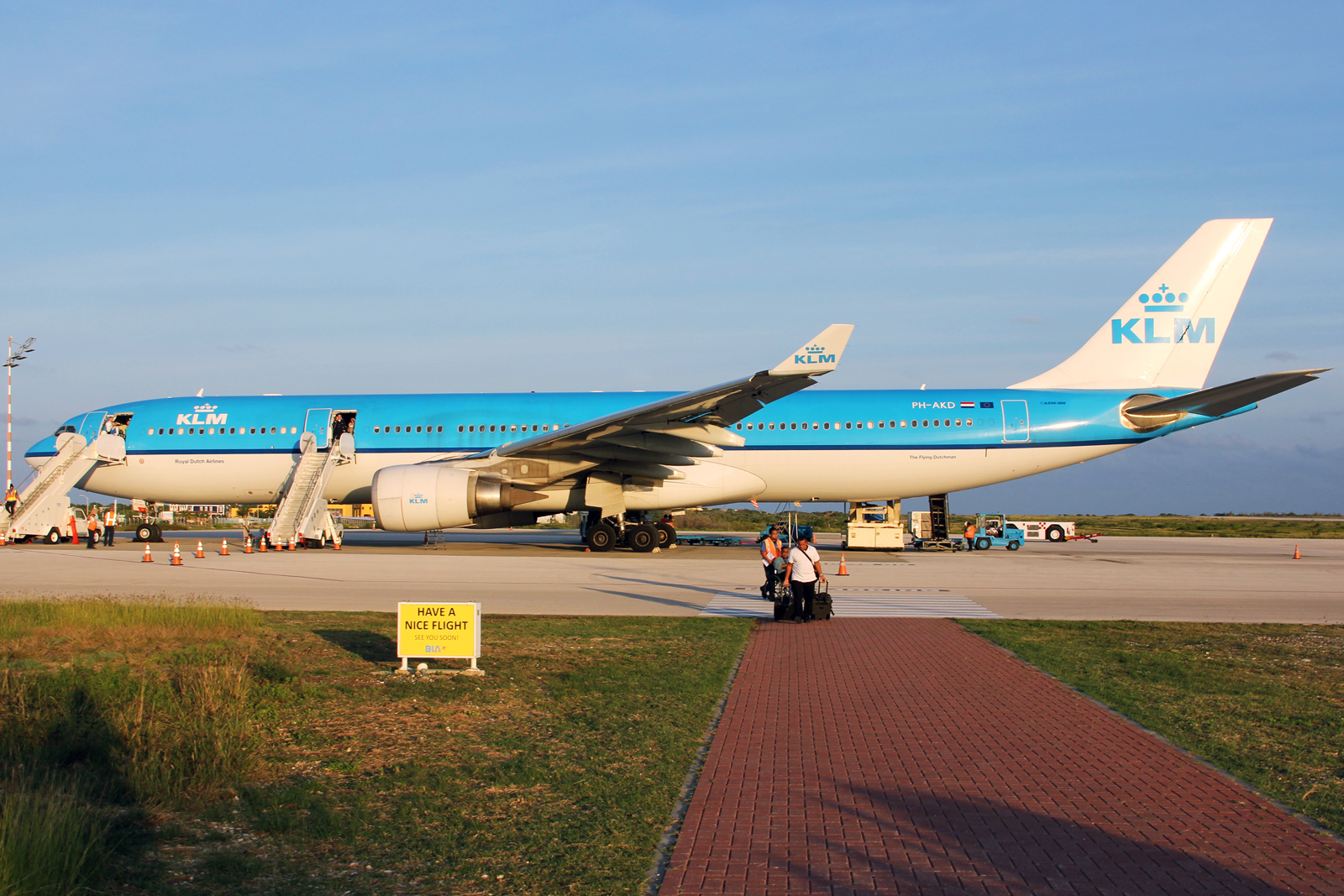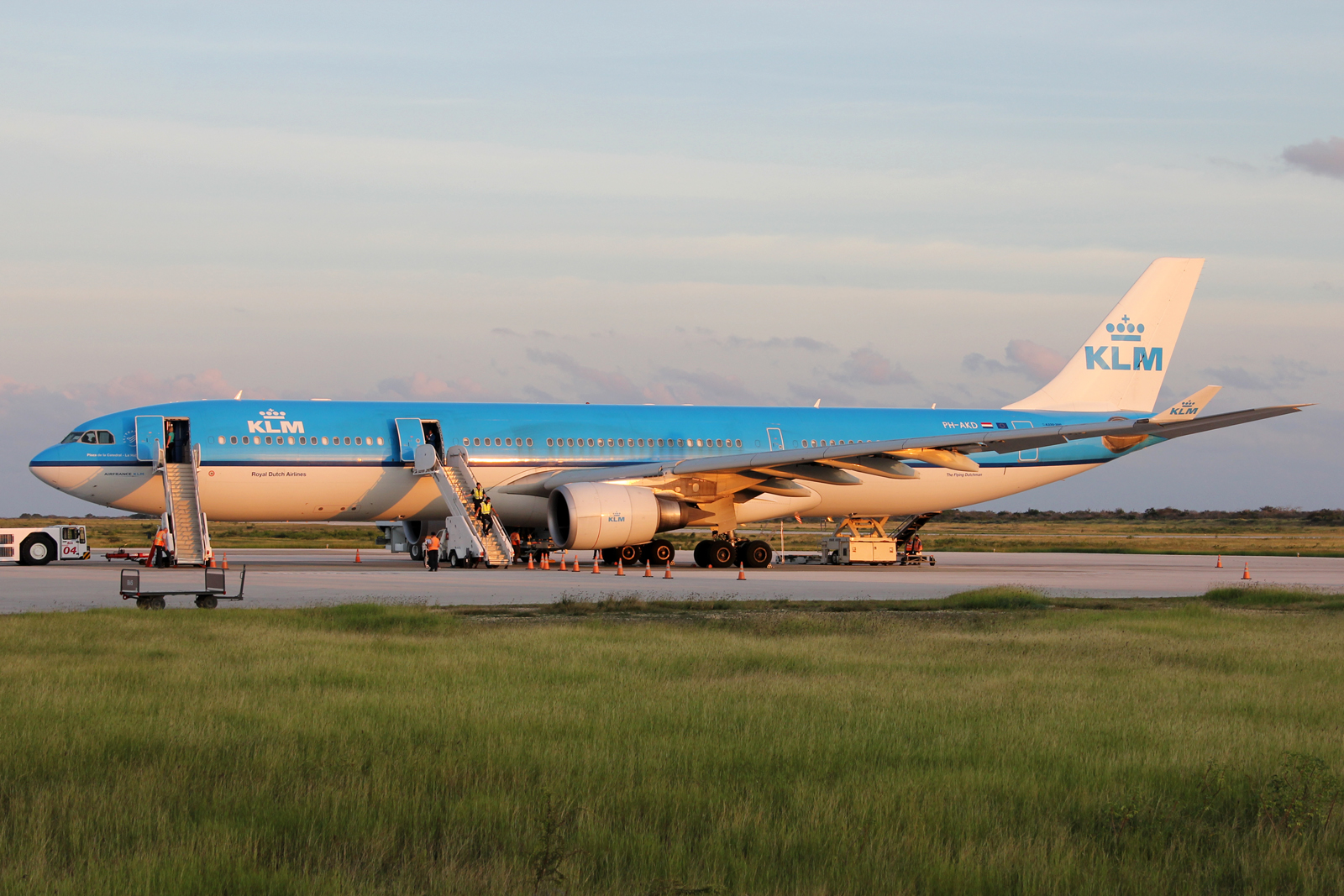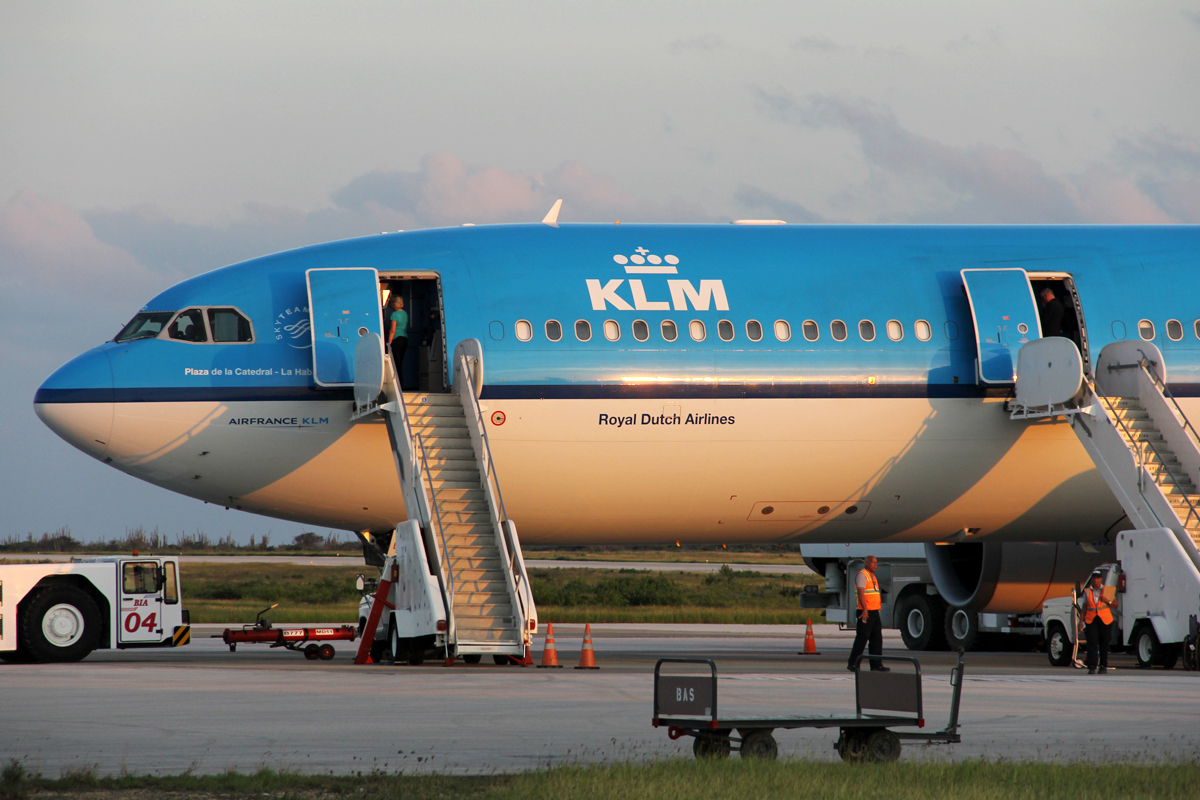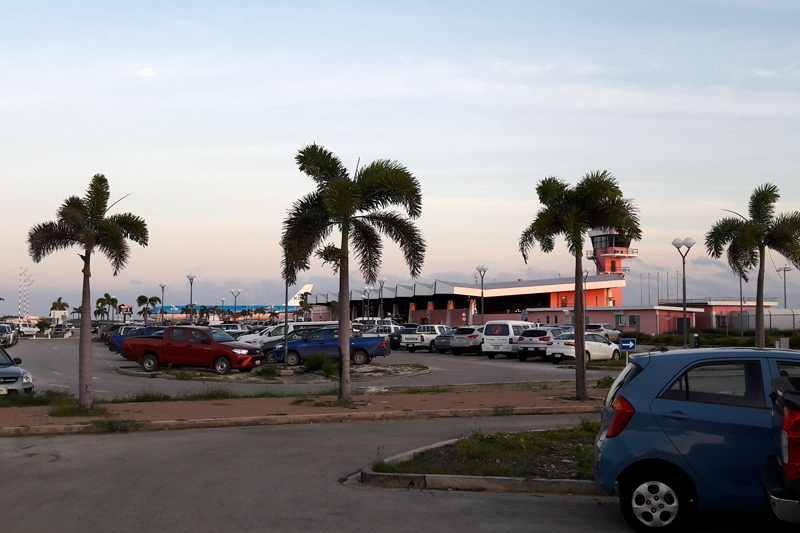 Walking to my hotel (+- 25 minutes from the airport) the Caribbean sunset, lovely!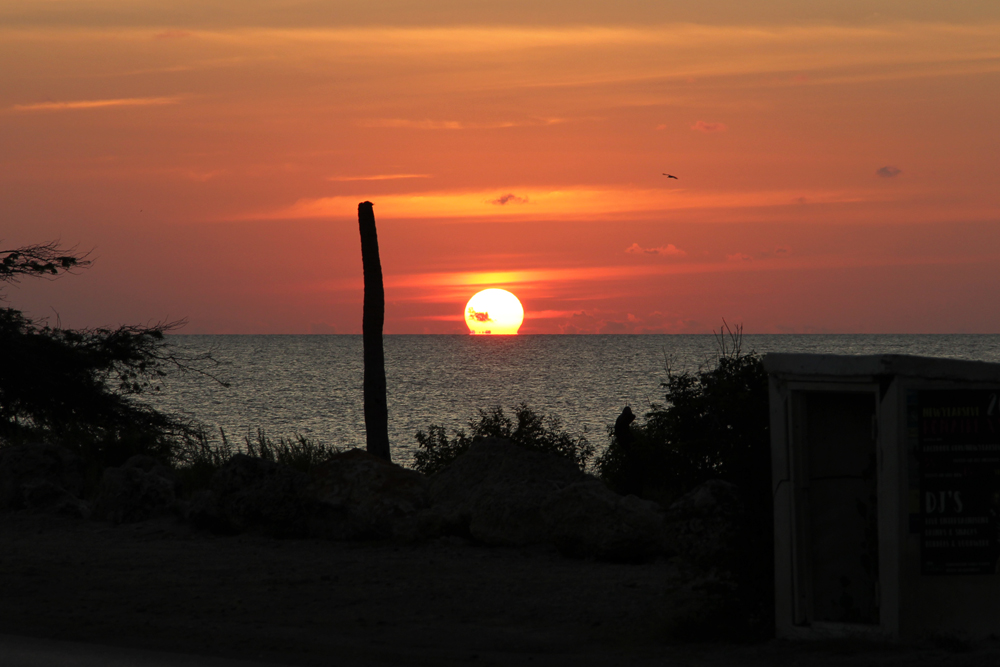 Some scenic stuff from/around Kralendijk.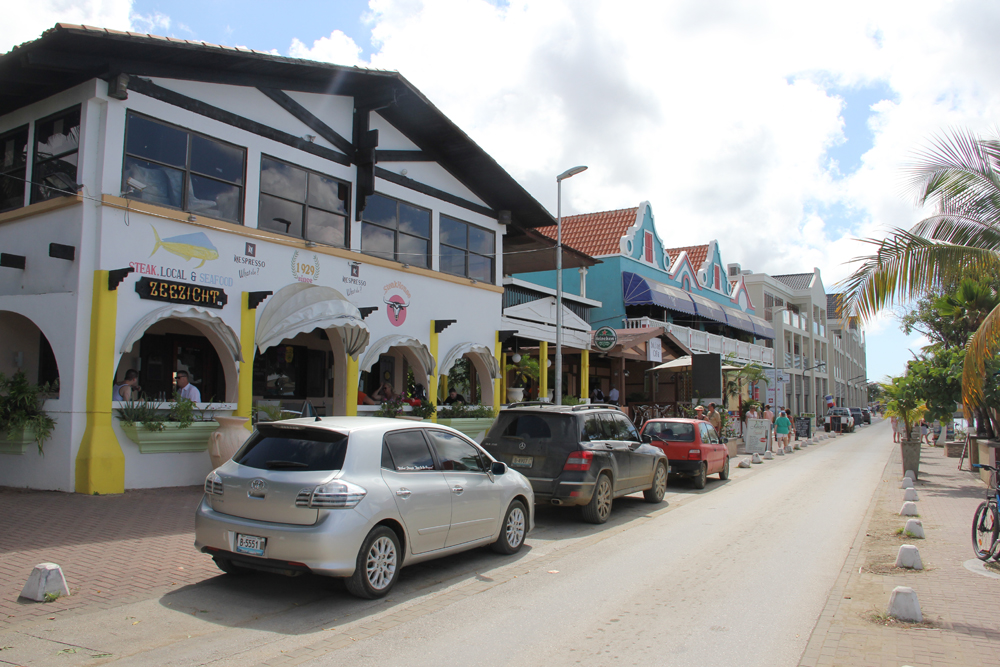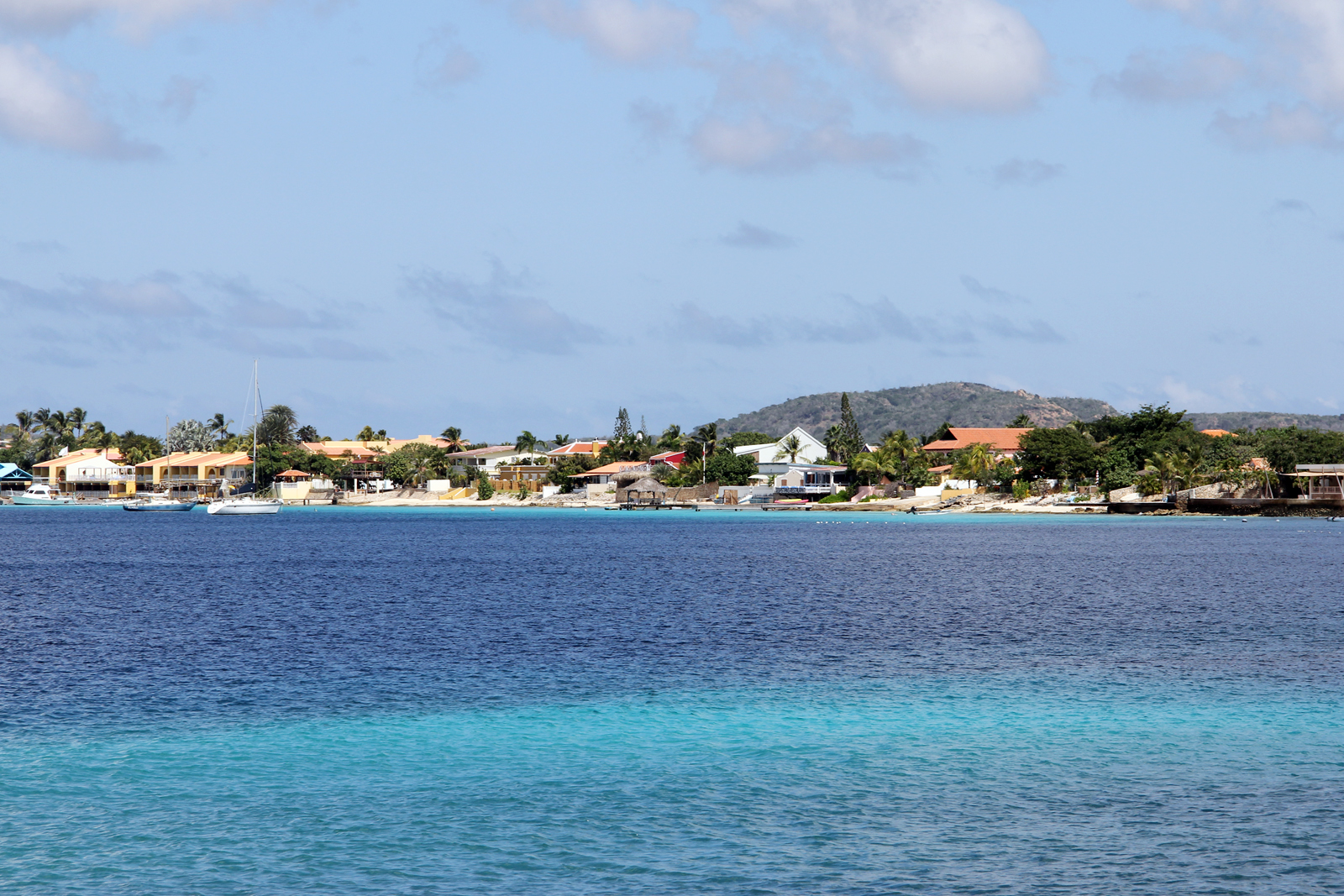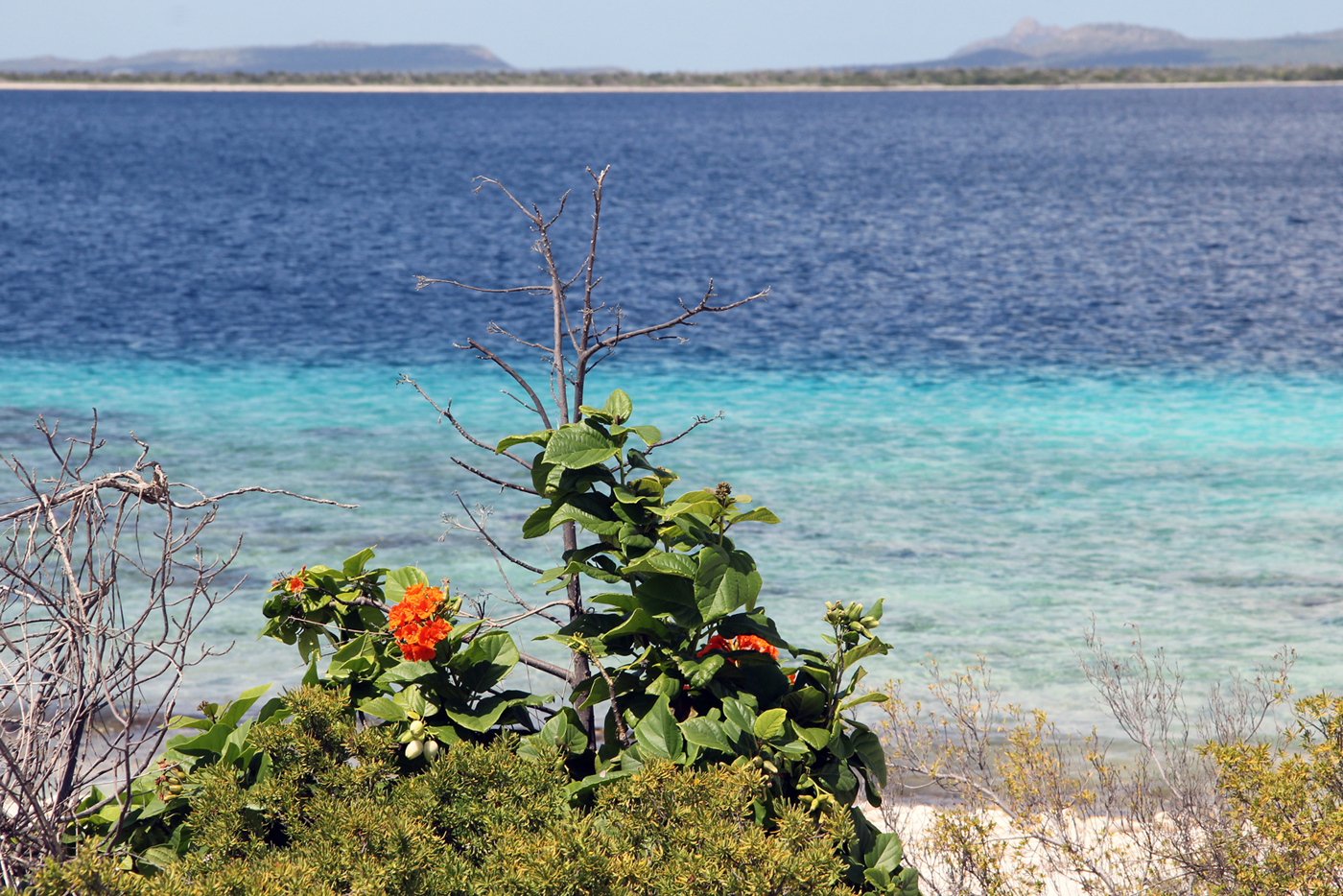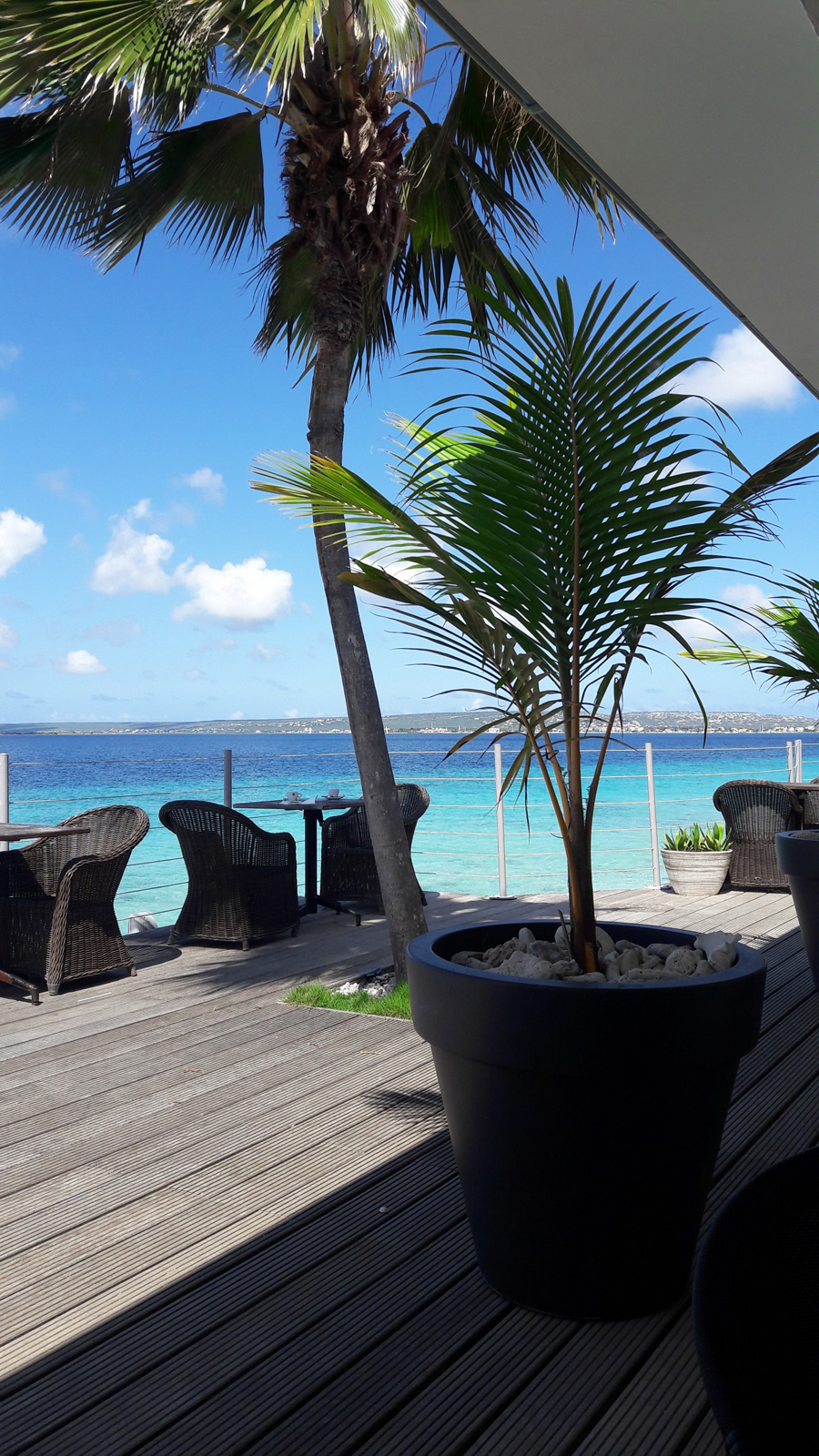 The next day there was this uhh.. flight home I guess. PH-AKF my return machine. Happy to ride in business today, more comfort to sleep. Now all the A330s have been flown, whats next? Boeing 777? I guess! But for now focus is on the Boeing 737 🙂