For the 2014 summerholidays to Canada we had to choose machinery again. 747 or MD-11. Well though busy flying all the 747's, this might be the last chance ever to fly my lady, the MD-11. So it wasn't a hard decision actually.
PH-KCB at service to Toronto today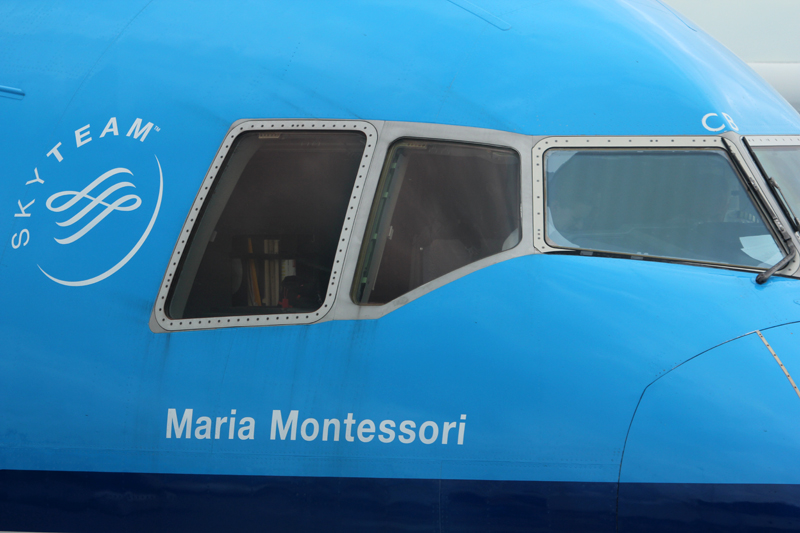 Always love CB markings on a blue plane 😀 The only blue plane around wearing my initials.